Speed Dating
Speed dating this week with super group Shit Bitch ahead of their EP launch next week, rock lady around town Sophia Lubczenko and funky powerhouse Audrey Powne.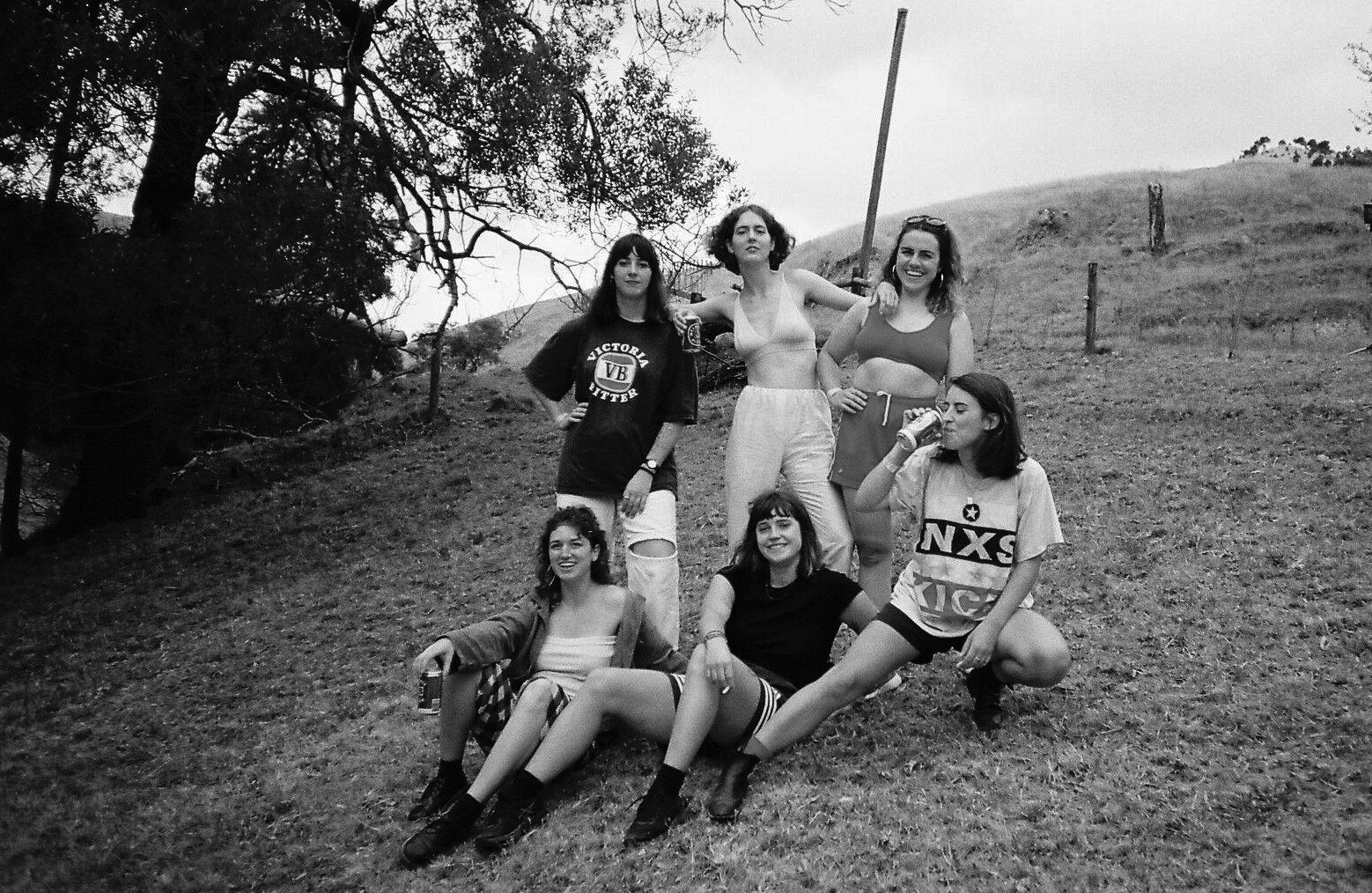 Shit Bitch
Where do we know you from?
Denise Scott's Twitter.
What do you do with yourself?
Oscillate between unbridled confidence and a deep shame spiral.
Favourite TV personality?
Carrie Bickmore.
What's something you said you didn't do but you totally did?
One time two of our band members passed out in the same hostel bunk bed watching Geordie Shore on an iPad, when they woke up the next morning they were lying in a puddle of piss, both of them have fiercely denied doing it since.
Best way to get home?
Six person piggyback.
Thoughts on Yakult?
Lily froths Yakult even though when she was little her mum tried to make her own and it was awful. Also apparently it's good for thrush? lol
What's your perfect Sunday?
Watching
'MAn loses his mind/family dancing to BEcker themsong for 1 hr straight'
on repeat.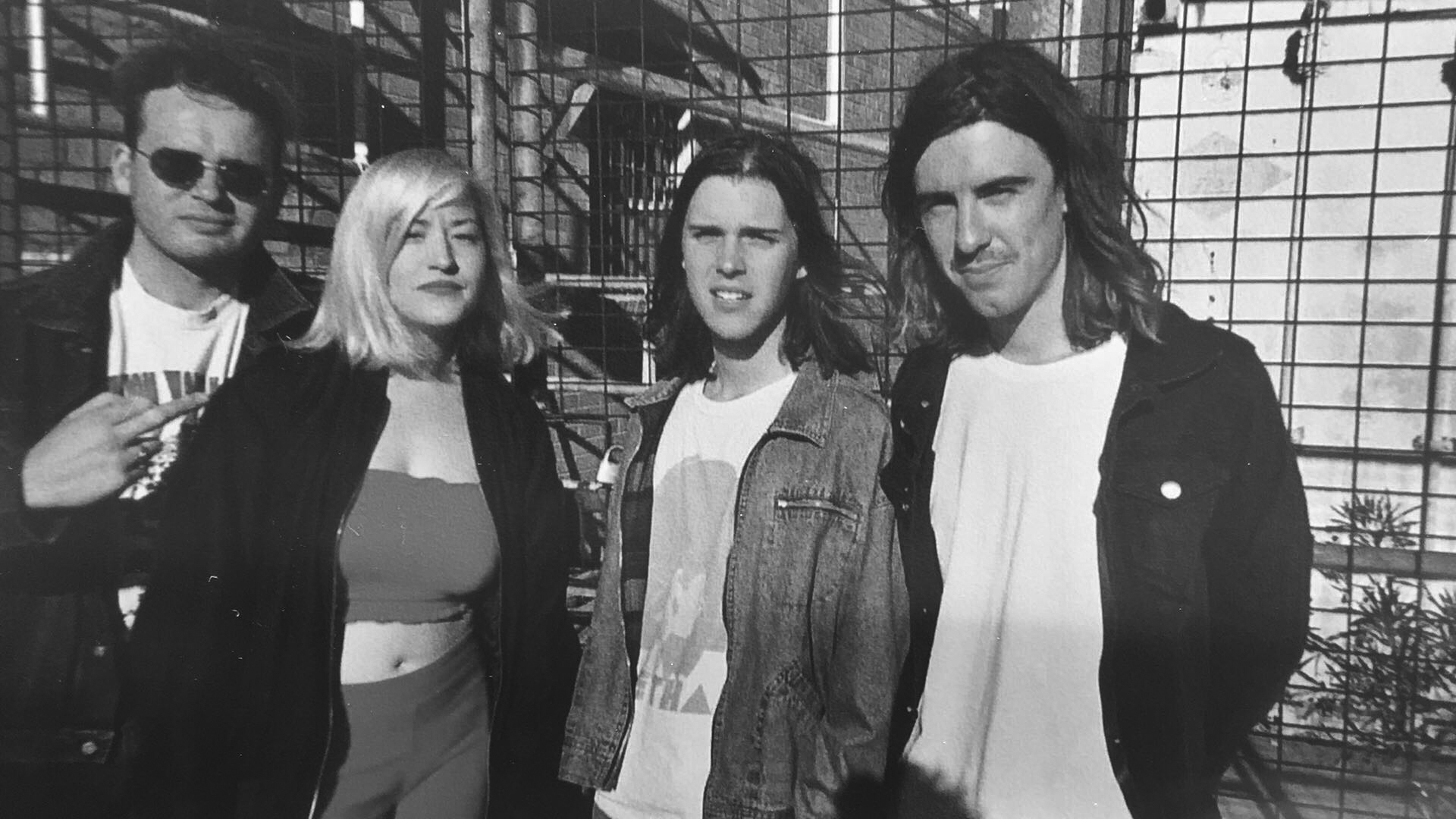 Sophia Lubczenko



Where do we know you from?
Hi, I'm Troy Mcclure, you may know me from such educational films as 'Lead Paint: Delicious but Deadly' and 'Here Comes the Metric System' haha... Or you may know me from Melbourne based band Sagamore or very new band in town, Sledgehammer.


What do you do with yourself?
When I'm not playing music or sipping on lattes I work on my finest Fran Drescher impersonation nannying.


Go-to karaoke song?
'Stop Draggin' My Heart Around' by Stevie Nicks and Tom Petty.


Pick one person (dead or alive) to sing a karaoke duet with.
Tom Petty R.I.P


Where would you go out for a good boogie as an 18 year old?
The Nash in Geelong usually, but was definitely guilty of a few nights at the infamous Room 99. They got busted for distilling their own booze so no wonder shots were $1 and I can't remember v much from that period haha.


It's getting kinda chilly now…what are your thoughts on dog apparel?
Absolutely not!


What's your perfect Sunday?
Not nursing a hangover, being outside amongst some form of nature, preferably the coast, a nice bottle of red and a game of cards.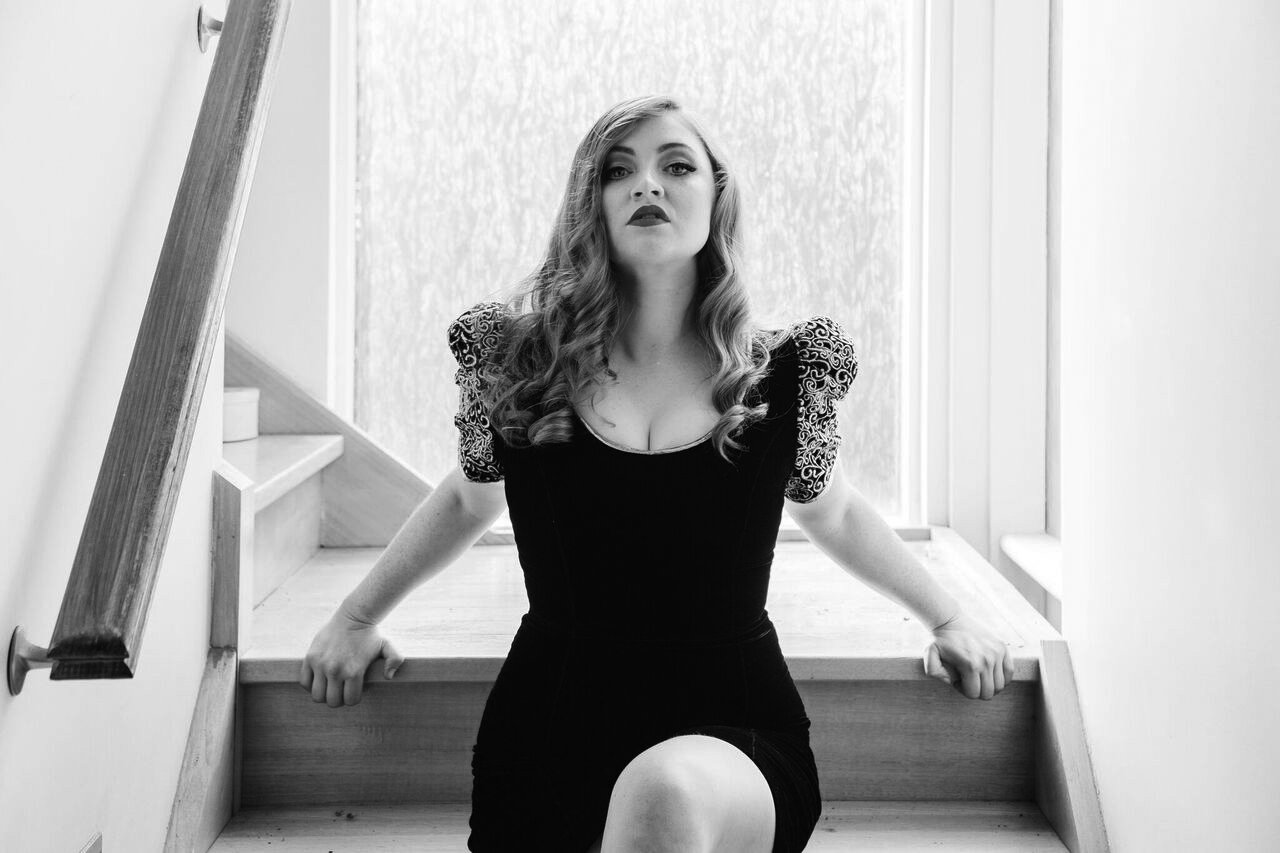 Audrey Powne



Where do we know you from?
My name is Audrey, I am the lead singer of The Do Yo Thangs and Au Dré - you may have also seen me play trumpet at numerous times/locations around the world.


What do you do with yourself?
I make a lot of music mostly of the funky variety. I also spend way too much time watching videos of Corgi's and Rihanna on Instagram.


Favourite after school snack?
DEFINITELY chocolate of any/all varieties EXCEPT WHITE CHOCOLATE!! #notrealchocolate (I wanted to say pizza but that's not a snack... it's a meal... But FYI I eat it at 3pm as a snack very regularly).


One album you'd take to a deserted island?
Voodoo by D'angelo
I'd listen to How Does it Feel' when I miss my friends/mum
'How Does it Feel' when I fall in love with an inanimate object... hopefully a coconut
'How Does it Feel' when I need to sort myself out (know what I mean)
and 'How Does it Feel' when I'm rescued!


Five people you'd have to dinner? Famous or otherwise.
1. Donald Glover - because #SWOON he is everything
2. Quincy Jones - because I hear he's been saying some crazy shit lately...
3. Emma Stone - I'm pretty sure we'd either instant best friends or absolute enemies
4. Rihanna - what does she even eat??
5. John Mayer - I still want to believe he's not a dick... even though I think we all know deep down he is... BUT I THOUGHT YOU WOULD BE KIND TO ME I'M A DAUGHTER!!!!



Pepsi or Coke?
Champagne.


What's your perfect Sunday?
Brunch with my besties with my make up still on from last night, then back to bed to binge watch new Louis Theroux documentaries.