Music / Features
The Stranger in the Mirror –
A Deeper Look With Jake Mason
ARIA-nominated songwriter, producer, educator, and session artist are just a few titles that are associated with Melbourne based Hammond organist, Jake Mason, who will be releasing his electrifying debut solo album The Stranger In The Mirror this week.
Premiering as part of the 2018 Stonnington Jazz Festival, Jake is venturing out from regular organist duties with Cookin' On 3 Burners, to delve into his debut solo work and pay homage to the great Hammond players of the past.

Issuing some help from guitar genius, James Sherlock and rhythmic jazz giant, Danny Fisher, Jake migrates his musical talents to a more improvisational realm, maintaining his soulful flare and signature approach to groove.

To celebrate the release of The Stranger In The Mirror, Trouble Juice hit Jake up to discuss this exciting new project.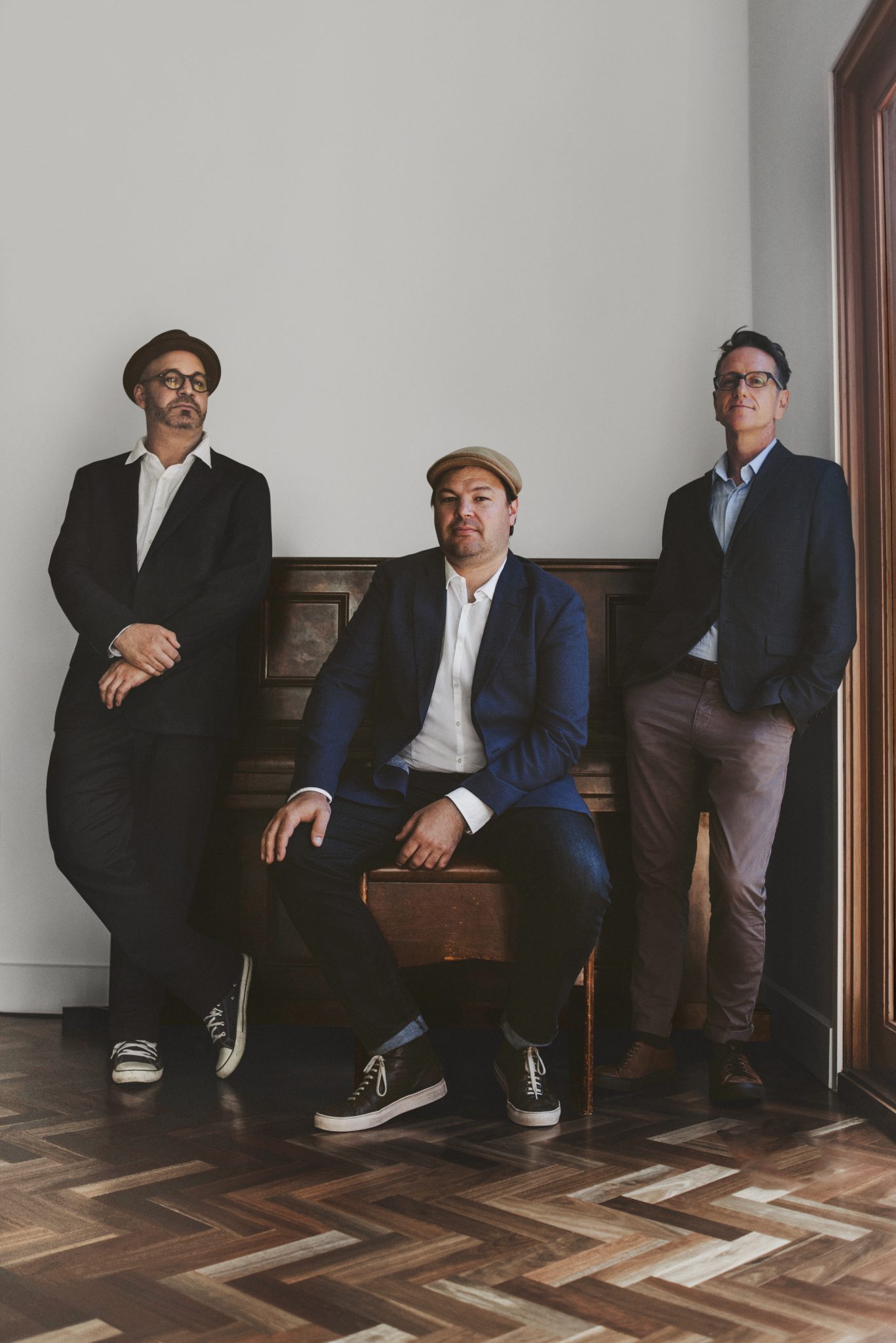 TJ: For the unacquainted, where might we know Jake Mason from?

JM: I'm a founding member of funk-soul outfit Cookin' On 3 Burners, label Soul Messin' Records and I perform with other artists as a side man like Richard Clapton.

As a multi instrumentalist, you've worked on numerous albums with a plethora of artists, but The Stranger in the Mirror is your debut solo album. What made you want to take the solo path?

Playing in this trio has a real group feel, so it doesn't feel like a complete solo project. I have written the songs but Danny Fischer (drums) and James Sherlock (guitar) contribute immensely to the music and are super fine players.

Do any of the influences that emerge on the Cookin' On 3 Burners' albums cross over into your solo work?

Yes they do. While Cooking' On 3 Burners has a lot more of a soul-funk leaning and this trio project is more on the jazz tip, the classic organ trio sound has a massive influence on both projects. In a musical sense, Cookin' On 3 Burners is more structured and the trio is more improvised. In the early Cookin' On 3 Burners days we used to play more of this style so the two projects are quite connected.

Are there any tracks on The Stranger in the Mirror in that are particularly special for you?

That's a bit like saying who my favourite child is, it can't be done! Even thought there are 8 tracks (LP) / 10 tracks (CD) I tend to think of the album as a full body of work. We recorded it over two days so it feels like a unit rather than all different tracks.

What motivates you to continue exploring and making music?

The quest for a great song, a new idea, a spin on something old, I love the journey and collaborating and performing with other musicians.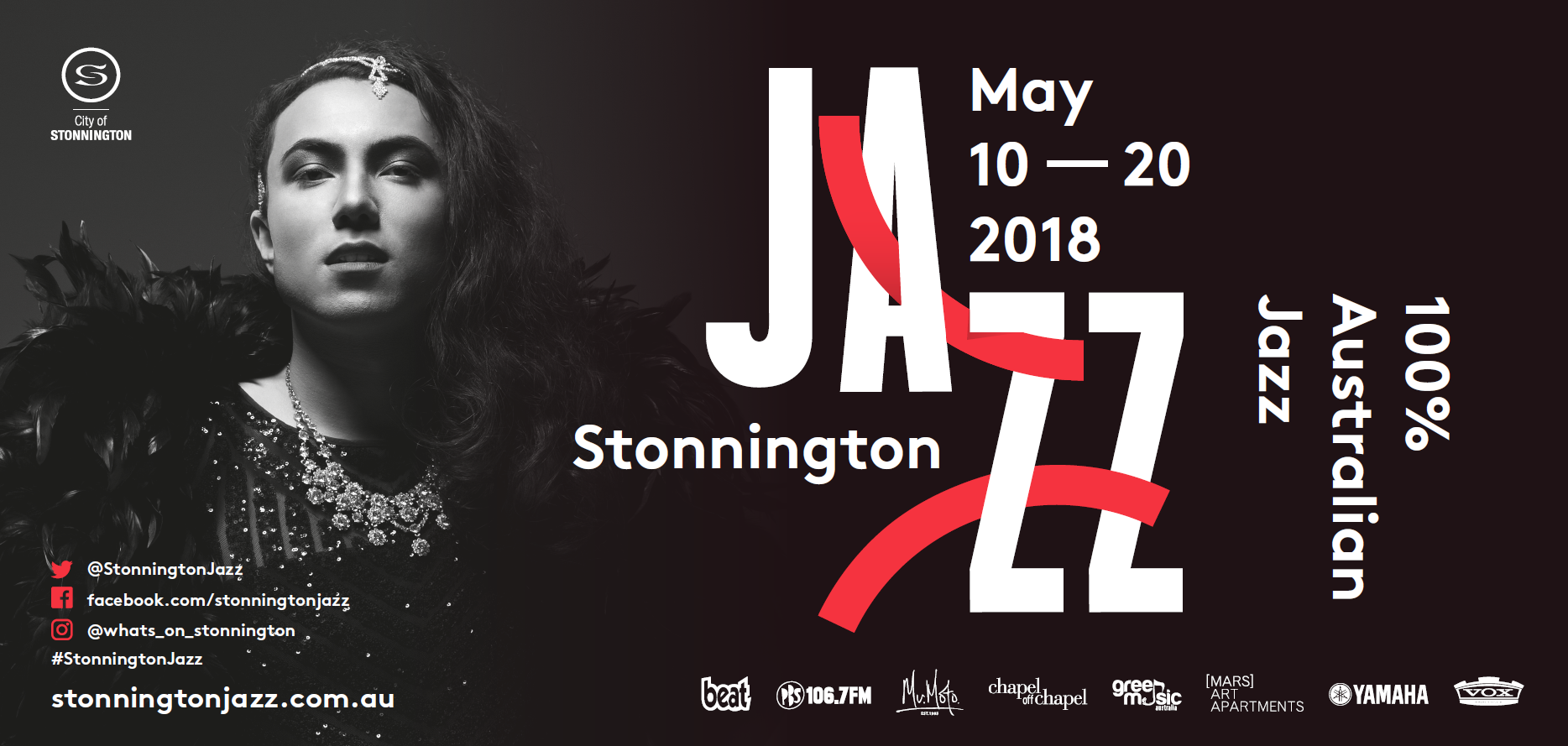 Jake is set to hold the launch of his debut solo album The Stranger In The Mirror during the 2018 Stonnington Jazz Festival on Thursday the 17th of May.