Music / Features
Track by Track:
Wilderglow - My Days
Despite only being their first release, Wilderglow's debut EP sees the band explode out of the gates with a fully realised sound and the musical chops to pull it off. My Days is a collection of dazzling indie rock reminiscent of a band with twice their experience, full with gleaming guitars, dreamy melodies and masterful production.
It's not often that you hear a debut release with the amount of sophistication and self-assurance that Wilderglow show on My Days. With each soaring chorus, meticulously crafted instrumental and spot-on performance, it's obvious that they're a band with a very clear idea of where they want to take their music and how to do it.
The EP kicks off with the title track, an EP highlight that comes packed with layers of shimmering guitars, a driving rhythm section and a powerful chorus. 'Greener' sees the band turn up the heat a little with some dirtier guitars as some Brit-Pop influences seep through, and 'Canaba' shows off Wilderglow's diversity with an omnipresent synthesiser and an angular groove. Wrapping up with another highlight, 'Liquid Mind' is My Days' glorious finale, full with pulsing synths, pounding drums and a sea of blissfully meandering guitar leads.

It's a really impressive starting point for a band who are clearly setting their sights high, and ahead of this weekend's album launch, we spoke with singer/guitarist Matthew Scully to get a better insight into My Days.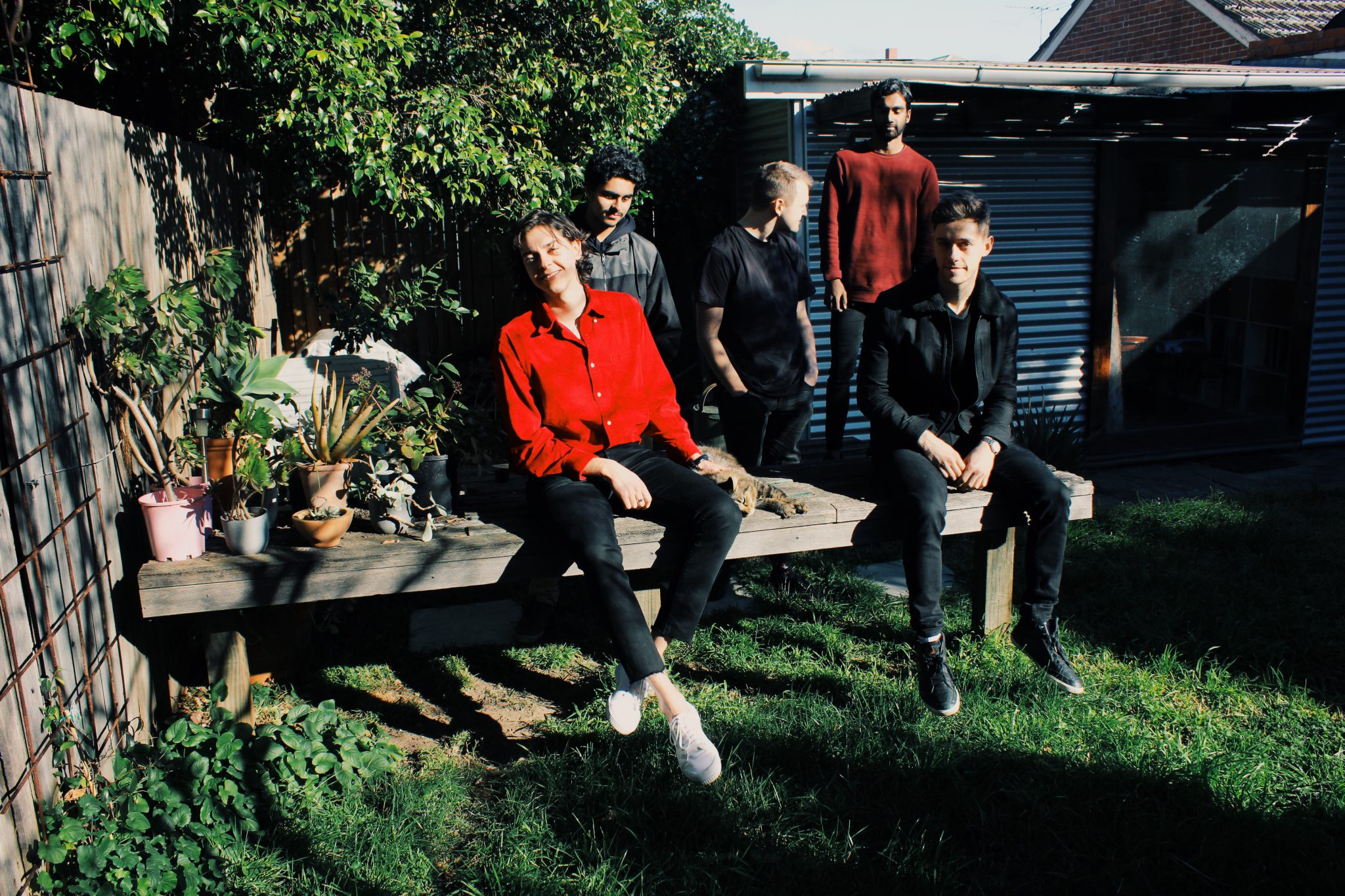 My Days

This song is simply about unrequited love. I think I was listening to a lot of DMA'S first album at the time and this song sorta popped out whilst I was jamming on my acoustic guitar. I ended up demoing the track on my laptop (like I do with most of my songs) and showed the band. We certainly thought this was a strong track (hence it being the title track of the EP) and probably spent the most time in the studio trying to get it sounding like we wanted it to. I'd like to say this song is a glimpse into the direction of sound we're heading in the future and it's my fave track on the EP.

Greener

I had a demo of the starting guitar riff/lead on my laptop for a while before I rediscovered it and decided to finish off the track. The song is about thinking "the grass is always greener on the other side" (I often get asked if the title is referring to weed, but no it is not haha). The vibe of the song was originally intended to be more psych-y Tame Impala-ish, but ended up taking on its own natural form with the band.

Cabaña

The name 'Cabaña' comes from a funny lyric I sing at the end in Spanish. It means 'hut or cabin' in English. The lyrics were pretty much done on the spot without much thought but draw upon the general pressures one experiences in their late teens/early 20's. The initial stages and melodies of the song came about during a jam one rehearsal I think, which I then further developed at home. We thought it was an interesting song and strong melodically which is why we decided to record it!

Liquid Mind

'Liquid Mind' is one of our oldest songs and is mainly instrumental, but has always been a favourite of ours. We let the leads do most of the melodic work and I come in and sing a nonsensical lyric a couple times throughout. We go for a bit of a psych-y vibe in this song but still stick to our natural sound. A few things were added in post-production like synths mirroring the lead guitar in certain parts and a light acoustic guitar layered in at the end. I think this track is a perfect closer to the EP.


Have a listen to My Days above, and catch Wilderglow launching the EP on Saturday May 19th at the Last Chance Rock & Roll Bar.