Music / Premieres
Video Premiere:
Pascal Babare - Ugly Town
We're wrapped to premiere the brand new single and accompanying video clip from folk-pop mastermind Pascal Babare - 'Ugly Town' is a rollicking slice of mesmerising folk, with an equally intoxicating clip to match.
Unlike the charming indie-pop of his previous single 'Native Birds', 'Ugly Town' finds Pascal Babare taking a decidedly different route. Opening with some ramshackle guitar scruffs, the song slowly grows with a thudding beat as Pascal's sandy vocals gently ooh on top. With an ethereal guitar gleaming in the background, 'Ugly Town' unfolds like the opening rays of light to start a day. But before anything can fully break open, things strip back to voice and guitar, and the slow open begins again.

With a rollicking groove driven by subtle percussion, layers build upon themselves and create an intoxicatingly lush soundscape, filled out with acoustic instruments as well as rustic sounds from nature. Despite revolving around the same musical motif, by the third verse 'Ugly Town' is a new creature - thick with exuberant group vocals, warm guitar strums and tinkling keys. Naturally, Pascal strips things down once more, and as 'Ugly Town' quietly reaches its ending, we're left with a bittersweet feeling, as if we've just reached the end of the perfect trip away but we're longing for more all the same.

To accompany the track is a beautiful clip created by Lucy Kostos and Pascal himself. Made up from analogue footage of Pascal wandering through his hometown of Melbourne, it serves as a perfect companion to the music. Echoing the track's warm analogue sound, the grainy footage immediately adds an extra touch of allure to each moment it captures - whether it be natural, manmade or just Pascal wistfully looking off into the distance. It's jarring to see some of the less attractive aspects of Melbourne - skyscrapers, powerlines and hard rubbish - made dreamy and nostalgic through the warm lens of the camera. However, as Pascal sings "ugly town in the honeyed morning light", it's clear that we're meant to be experiencing conflicting views of the same thing, and that this experience is a universal one.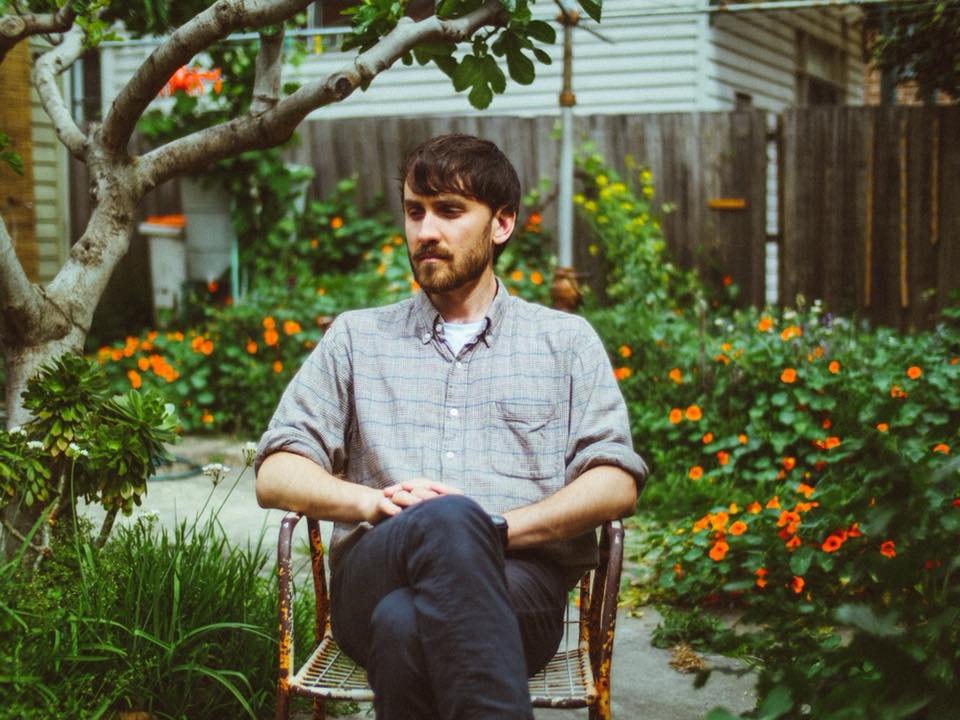 Check out the clip for 'Ugly Town' above, and head to
duskytracks.bandcamp.com
to pre-order Pascal Babare's third album
Endless Room
which comes out on in July.