Music / Irregulars
Her Sound, Her Story
Her Sound, Her Story opens a powerful and honest conversation within the Australian music industry exploring personal experiences, celebrating diversity, inclusivity and the significant social impact of women within an undeniably male dominant industry.
What began as a photographic series by renowned music photographer Michelle Grace Hunder grew into a collaborative project with esteemed filmmaker Claudia Sangiorgi Dalimore to become a full length feature documentary navigating the complex female experience within the Australian music industry. The entirely independent production was created over four years, amassing interviews with up to 55 all-female industry professionals.

Michelle Grace Hunder's original photographic portrait series showcased over fifty women across more than five decades in Australian music and was exhibited at Emporium Melbourne in November of 2016. In addition, for the opening night of Melbourne Music Week 2016, Her Sound Her Story curated an all-female concert which paid homage to the trailblazing pioneers within the Australian music landscape. While these events showcased the buzzing collaborative voice of Her Sound, Her Story, the film continued to evolve over the following year, with an official world premiere screening being held at ACMI at the beginning of May, 2018.

Following an additional premiere screening at Cinema Nova, we were fortunate enough to speak with the creators Michelle and Claudia about their journey throughout the process.


Michelle, how did your conversation begin with Her Sound, Her Story?

MGH: The original idea came about after a previous project of mine profiling Australian hip hop artists and noticing the gender disparity in that particular genre. As I did a bit more research, I saw the disparity reappearing across the whole music industry and wanted to explore why. That's when I asked Claudia to come on board and run interviews, whilst I would be shooting portraits for a series celebrating women.

As a professional music photographer, were you exposed to similar issues early on? Was it a project you were thinking abut for some time?

MGH: To be honest, I've had pretty positive experiences in my personal career and always felt pretty welcomed by the industry as a whole, but that's not to say I haven't had little annoying things happen, because we all have. Having said that, my personal experience wasn't the catalyst for the project, it was observing a much broader issue within the industry.

Her Sound, Her Story has grown into a huge scale project, spanning four years in the making. What was your initial goal for the project and how did you find it was received along the way to progress into what it is today?

MGH: Originally, I thought we might shoot with 10-15 people. Then maybe 30. I don't think either of us had any idea of the scale that this would grow to, it kind of took on a life of its own at some stage.

It's always been really overwhelmingly well received. From the photo exhibition we did in 2016 and the Melbourne Music Week concert, I think those experiences are what spurred us to keep going.

CSD: The incredible community of women we have been able to help bring together has brought so much joy to our lives and to theirs.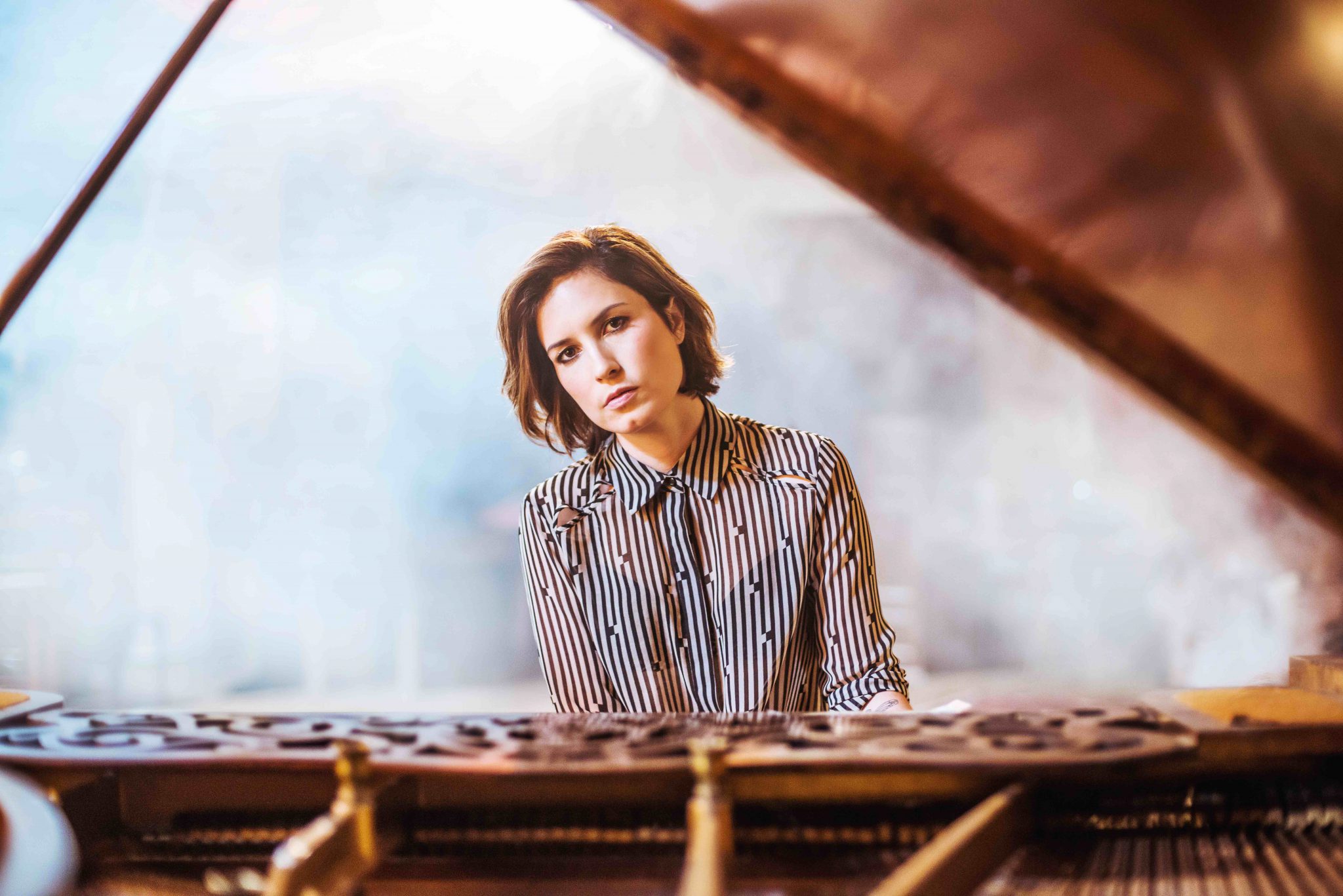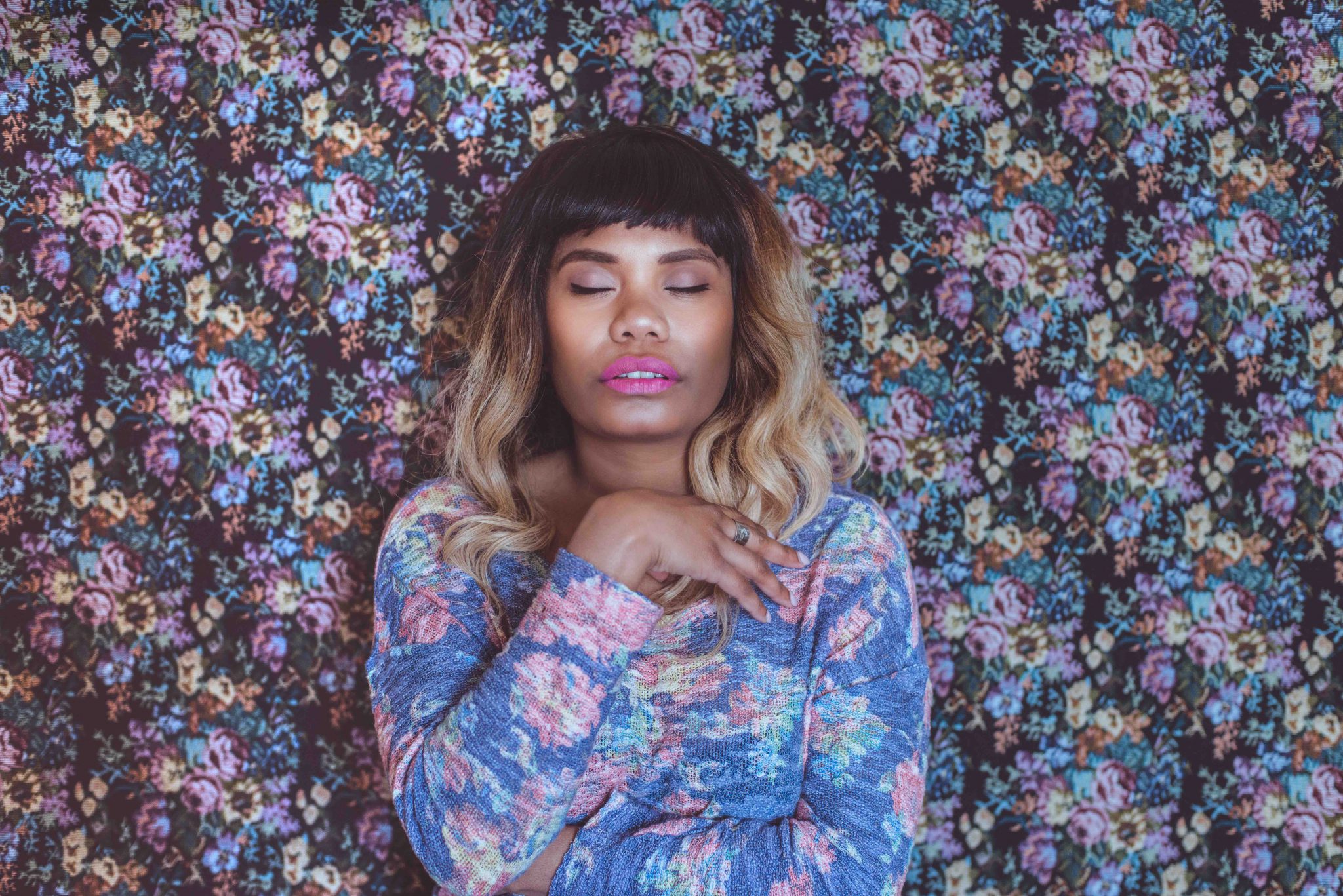 Her Sound, Her Story features a broad range of female musicians across a variety of genres, ages, backgrounds and orientations which aids in carrying an accurate and honest story for women within the industry. How was the process of selecting artists to feature in the film?

MGH: This is something that was hugely important to both of us, that we wanted a pretty solid representation from the true landscape of the industry, not just one section. The process was pretty organic to be honest. I've been shooting in music for eight years, so most of the women we featured I was already aware of, or became aware of just through my everyday research I do to keep up to date with what is going on. Claudia and I both work with different communities and sections of the music industry so it wasn't really hard to find all the amazing women, we already knew they were out there. Obviously it's expanded our friendships and relationships within the industry and that's probably what's been the most special thing about a project of this nature. We've formed some really beautiful bonds with a lot of these women.

CSD: The further we went on into the years of speaking to all these women, the more credibility the conversation had. This allowed us to approach many artists and have them feel confident in our intentions. It was really important to me that we spoke to the older generation of artists, the pioneers. Their wisdom carries so much weight and is so important in a conversation like this.

The film opens a conversation for this idea of 'tokenism', where female identifying and women of colour are being used to almost fill a certain quota for lineups. How do you hope Her Sound, Her Story will aid in this conversation?

It's about visibility. Younger girls need to know it's even possible to be able to reach a main stage, or play at a certain festival, to be inspired to pick up an instrument. Whilst it may appear tokenistic at the start, I think it's all part of fixing a systemic issue.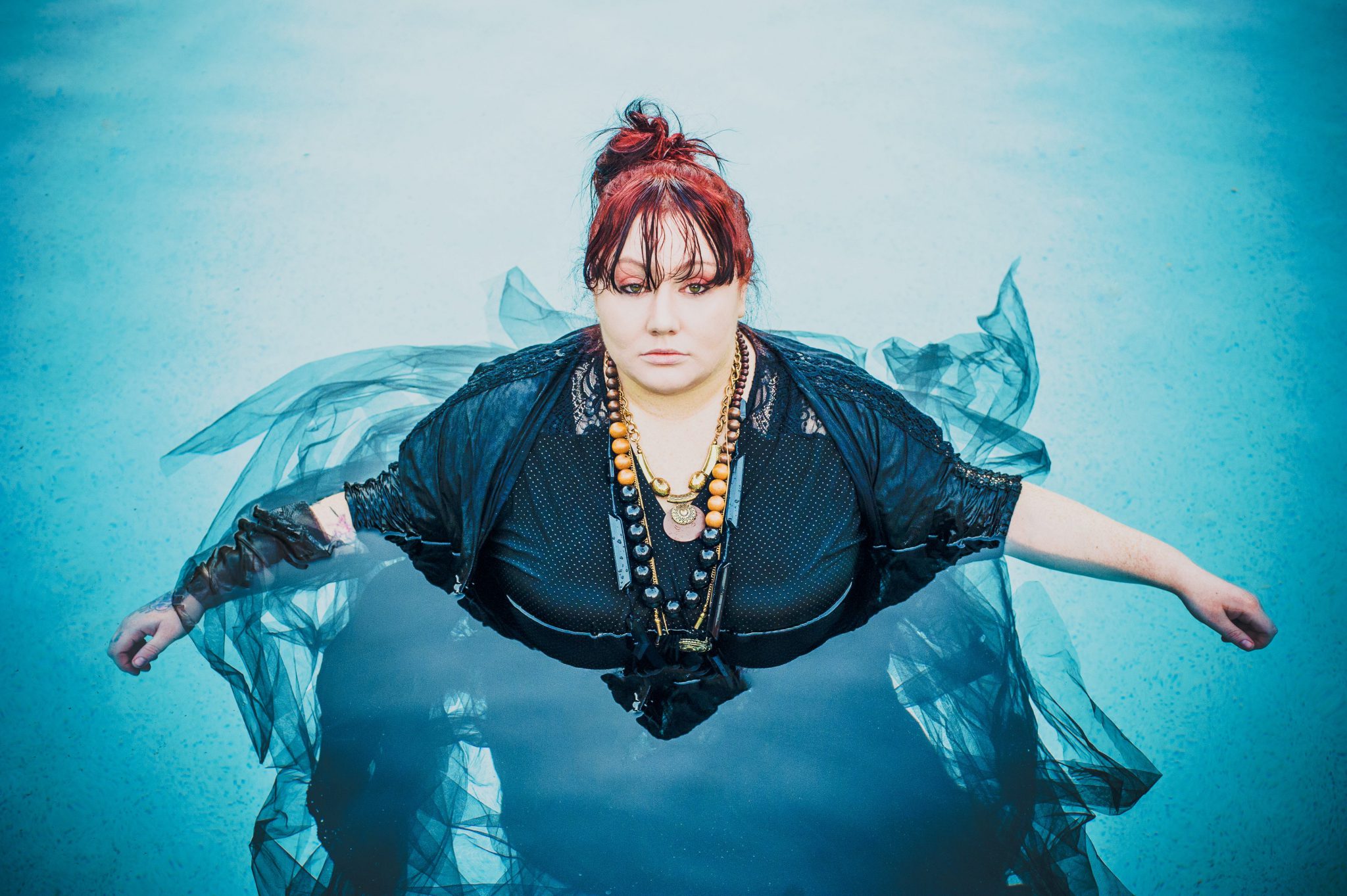 Claudia, when putting the film together, did you find the editing process fairly organic - perhaps finding particular themes present throughout the stories, or was the interview process mostly pre-planned?

CSD: We began the interview process with a very loose structure of what questions I was going to ask. There was no agenda or foreseen story line so naturally it took me a very long time to understand how I was going to construct a story of this scale. I felt a great deal of responsibility to tell their stories in the most authentic way I could, these women gave us their time and their honesty. There's about 50 hours of rushes and the documentary ended up coming down to 70 minutes. In the process of editing, I started observing the many recurring themes. Discussion about lack of confidence, the importance of role models, sexism, ageism, motherhood versus a career, lack of diversity; these are just some of the key themes that came out of the conversations. I grouped a lot of these conversations together and then kept refining the discussion, always keeping in mind that I wanted this to be a true celebration of the female narrative. The most important elements to the edit was to get as many different faces on the screen, to visually and sonically reflect the gorgeous and colourful landscape of women we have in the Australian music scene.

How did you find the process of creating the documentary together as a completely independent project with no overarching authority or guidelines?

CSD: There's a lot of heart and soul that went into the creation of the film. Jen Cloher mentioned to me, she was really glad we didn't have a major funding body or network behind us. If we had, it might have ruined such an organic process. Independently it meant there was the time to let the story unfold, the only guidelines I set for myself were to represent these women in a way that they felt compatible and proud of. Naturally, as a labour of love I had a lot of very dark hours and really wanted to give up all together. Without Michelle by my side telling me to keep going, I wouldn't have ever had the gusto to take the film over the line. It's been a large undertaking as a filmmaker to prominently, single-handedly make a full feature documentary. This conversation is bigger than me, I tried to get out of the way as much as I could and I kept that in my mind every step of the way.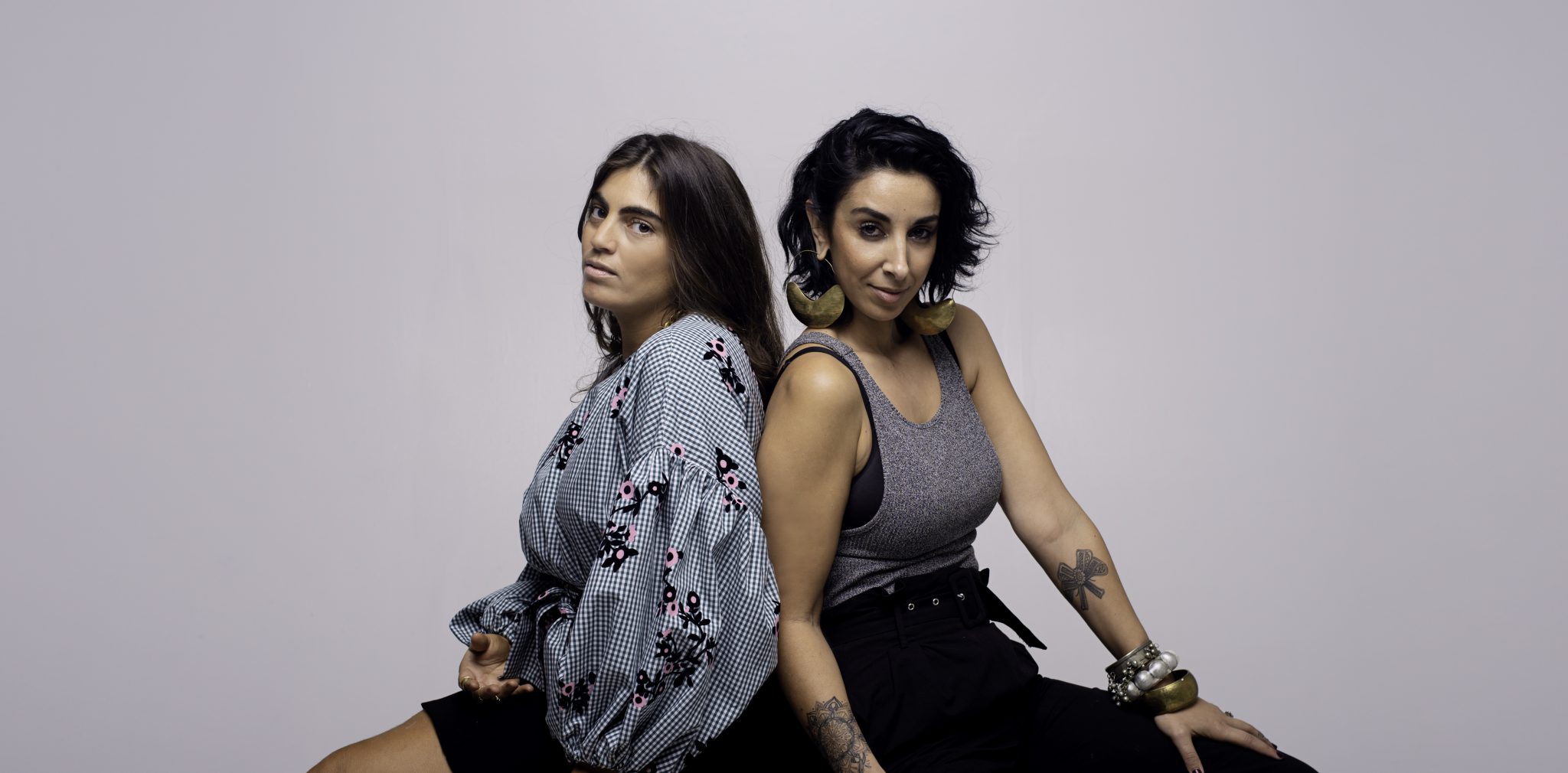 When I viewed Her, Sound, Her Story at Nova there was evidently an overwhelming ratio of females to males in the cinema. As a viewer, I felt it was an incredibly empowering and honest documentary, hopefully inspiring the rest of the audience just as much and in turn, acting as an important tool to incite change. The film touches on power at the top end of the industry and the male influence of power. Are you hoping this film will communicate with those at the top end of the industry who are called out for being exclusive? Does the film have direct intentions to be a driving force for change at the other end of the spectrum?

We have APRA coming on board to help us host a series of industry only screenings, we will of course invite everyone. But it's all up to the individual, and how they choose to respond to listening to a narrative like this. We will never see change if it's only women that see there is a problem. I can only hope that this conversation ignites many more to come. In the meantime, for me personally, it's a film by women for women, and on that merit, if it's just the women in the room that feel some way connected and celebrated in story, then I feel it was all worth it.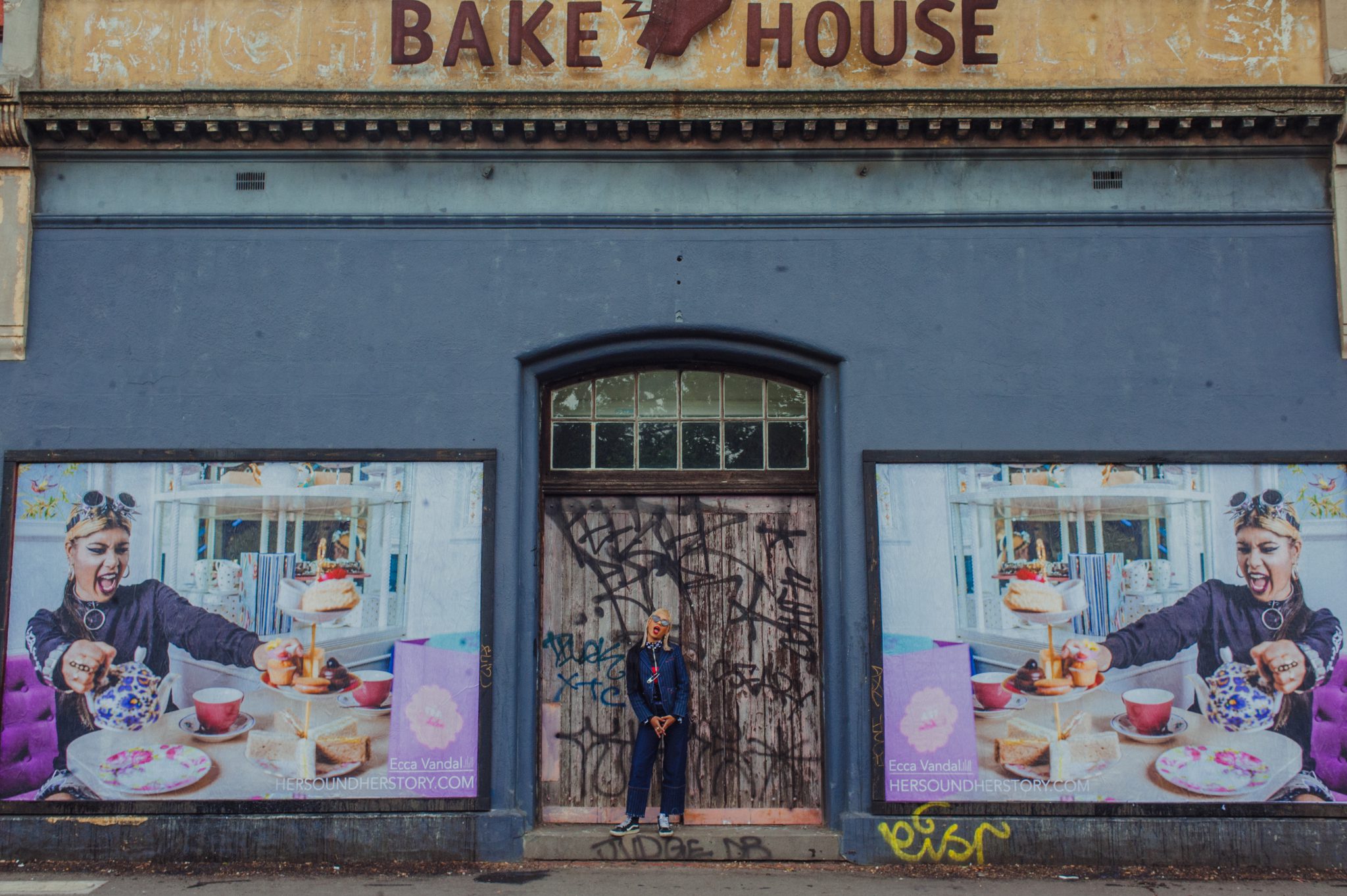 Michelle and Claudia have been running premiere screening events for Her Sound, Her Story around the country across May, and will continue to do so throughout June and July. They are in the process of broadening the distribution of the film and continuing to open the discussions within the film. Follow the project over on their website and view outtake interviews with artists such as Sampa The Great, Mama Kin, Mojo Juju and many more.