Visuals / Bedtime Stories
Bedtime Stories - Chelsea Sienna King
Multi-talented go getter Chelsea Sienna navigates her way through the local Melbourne music scene across many different creative contributions. She photographs live music, has penned articles on a range of bands from local champions Wet Lips to international homegrown stars Pond and as of this year has begun presenting with community radio station SYN.

We got a squiz at some of Chelsea's recent gig snapshots and she was kind enough to share some stories around the photos.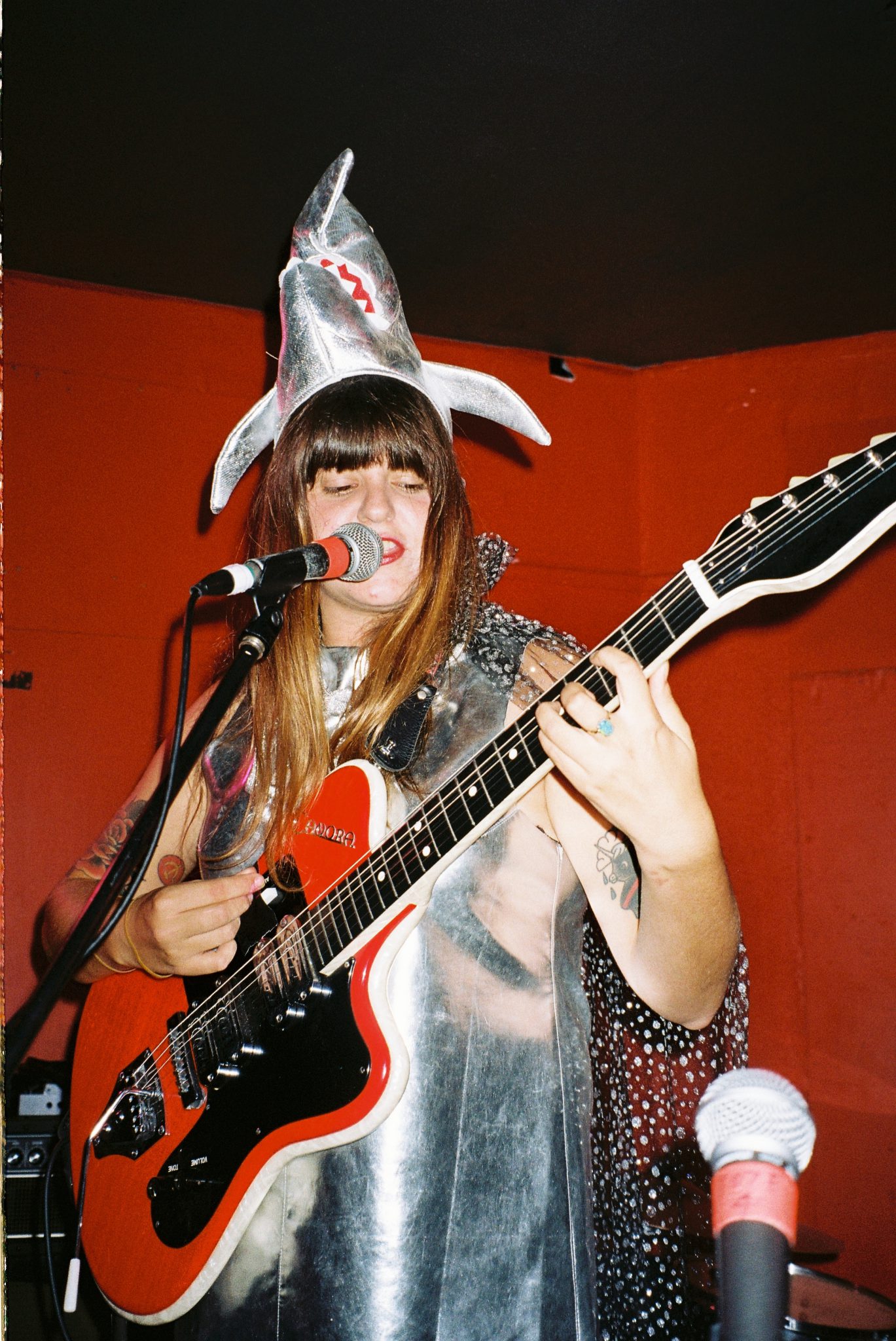 Tell us a story about this image.

This was perhaps one of my favourite gigs of the year so far. Mod Con were releasing their LP downstairs at the Tote and Bitch Diesel/Michael Beach were launching their split 7" upstairs. The set times for both gigs differed so it was like a spontaneous mini festival. I was running up and down the stairs trying to catch all the sets. Some of my friends came all the way from Torquay and managed to catch the last tickets on the door. I also fell in love with a band called Easy Browns Chicken Truckstop Jam Band (I think). Go to their next gig!


Tell us a story about sharks.

Sharks make me think of the Courtney Barnett lyrics "Maybe we should mull over culling cars instead of sharks". I've spent every summer that I can remember camping at Wilson's prom. One year we listened to her album on repeat on the drive home because dad and I were going to see her play at the Palais a few weeks later.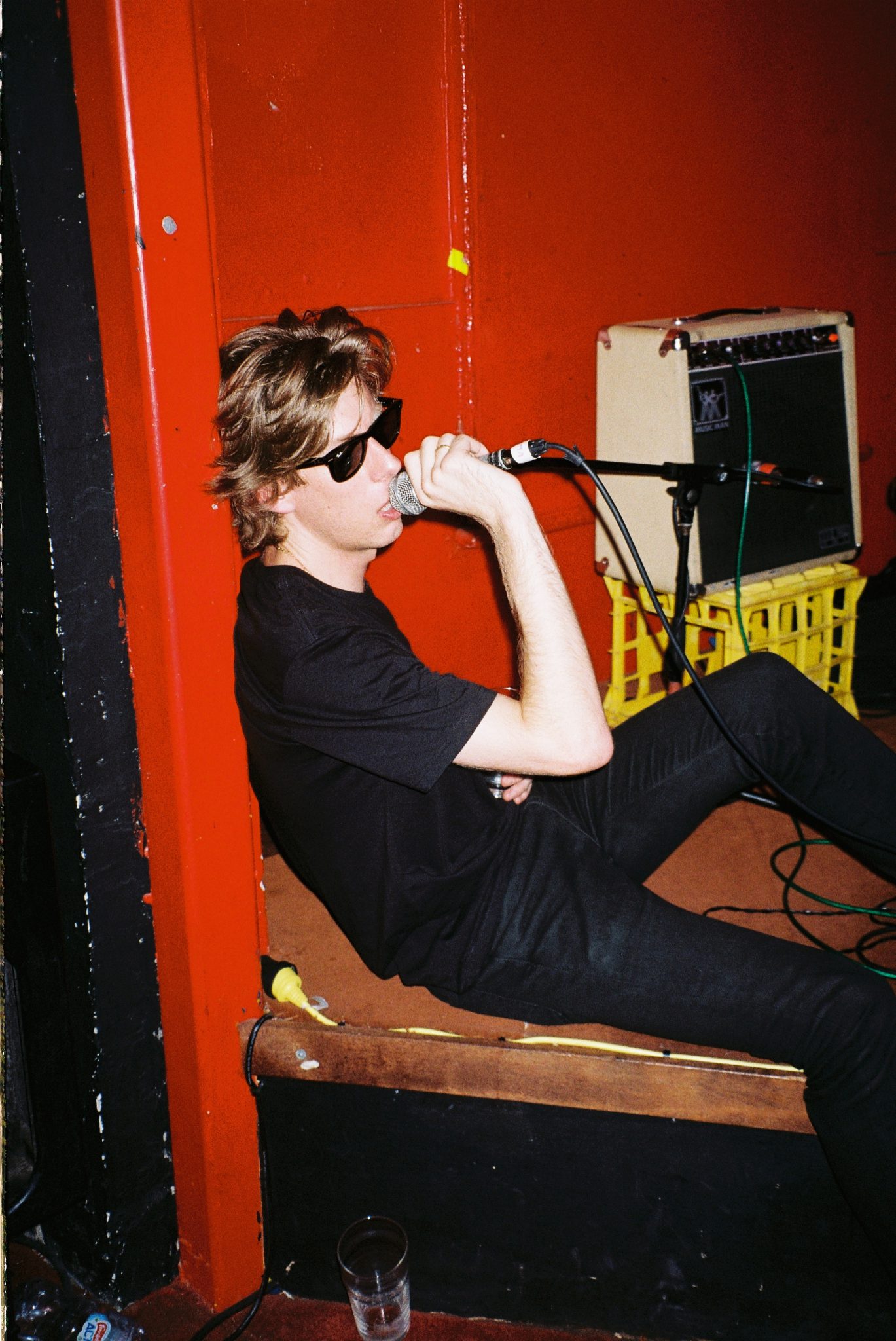 What about a story for this image?

Coincidentally this photo was also taken upstairs at The Tote on the final week of Nightclub's residency. It was my first Wednesday evening not hosting on the radio in almost all year. In between sets my friend ditched me to buy cigs so I just sat by myself at the bar and watched The Simpsons. I accidentally got drunk and almost missed the last train home. Nightclub were fun. It appears that I'm a big fan of bands who coordinate their outfits and play upstairs at The Tote. Maybe that's what my answer will be now when I get asked the impossible question "what kind of music do you like?"


When do you think it's ok to wear sunglasses inside?

Whenever! I lost my favourite pair of sunglasses at the first ever music festival I went to and hadn't bought a pair since. Last month I found a cute pink pair in an underground vintage store in Lisbon (lol) and have been relishing in their superpowers. It makes people watching so much easier! I've also just finished up a 5 day music festival in Barcelona where the earliest we got to bed was 5am. We foolishly decided to go to sight seeing after three hours sleep and I wore my sunglasses indoors at the gallery to disguise how dead I looked. I have a photo of my friend asleep at the gallery that I can't wait to get developed.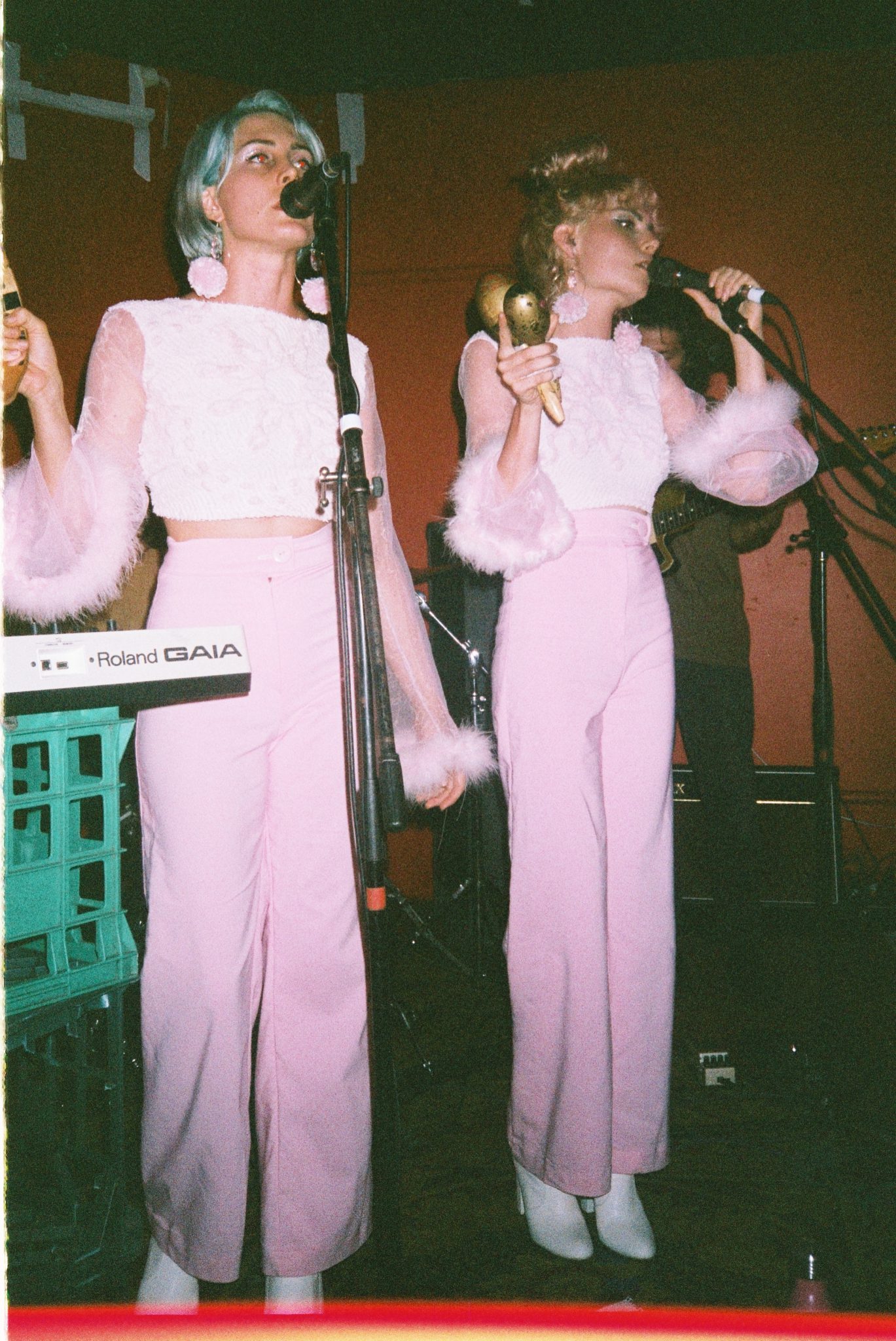 Tell us one last tale about this photo.

This photo was taken on International Women's Day! I'd worked an 8 hour shift and drove straight to PBS to watch Lazertits and Camp Cope. After the event I was helping out behind the scenes in the studios with a couple of the live shows. Women had taken over the airwaves for the day and it felt very special to be involved. I ran across the street afterwards to The Tote to watch Street Hassle, Gamjee and Nice Biscuit. I made friends with a girl who had just moved by herself from country Vic and coincidentally bumped into her again at a Chastity Belt gig recently. I remember walking to my car afterwards in a kind of dreamy haze, dizzy with love for all the women and non-binary people in music. Most likely I was just very over tired but the sentiment is still there.


What do you think of little kids who are dressed the same as their sibling?

Matching stage outfits I adore but for some reason I loathe siblings in coordinated outfits. I can't really justify my stance so it probably stems from jealousy because I don't have anyone to match with. My sister is 16 and we are polar opposites and the cousin closest to my age is only 12.



Go suss out Chelsea's full collection of work over on her website.