Speed Dating
Speed dating this week with garage pop trio The Belafontes, following their latest single that dropped this week, new kids on the block Comedown Party and new wave rockers UIU.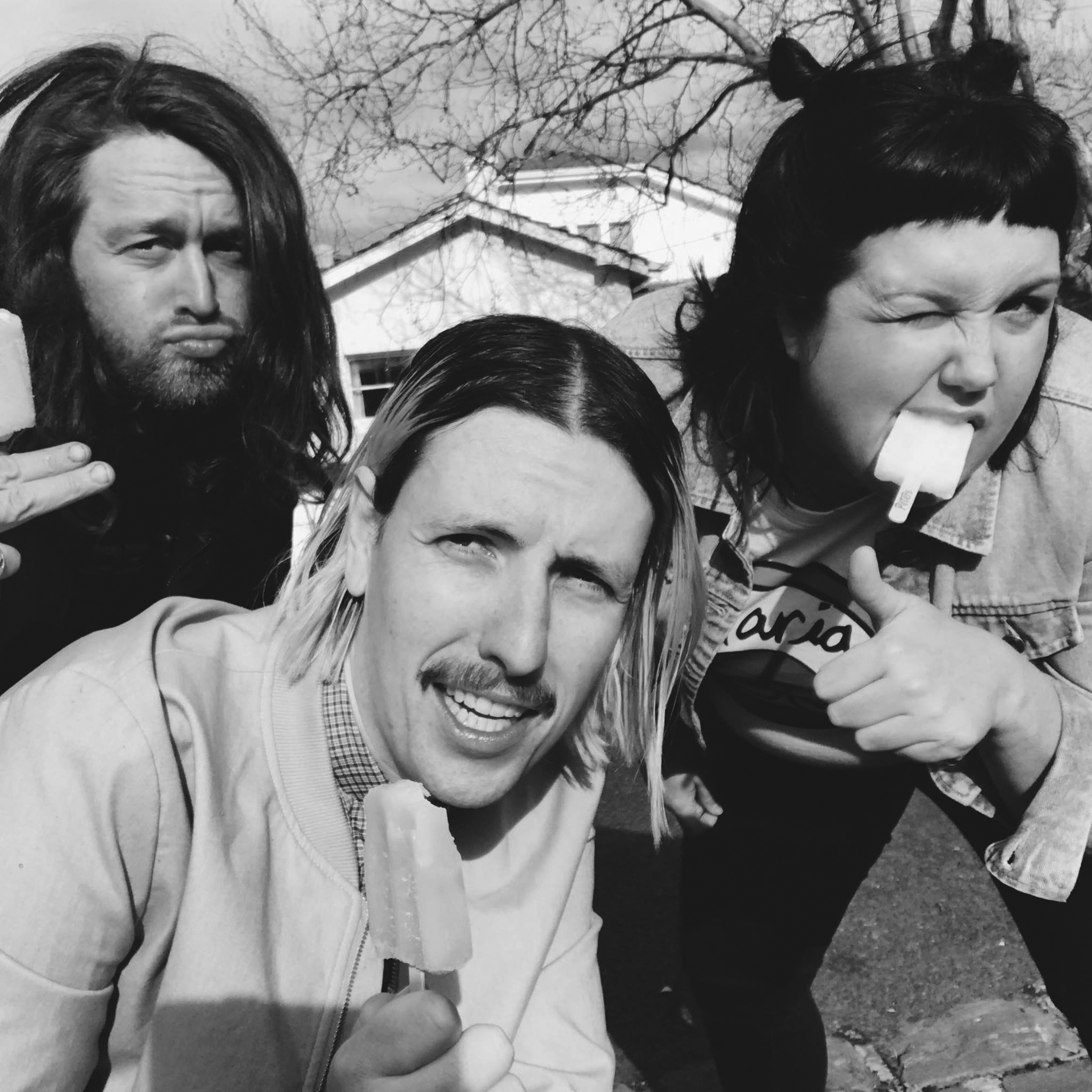 The Belafontes


Where do we know you from?
We're Jess and Paul from the Melbourne band The Belafontes.


What do you do with yourself?
Being a DIY band we spend most of our time recording and producing our own music at home, creating promo material for the band and rehearsing! Our real jobs are very uninteresting, but we wish it could be music/party time every time.


Sunnyboys or Zooper Doopers?
Paul: Sunnyboys for sure, they come in a superior shape and they are more mouth friendly than the zoop.
Jess: I do not discriminate against any iced confections.


Audience participation?
Is the best thing ever! We bring tambourines and cowbells along to most gigs and hand them out to the crowd. Sometimes it backfires - at one gig the bar staff told us to stop because everyone was drunk and clanging cowbells all over the dance floor out of time.


What cover band would you wanna be a part of?
Paul: The Smokes (strokes cover band). Everyone loves The Strokes, who wouldn't wanna see that!
Jess: I will start a Sheer Mag cover band so I can be Tina Halladay.


What's something you said you didn't do but you totally did?
Paul: These kinds of stories could get me into actual trouble with the police.
Jess: I never tell Paul when I eat dessert for breakfast.


What's your perfect Sunday?
Paul and Jess: In bed with our cats and tea all day!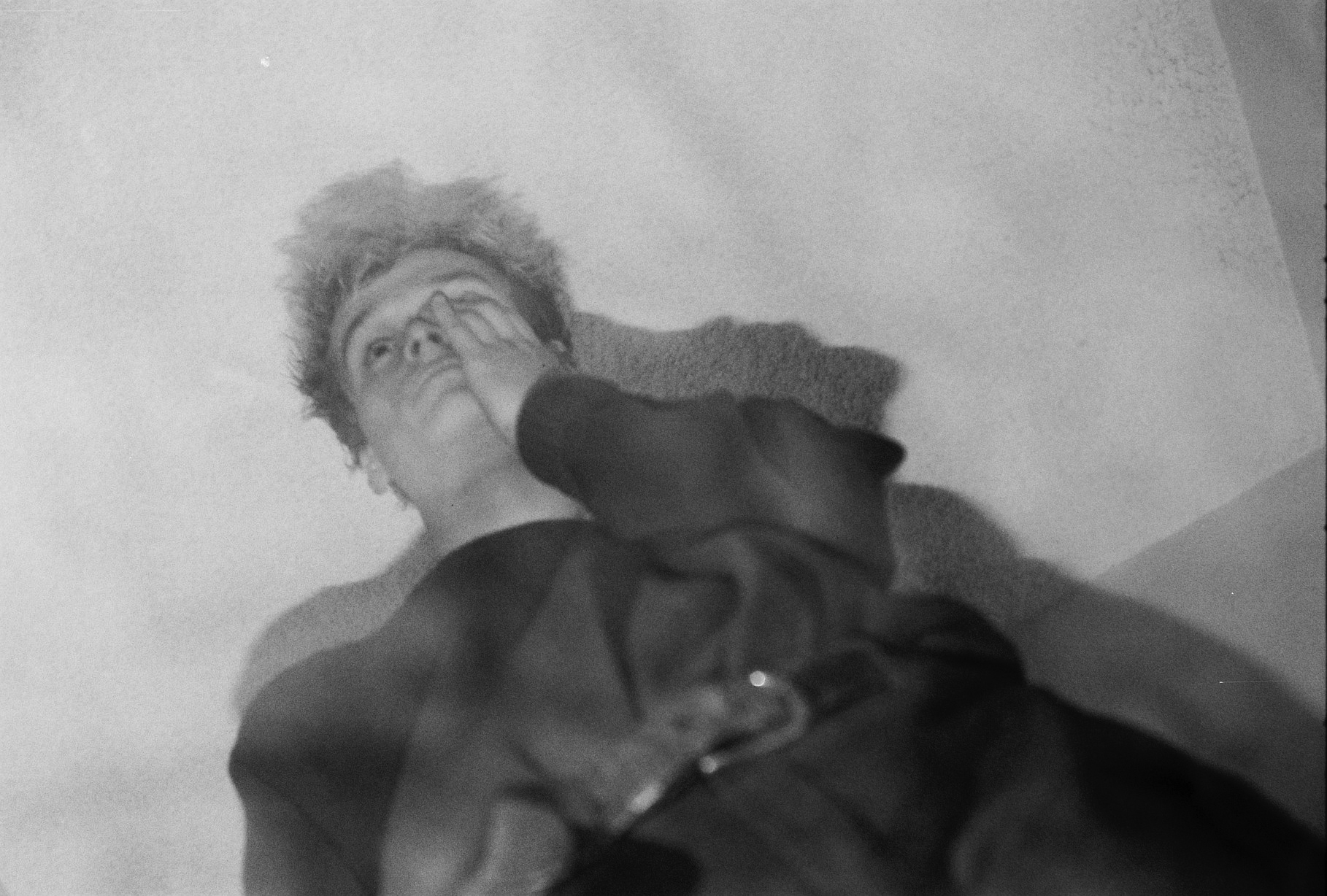 Comedown Party


Where do we know you from?
Hi I'm Edvard. I'm from Melbourne and I make music under Comedown Party. I've only just put out my first track Sentimental so I suppose we've just met!


What do you do with yourself?
- Spend a lot of time rummaging through records, trying to find little bits that feel special.
- Try to make songs that feel intimate and nostalgic.
- Sit in existential crisis.


Got a favourite Wikipedia article?
Chemtrail Conspiracy Theory.


It's starting to get real cold ey? Got any winter tips?
I am constantly cold. I love winter, it's a difficult mix. Never underestimate the power of thermals. There's nothing better, hidden away, constantly giving your legs hugs. Severely underrated.


Other than a stairway, how would you like to ascend to heaven?
Upon the backs of my enemies.


Got any life hacks?
Waking up when you're tired can be hard… don't go to sleep - no waking up.


What's your perfect Sunday?
I think it'd be a day where I know I have nothing to do later, it's raining outside and I can spend time with some takeaway playing with sounds disappearing down a wormhole.



UIU


Where do we know you from?
WhiteFawn, DTHWBBA and unsolicited social media spamming of UIU.


What do you do with yourself?
Study, Perth Glory games, make dark pop.


Um, what does UIU actually mean?
Unicorns In Underwear... (may not be true).


Favourite album to make love to?
I don't because I can't multi-task... but if I did, it would be Lou Reed's Metal Machine Music... because I can't multi-task.


Tell us about your home studio, specifically those curtains?
Those curtains are older than me, they hold up a mattress against a window for soundproofing... The studio is called Tom's Kitchen after the guy that used to live there, as it is essentially a room attached to a kitchen. To be honest, I think he still lives there...


If you can't beat them, do you join them?
No, there's always next week.


What's your perfect Sunday?
A couple of beers whilst cleaning those curtains in my studio.