Speed Dating
Speed dating this week with new kids on the block Pinch Points ahead of their debut EP launch tomorrow at The Tote, electronic folk act A Miner, who have just released their debut album through Heart of the Rat Records, and party people Bombs Away.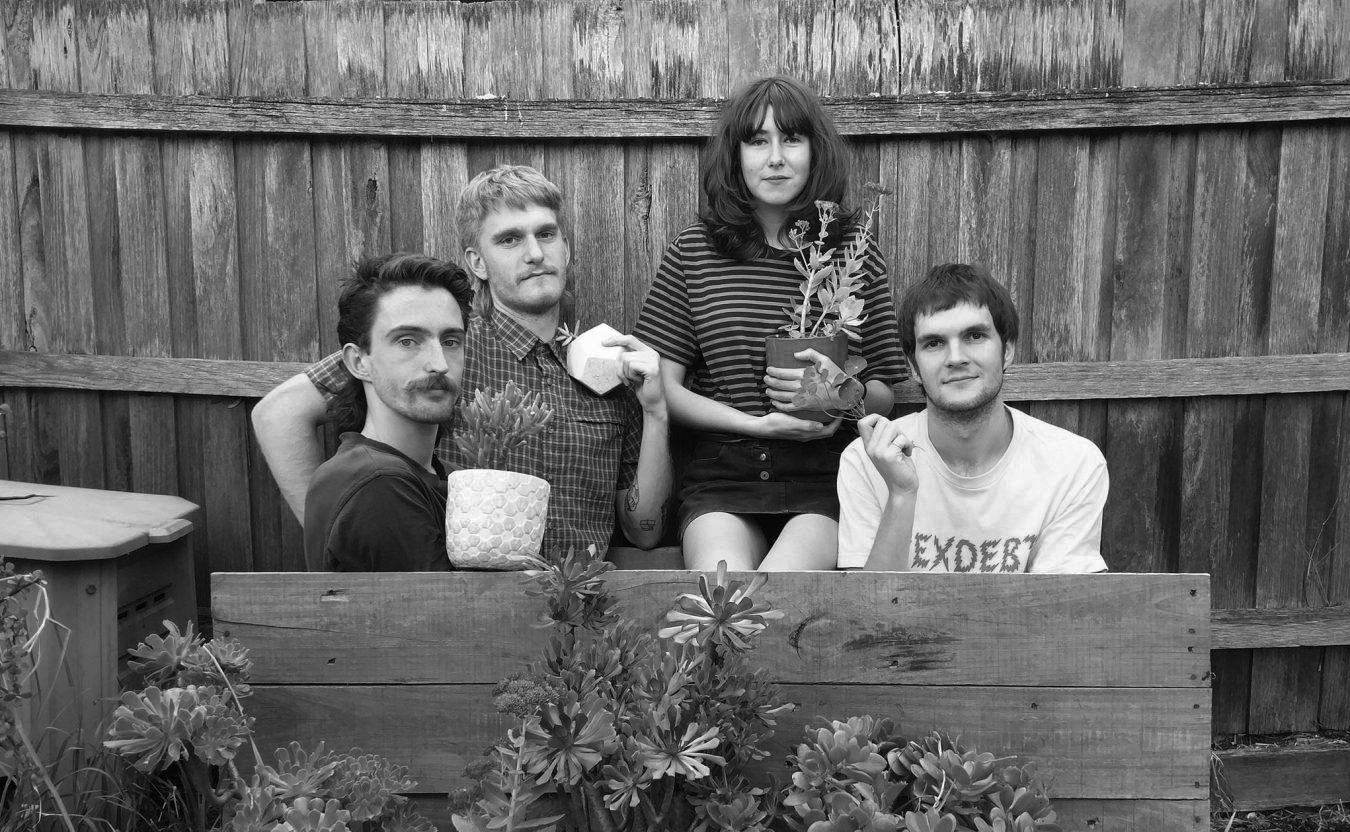 Pinch Points


Where do we know you from?
We also play in (or have played in) Slush, Wasterr, Jungle Cuffs, Smash Mystery, Delivery Girl, Jordan Oakley Band, Gee Seas, Rhysics, Forward Flank, Smöck, Arnie & the Roids, Moon Rooney and Sons of Rico.


What do you do with yourself?
We babysit, work full time, flip burgers, volunteer at PBS and Girls Rock!, browse through tape shops and write riffs and play them.


Have you done anything recently that's made your parents proud?
This Sunday will be the proudest moment of their eight lives.


Worst mechanical injury you've had?
We cut our thumb on a doorknob once.


Ramen or Phở?
Both.


What's your perfect Sunday?
This Sunday at the Tote! We're launching our tape with the Tropes, Lizard Queen and CB Radio and couldn't be more stoked.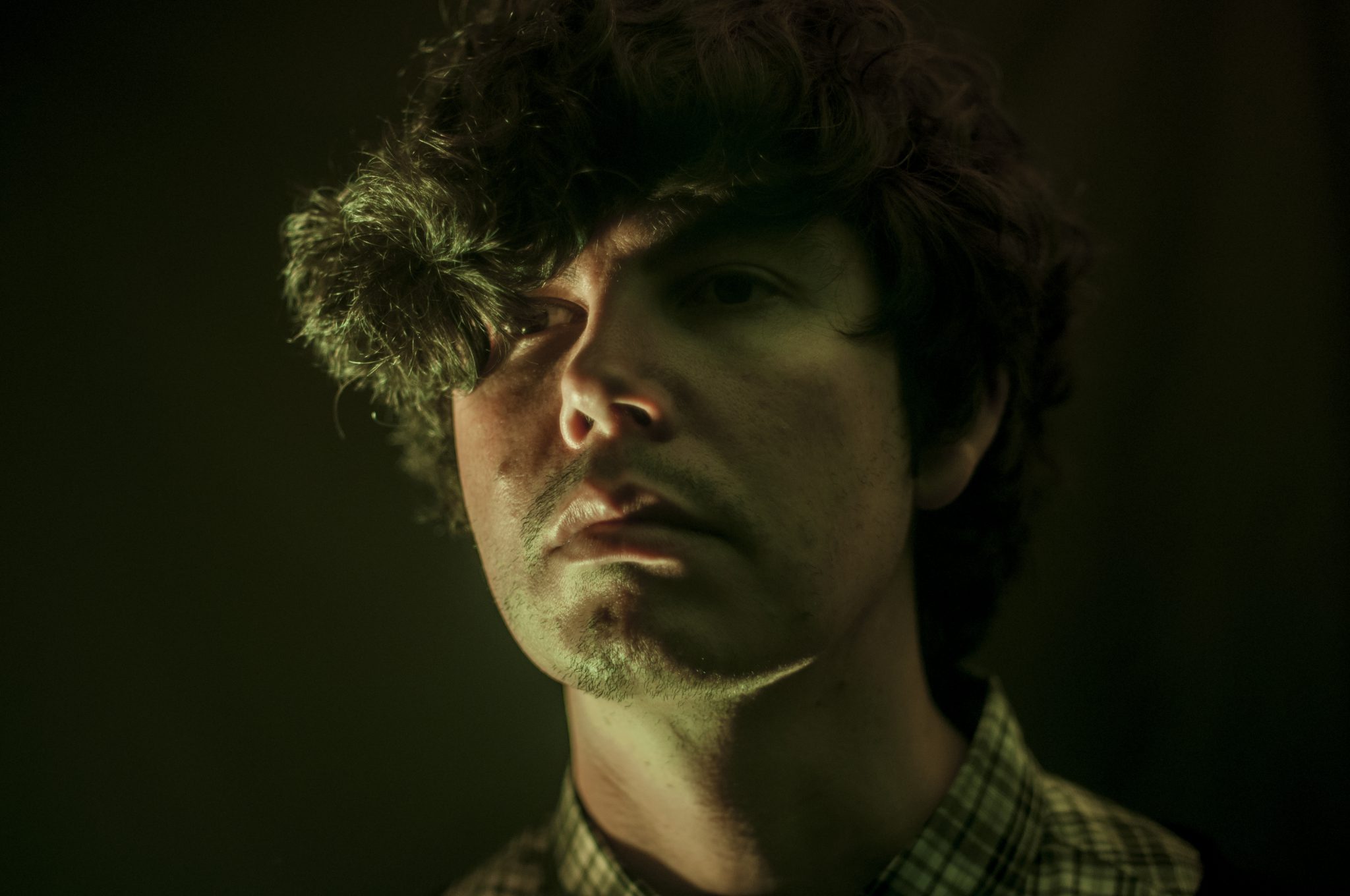 A Miner
Where do we know you from?
You don't know me. You don't know anything about me.
What do you do with yourself?
I occasionally create music. I pay the bills by designing and building websites. I'm the co-founder of Heart of the Rat Records, so there is always stuff going on there. I have an 8 year old son who keeps me busy.
What's the most useless skill you have?
Estimating people's age and weight.
Sell us something.
The new album from A Miner
As Water Fills My Lungs
is only $15 through the Heart of the Rat Records site. It also comes in a
bundle
with a cool T-shirt for $40. The album is on CD, this format is going places and will really take off in the next 12 months. The album contains 52 minutes of music. It really is incredible value. The songs are amazing! Some people might say life-changing!
Name five people you'd have over for dinner.
Micah P. Hinson, Max Gawn, Paul Dempsey, Ian Mackaye and Aidan Moffat.
What's your perfect Sunday?
Sunday arvos are great for putting on shows at a kid-friendly pub. Getting all of your friends together, who also have kids, to enjoy a few drinks and some music and just ignore the kids for a couple of hours as they eat chips and drink soft drink.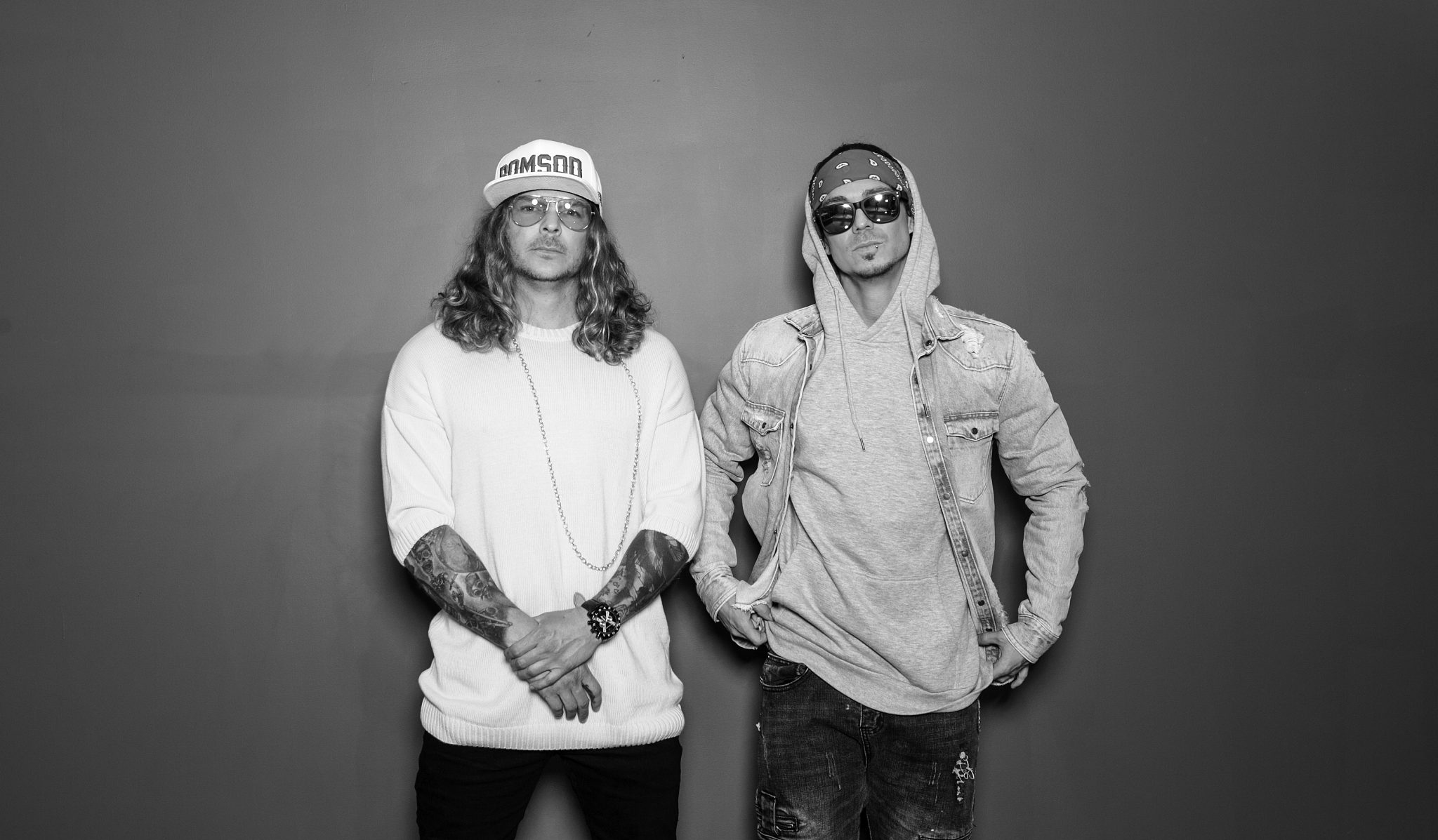 Bombs Away


Where do we know you from?
Hopefully from our music, maybe from our viral videos!


What do you do with yourself?
Live on planes and in hotels with some clubs in between haha!


Did you ever get grounded? What for?
We don't think we were ever NOT grounded, usually for being too loud!


One time I heard that although Hurricane from Bob Dylan's song might have been wrongfully convicted, he still wasn't actually innocent. Want to weigh in on that?
Maybe not perfectly innocent, but All of Rubin's cards were marked in advance The trial was a pig-circus, he never had a chance!


What's the worst date you've ever been on?
Apart from being stood up at the movies alone? Being on a date where you can't get a word in edgeways, I don't think I got to say anything except HI.


What's your perfect Sunday?
Our studio is in the hinterland, so getting home early from the airport after a productive weekend, then sitting on the balcony in the sun with our dogs!