Music / Premieres
Premiere:
Noughts - Barefoot
Melbourne noise-makers Noughts are back with another gruelling cut from their forthcoming EP - 'Barefoot' is their next dose of high-octane post-punk, packed with a driving rhythm section, dissonant guitars and impassioned vocals.
The last time we heard from Noughts was when they dropped their frenzied debut single 'Skew', and on 'Barefoot', they're back with a vengeance. Despite vocalist/guitarist Tom Brierley's suggestions that the track "slips into something that resembles more of a rock standard" compared to the last release, it doesn't mean Noughts shy away from getting weird.

Centred around a repetitive bass drone and backed by a driving drum beat, 'Barefoot' essentially sees Noughts build their own blank canvas which they proceed to paint over with their trademark abrasive noise. There's a chaotic ebb and flow to the track, with guitars shifting from angular to outright dissonant while the band's doubled vocals roar some weighty concepts - "lyrically, the content shouts the concept of frugality and conservatism as a means of social mobility" says Tom - which only increases the band's ferocious intensity. Immediately engulfing you in their hypnotic sprawl of sound, and not letting up until the feedback finally falls away at the track's end, 'Barefoot' is a powerful return for Noughts that asserts the band as some leading noise-makers in the local scene.

Not one to rest on their laurels, the release of 'Barefoot' sees Noughts gearing up for their next move. "'Barefoot' and 'Skew' are both from our debut EP, which we'll be self releasing on tape in October" says Tom. "We've also just locked in a Tote front bar residency on 3 Saturday afternoons in October to celebrate, we'll be playing with some pretty exciting bands so we're really keen to announce the details in the next few weeks."

Back in the present, Noughts will be launching 'Barefoot' tomorrow afternoon at Fitzroy's Oh Jean Records, joined by local troublemakers Slim Jeffries. If 'Barefoot' is anything to go by, the best thing to expect from the show is plenty of wild energy and a whole lot of noise.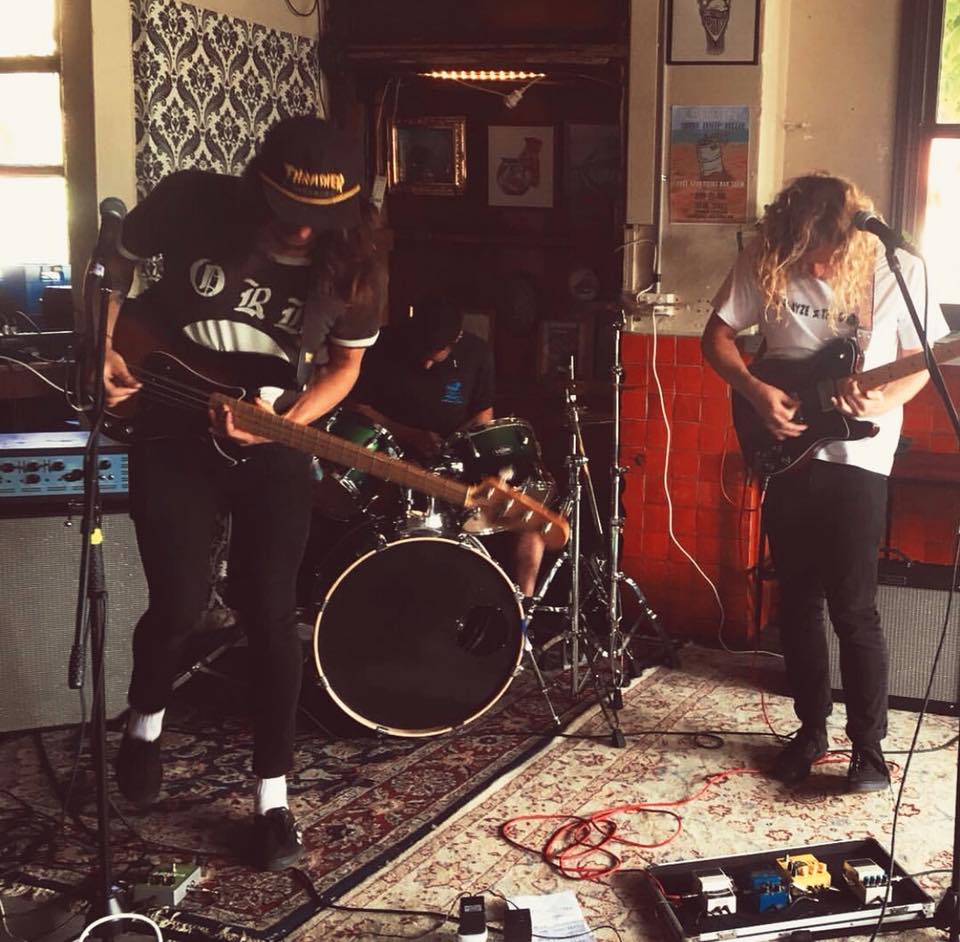 Check out 'Barefoot' above and catch Noughts launching the track tomorrow afternoon at Oh Jean Records from 3pm.