Music / Premieres
Premiere:
Yossarian - Red Paranoia
Yossarian are back, and back with a bang. The new single 'Red Paranoia' is a multi-dimensional, atmospheric, enticing first taste of their upcoming album All These Fictions.
If a band manage to crowd-fund the recording of their albums, there's a good chance they have a devout following. If they have a devout following, there's a good chance those fans love the music for a reason. Yossarian have proven this formula correct by delivering plenty of unique sounds over the years and new single 'Red Paranoia' is futher evidence.

'Red Paranoia' is a growing, blended, clever arrangement of multi-instrumental talents and human emotion. It opens with a steady drum beat, teasing the strong noise to come, before adding layer upon layer of complimentary rhythms. Ash Spencer's deep voice is the song's driving force, introspectively narrating an experience with the titular paranoia over a stream of guitars, keys, drums, backing vocals and effects. Ethereal moments are interspersed carefully, toning the levels back at just the right times. The array of skills in their locker are showcased to catchy effect.

The single launch is all the way over in London, unfortunately, but we were still lucky enough to have a chat with the band.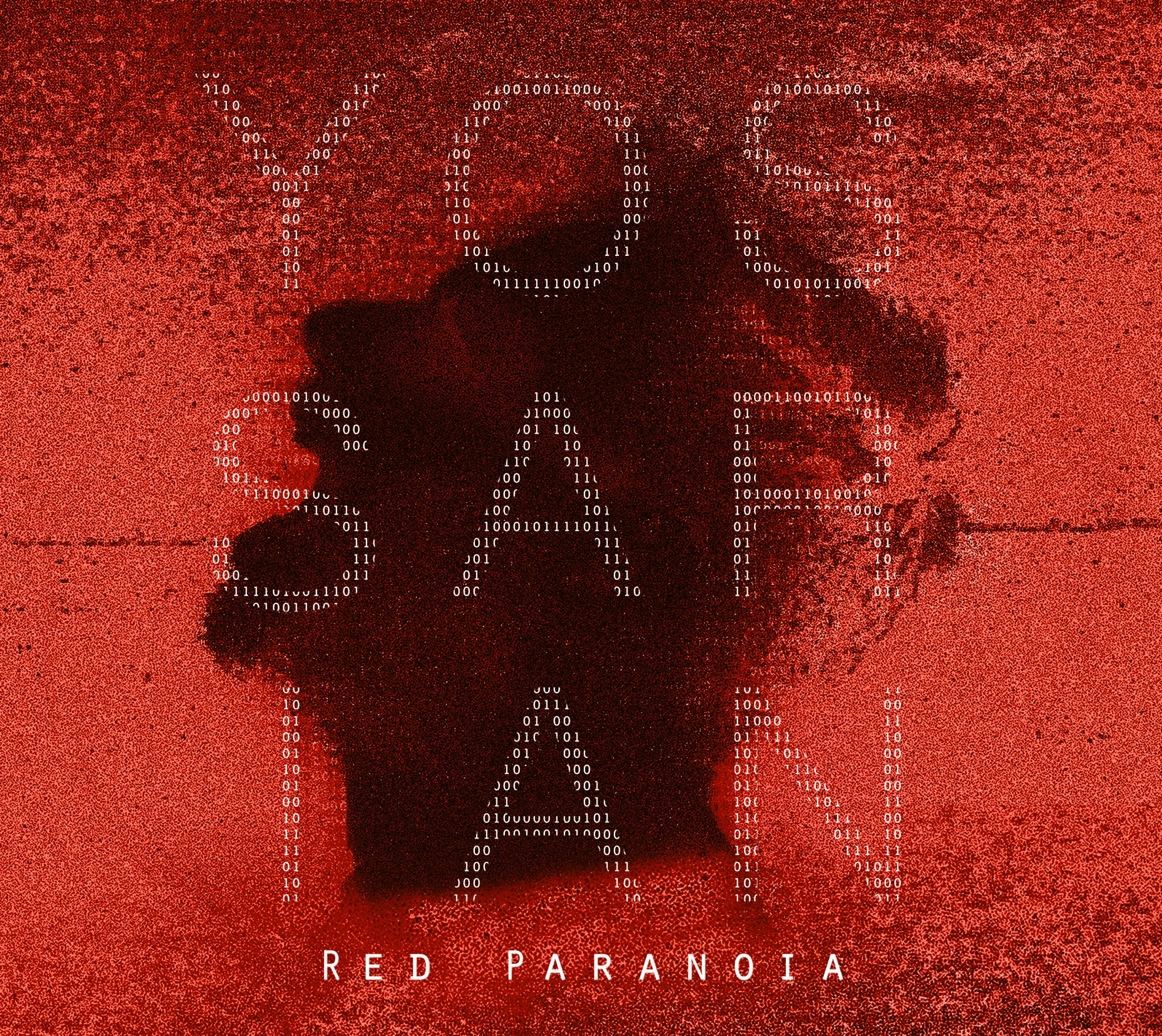 TJ: Hey Yossarian, tell us a little bit about yourselves.

JL: Hi there, we're a group of friends and artists who've been working together and writing music as Yossarian for about 8 years or so. By chance or through choice, we took a slightly different path from most bands and have always remained an independent band, crowdfunding our three albums thanks to the generosity of our loyal fans and organising our own tours all around the world in places like Europe, South Africa, New Zealand and Australia. It hasn't been without its difficulties but we enjoy being able to do things our own way.

You guys are from all over the place - Australia, Argentina, and the UK. How'd the band come together?

Ash (singer) and Joaquin (guitarist) met originally whilst travelling in Madrid, and the rest of the band came together in the metropolis of London, one of the places in the world where (at least for now) everyone convenes for some reason or another. Sam (drummer) who lives in Melbourne met the band when he, initially, came over to London to study; however after joining the band he decided he wanted to pursue his studies back in Melbourne so now we work with members in Melbourne, London and even a keyboardist in Hong Kong.

'Red Paranoia' is your first new track for a while. Is there a story behind the single?

The main theme underlying our new album All These Fictions revolves around that every concept, notion and idea that is accepted in our society is a convened fiction, something we collectively agree to give value and credence to. 'Red Paranoia' touches on this from the angle of someone who's become aware of and overwhelmed by the fictions laying siege to their mind, so this knowledge of their life being built on constructs and ghosts of nationhood and culture threatens to undermine their sanity. The title is a reference to McCarthyism, which is now experiencing a sort of revival with the increased antagonism between the West with Russia - who knows, maybe Putin puts some spin in our song and invites us to play in Russia.

You've been playing a lot of international shows in recent times. Do you think this had an impact on the new album?

Definitely, whilst on tour we'd always try to set aside a few days to go to a secluded studio in Dresden or in the Scottish highlands just to jam and hopefully write a few songs. The tools at your disposal shape the way you create and can sometimes inspire creativity in ways you wouldn't have been able to conceive without them, so being able to jam in different places with different equipment and instruments definitely effected our creative process. We also wrote a couple of songs in the album, such as 'Universal Basic Income' and 'A Temporary Consensus of Truth', in what's probably a rather unusual way. When Sam (drummer) was in Melbourne, he sent us some beats that he'd come up with on his drum machine, and then Ash (singer) and Joaquin (guitarist) would come up with the rest of the parts for it in London.

What do the coming months have in store?

We've just come back to the UK from Germany, and we've got a couple of gigs planned in the UK, including our single launch of 'Red Paranoia' at the Servant Jazz Quarters in Dalston, London, on Monday 10th, September. We're also finalising all the perks (CDs, t-shirts, etc) that we've promised our crowdfunders who funded the recording of All These Fictions, so we've got a couple of busy weeks ahead of us.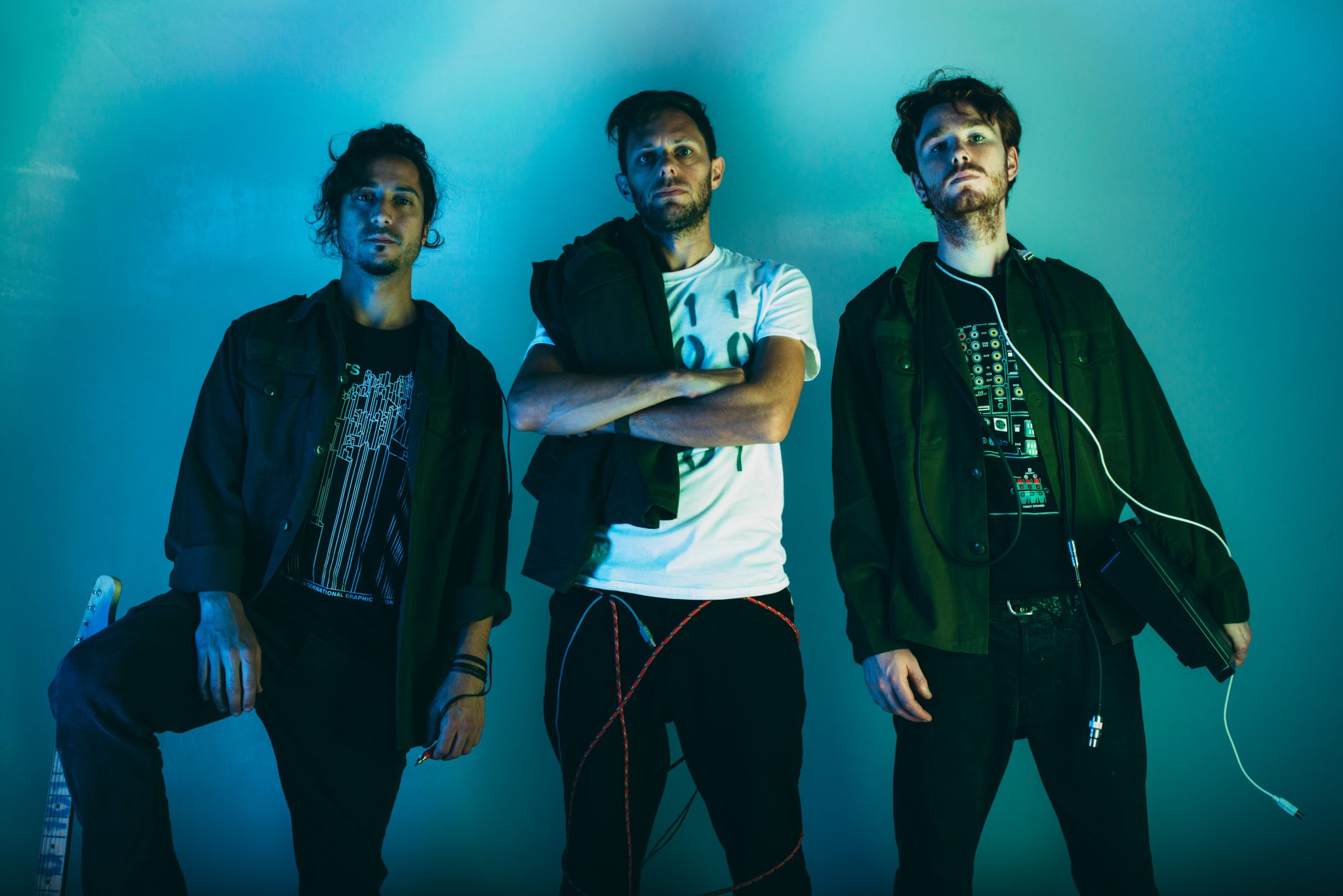 Check out 'Red Paranoia' above, and if you're in London, you can catch Yossarian launching the single on September 10th at the Servant Jazz Quarters in Dalston, otherwise you'll have to keep an eye on their Facebook page and sit tight.