Music / Premieres
Premiere:
KILNS - Go Slowly
New band on the block KILNS have just dropped their super impressive debut single "Go Slowly", proving to us they intend to do anything but that and we're very excited to feed you the exclusive premiere.
Fronted by the captivating vocal style of Mickey Cooper and featuring a number of faces you would have seen playing around Melbourne for a little while now, KILNS have hit the ground running. 'Go Slowly' is just about the perfect dreamy alt-country song - driven along by shiny guitar playing and navigated by Mickey Cooper's emotive vocals that take you right to where KILNS want you. As well as nailing the alt-country vibes, hints of psych and indie rock leaking through from the other projects KILNS members have featured in (Huge If True, RAT!hammock and a very good Mickey Cooper solo album, to name a few) result in a nostalgia inducing originality that excites us a lot.

We caught up with KILNS' bass guitarist Sam Swain to get the low down on the new project, new single and what the sunnier half of the year has in store for the band.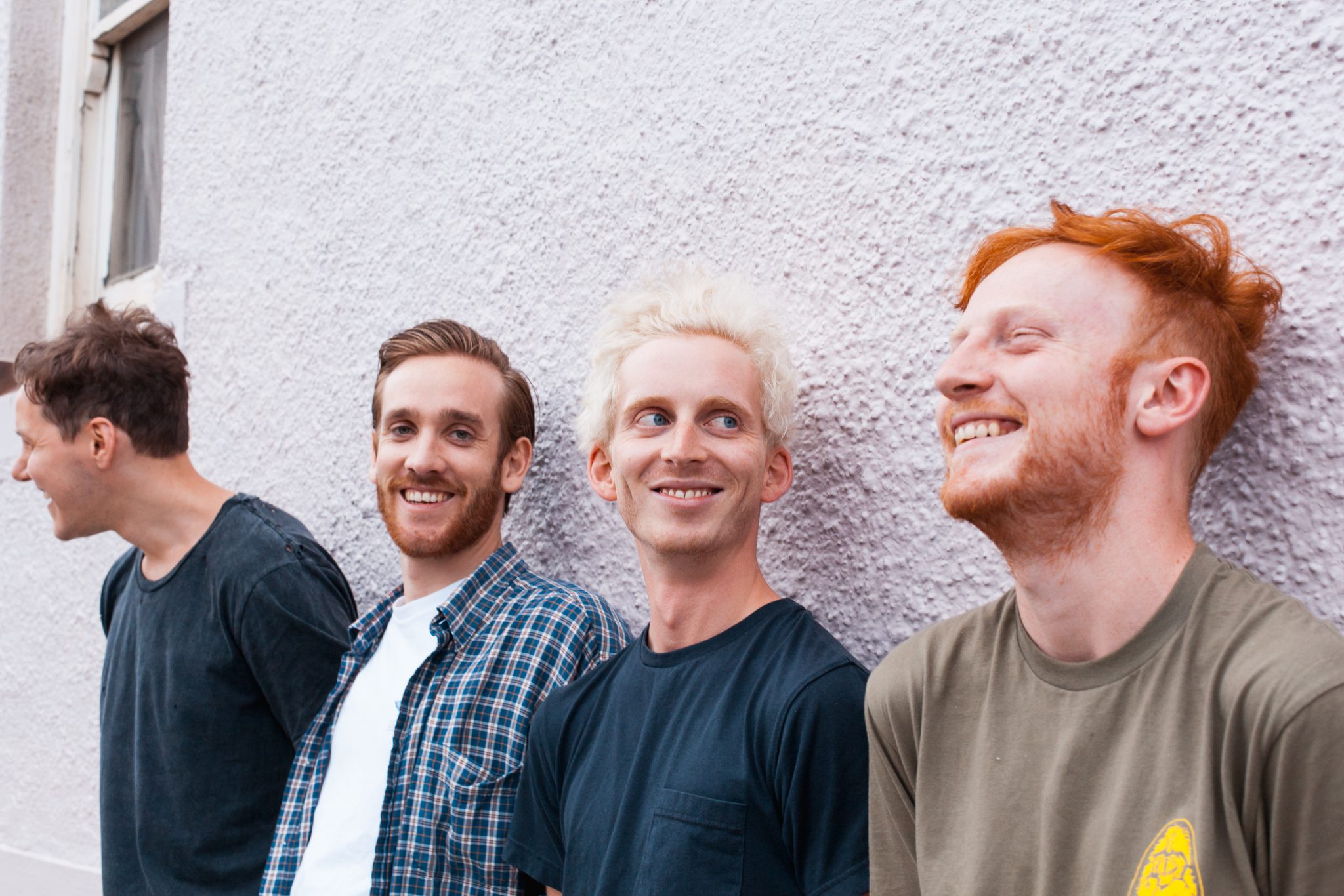 TJ: Hey Sam! For the unacquainted, tell us a little about who KILNS are.

K: We are a new band that came together through our love of sportswear, banana smoothies, and alt-country. Our music is based around the songwriting of our singer Mickey Cooper, coloured and twisted through the lens of the band. Strum-man extraordinaire James McGuffie takes point on lead guitar, Northcote's answer to Dr. Dre (aka Sam Swain aka Me) holds down the low end, and I don't know too much about the drummer but he seems nice and dominates our basketball games.*

'Go Slowly' is a super polished first effort. What's inspired it?

'Go Slowly' was one of the last songs we wrote and recorded for the album we've made. We'd really grown together as a band by then so the sounds came together really easily. The first time we played it we jammed on the main riff for ages because it's so fun to play. The song is about going slowly I assume, but Mickey also said something about a stingray which I've forgotten.

KILNS has arisen out of a number of projects. How do you feel they have informed this project?

We all cut our teeth in other bands already, so being in Kilns has been a dream. We're all super keen to do it all properly and work hard but wanna be really creative and enjoy the process at the same time.

Can we expect a bigger release in the near future?

Yeah! We'll release another single at some point and we've got the album ready to release next year. We're super stoked with it and can't wait to unclip it's proverbial collar and let it run free.

What else does the rest of 2018 hold?

I'm going to Japan! It's gonna be absolutely off chops. But before then we're gonna be doing a couple of things, including a gig at the Workers on October 19 to celebrate 'Go Slowly'. I think Guff said he was gonna play the set left-handed which is pretty crazy but he normally borrows my guitar and my guitar isn't left-handed.

*Our drummer's name is Dave and he's the best kinda thing.
Get lost in 'Go Slowly' above, and catch KILNS launching it at the Workers Club on October 19.