Music / Features
They Made Me Do It -
Talking Influences with MEZKO
Despite only just releasing their latest EP 'SYZYGY' in late July, Sydney electro-punks MEZKO are back with 'Guess Who', another unnerving cut of subversive electronica, so we got in touch to find out what has been influencing their latest sounds.
Made up of multi-instrumentalists Kat Harley & Laura Bailey, MEZKO produce a collision of darker electronic/acid/house and rock, accompanied by mesmerising live performances.

In July, they released 'SYZYGY', three magnetic tracks that are easy to become instantly addicted to with their mix of futurist pop and electronica. Created by a mutual and intense musical connection, 'SYZYGY' saw MEZKO deliver a concoction of motorik beats, harmonic riffs and hypnotic vocals, secured alongside melodic bass lines and sprawling synths.

Now, less than three months later, MEZKO have returned with 'Guess Who', another cut of mesmerisingly dark pop. Built around a burning bass line and monolithic drum machine, and complete with throbbing synths, glitchy keys and freaked-out screams, it's a track that feels as terrifying as it is hooky. It might seem unlikely for the duo to treat us with another track so soon, but looking back, the past few years have seen the duo constantly pumping out incredible music, now with a backlog of just as transfixing releases, so it shouldn't be much of a surprise.

MEZKO have also just announced an east coast tour alongside LA-based death-pop duo VOWWS, so we thought there couldn't be a better time to get inside the unique minds of MEZKO to find out where these wild sounds are coming from.
Sounds from the noughties
That rough, compressed noise from mid 2000 electro has been a huge influence on our sound. French electro in particular. Not only is 'My Friend Dario' by Vitalic a song great with weird production, but the clip is hilarious.

And of course, just a quick nod to Daft Punk...


Suspiria
Aesthetically 'Suspiria' has had a major influence on us. If you haven't watched it, 'Suspiria' is a 70's horror flick with an amazing look. The soundtrack is also by Goblin and is worth listening to on it's own.


Newtown


Where we lived during writing our EP. Our friends, ramen at Shin Machi, bands like 100, Cold Heat, The Good Boys, Dive Bell and Pacific Gand Prix, Camperdown park and the Courty (The Courthouse Hotel)... I'm sure five years from now we will read this and smile.


Mona Gallery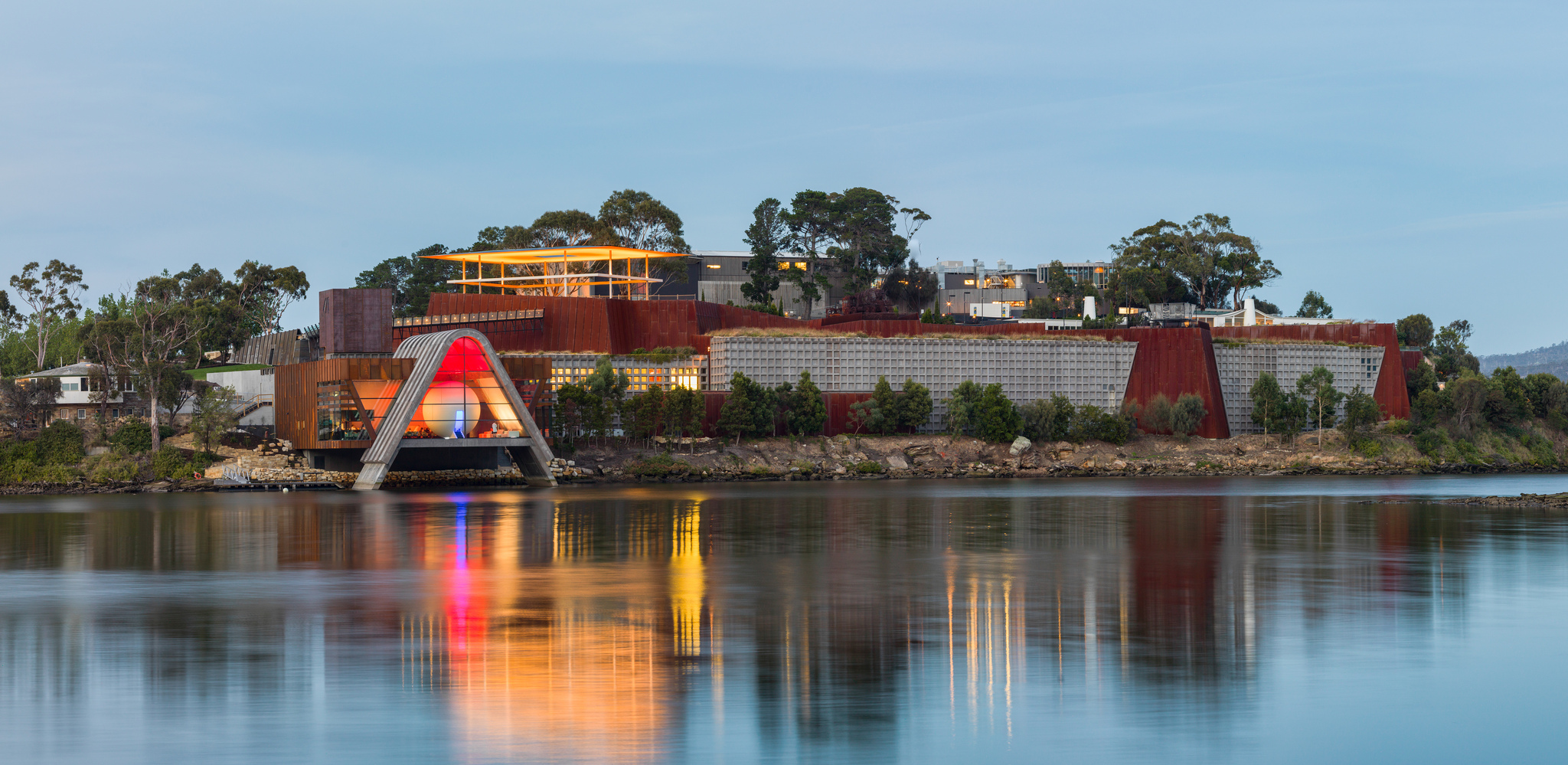 We were lucky enough to play at Dark Mofo this year. While we were there, we visited Mona Gallery and it was one of the most influential experiences we've shared. Mona is like being overwhelmed by confusion and inspiration at the same time. This was most felt at 'Supersymmetry' by Ryoji Ikeda, where we were completely immobilised with curiosity. It's just this dark room with projections of data being processed and a glitchy soundscape, but it has this feeling of posing a million questions about all of the most important things. Turns out it's about particle physics, so I guess it does.


The Mandarins by Simone de Beauvoir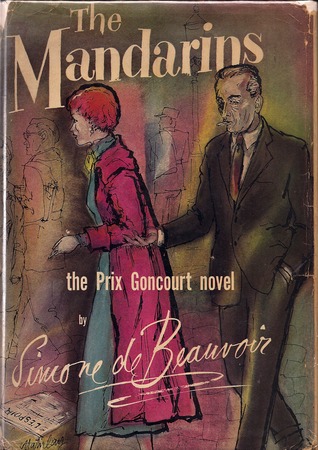 This book turned me into an underliner. I had never underlined before but there were so many vivid and poetic moments that I needed to keep them somehow. The Mandarins is a partially fictional story about what Simone and her buddies Jean-Paul Sartre, Albert Camus and co got up to in the years following World War II. Mostly being French, contemplating life and having open relationships. MEZKO's lyrics are pretty heavy on the existential themes and Simone de Beauvoir has given me a lot to think about when I sit down to a new chord progression.
Have a listen to 'Guess Who' above, and catch MEZKO and VOWWS around the east coast of Australia in November.