Music / Premieres
Video Premiere:
A Miner - Did You See The Lights?
Following on the release of his debut album earlier this year, otherworldly electronic-folk project A Miner is back today with a new clip for 'Did you see the Lights?', which transforms the song's brooding electronica into a eerily captivating moment of minimalist cinematography.
Recognisable as the man behind the introspective folk of Mark With The Sea, A Miner sees Marc Oswin trade his guitar for keys and begin a sonic exploration into the world of electronics. His debut album As Water Fills My Lungs was released in July this year through Ballarat's Heart of the Rat Records, and comes full to the brim with burning synths, processed vocals and ethereal vibes.

The latest single 'Did you see the Lights?' is a slow-burning cut of immersive synth-pop, which opens with some translucent keys before filling out with programmed beats and a dark drone underneath, immediately making things feel foreboding and uneasy. The song builds constantly throughout its four minute duration, growing more apprehensive and glitchy as it goes, simultaneously enhancing the mood as Marc's unnatural vocals sings lines like "I'm watching you sleeping" and "I'll always love you no matter what you say". To accompany the track is a brand new clip that perfectly pairs with the music - opening in black and white on Marc as he performs the song, the track slowly expands with some masterful projection work and a particularly creepy twist to conclude things. Although the clip is relatively uncomplicated, it combines with the dark themes of the song in a really mesmerising way, becoming almost impossible to look elsewhere.

To celebrate the release of the new clip, we caught up with Marc to find a bit more about the project and what's next.
TJ: Hey Marc, we had the pleasure of having a cheeky Speed Date with you a few months ago, and it seems like we're taking things to the next level today. Tell us about 'Did you see the Lights?' and the brand new clip.

AM: To be honest, I can't believe we're taking things to the next level. All I did was talk about myself in the Speed Date, which, let's face it, is an absolute no-no. The clip for 'Did you see the Lights?' was shot in a couple of sessions with my friends at Mass Motion in Ballarat. They've done a brilliant job of mirroring the tension that the song builds. I like music videos that entice the viewer to watch until the end, and I think they've managed to achieve that with little else than my head to work with.

Your debut album As Water Fills my Lungs came out in July - how's it been received since?

The album has been really well received, but I haven't played any live shows to get a feel from punters in the flesh.

The project is has also just expanded into a duo - what's happening?

Up until this week, I have been plotting how to reproduce the album in a live setting. I've done the stripped back keys and vocal treatment before the album came out - and the option is always there for me to play in that format - but I wanted to produce a live show that is true to the recorded album. I've called on my long-time collaborator, Steve Martin (not one of the three amigos) to play live drums and sample pads. It's taken time to extract all of the sounds from the album, but we've got there and it's been so rewarding to see it translate live. We played our first show this week and it went extremely well. We're backing up this Sunday at The Eastern in Ballarat and can't wait for it.

How's the rest of the year looking for A Miner?

We're going to be trying to set up as many live shows as we can. I want to hunt down as many like-minded artists as possible and set up some shows in unique spaces around the place. I haven't been this excited about playing live in a long time, so I'll try and ride that wave of excitement for as long as I can.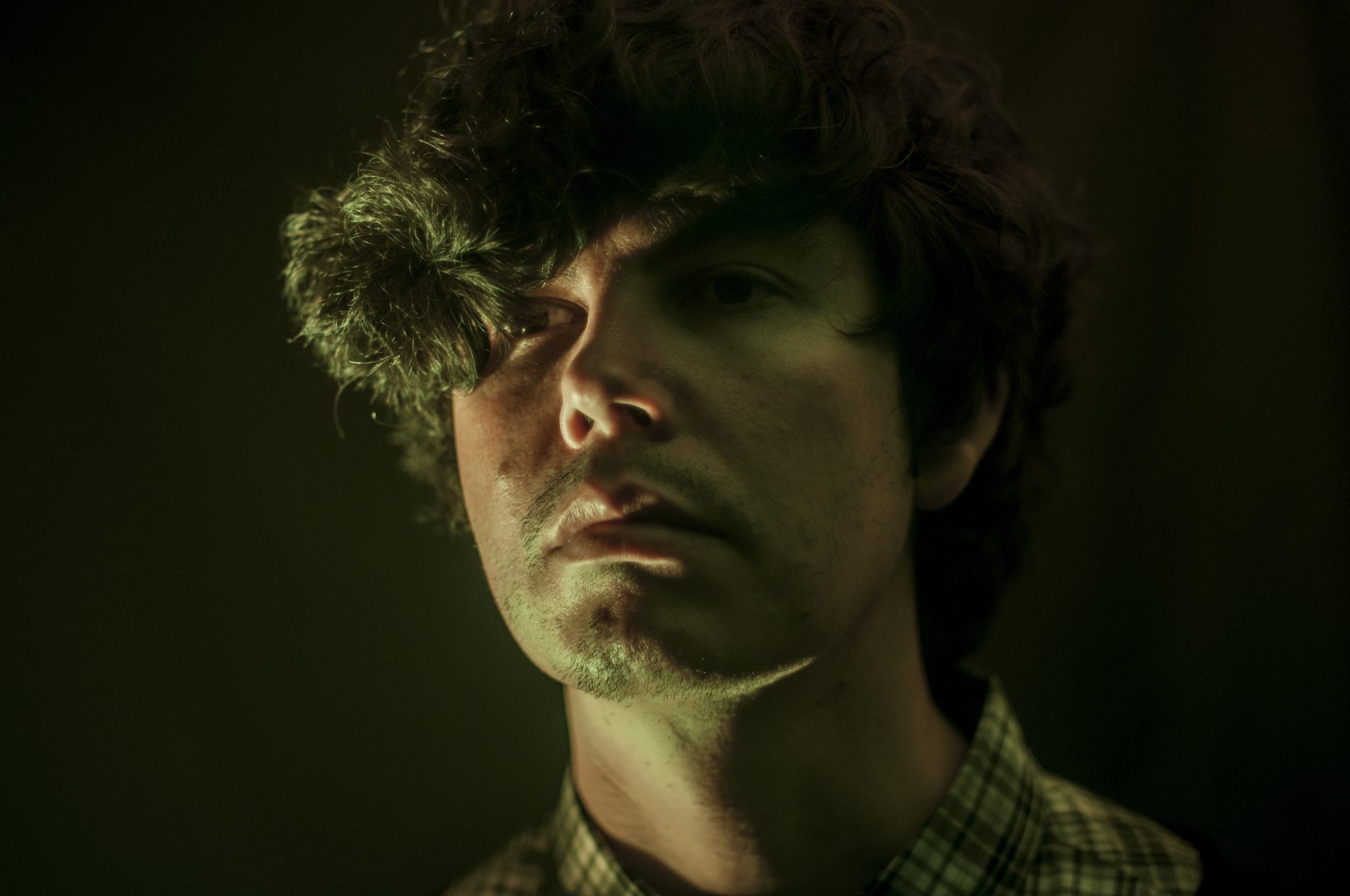 Check out the clip for 'Did you see the Lights' above, and catch A Miner in duo mode on November 11th at the Eastern in Ballarat.