Music / Premieres
Premiere:
Barcelos - Back Of The Head
After a successful dual-single release in 2017 and years of performing together, Melbourne alt-ambient rockers Barcelos have called it a day and have graced listeners with the bittersweet release of their final EP, Back of the Head.
Back Of The Head has Barcelos leaving nothing in the bank as they go out with an explosion of passionate melodies and ambitious arrangements. Recorded at Melbourne's Aviary Studios and produced and mixed by previous collaborator Luke Thomas, Back Of The Head is tight, powerful, heartfelt and melodically adventurous. The record opens to a driving drum break, chased by a swell of lush guitar textures, building ambience underneath the turbulent vocal delivery of vocalist, James Medley. 'Outside in the Underground', a big highlight of the EP, demonstrates as well as ever the bands' signature ability to balance wide-open and washy choruses with more intricate verse arrangements.

Leaving us on 'End Song', Barcelos close Back Of The Head on a triumphant, yet fittingly sombre note, leaving fans of their unique take on ambient alt-rock wanting more, as the band are seemingly on top of their game. With any luck this won't be the last we hear from Barcelos and it's members.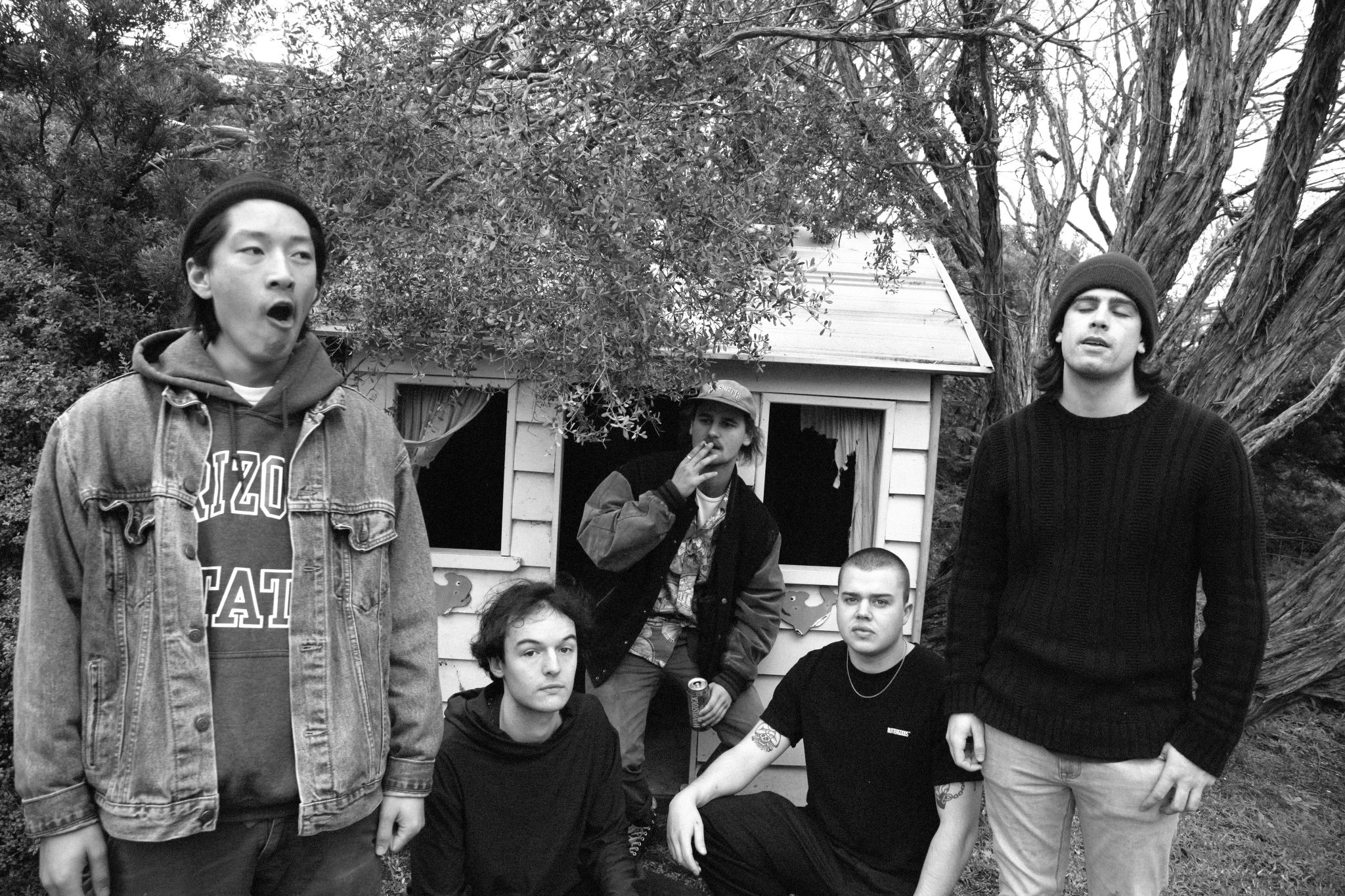 Check out 'Back Of The Head' above, and follow Barcelos on Facebook to keep an eye on where things will head next.