Music / Premieres
Video Premiere:
Stephen Bailey - Hyde
Perth psych-pop mastermind Stephen Bailey is back with the first taste of his second album 9 and we're thrilled to be premiering the new single and clip today - 'Hyde' is a burst of immersive neo-psych that flicks and flitters around an enthralling groove, and the accompanying clip transports the track into another world with its crafty editing and uncanny footage.
The last we heard from Stephen Bailey was a year and a half ago, when he released his debut album Silo, a sprawling collection of warped psych-pop that zigzagged between classic 60's rock and eerie freak folk, and served as an impressive introduction into his expansive sound. It has been a little bit of a break, although he certainly hasn't been resting on his laurels - Stephen also fronts Perth heavy-hitters Mt. Mountain, who just dropped their third album - but that makes it all the more exciting to reveal that his second Stephen Bailey album 9 is almost here, coming out on February 22nd via Dusky Tracks locally and Cardinal Fuzz in the UK.

'Hyde' picks up where Silo left off, creating a familiar sense of warmth and lushness despite the relatively sparse instrumentation - however, this time around things feel more considered, compared to the ramshackle nature of the previous album. Led by woozy keys that constantly stab over a leisurely drum and bass groove while grainy guitar chords chime in, the track rides along steadily without a huge amount of dynamic variation. Instead, the instruments leave plenty of space for Stephen's warbly voice to cut through, up close and delicate, as he weaves the track's strongest hooks almost effortlessly. The track meanders on dreamily as synths and guitars weave around each over, creating a listless yet spirited mood that sucks us further into the song's cozy atmosphere, until the rug is pulled out from underneath and 'Hyde' is done.

To accompany the track is a stunning film clip, created by friend and collaborator Sam Eastcott. Shot entirely to grainy analogue film, the clip immediately has a mystical old-world feel, only made more uncanny by the ambiguous and stark footage that constantly moves between live action and stop motion. It's not exactly clear what's happening in the storyline, however, the stirring scenes do incredibly well to recreate the track's turbulent tone.

With the new album out next month, we caught up with Stephen to find out a bit more about 'Hyde' and what's to come.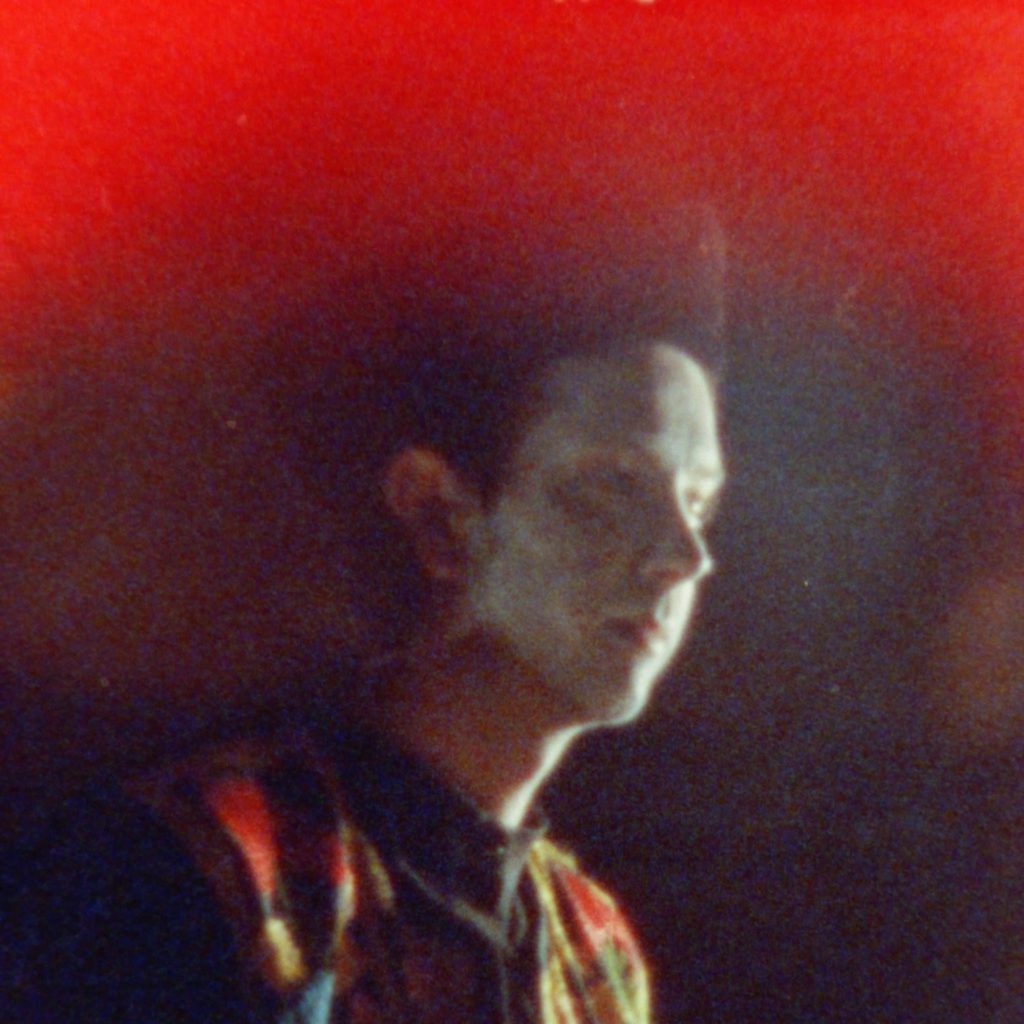 TJ: Hey Stephen, we haven't heard from you since the release of Silo back in mid 2017 - how's the last year and a half been?

SB: Hey, yeah it's been good thanks! I finished recording this record in January last year and hoped to have it out earlier but ended up pushing it back due to some label stuff but also got a band together then played a couple of shows which took up some time too. The shows were fun and it was nice to do it live for the first time. I also play in another band Mt Mountain which keeps me busy. It's been a fun year. All smiles here! 

'Hyde' sounds really great, and seems like a natural progression on from Silo - what can you tell us about that song?

Yeah, I tried my best to use the same instruments I did on Silo to keep it cohesive but there's definitely a noticeable change in this track. It's hard to know what I was thinking at the time as it was so long ago when I did the demo for 'Hyde' but I just remember really enjoying the simple kick and snare drums. Had never delved into that classic driving pop sound before and still loving it so there's plenty more to come.


It's the first single from your forthcoming second album, anything to share about that yet?

It was hard choosing a single for this record- I think we changed it three times before landing on 'Hyde'. There's no real stand out track. It's pretty even throughout the record. I think anyway. We'll let the people decide that. Haha. I was lucky to have a talented musician in his own right Broderick-Madden-Scott recording the record. He helped with bass and synth parts and was just overall very easy to work with. Many thanks Brod! 

The new clip is also really impressive, and quite a wild journey - how did the clip come together?

Ahhh thank you! Since starting this solo thing I've always worked with Sam Eastcott on videos. He's a good friend and talented film maker. We've always worked well together when talking about music video ideas. The style of this clip was inspired by an old film maker Kenneth Anger who Sam brought to my attention. Beautiful work he made! We slowly moved away from having a story line and just chose a bunch of little ideas that give you a sense of sadness and isolation in groups of outsiders. Sam used the term "tortured souls" a lot. Haha I think that's the vibe we are going for anyway. Glad you enjoyed it. 

How's the rest of 2019 shaping up for Stephen Bailey?

Currently on tour with Mt. Mountain so it's been a fun start to 2019. As for my solo stuff I guess we'll see how this record is received but hopefully play a few shows. I've got 12 demos for the next one so should be back in the studio very soon. 

Thanks for your time.