Speed Dating
Speed Dating:
The Cable Ties Ball Pt. 1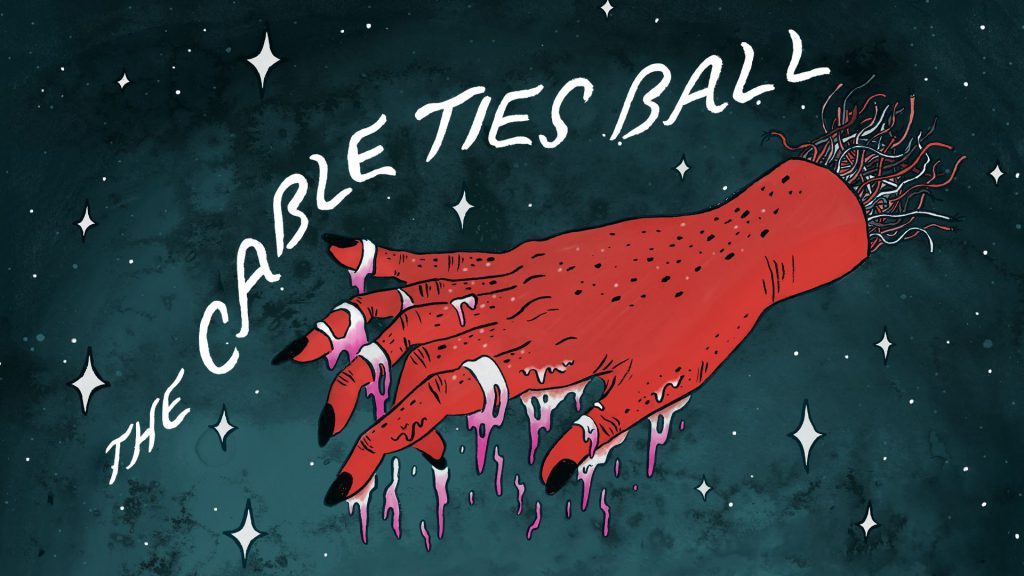 Before the huge return of the Cable Ties Ball tomorrow night at the Corner, we managed to squeeze in a quick date with the crew before they got all glammed up and subsequently moved out of our league. In Part 1, we got to know local punk-powerhouse
Cable Ties
, filthy rock 'n' roll monsters
HITS
, rising hip-hop queen
P-Unique
, grungey post-punk crew
Moody Beaches
and undeniable party starter
DJ Airhorn Mami
.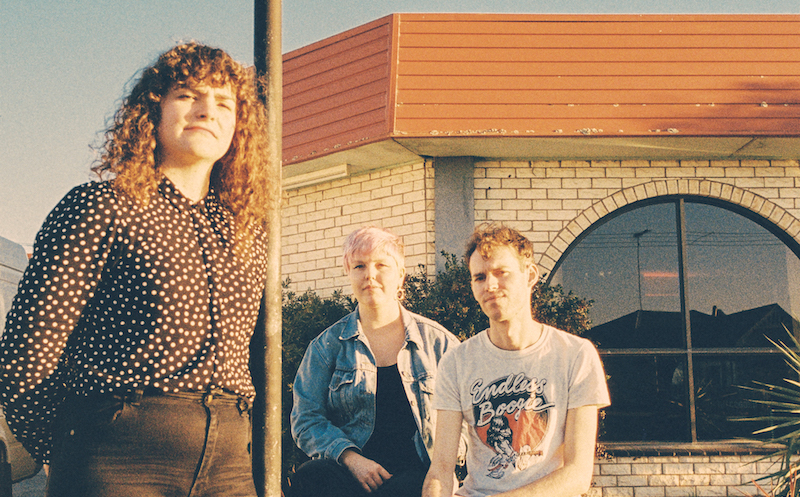 Cable Ties


Where do we know you from?
I've just got one of those faces I guess.


What's the best insult you've ever received?
"You are a terrible radio broadcaster and you ruin my morning every day" - it's hard to imagine something more satisfying than knowing that what you do upsets someone so much that they can't stop listening to you.


You clearly like getting fancy, but how fancy is too fancy?
Asking for more than three boxes of BBQ Shapes on your rider.


What's your perfect Sunday?
Breakfast at Zaatar in Coburg, bit of a walk, band practice all day, house dinner, watch Primitive Technology on Youtube for a bit.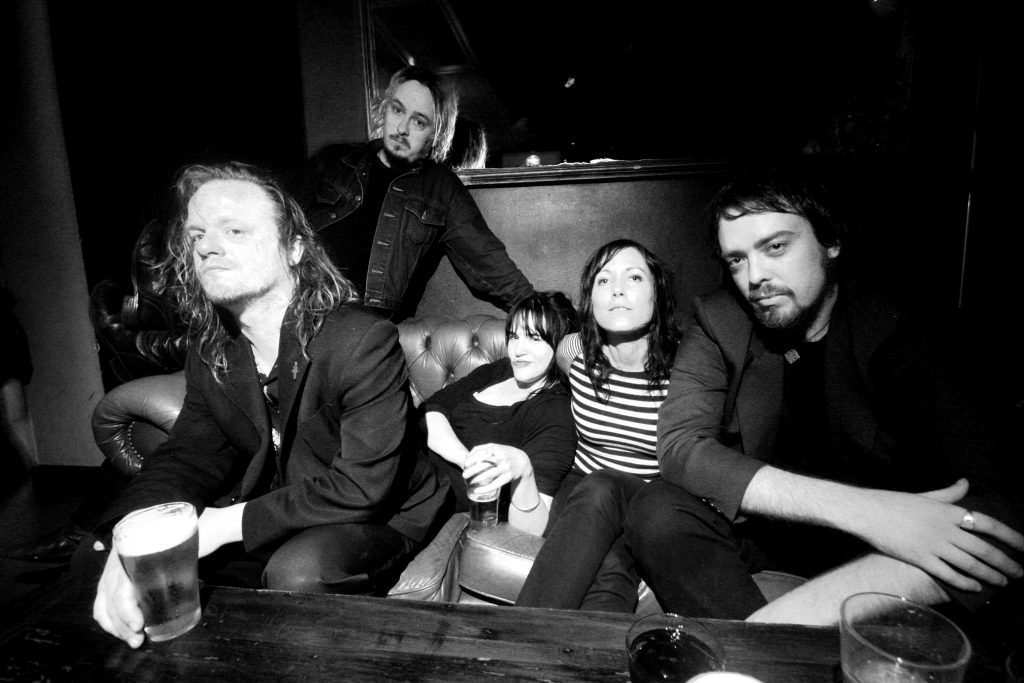 HITS


Where do we know you from?
Well we met through the intricate world of independent music booking, touring, drinking and standing in puddles of sticky carpet and sucking on green things. Oh and alcohol.


Got any pet peeves?
Dickwads in the band not answering messages. Snoring... but I shouldn't say too much more cause they'll get mad/sensitive at me, which incidentally is another peeve of mine. If you asked any of them though they would dish out the dirt on me big time. I think I have the most dirt.


You're standing in the middle of a food hall - what's your flavour?
Nearly always Indian or Japanese. Did you know I'm part Indian? True story.


What's your perfect Sunday?
Well I can tell you it certainly isn't being in an airport flying home with a hangover. That bit really is hellish and getting more so. Airport. Arrrggghhhh!

Perfect Sunday is Panadol, food and juice, air-con and Netflix...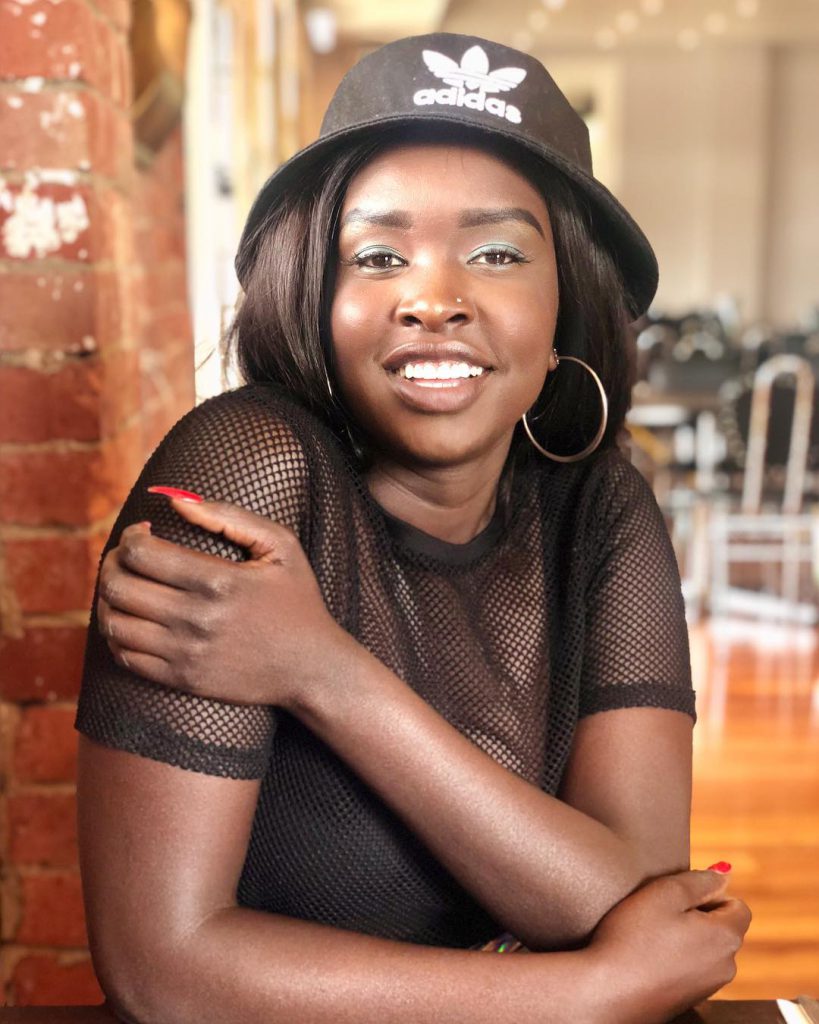 P-UniQue


Where do we know you from?
You know me as P-UniQue, one of the greatest upcoming female rappers. Also know me from Nowehere Boys and Sunshine the tv series.


Do you prefer a home haircut or a professional job?
I prefer a home haircut coz it's more private and comfortable. Can also vibe and talk all the shit I want without eavesdroppers around haha.


What's something you wish you were better at?
I wish I was better at singing omg I would sing every sentence. 


What's your perfect Sunday?
A perfect Sunday for me would be either church, followed by a chilled session by the river listening to new music and connecting with nature or just staying in bed all day and watching Netflix.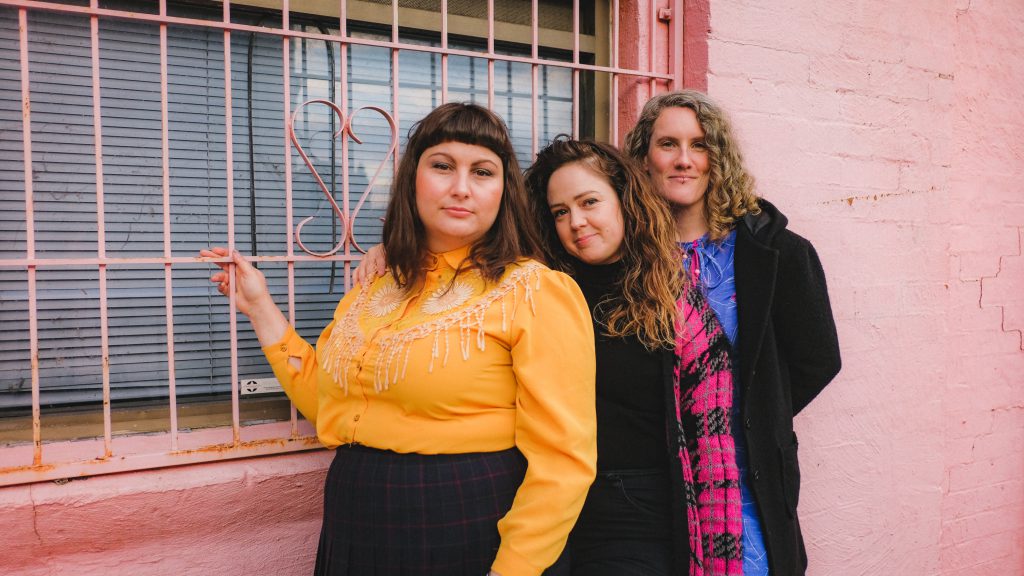 Moody Beaches


Where do we know you from?
We were the kids you went to high school with that cut class to learn riot grrrl songs, got drunk on cheap wine and who organised and played at your underage parties. We're now grown up and drink chamomile tea and complain about how late shows go to these days (as they go waaaaaay past our bedtime). Afternoon shows forever!

You might remember us from such bands as The Charlies, La Bastard, Kimbo, Hot Wings, Party Pest and Sugarfiend.


Five people you'd have over for dinner?
Kathleen Hannah
Carrie Brownstein
St Vincent
Kath & Kim
and
Lee Lin Chin (for a masterclass in sass)



Favourite album to make love to?
Depends on your bumping n' grinding style, of your amour and general fitness levels... but it could vary anywhere from Betty Davis to Cardi B - to Unloved or Beyoncé perhaps... however if your freak flag really needs flying then maybe get some HTRK or NIN on your playlist. Not albums really. Sorry! Also if you're a loud lover then TURN IT UP!! Your neighbours will appreciate the choice cuts rather than dying monkey yelps pounding through the walls.


What's your perfect Sunday?
Sleep
Pet hangs
Sunshine hangs
Quality hangs
All the cheese
Catching an afternoon rock and roll show with our Mums.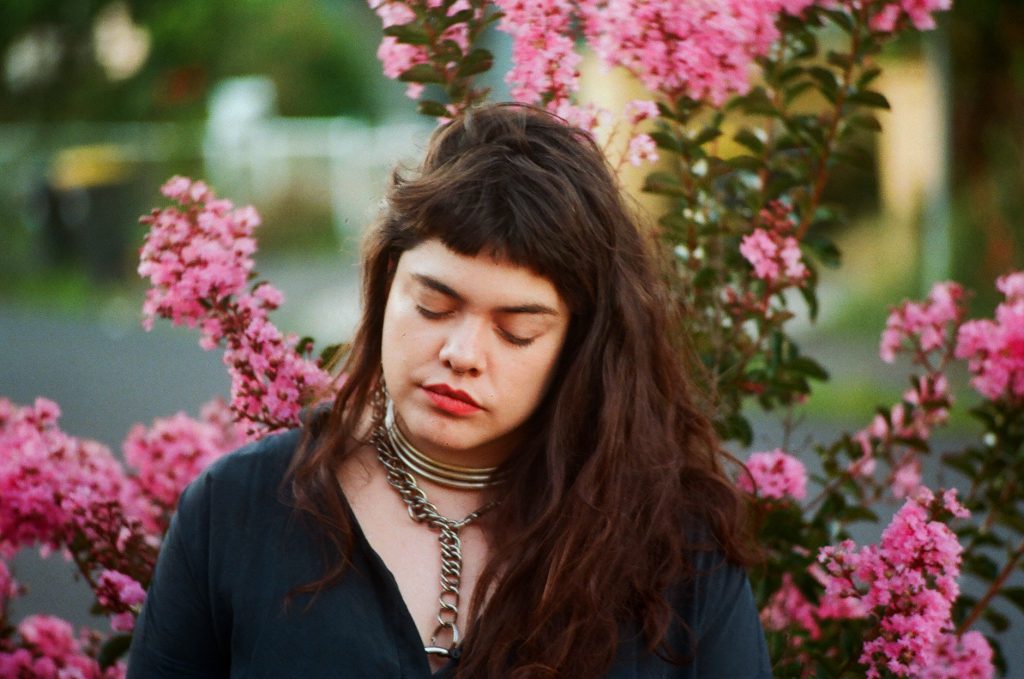 DJ Airhorn Mami


Where do we know you from?
Highlights of my DJ career include turning Midsumma Festival into a wild Latin street party to wrap up the day. As soon as the airhorns started blasting hundreds run towards the stage to grind non-stop. I'm also that DJ that made the city council ban my airhorns during my DJ sets because it made the residents and nearby truck drivers too alarmed. Such fragile souls, in my humble opinion.


Describe your last 24 hours.
Last night I went to see Alfonso Cuaron's ROMA at the cinema and I cried like a baby because it's a beautiful visual poem of magic realism in Latin America. I then stayed up until 5am preparing my upcoming DJ set for the Cable Ties Ball. I woke up at 10am and submitted an article on Australia's lack of hip hop feminism. I haven't had coffee yet. I'm a passionate insomniac.


Is romance dead?
Romance isn't dead, it's just been updated so we are all aware that self-love is what's most important. Call it narcissism if you want, but the fact of the matter is that no one knows how to please you better than yourself. Highly recommend feeling the self-love during a DJ Airhorn Mami set. You get to intimately grind with your own soul. That's what I'm doing when DJing anyways. 


What's your perfect Sunday?
A Latin BBQ with heaps of friends abuelitas y tias feeding you good food. The radio is blasting a classic Latin banger like El Tiburon:  https://www.youtube.com/watch?v=4Qy0vs80T5M



The Cable Ties Ball is back again tomorrow night, February 23rd, at the Corner Hotel, from 6:30pm until 3am. Tickets are available
online
or from the door at the event.
The Cable Ties Ball Event