Music / Premieres
Video Premiere:
Sean Frayne - Treading Water
Sean Frayne's newest effort 'Treading Water' is an honest, introspective folk rock gem with a stunning new film clip that sees the Melbourne-based indie-folk master reaching for new, captivating heights.
Out today, 'Treading Water' finds Sean Frayne sharing his most thoughtful, intimate and all-round polished release yet. Stripping everything back to just the one voice and a sparse piano at the beginning of the track, Frayne's mesmerising vocal delivery is given the entire spotlight, before some John Frusciante-esque guitar is introduced, marking the beginning of a slow, hypnotising build in intensity. By the track's third chorus, Frayne has reached full rock-band mode, which when paired with Trent Cliffe's stunningly picturesque film clip, enhances Frayne's reflective lyrics ten-fold.

On the song's introspective nature, Frayne comments that "I spent the best part of a year somewhat isolated from the world, albeit in the suburbs of Melbourne. I'd been through a rough few years, so I had plenty to reflect on and write about."

"'Treading Water' came about quite intentionally which is unusual for me. Every other Friday evening I'd experience this sense of sudden quiet and isolation when my kids packed up their things and left to go to their Mum's house. I'd sort of noted that and put it aside, thinking I should write about it at some stage. When I did sit down to write it, it was all there ready to go."

'Treading Water' will be launched at a matinée show on the 11th May at Northcote Social Club with a few friends joining to play in his band, plus special guests Davy Simony and Paige Black.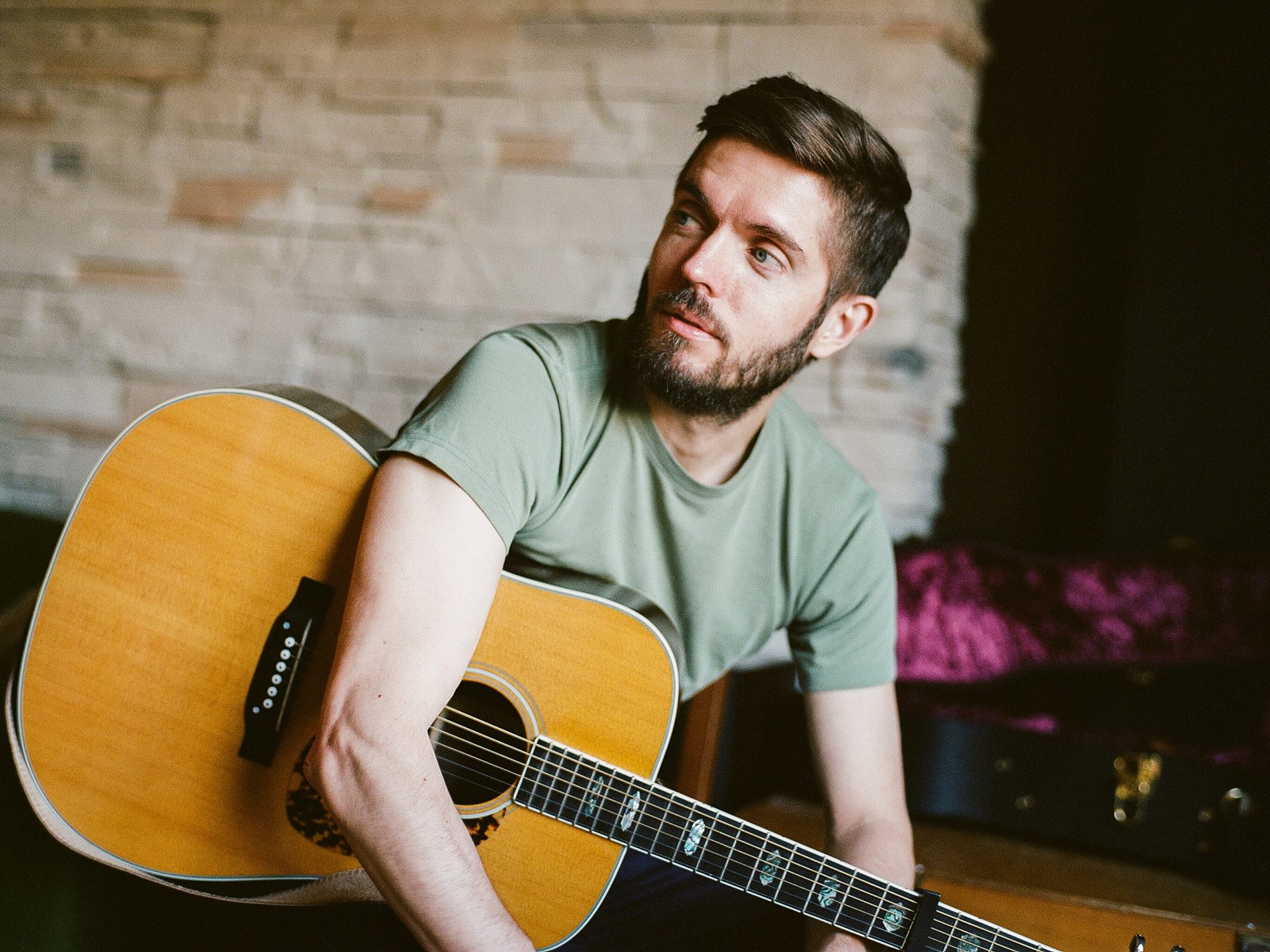 Check out the stunning new clip for 'Treading Water' above, and catch Sean Frayne launching it next Sunday arvo at the Northcote Social Club with Davy Simony and Paige Black.