Music / Premieres
Premiere:
Al Matcott - Mediocre
We're stoked to premiere the debut single from local songwriter Al Matcott – 'Mediocre' is a dose of hazy alt-country that is quick to charm with its spirited groove and sunny melodies, before we tune in to his particularly scathing lyricism.
Having spent the last few years playing in a number of bands around Melbourne, the beginning of 2019 saw Al Matcott make the step out on his own and begin performing under his own name. Trading in the louder and more volatile tendencies of his previous projects, his solo project finds him favouring understating charm and classic songwriting, something that flows through 'Mediocre' and points towards good things to come from his forthcoming debut album Skip Hero.

Built around a laid-back guitar jangle that flits over a bouncing groove, 'Mediocre' is quick to wash us over with its spirited mixture of sunshine pop with a familiar alt-country sway. With Al's languid vocals riding over the ebbing instrumentation with a gentle twang, the track coasts along casually, despite being clearly contrasted by his stark lyrics. With lines like "don't waste my time with your dick-measuring bullshit", "don't misconstrue peace of mind with heavy drug use" and the refrain of "why would you choose to be such a mediocre person?", Al adds a hint of bleakness to the track - however, amongst the warm backdrop, his playful intonation gives the impression that although he's not afraid to be scathing, it doesn't all have to be negative.

Describing the track, Al explains "I'm a big fan of contrasting bright and bubbly melodies with darker lyrics. This song's about people who've a lot of work to do on themselves. Some of them I know peripherally, some I've known for years. Some of them are me. Constructive criticism, maybe." With this in mind, the track is fleshed out further with a lush pedal steel guitar that only heightens the ambling feel, which, after one more warbled chorus, sends 'Mediocre' out in a bittersweet haze.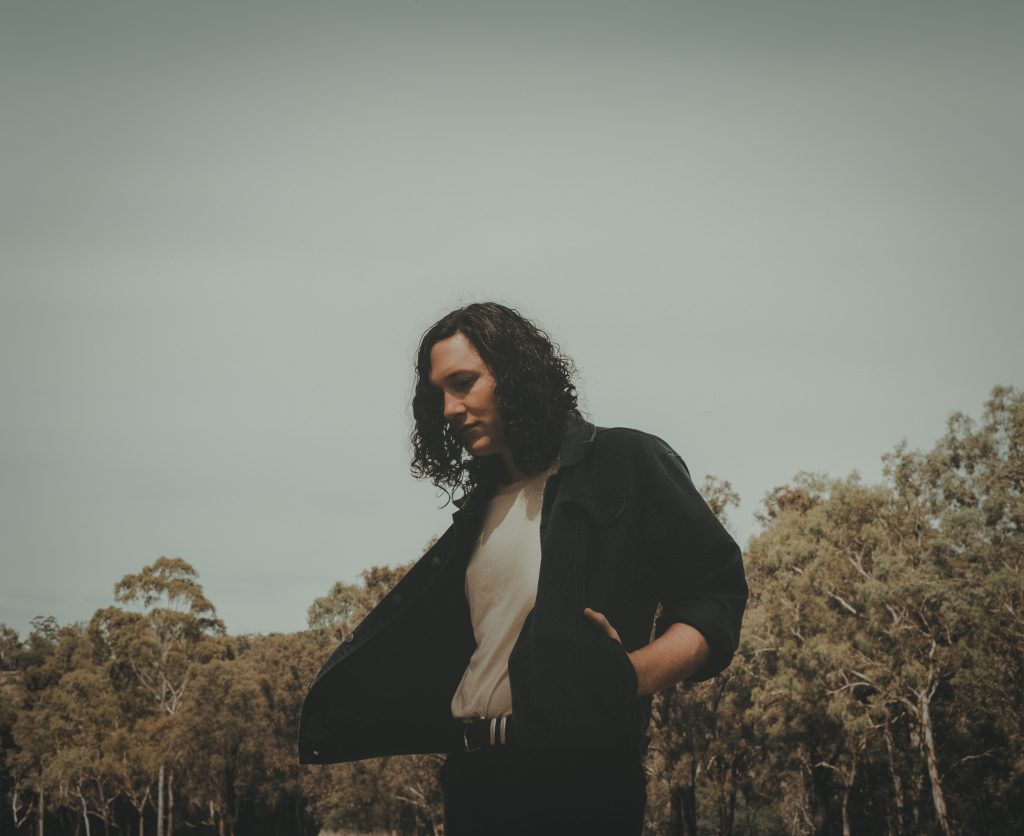 Have a listen to 'Mediocre' above, and catch Al Matcott and his all-star band launching the single on June 7th at The Old Bar.