Music / Premieres
Premiere:
Hannah Campbell - East Coast Dream
Today we're wrapped to be premiering the brand new single from indie-folk songwriter Hannah Campbell - 'East Coast Dream' is a burst of enthralling dream-folk and an ode to the open road, that brims with warmth and fuzzy nostalgia.
Unlike the rollicking folk-pop of her previous single 'Run Like Wolves', 'East Coast Dream' finds Hannah Campbell heading in a decidedly different direction (both literally and sonically) following her recent relocation to the Gold Coast from Melbourne. Opening with a warm keyboard drone that shimmers like water on the road beneath the entire track, 'East Coast Dream' slowly unfolds around Hannah's hypnotic voice, while immersive guitars bloom and a stark rhythm section lilts underneath.

As the track expands, the pristine layers of sound swirl into an intoxicatingly lush soundscape which somehow manages to feel sparse and engulfing at the same time, mirroring the song's theme of giving ourselves up to unrestricted freedom and carelessness. Describing the track, Hannah explains "I wrote 'East Coast Dream' about the feeling I got when I moved from Melbourne to the Gold Coast. So much of that journey was wide open roads, early morning, and this sense of endless potential - there was so much freedom tied up in all these other emotions, mostly joy and wide eyed curiosity. It's the first time in my life where I've watched my entire world change in real time."

Naturally, just as the track opened up, it winds down gently, and Hannah's honeyed voice fluidly transforms from an impassioned belt to a wistful warble, leaving a gleam of nostalgia shining over the track. As these final moments play out, we're left feeling almost bittersweet - as if we've been transported to an easier time, yet we're still yearning for more. Hannah continues "we all get caught up in our lives sometimes, and we end up on this repetitive cycle of wake up, work, home, cook, sleep. I wanted to capture the feeling of leaving all of that behind for an adventure with no destination - just the gratification of pure freedom out on the road."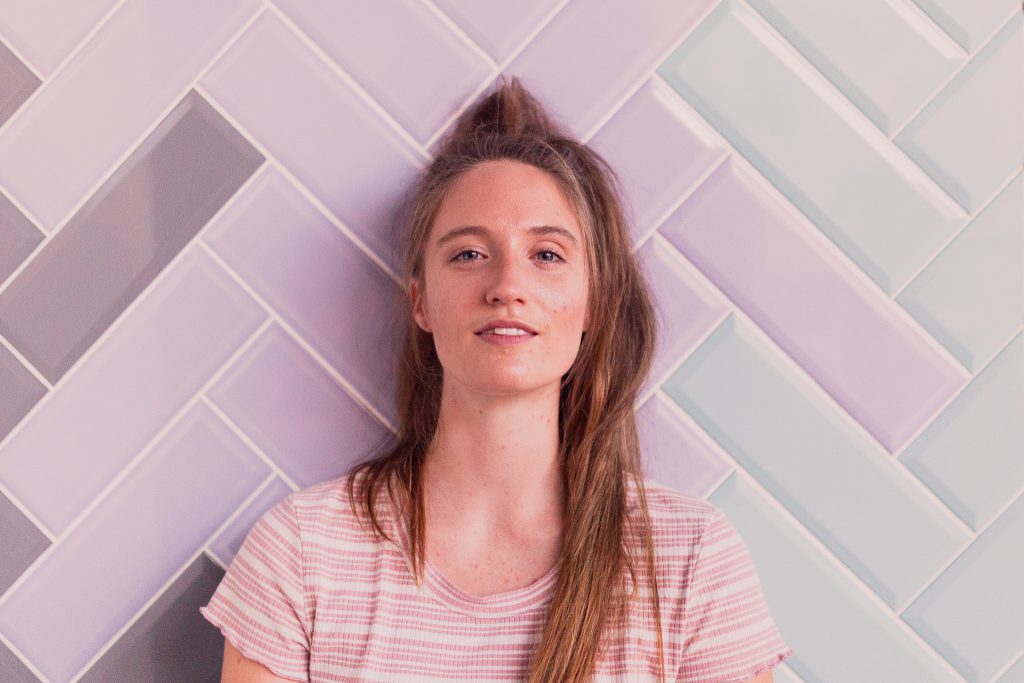 Enjoy a four-minute getaway with 'East Coast Dream' above, and head to Hannah's Facebook page to find out where you can catch her next.