Speed Dating
Speed Dating:
Bigsound (Un)Official Showcase
Ahead of next week's showcase, we got to know a few of the acts a little more intimately. We talk useless skills with
Obscura Hail
, weird dreams with
Gena Rose Bruce
and
First Beige
try to sell us a Kendama.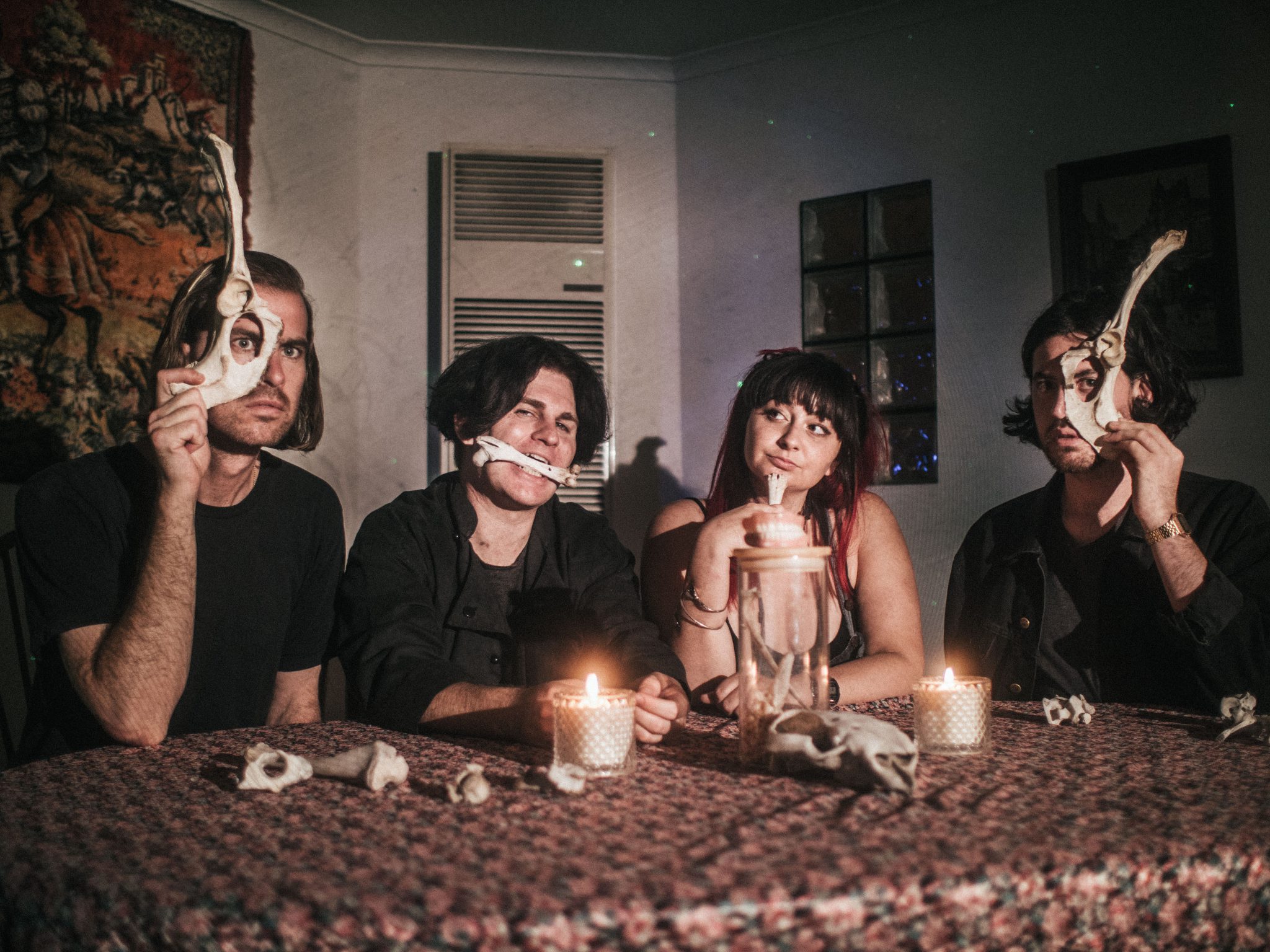 Obscura Hail

Where do we know you from? 
Probs as a side character in someone's story of their life growing up in Nowra 2005-2009.


What do you do with yourself?
I play competitive FPS games, lose sleep writing and recording music in my room to combat my irrational fear of memory loss, watch public freakouts, and eat heaps of peanut butter on toast with a cuppa.


What's the most useless skill you have? 
Throat whistle, not the impressive kind, the ugly sounding kind.


Would you rather legs for arms or arms for legs?
Arms for legs. Inconspicuous in pants, great for daring escapes.


Got any life hacks?
Don't say you'll do something unless you know you will.


What's your perfect Sunday?  
Sleep in with Tamara, make a hot breakfast, have a hot shower, check in with my parents, and clean up enough to justify playing VR or Apex Legends until we crash out.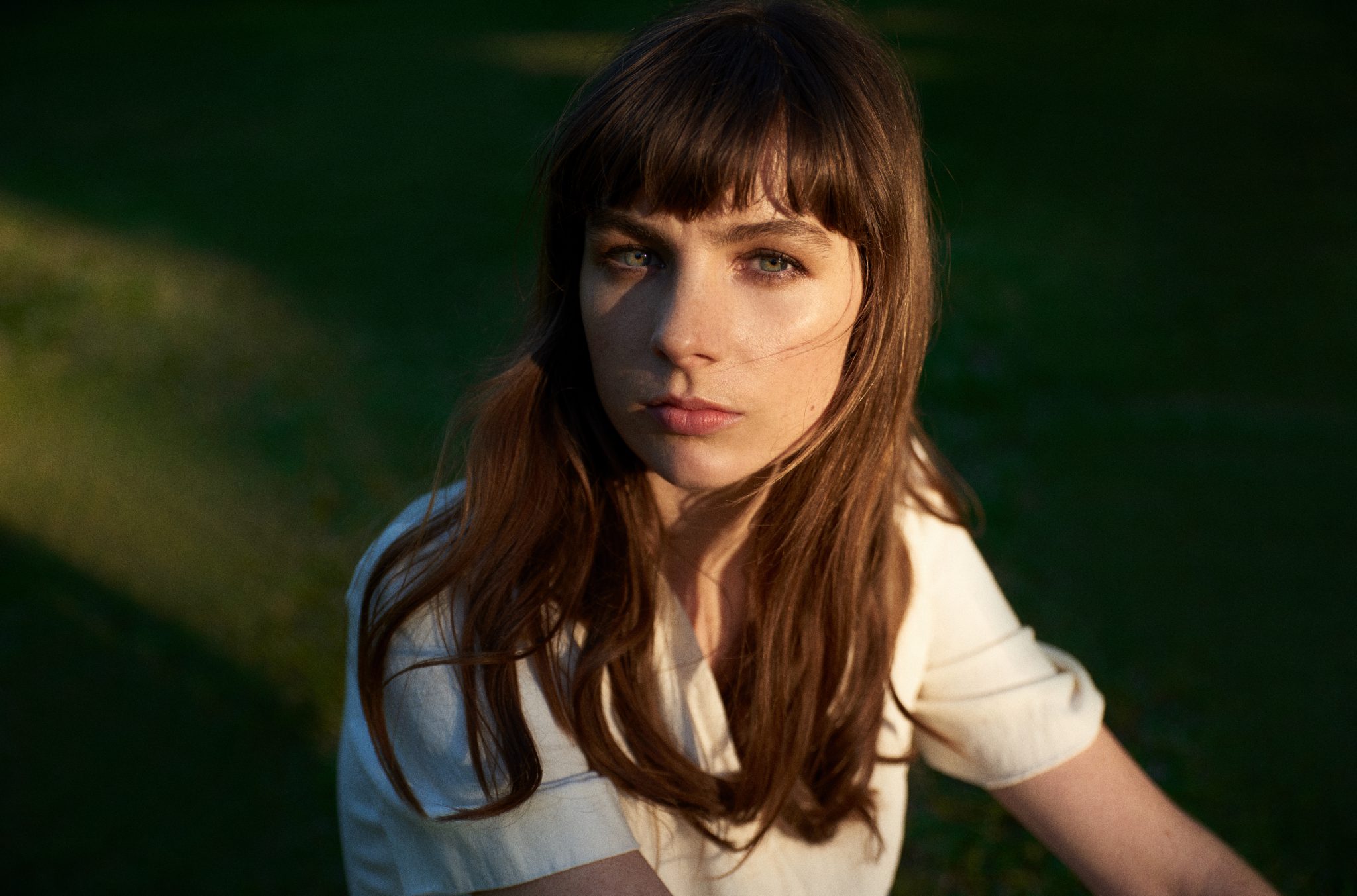 Gena Rose Bruce

Where do we know you from?
Probably seen me in every cafe, pub or shop in Melbourne, as I have worked many casual jobs!!


What do you do with yourself?
I write songs about myself.


Best $5 you've ever spent?
Second hand cherry Doc Martens from an op shop in Tasmania.


Had any weird dreams lately?
I actually have suffered from nightmares since I was a child. The most recent one I saw all these snakes coming out of the walls and climbing onto my bed!!


Radiohead, Talking Heads, Motorhead, or The Lemonheads?
The Lemonheads!


What's your perfect Sunday?
Sunday is my favourite day of all time! A perfect Sunday for me is lying in the sun somewhere or in winter lying next to a heater and just doing nothing.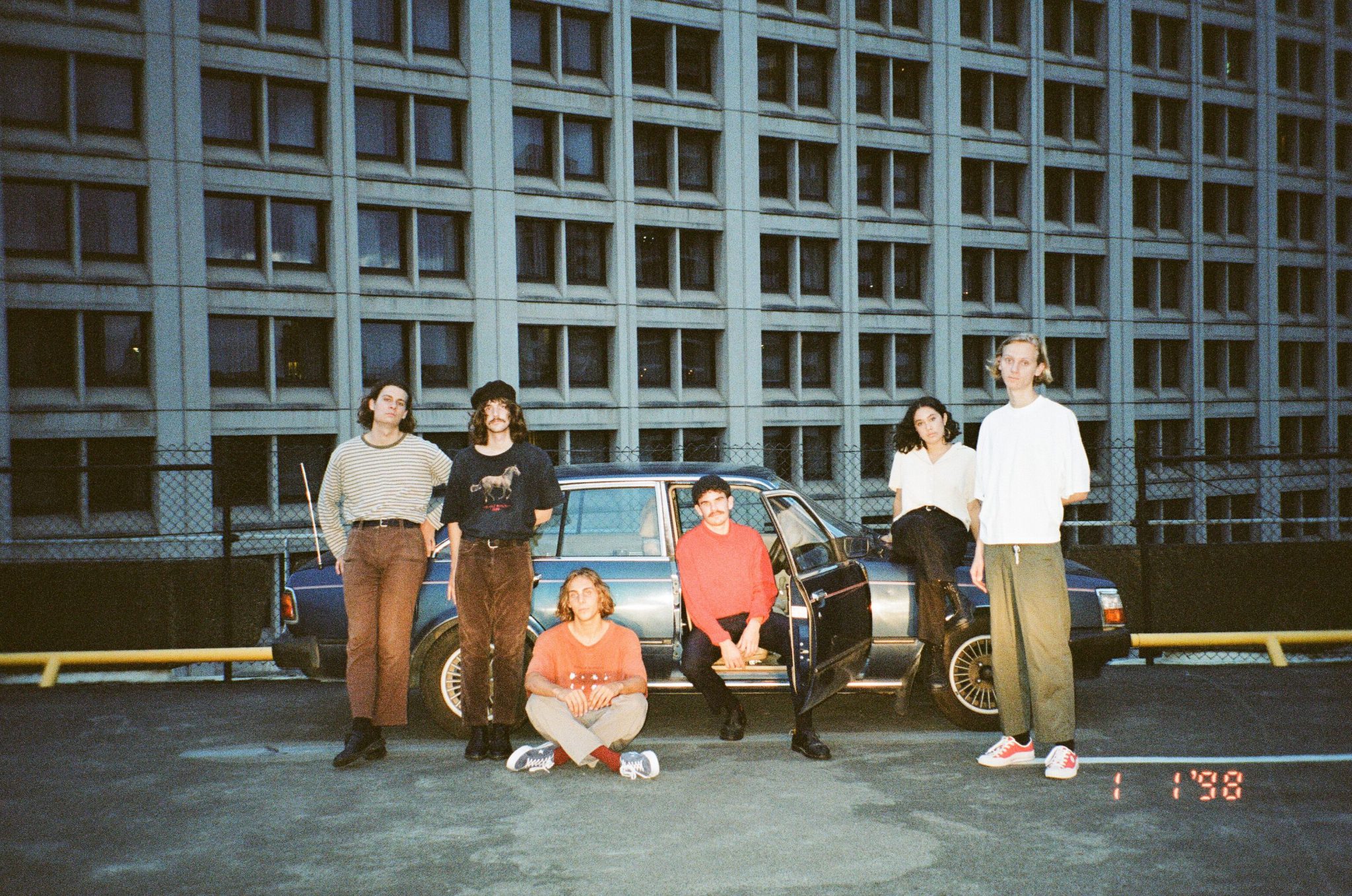 First Beige

Where do we know you from?
Quite possibly a band called First Beige.


What do you do with yourself?
Make music, artworks, short films, deliver pizzas and skateboard every now and then.


Weigh in on baths.
Baths are so underrated, I feel like it's one of those things where you don't really do it that much, but then you get in the bath one night and just think 'Why don't I take a bath every night?'


Do you believe in true love?
Yes, I do think that if you have the right attitude about it, you get what you give and can slowly see it more and more each day.


Sell us something.
A Kendama! You can get lost with these things, it may just look like a cup and a ball but when you really start realising how good you can get at it, it will consume you. People lose their mind the first time they land the ball into the cup, give it a try!


What's your perfect Sunday?

Waking up, cooking up a big hot breakfast, going skating for a couple of hours with friends, when it hits afternoon heading to the park and drinking beers then go to a nice restaurant. If you're up for it maybe a little naughty late night jam after.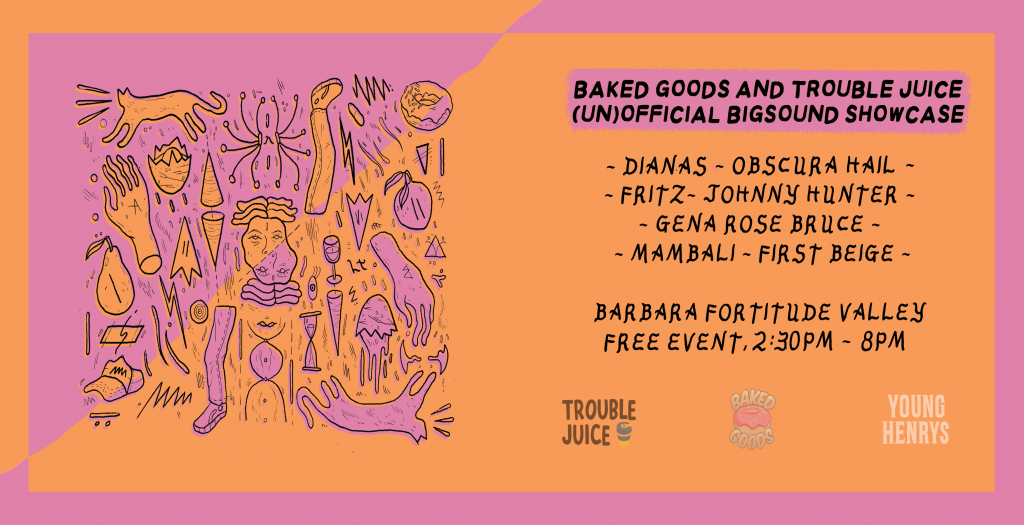 The Baked Goods x Trouble Juice (Un)Official Showcase takes place on Wednesday, September 4, at Barbara in Fortitude Valley, Brisbane, kicking off at 2:30pm.