Speed Dating
BIGSOUND Speed Dating:
Hannah Blackburn, Ben Dennis, Nancie Schipper and murmurmur
Now that we've arrived in Brisvegas and changed into weather appropriate clothing, we've wasted no time getting to know a few of the faces you'll be seeing around Fortitude Valley this week.
In Part 1, we talk alarm clock songs with
Hannah Blackburn
,
Ben Dennis
from Myriad Management introduces us to his Braun Multiquick 9,
Nancie Schipper
tries out her puns on us and we try to cool down a little with
murmurmur
.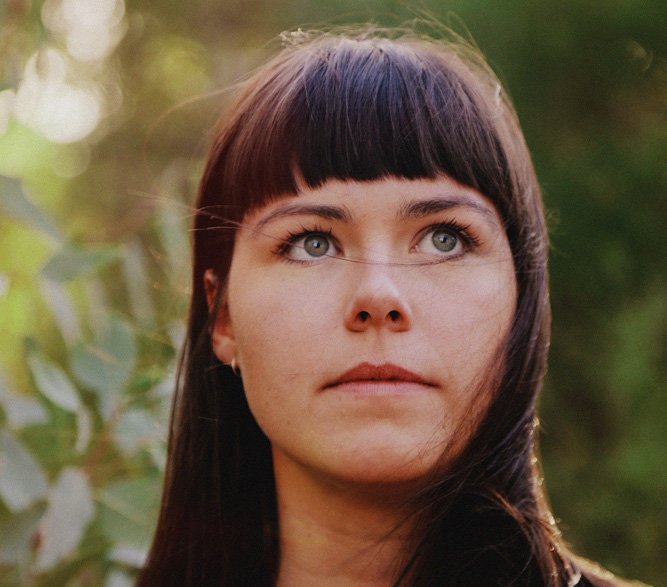 Hannah Blackburn

Where do we know you from?
I'm a solo artist, and my name is Hannah Blackburn. I'm based in Melbourne and earlier this year I released 'Did You Always Know', and my newest single 'Tiny Car' is out this week.


What do you do with yourself?
I work in a cafe part time, as well as taking care of babies and of course playing music.


Weigh in on horoscopes.
My sun is in Capricorn and as much as I'd like to say I don't buy it, I have 3 horoscope apps and my apps are all categorised in seperate folders and colour coordinated...


If it was your week for show and tell, what would you bring?
My cat, Llewellyn.


Tell us some songs you've ruined by making them your alarm clock.
I'm the person who sets 7 or 8 alarms a few minutes apart every morning, so I use multiple different crazy alarm tones, which sometimes I don't hear... I'd never use a song as an alarm but I find when I hear one of the alarms go off in everyday life I have a panic attack that I've slept through the first few alarms and I'm actually waking up then.


What's your perfect Sunday?
Waking up in to a sunny morning and eating eggs and drinking coffee in my bed with my cat. Then going for a bike ride to markets and meeting friends, to then go to an afternoon gig at The Tote or The Retreat for a few beers and then cook spaghetti bolognaise for dinner, and then in bed by 8pm.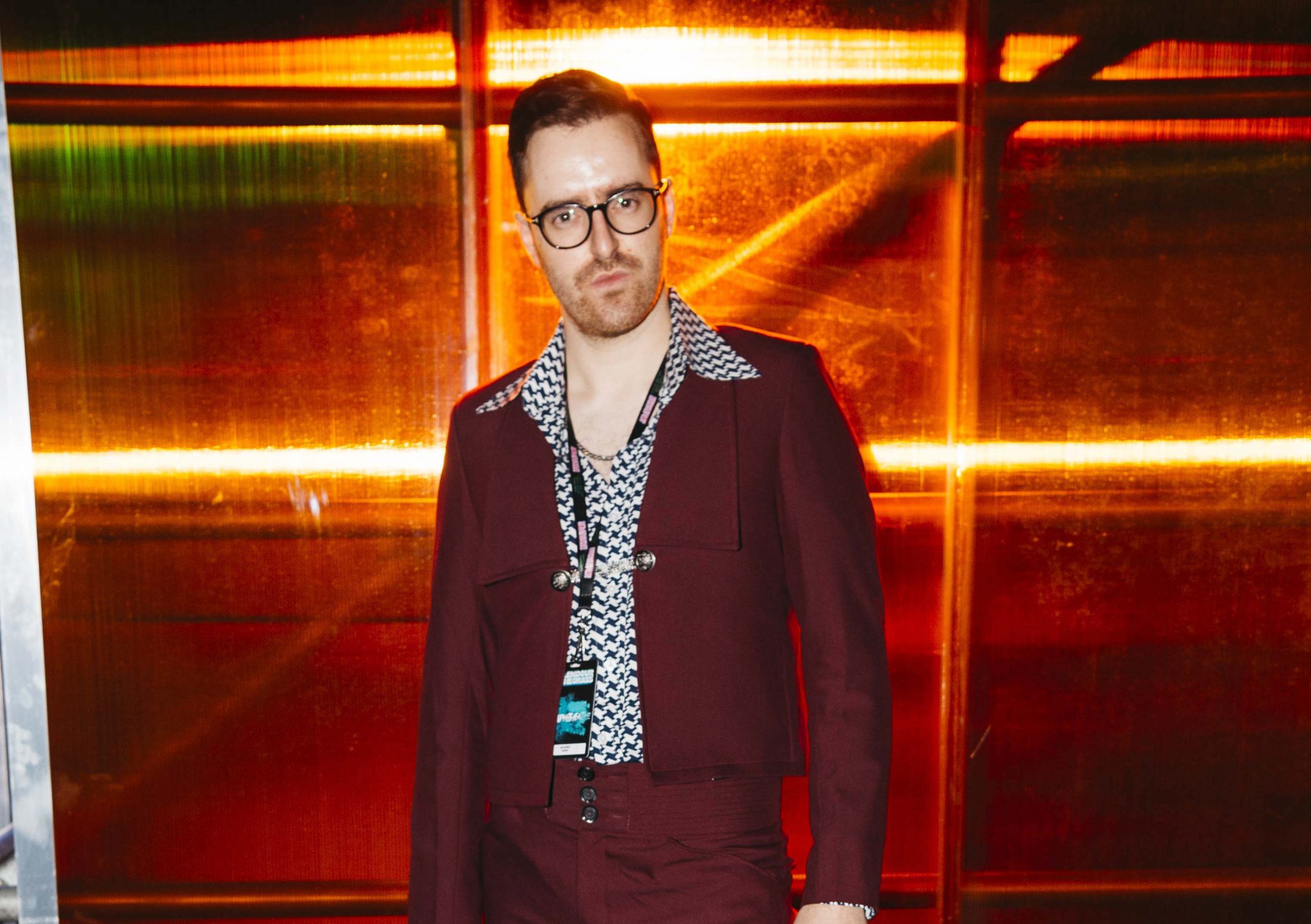 Ben Dennis

Where do we know you from?
Hello, my name is Ben otherwise known as Bennis and I am the director and owner of Melbourne based music management company Myriad Management and we look after acts like Peking Duk, Benson & Hands Like Houses.


What do you do with yourself?
For the most part I am busy working with my management clients, I am currently writing this from Los Angeles - I am here having a few meetings about some exciting things that are in the works but also have had some ME time such as tonight when I was lucky enough to attend the LA Derby (Soccer) - It was a delightful game in quintessential Los Angeles weather. I also have a few side hobbies such as DJing around town and I work closely with Nandos as their Mayor of Music Experiences a job title I definitely don't take for granted.


Last movie you cried during?
Any romantic film with Hugh Grant as a lead actor but mainly 'Love Actually' - which is why I am very excited right now as I have just seen that they are doing a live orchestral tour of the film which is coming to Melbourne in December.


Are there any words you can't pronounce very well?
Oh there are absolutely heaps. Unfortunately they appear at the worst times like mid-conference panel talk where I will attempt to pronounce a word in front of a large audience and fail miserably.


Kitchen utensil you couldn't live without?
My fave Kitchen Utensil is called the 'Braun Multiquick 9' (Not an #AD) its this absolutely amazing whizzbang hand blender that basically does everything. Coz its winter and cold as cold can be in Melbourne right now I am very into making all kinds of soups (check out my soup instagram page @soupfluencer). After I roast some vegetables and season them real good I use this hand blender to pulverise them into a delicious soupy consistency which warms my winter nights. Really good for making some quick as guacamole with too. That's a real good snack to serve any guests you may have over.


What's your perfect Sunday?
Perfect Sunday: Making a slow cooked meal such as bolognese or chili that I can freeze when finished, this is a really good thing as when you get back from being on tour and all you want is a home cooked meal you open the freezer and there it is, staring up at you like the tasty meal it is, ready to be microwaved and eaten within minutes. Minimal energy, tastes like the comfort of home and theres no mindless scrolling through uber eats trying to justify their 30% mark ups and 1 hour delivery times. Now i've said that - the reality most Sunday's is waking up at 11am hungover, grunting for a couple of hours, being horizontal on the couch trying to find something interesting to watch on netflix and giving up.



myriadmgmt.com

'Rethinking the Relationship Between Band and Brand', Alice Room - Cloudland,

Wednesday, 4th September, 3:30pm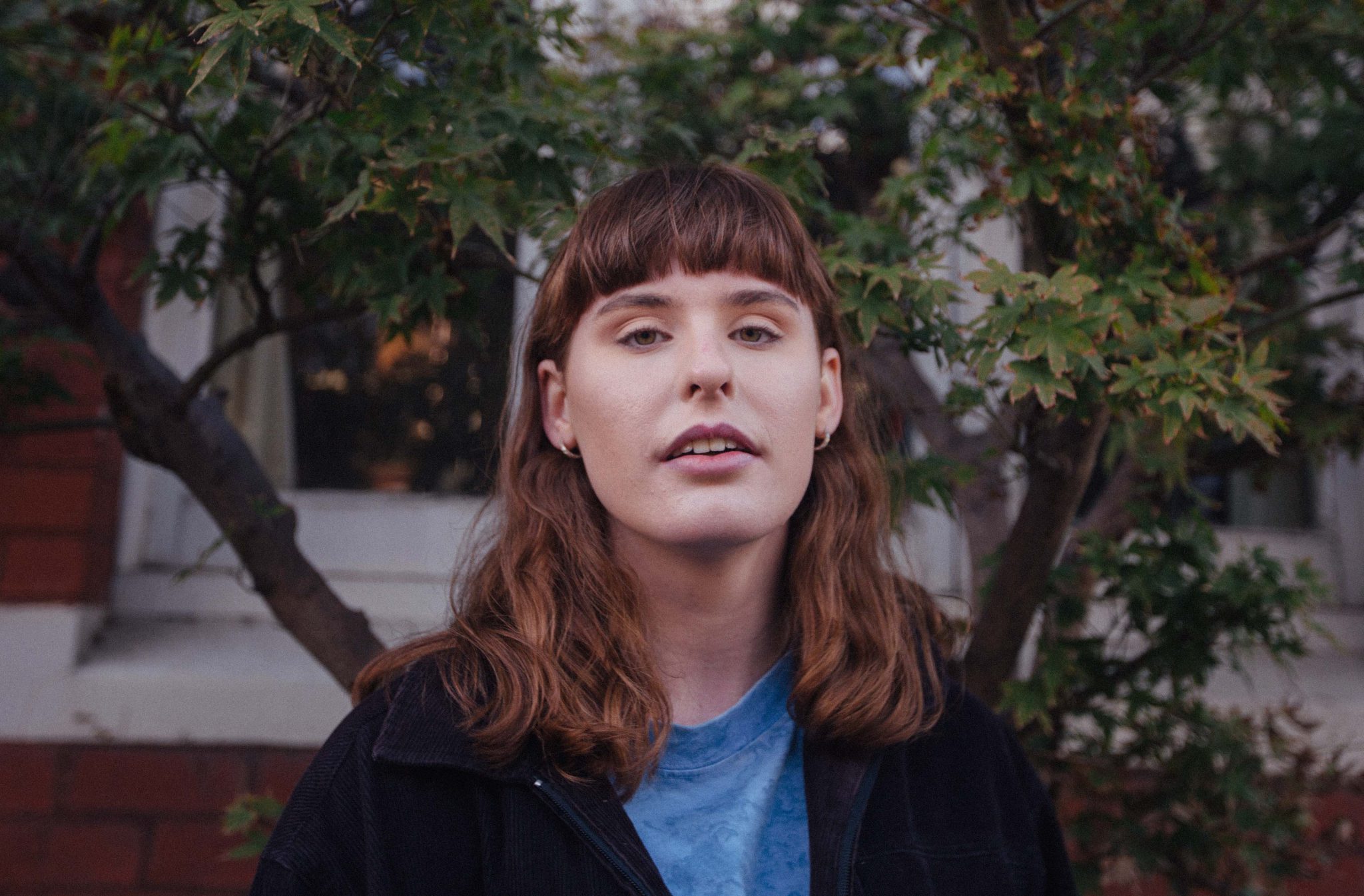 Nancie Schipper

Where do we know you from?
You've probably (unfortunately) heard one of my many puns. They are quite PUNishing.


What do you do with yourself?
Avoid mushrooms like the plague.. but don't get me wrong I'm still a fungi.


How's your attention span?
It's really... opens new tab.


Thoughts on that phase when people would write stuff LiKe tHiS?
iDk iT lOoKs CoOl i GuEsS?


Favourite late night snack?
Nutella. By the spoonful.


What's your perfect Sunday?
Nutella crepes, Kath & Kim and a spontaneous late night Kmart run.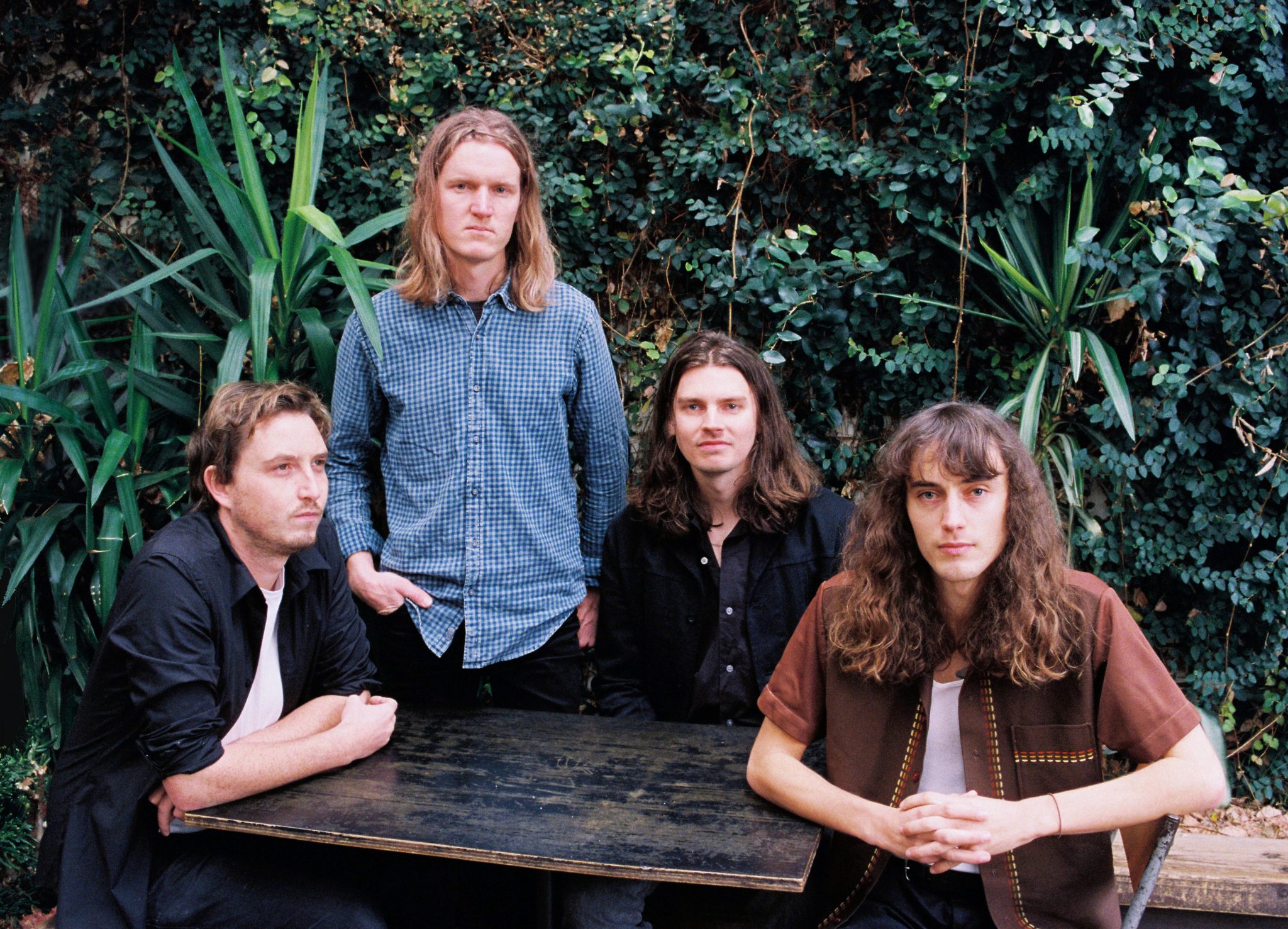 murmurmur

Where do we know you from?
One of our three Bigsound performances that we will hopefully see you at.


What do you do with yourself?
I write songs and deliver cadavers to the local universities for dissection.


If you could be any band for a day, who would it be? 
Metallica, Moscow, Russia, 1991, playing to an estimated 1.6 million people.


It's be pretty hot in Brisbane this week. How do you cool down?
Sitting in front of a fan listening to Seal.


Other than a stairway, how would you like to ascend to heaven?
Cable Car.


What's your perfect Sunday?
Waking up at a midday sitting in the sun and drinking an iced aeropress Latte.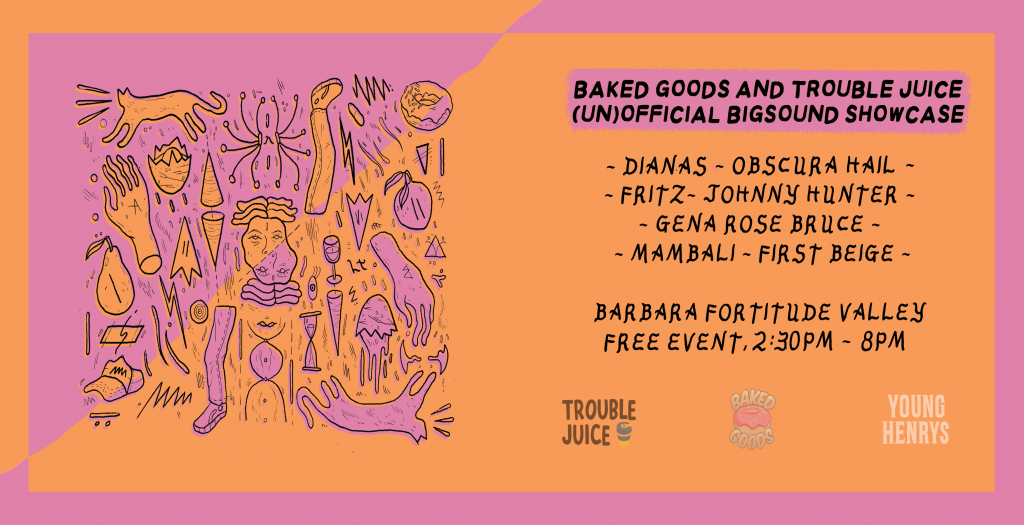 The Baked Goods x Trouble Juice (Un)Official Showcase takes place on Wednesday, September 4, at Barbara in Fortitude Valley, Brisbane, kicking off at 2:30pm.