Music / Premieres
Premiere:
Foggy Notion - Volume 1
With their album launch only a little over a week away, we're delighted to be able to present Foggy Notion's Volume 1 to the world - an addictive array of garage-rock fuelled alt-country that'll lift your spirits sky high, even if the downtrodden subject matter doesn't intend to.
As the rattle of a tambourine, a distant acoustic guitar and a yelped "we're rolling" gets opener 'Backburner' underway, Foggy Notion's Volume 1 takes no time at all to erupt into a rollicking combination of entrancing harmonica, red hot guitar playing and hammering rhythm section parts, that build, wane and wash over vocalist Maxine Fink's captivating delivery. The following 24 minutes is a mixed bag of cunning arranging and endearing songwriting that sways freely between alt-country and garage rock, with bucketloads of ramshackle charm tying the whole thing together seamlessly.

While opener 'Backburner' and 'DIY Dogwash' serve up some of the best, most dancable local alt-country you'll be hearing this year, tracks either side of them 'Big Brown Bag' and second single 'But Doc!' coat their signature slacker-country style in a jangly 60's rock shimmer that explodes with life.

Huge album highlight and most recent single 'Pay Day' will have you hanging onto every word of Maxine's apathetic drawl, as she proclaims "if you're gonna treat me like a whore, I'll send you the bill" amongst a wash of backing vocals in one of the more subdued arrangements of the album.


As the brooding country of 'T.S.M.T.R' rolls through like a steam train and a wave of haunting harmonica and spiralling psychedelic guitar engulfs 'Cards Down' to tie off Volume 1 perfectly, you'll be left quickly setting aside another 24 minutes to do the whole thing again.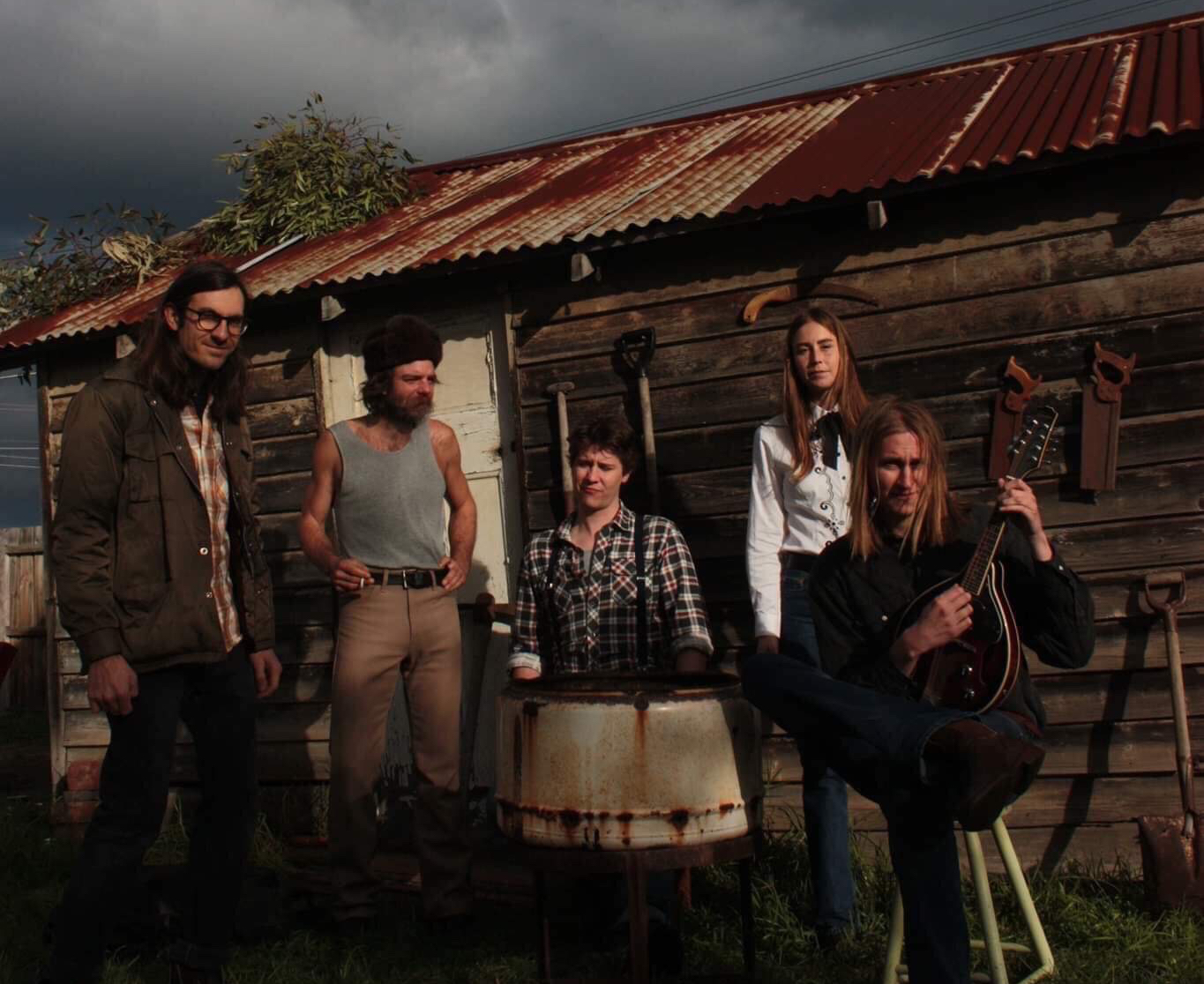 Get lost in Foggy Notion's Volume 1 above, and see it all come to life at the Yarra Hotel on Saturday October 19 as they launch it with Pollyman and The Thing From Spring.