Music / Premieres
Premiere:
The Bush - I Sit Around (Quarantine)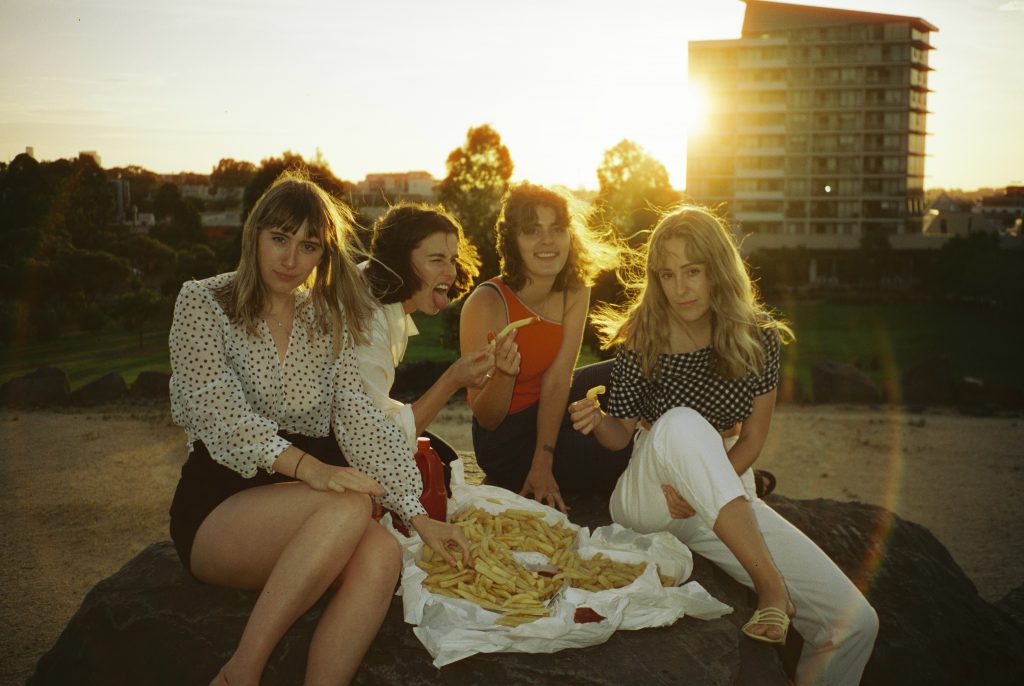 Today we're thrilled to be giving the latest single from local guitar-pop foursome The Bush its first spin - despite being an anthem for lounging around, 'I Sit Around (Quarantine)' has us itching to get up for a boogie with its sunny vibes and playful charm.
Just a month past the release of their debut single 'Purple', an enthralling dose of dream-folk, The Bush are back with 'I Sit Around (Quarantine)'. While it might seem natural for this self-described "lullaby for the lonesome" to match the previous single's down-tempo lilt, the track instead opts to lean into upbeat jangle-pop, arriving at the perfect time to boost our self-isolated spirits as we head deeper into the current crisis.

Powered by the band's wide-eyed enthusiasm, 'I Sit Around' builds around some sparkling guitar jangles and a rollicking groove, while vocalist Bella Walker weaves an effortless melody through the spiralling chords, bursting with unassuming hooks. As the rest of the band join in for a singalong chorus, there's a charming irreverence that flows through the track, and despite seeming at odds with the track's lethargic message, it's easy to find ourselves caught up amongst the contagious energy (in the most healthy way possible).

Speaking about the track, the band share "'I Sit Around' is about being on your own at home, feeling bored, but then realising it's also kind of fun and special to relax and enjoy your own company. It was one of the first songs we wrote all together, and written after listening to a lot of the Clean and Look Blue Go Purple. Some of our earlier songs were slow and dark, and we wanted to make a sillier fast paced track."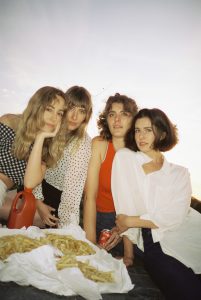 Listen to 'I Sit Around (Quarantine)' above, and keep up to date with The Bush via their Instagram.