Speed Dating
Speed Dating:
Alex Mraz, ALLIPHA, Marigolden and
Baby Shower
New love has certainly been put on hold in recent times, with musicians and listeners alike confined to their homes, separated from their heart's desire. We at Trouble Juice wanted to do our part to reignite a little romance in the air, so we've reignited an old segment.
This week we get to know soundie around town
Alex Mraz
, funky retro-pop singer
ALLIPHA
, soulful RnB singer/songwriter
Marigolden
and garage-rock masters
Baby Shower
.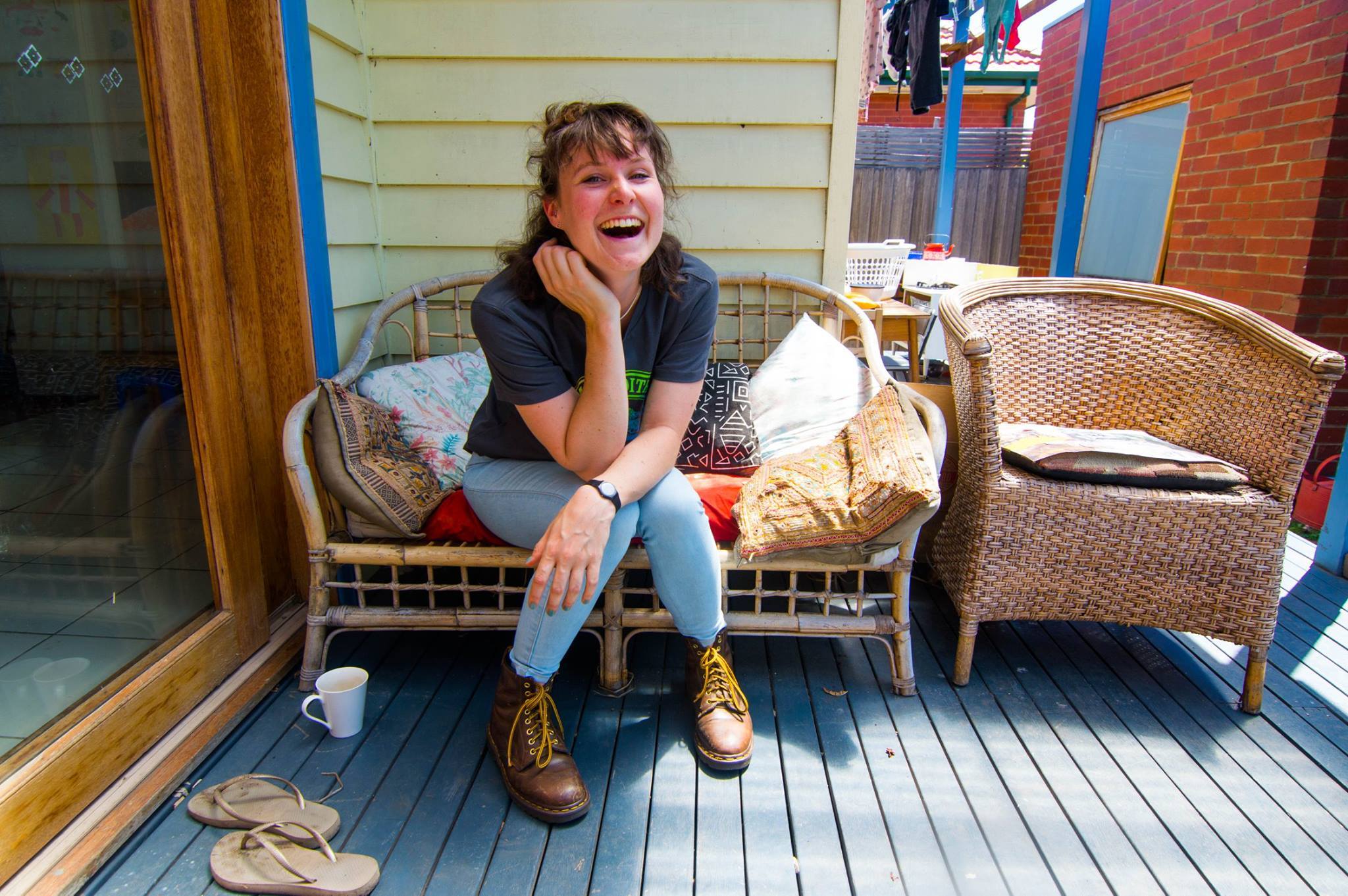 Alex Mraz


Where do we know you from?
You might have seen me up the back of various Melbourne pub band rooms pushing faders, scurrying around carrying mic stands and rolling cables…


What do you do with yourself?
In my spare time (which there's a lot of at the moment!) I garden, cook, twiddle on synths and read nonfiction books haha.


Rate the seasons.
1 - Autumn. It's fig and persimmon time, all the best music festivals happen in autumn IMHO, my birthday occurs, autumn colours, lovely warm afternoons…

2 - Winter (am I weird??). I actually don't mind the cold that much. There's copious stout beer consumption and snuggle times to look forward to. And the dedicated stay out and about!

3 - Spring. The loveliness is somewhat offset by the hayfever...

4 - Summer. My brain doesn't work in the heat. It's just too hot (and that's only getting worse…). Bushfires - need I say more? Everything is too busy and crowded, I'm usually overworked, can't sleep at night because you're lying in a pool of sweat etc etc etc


If you got asked to do a Ted Talk, what would you talk about?
10 things Ted Talks can't tell you


What track will you unquestionably get down to whenever it comes on?
I may regret saying this publicly… actually, no! No shame! Cardi B. Whatever track.


What's your perfect Sunday?
Hmm, can I describe my perfect tuesday? When it's not covid-19, I work wednesday-sunday, so Tuesday is my "Sunday". I generally sleep in, potter a bit, ride my bike into fitzroy, eat a $10 pizza from Shawcross and go across the road and watch Make It Up Club at Bar Open. It's actually the best day to have off!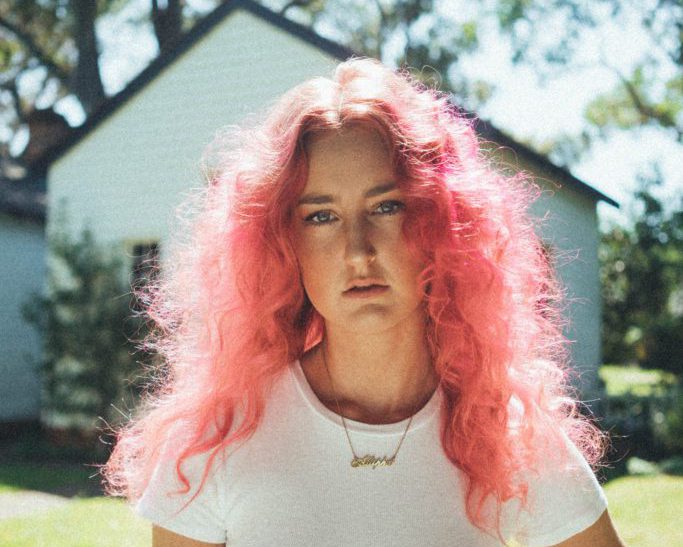 ALLIPHA

Where do we know you from?
I used to work at Kmart maybe? At the moment I'm just a gal dancing to the songs she writes in her bedroom, so if you've seen that on socials I'll be super excited, but it's probably the Kmart thing.


What do you do with yourself?
I write funky soul music. Trying to work on my next project at the moment which is a very fun process.


Who are your favourite Australian artists/bands?
I mean I have heaps! I'm very lucky to be surrounded by and know many amazing artists- Rya Park, Kye, Dandecat, Eliott, SAIYON to name a few. Vetta Borne has just released an incredible EP 'Violeta' and it's on repeat at the moment. She's someone I really admire.


What makes you nervous?
An easier question would be what doesn't. Something that I'm ashamed to say is on my mind lately is age.


Got any good spare band names?
My Dad regularly tells me the new and improved name he has for me, don't think he quite gets I'm sticking with ALLIPHA. But one that wasn't too bad he suggested was Loly. I think on the right person that could be fkn SICK.


What's your perfect Sunday?
I think generally a perfect Sunday involves take away, trackies and netflix. A bit of sunshine in there would be nice. But given recent times, an ideal Sunday for me right now would be having a chill catch up with all my friends about our crazy night before.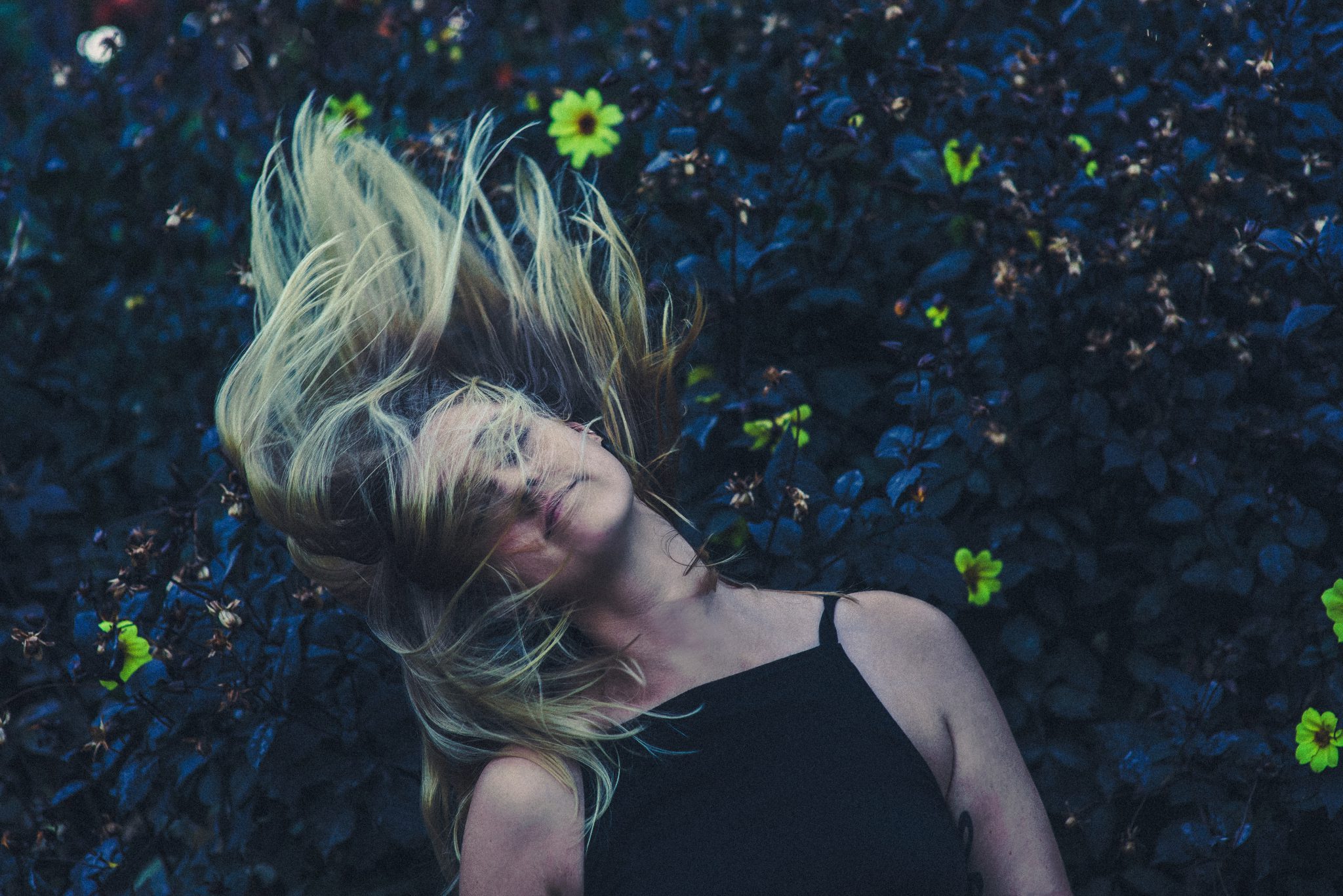 Marigolden

Where do we know you from?
I'm generally a bit of a hermit, but you might know Banjo the dog from my Instagram. Before lockdown, I also used to play a lot of music around Melbourne.


What do you do with yourself?
I write a lot of songs and sing them for people when I can. I listen to far too many true crime podcasts and call my family in Tassie a lot.


Favourite primary colour?
Blue. But I also like yellow. I hate red.


What is your favourite comfort food?
Mushroom broth noodle soup with broccoli and tofu. Whenever I'm anxious I cook a giant batch.


What are you listening to at the moment?
Since lockdown started, I've had a constant stream of Usher hits playing in my head and on my speakers. Sometimes I throw in Coco Jambo by Mr. President to spice things up.


What's your perfect Sunday?
It's almost definitely raining, if not thunderstorming. A little sleep in before cooking broth, painting my nails, playing Pictionary and being in bed by 9pm sharp.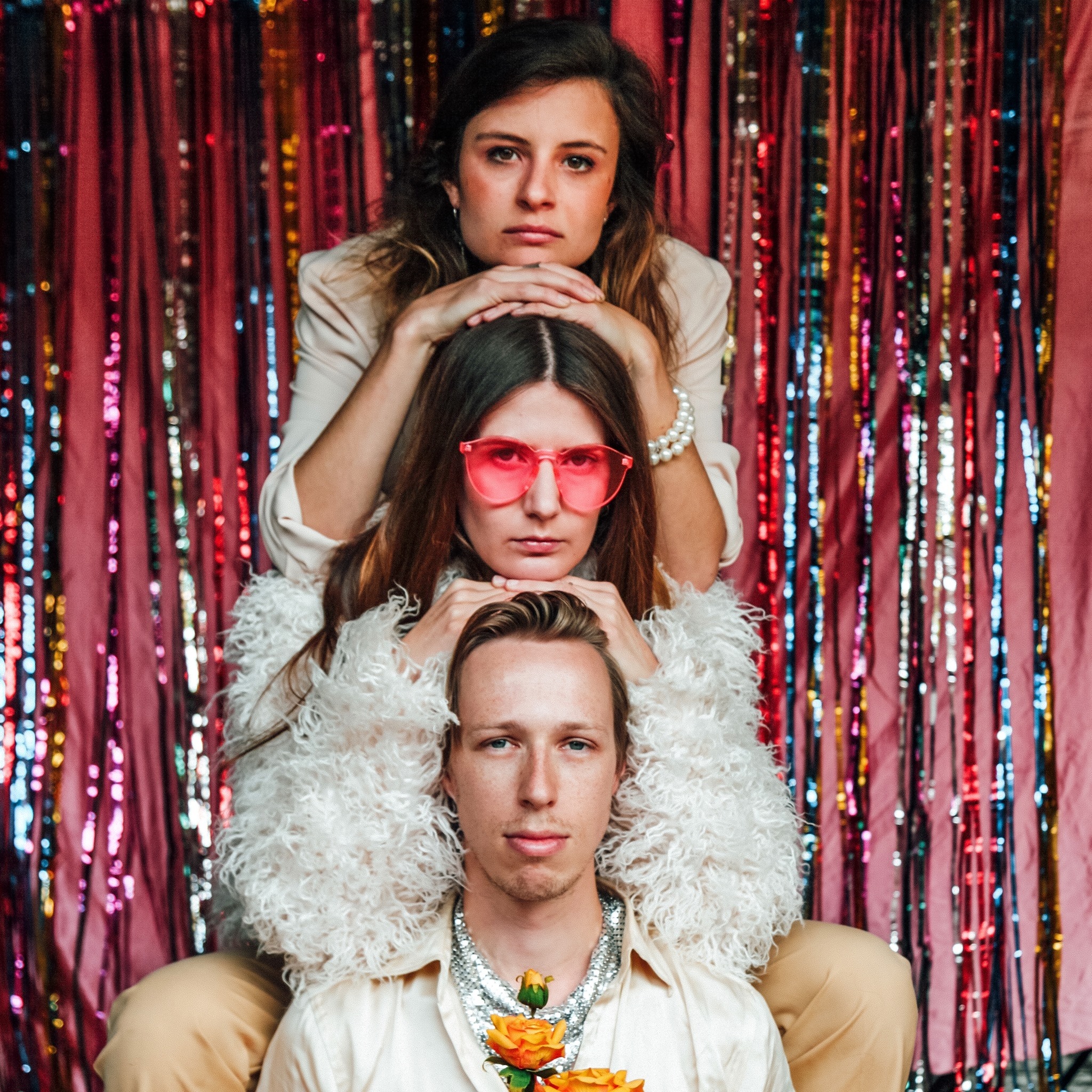 Baby Shower

Where do we know you from?
Indoor cricket captain 2007.


What do you do with yourself?
Lately I've been playing a lot of pokémon gameboy.


What do you do get pumped up before a show?
Just heaps of crying.


Most interesting talent?
I have caught all 151 original pokémon in pokémon yellow.


Who would win in a fight, a hotdog or a hamburger?
Isn't a hamburger kind of just a bun with a mooshed up bit of hotdog in it? There's your answer fishbulb.


What's your perfect Sunday?
Chocolate swirl.


Stay tuned for more Speed Dating every Saturday arvo.