Music / Features
'Make A Woman Out Of Yourself' -
A Chat With Taylah Carroll
Indie-folk artist Taylah Carroll has hit the ground running with her latest 'I'm Not Sold', a tribute to the trials and tribulations of the twenty-something experience, and we had the privilege of picking her brain for the inside motivations and inspirations that go into her music.
Taylah Carroll is not new to Trouble Juice, but we get the sense that she's an artist we are going to start hearing a lot more of. The Melbourne-based singer/songwriter's latest track 'I'm Not Sold' has already caught the attention of Triple J amongst a host of others. With the allure of Lana Del Rey and the pipes of Joni Mitchell, her blend of folk, indie-rock and even a hint of country wouldn't feel out of place in a Tarantino film - her strength and acuity drawing from a place of vulnerability.

We were fortunate to be able to chat to Taylah about the track, her music and what's to come for her.
TJ: Hi Taylah, first off, for readers who might be hearing about you for the first time, would you be able to give us your best pitch of who you are and what you are about?

Hello, I'm Taylah. I'm a singer-songwriter from Melbourne who loves music, words and coffee. I write pretty emotionally unguarded songs about my own feelings and experiences that I hope are relatable and interesting.

Congratulations on your new single 'I'm Not Sold', which is so resonant with that twenty-something angst and uncertainty we all go through. Can you tell us a little more about it?

Thank you! Yeah, basically I wrote it around the time I finished my degree and decided to put all my eggs in one basket and give music a good crack. I had just had a fight with my sister, and she had reeled off a bunch of insults at me... as sisters do mid-argument, and I started to really stew in them, and in self-pity. Then I got this real feeling of indigence. It was like, "no, I'm doing this, and I'm not buying into my fears, I'm not sold on your doubt". I'd like to point out at this stage too, that the argument with my sister was nothing to do with doubting my career trajectory haha, she is super supportive, it was just a fight that got me bogged down in a feeling.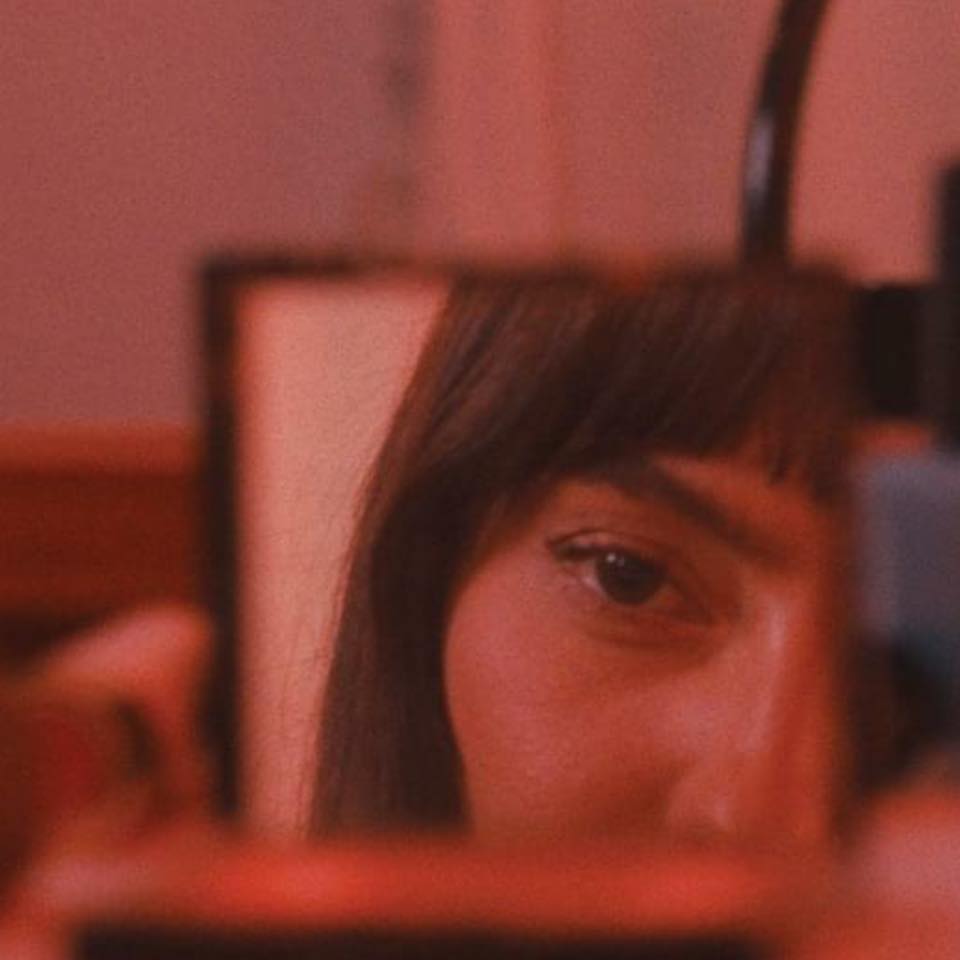 One of the most engaging lines of 'I'm Not Sold' for me was "oh pretty young thing, this time won't last… make a woman out of yourself", could you give us a bit of insight into that verse?

I love hearing that; the different lines that land with people. For sure. The first line "oh pretty young thing" is supposed to convey a belittling sentiment I guess... I think oft-times when you explain what you're doing to people around you, and it's unconventional or something, it can garner a bit of a "oh that's a cute little pipe dream" response... that's what I'm alluding to there. And then, "this time won't last - make a woman out of yourself" represents that fear that you often feel in your early-mid twenties that you have to hurry up and get all your ducks in a row. I definitely internalised that fear for a long time and it's really counter-productive. At least for myself, I'd much rather be living authentically, and making decisions through passion rather than fear.

You're already been carving out a name for yourself with your highly regarded singles 'Vermont' and 'Sometimes Good People Do Bad Things', and now 'I'm Not Sold' is quickly gaining traction and plays on Triple J. How have you found the reception of 'I'm Not Sold'?

I've been so overwhelmed and rapt with the response so far! It's really, really lovely. I have learned to wrap myself in a little bit of protective cynicism and doubt, so the support so far has been a very exciting surprise.

Who would you say has been the most influential artist in shaping your sound, was there any artist that you heard that made you think 'wow I want to do that'?

Absolutely... but so many over the years. I don't think I can limit my answer to just one. Lyrically, I am super inspired by Father John Misty, as well as Tori Amos and Tom Waits. Sonically; Angel Olsen, Sharon Van Etten and Marlon Williams to name a few. All of them evoke this beautiful nostalgic feeling that I love. I definitely held onto Mazzy Star from childhood as a recurring reference.

Given the lockdown, the future of the Australian music scene is uncertain, but do you have anything planned for the future for us to look forward to, even just a hint?

Yeah, crazy times hey! I have another single almost ready to roll, it will just be a matter of distance mixing and mastering. Before lockdown I was getting ready to get right into pre-production for an album with Tim Harvey and my band... I'm not sure what the time-line will look like now, but the catalog of songs is written and ready. There's been a slight evolution in my direction which I'm really excited to share too. The same vein, but, a different character emerging.
Listen to Taylah Carroll's 'I'm Not Sold' above and make sure you follow her socials for all the good things to come.