Speed Dating
Speed Dating:
Already Gone, The English Rain,
Hannah Frances and P.T. Collis
Another week, another four chances at finding the one.
This week we talk cooking and recording mashups with stormy alt-rockers
Already Gone
, try to remember our first email address with jangle-pop masters
The English Rain
, relive our dream Year 12 formal with folk-pop aficionado
Hannah Frances
and take a walk amongst the trees with writer/poet/blues-cat
P.T. Collis
.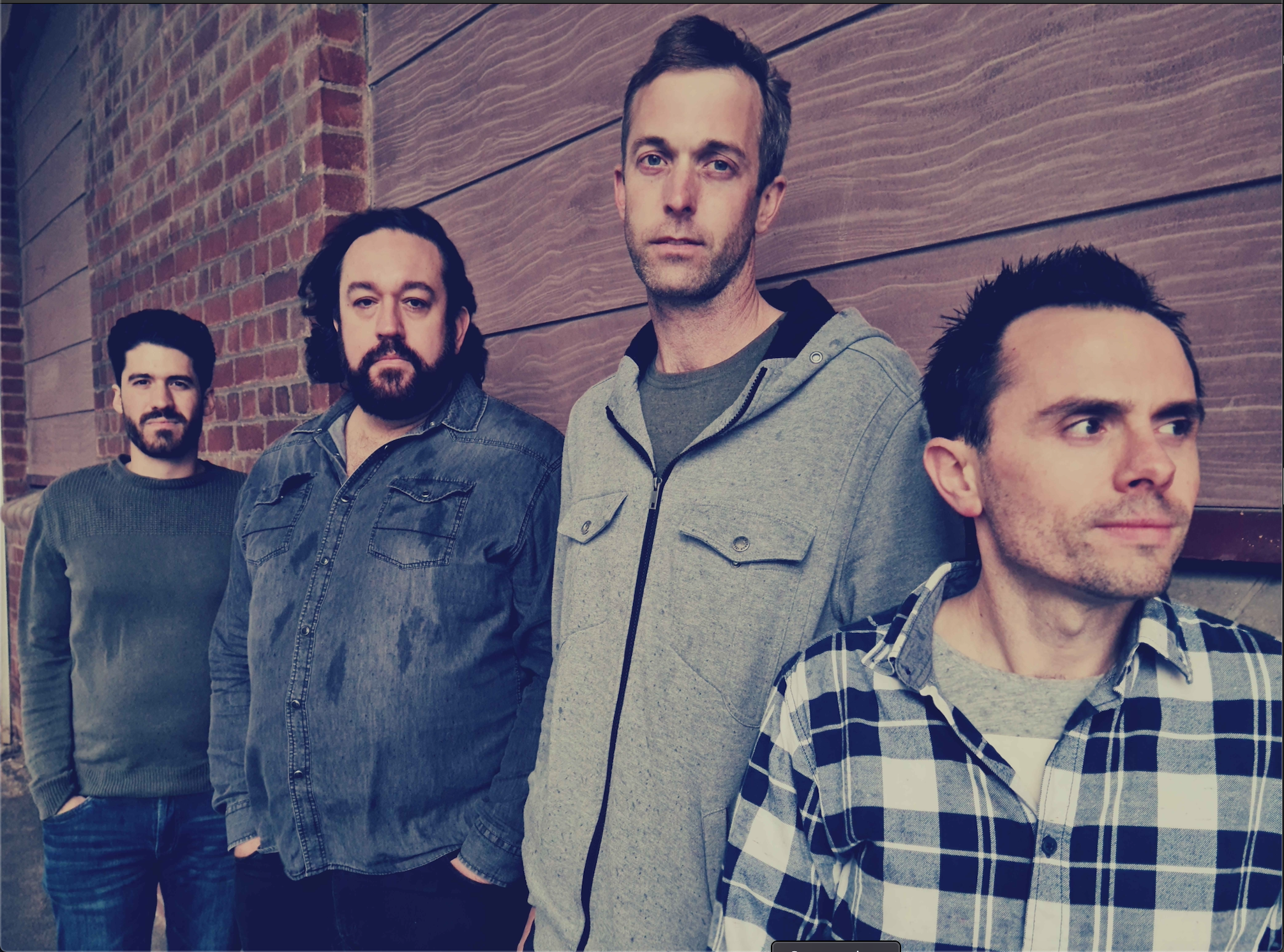 Already Gone


Where do we know you from?
We sent you that gig invite on Facebook. You replied as interested, but you never showed and we've been hurting ever since. Sniff. Jokes aside, we've been hovering around in the charts on JJJ Unearthed, you may have even heard us on Triple M as a local featured artist, or that time we supported Thirsty Merc.


What do you do with yourself?
We live and breathe for music - we can't get enough of it! However, when not playing in the band, we hold 9-5 jobs. We're that person on public transport shutting out the world and dreaming about everything to do with the band.


Tell us about your speciality in the kitchen?
Bass player Dom is a real foodie – his homemade sauce (secret family recipe) on top of his woodoven pizzas is a real hit. Fun Fact: the rich tasty bass lines for our new single "End" were recorded/cooked-up in the studio's kitchen. An honourable mention goes out to singer Stu and his Mojitos


The end of the financial year is creeping up - what's your new financial year resolution?
To appreciate, not depreciate (answered by the finance guy in the band!).


What's something you've been really proud of lately?
We are really proud of the way the tracks have been coming together for the full length album we have penned as a band (for release in the not too distant future). We also think our new single has scrubbed up pretty well!
We are also really proud of how we have managed to remain connected but socially distanced from each other during these uncertain times of COVID-19. Although we really do miss touching and preening each other during rehearsals (wait… was that a thing we did before social distancing was in place?).


What's your perfect Sunday?
Our perfect Sunday is hanging out, jamming and playing tunes whilst eating Dom's wood oven pizza and drinking Stu's Mojitos. Also we really enjoy chilling out at some of the cool little bars and cafes around Adelaide (when not isolated at home).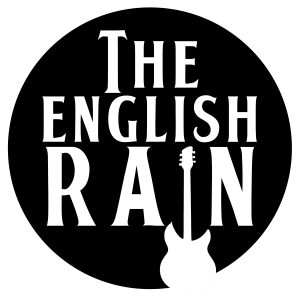 The English Rain

Where do we know you from?
EMI Music originally but possibly from various wanted posters.


What do you do with yourself?
Most of my time is spent music related. Usually writing or listening.


Tell us the story behind your first email address?
It's the same as my current one fleegle23. I was, and still am a massive fan of the banana splits show (what's not to love about Dudes running around in dune buggies and playing music) and Fleegle was my favourite, although I did like Drooper a lot but that's not something I wanted to project in an email address.


When was the last time you impressed yourself?
I set a very low bar, so getting up each day is pretty impressive by my standards.


Weigh in on astrology?
About as accurate as a magic eight ball.


What's your perfect Sunday?
One that has a public holiday Monday after it is my favourite. Go out for breakfast, back home for a day of music, movies and reading is always pretty good.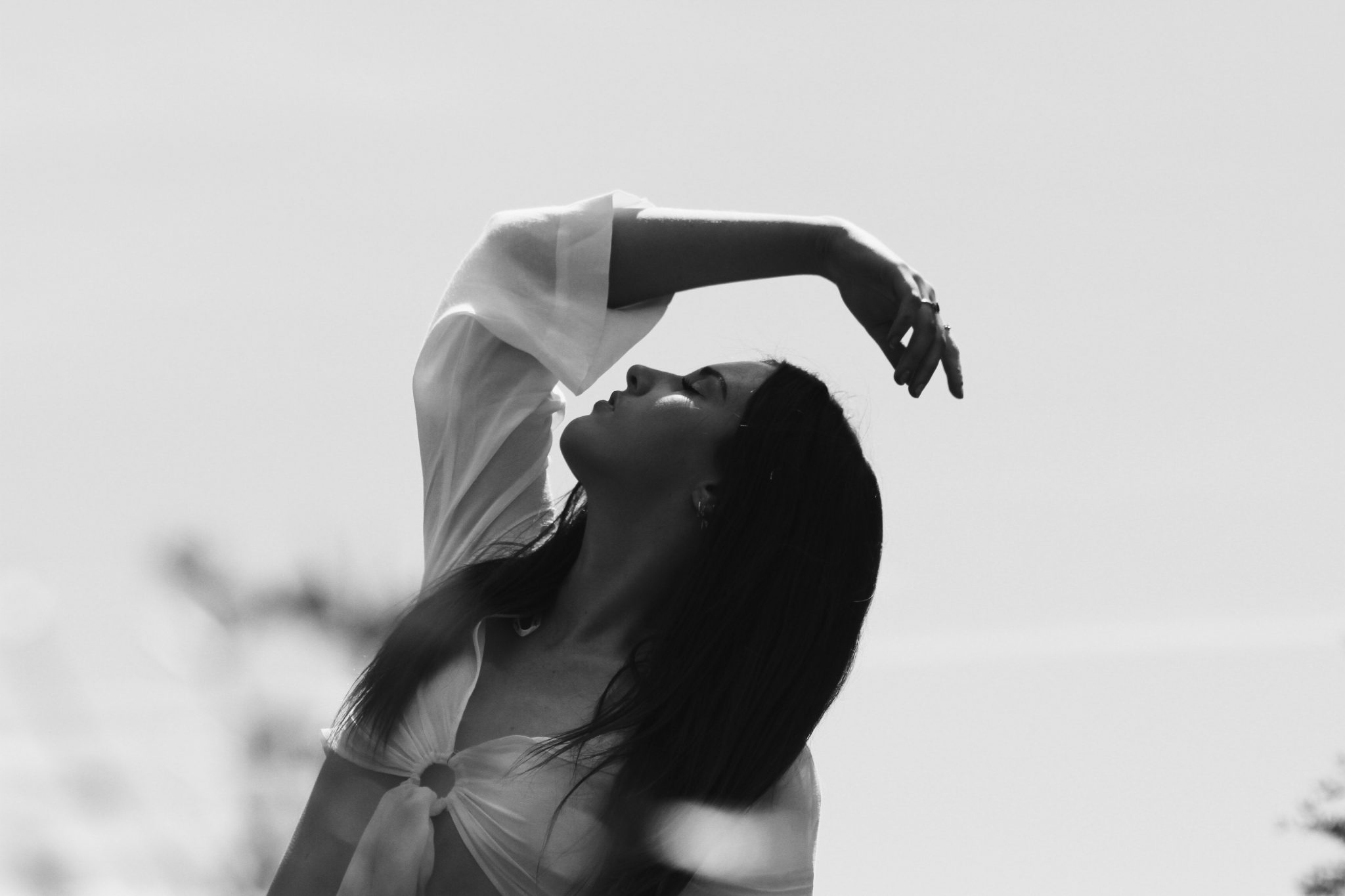 Hannah Frances

Where do we know you from?
Macca's drive thru. Recently workers have said "Oh, back again?"


What do you do with yourself?
Aside from bevs with the gals and a subway feed, I also write songs and study a Master of Music Therapy.


What was your favourite cartoon as a child?
Kim Possible because she was, and still is a badass.


Would you rather live in the Sahara desert or the Antarctica?
Antartica because penguins match my clumsy energy and they would take me in as one of their own.


Which celebrity would you ideally have taken to your Year 12 formal?
I listened to a lot of 'The Weeknd' that year so he would have been a chill/not clingy date. If your man's song doesn't come on whilst he's at formal with you, is he really the one?


What's your perfect Sunday?
Walking my old doggie in the sunshine - it's a great way of clearing the mind and testing out new melodies or lyrics.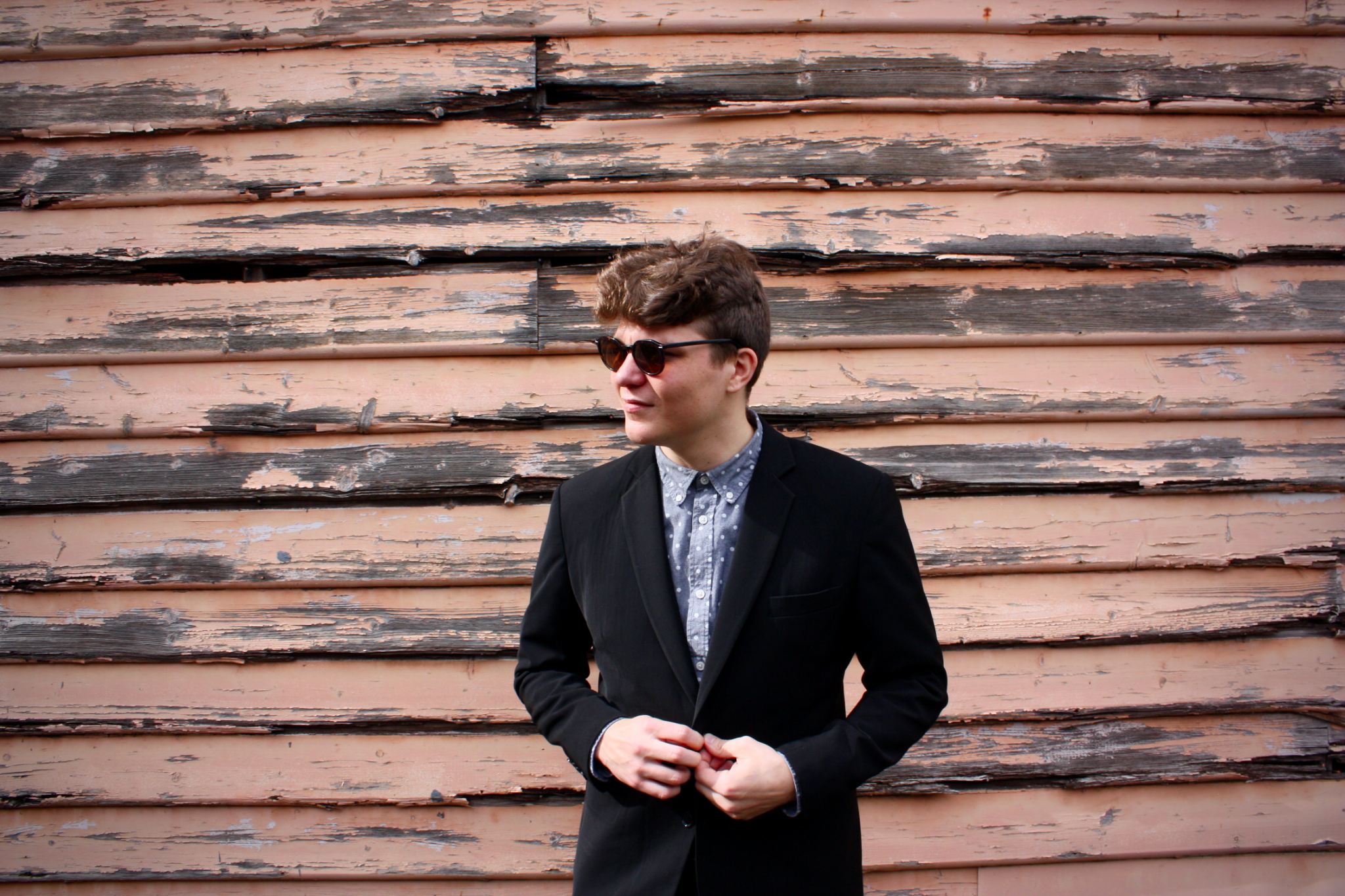 P.T. Collis

Where do we know you from?
Frontman/Guitarist for The Great Emu War; currently having a crack at the ol' solo show.


What do you do with yourself?
I write and I coordinate operations/marketing for a small real estate agency in Melbourne.


What is your most hated genre of Television?
Mainstream current affairs shows. I'm looking at you, Trace.


What is the best advice you can give if you come across an American Brown Bear while out on a nature walk?
I would advise the Bear to avoid eating me, for my nutritional value would be questionable at best.


The Japanese Katana or the European Longsword?
Katana. More fun to say, less awkward to shave with.


What's your perfect Sunday?
Mildly hungover morn from a Saturday night gig; a stroll in the sun to black coffee and a dopeass breakfast at Pavlov's Duck on Smith Street with my partner to ditch the AM; an afternoon footy match at the pub or the MCG; then home for a light dinner before I sit down to write. Finish the day with a whiskey and a cigarette in the backyard; then read in bed.


No luck yet? Stay tuned for more Speed Dating every Saturday arvo.