Speed Dating
Speed Dating:
Keaper, A Rioting Mind,
The Double Happiness and If So Why
Another week, another four chances at finding the one.
This week we talk bass riffs and vampire romances with alt-folk newbies
Keaper
, reminisce about The Wild Thornberrys over some banana bread with alt-rock duo
A Rioting Mind
, talk B-grade movies with surf-gazers
The Double Happiness
and count our tooth fairy earnings with grunge rockers
If So Why
.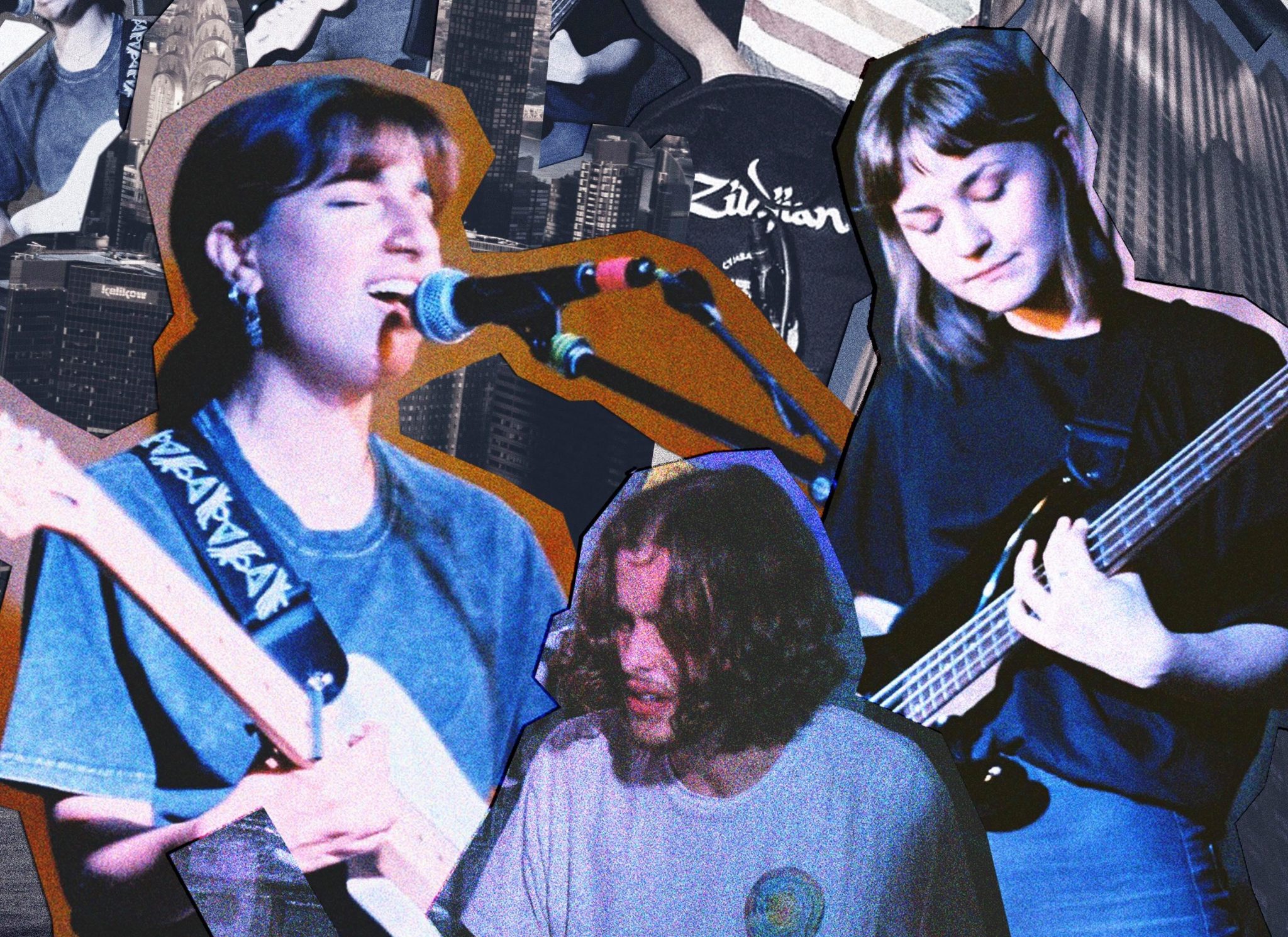 Keaper


Where do we know you from?
Ameya: Probably my art instagram and business? As a band we are still mysterious.

Julia: Probably no where! But if you're vigilant you might have seen me on my mission to visit every cheap restaurant in Melbourne?

Harry: I've played drums in the band Plaza-Trg since high school around Melbourne and Footscray. Especially the Dancing Dog, we miss that place.


What do you do with yourself?
Ameya: My life is creative project after creative project. I also love playing tag with my cat.

Julia: Play bass and wait for the new Twilight book to be released so I can not go to Big W and buy it…

Harry: Listen to records and make new friends in the industry! Along with consistently arguing that the red wiggle is the best wiggle.


What is your advice for surviving these cold months?
A: Tea and a mink blanket.

J: Lots of tea.

H: Play music! Keeps you warm and creative.


What is the superior musical instrument?
H: Definitely the bass. A huge bassline does more for me than a perfect parallel parking job.

A&J: Agreed.


Circles or Squares?
Circles.


What's your perfect Sunday?
A: Big run, big breakfast, spending the day outside, and ending with some music and songwriting.

J: Sleeping in, watching Gilmore Girls, getting outside and probably calling my mum.

H: Going for a swim and then playing a few records with good friends and a cuppa.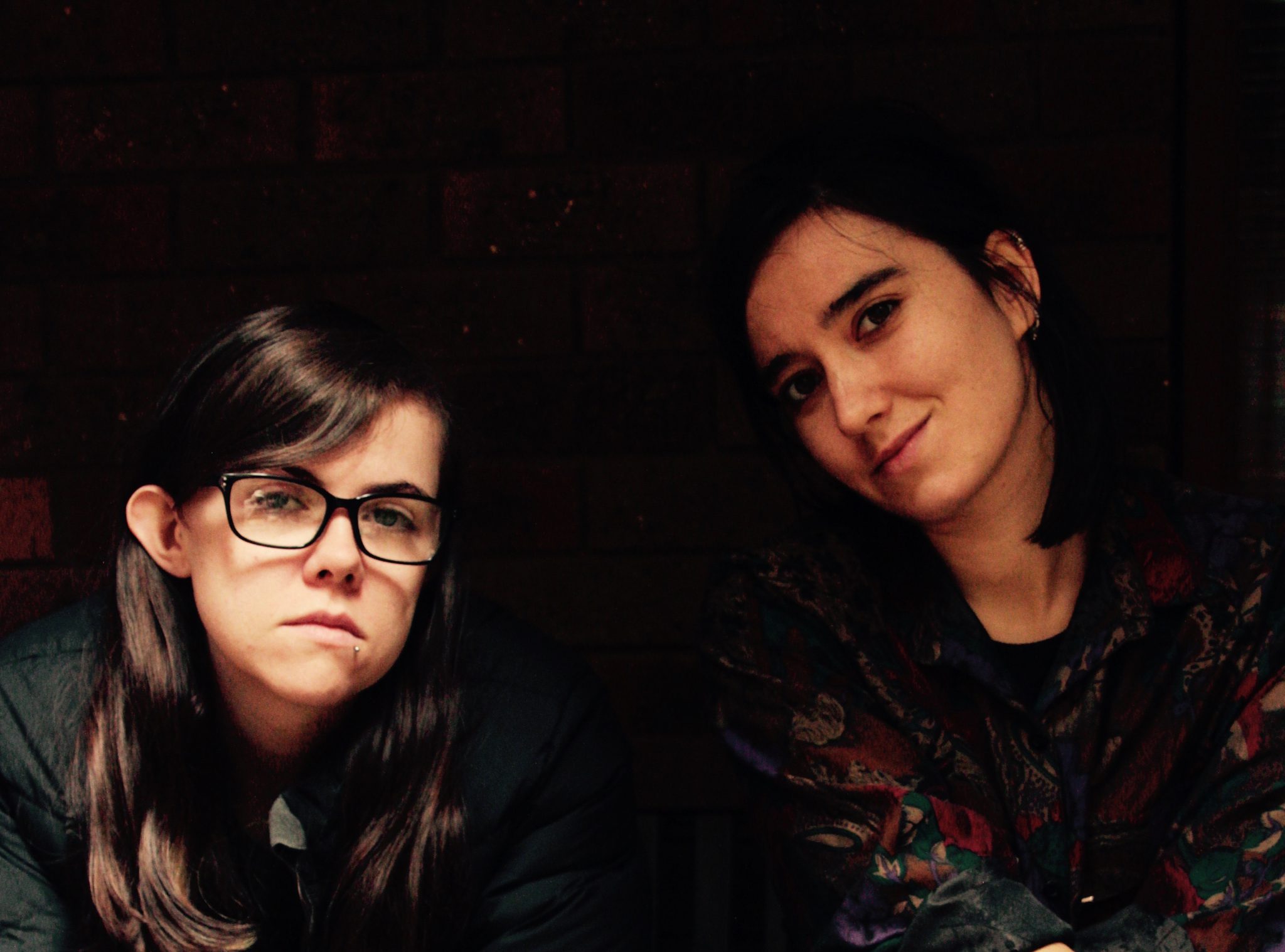 A Rioting Mind

Where do we know you from?
That weird, quiet girl from your high school art class who once belted out an interesting rendition of Kate Bush's Wuthering Heights at assembly. Alternatively and more likely from the Internet, if not from that random gig you went to at a random bar before the Rona hit.


What do you do with yourself?
Libby: Full-time musician/teacher/purveyor of fine musical instruments.

Camilla: Study psych, make coffee, make tunes, grow succulents (or procrastinate about which ones to buy) and go running (it's really like ¾ walking though).


With restrictions easing up, what are you dying to do?
Play music in public again, get in the studio and start working on some singles and eat at all the restaurants. Oh and Camping.


What's one food you could solely live off for the rest of your life?
L: Anything with freshly baked bread slathered in butter…

Camilla: It's very cliché but probably avo on sourdough. Sad but true.


Greatest childhood cartoon character?
Eliza Thornberry. If only I could talk to my dog and clarify that it's he who is the good boy.


What's your perfect Sunday?
Sleep in and wake up with coffee followed by chill gig followed by a burrito and ice-cream. Even better if a trip to the beach is involved provided it's good swimming weather. Finished of with Netflix or re-runs of SVU and Grey's Anatomy.


The Double Happiness

Where do we know you from?
Pete: Independent radio 4ZZZ has been really good to us since the release of our first single 'City' in 2018. Our single 'No Place Like Nundah' placed 15th in the 4ZZZ Hot 100.

Simon: We were all extras in the B Grade movie 'The Beach Girls and the Monster' (Check out the video for our single Wild Bikini).


What do you do with yourself?
Meg: Play surfgaze music; surf guitar with lashings of reverb mixed with dreamy 'staring off into the distance' shoegaze.


What have you been working on?
Pete: Our new album of surf tunes, aptly called "Surfgazing" is due to be released in the coming months. We are a completely DIY band, so this has kept us busy during iso. In the meantime, new tunes keep rolling in.


What is your go to dance battle style?
Kristin: Eyes to the floor, Swampy meets Shoegaze with a little bit of Brisbane two-step.

Pete: Going full 80's - with sturdy, horizontal shoulder shaking.

Meg: I like to go the full Elaine off Seinfeld. Completely crazy, jerky moves using all parts of the body and the dancefloor. Sometimes the walls.

Simon: The foxtrot.


Love or Trust?
K: A hand in hander. But love for the win!

M: Love conquers all.


What's your perfect Sunday?
P: Table Tennis and Band Practice in any order.

M: Pancakes with berries and a bike ride. Watching the afternoon clouds from a hammock.

K: Love a Pleasant Valley Sunday. Listening to chilled records, delicious late breakfasts, and jamming.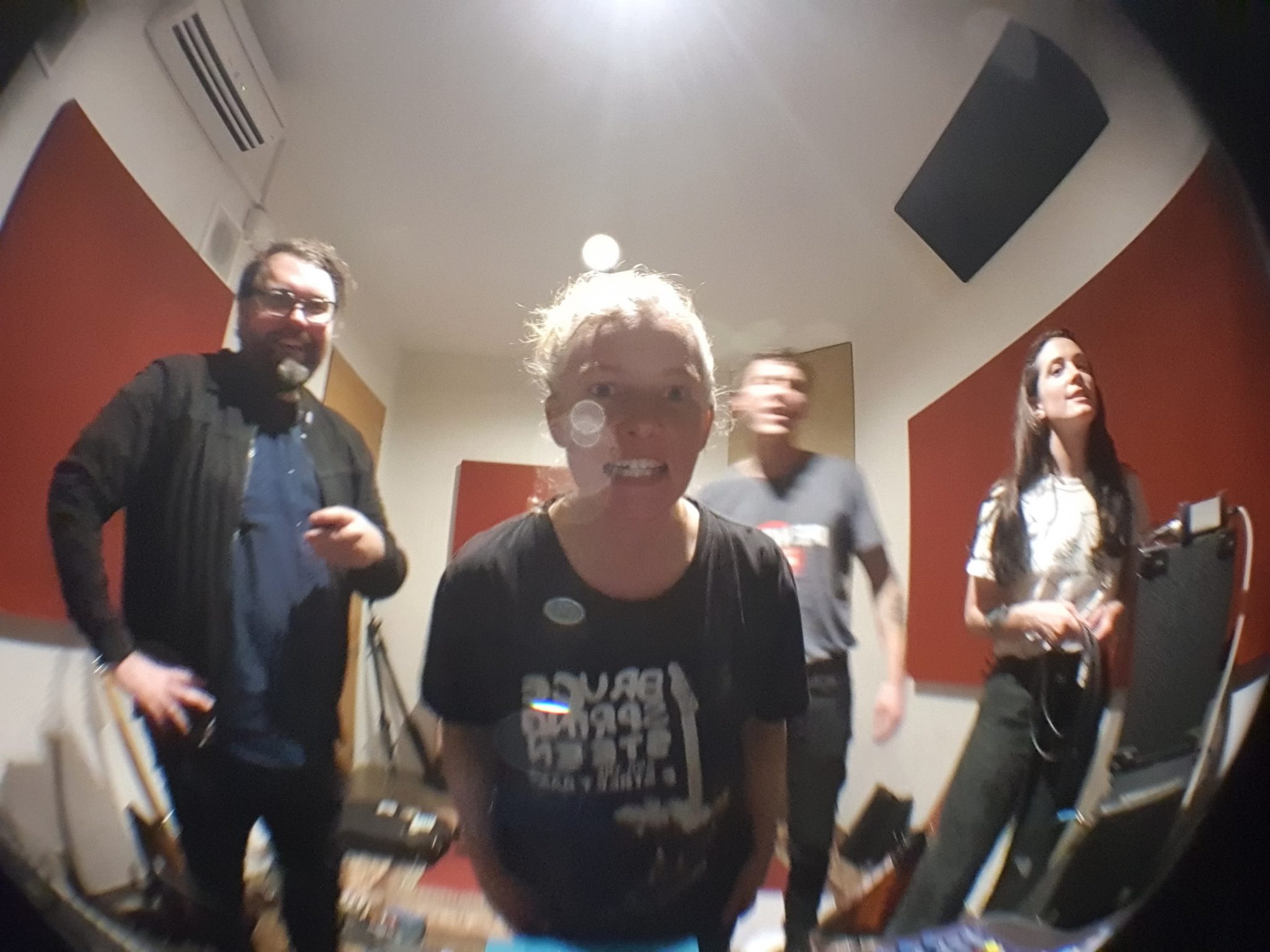 If So Why

Where do we know you from?
IF SO WHY are reasonably new. We were just gaining some momentum with live shows and then the whole lockdown thing occurred. In certain circles some people might know my previous band SCUL HAZZARDs who were active in mid 2000s to mid 2010s. We released a couple of EPs and three LPs, and toured Europe a bunch of times.


What do you do with yourself?
Aside from the band I also work in various stages of music production. Usually mastering, but sometimes recording and mixing. Since the covid lockdown I've actually been really busy mastering for other acts and also working on improving my studio. I've recently finished rebuilding it and adding some soundproofing and additional acoustic treatment.


What have you been working on?
We've released a couple of tracks digitally and we're working towards putting out a cassette/digital EP release once we can play shows again, if not before then. These tracks were recorded in couple of months before lockdown and I've been slowly working through mixing them since the studio has returned to a useable state.


If you encountered a magical fairy during a night out, what would you do?
I would check I hadn't lost any teeth.


What's your greatest talent that has no practical use?
I can guess the temperature within a 2 degrees accuracy.


What's your perfect Sunday?
Occasionally if we can't get together through the week we will jam Sunday mornings. That's really nice. It's not very rock and roll but I suppose drinking before midday is.


No luck yet? Stay tuned for more Speed Dating every Saturday arvo.