Speed Dating
Speed Dating:
Double Vanity, Sir Jude,
The Dollar Bill Murrays and Seb Szabo
Another week, another four chances at finding the one.
This week we chat about international and inter-dimensional travel with
Double Vanity
just ahead of their 'Escalator' single launch THIS AFTERNOON, discuss the greatest Hollywood films and the ones that never were with alt-pop pioneer
Sir Jude
, talk tax write-offs, George Clooney's Tequila brand and their new single 'My Love Is Golden' with the psych-pop legends
The Dollar Bill Murrays
and learn the less savoury delicacies of the city of love with local virtuoso
Seb Szabo
.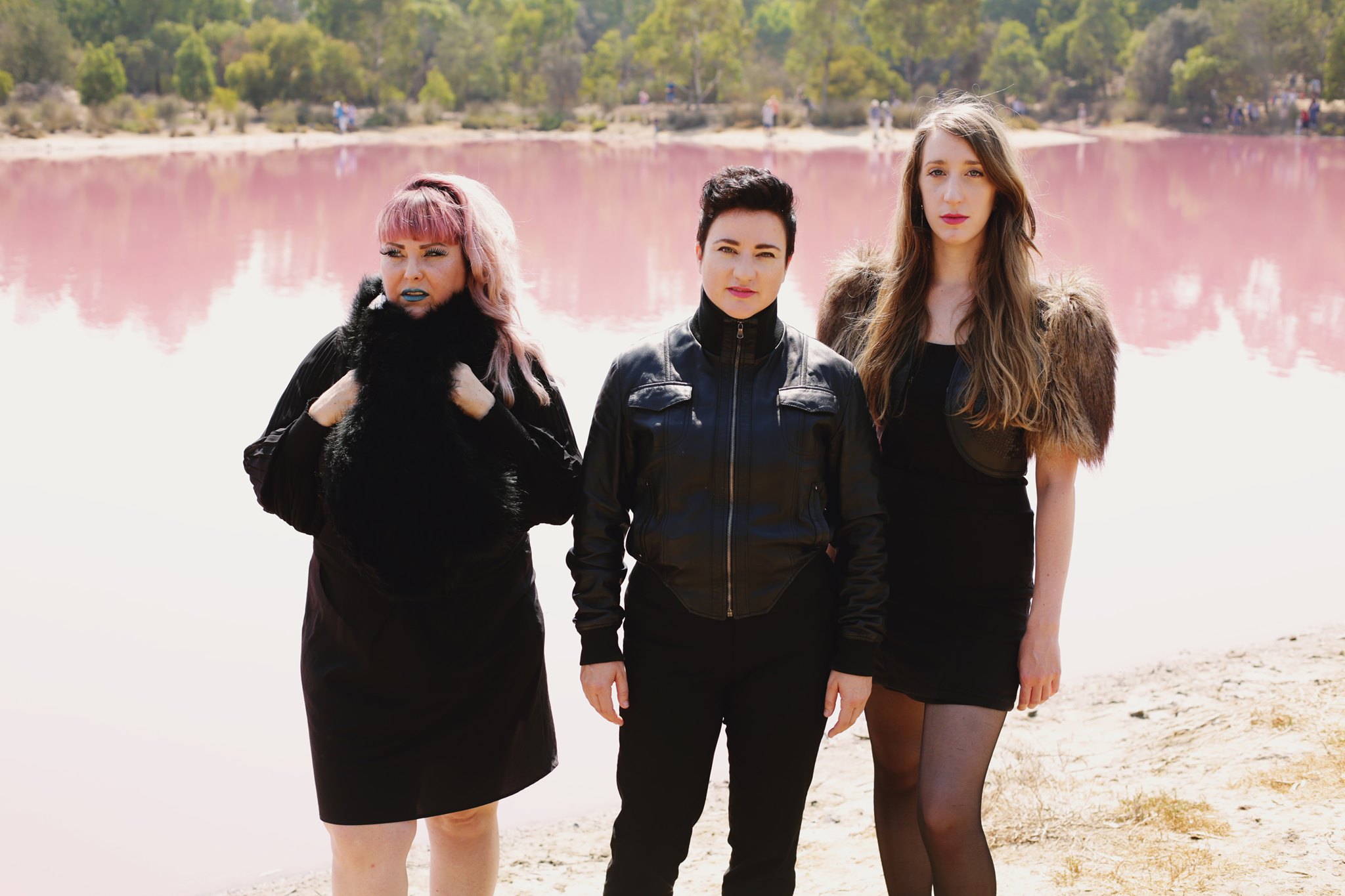 Double Vanity


Where do we know you from?
We met in a virtual plaza in the skies, circa 2084. It was in another dimension when alighting the Escalator to the vanishing point, gave our tickets away to 'the end of the capitalist whirld music festival,' in exchange for the free breakfast! You greeted us with a warm airportwave from across the plaza, like old found footage from your straight-to--VHS home movie. You were wearing your 80s grey tuxedo with a pink carnation corsage.


What do you do with yourself?
Release frequencies into the skies with mates from Psychic Hysteria and other hologothics, then we sit back and just hope, give gratitude and plan the next user experience streaming down our interface.

We also enjoy slide nights with friends, drinking champagne cocktails and playing backgammon.


One album you'd take to a deserted island?
Sarah: Tyrannosaurus Rex "A Beard of Stars" mostly for By The Light of A Magical Moon but may also need the track Once Upon The Seas of Abyssinia added from the same recording session. If you are stranded on a desert island I think you need to embrace full hippie-child Bolan psychosis.

Zec: This Mortal Coil's 1984 album, 'It'll End in Tears,' with 'Song to the Siren'. Elizabeth Fraser is our helipad pilot who lifts us home safely to our door with her ShebahAir drop.
And, Kate Bush's '82' experimental release, 'The Dreaming' with special mention to 'Suspended in Gaffa.


If you could have any mediocre skill/superpower what would it be?
Virtual arms and helipad feet to take hologoth sisters anywhere in the whirl to take our songs to followers far and wide, but mostly the UK, EU and Japan please! Oh, and supreme grant-writing super stamina.


Last tear shed?
Zec: Crystal tears of joy over Escalator airwave time on 3RRR, PBS and SYN FM in Melbourne, and doppelgänger radio show in UK called SyneFM (Dream Suite show)!

Sarah: When I got my 1976 panel van back on the road after a nasty run in with the defect police. Rust defects are no joke kids and neither is dealing with Vicroads, traffic cops and panel beaters during a pandemic.

Amy: last week when I took my sick cat to the vet and I thought she wasn't going to pull through. But she pulled through!


What's your perfect Sunday?
Sarah: Editing footage of 80s shopping malls, Solid Gold dancers and European camping trips into video clips for my friends bands while in my pajamas.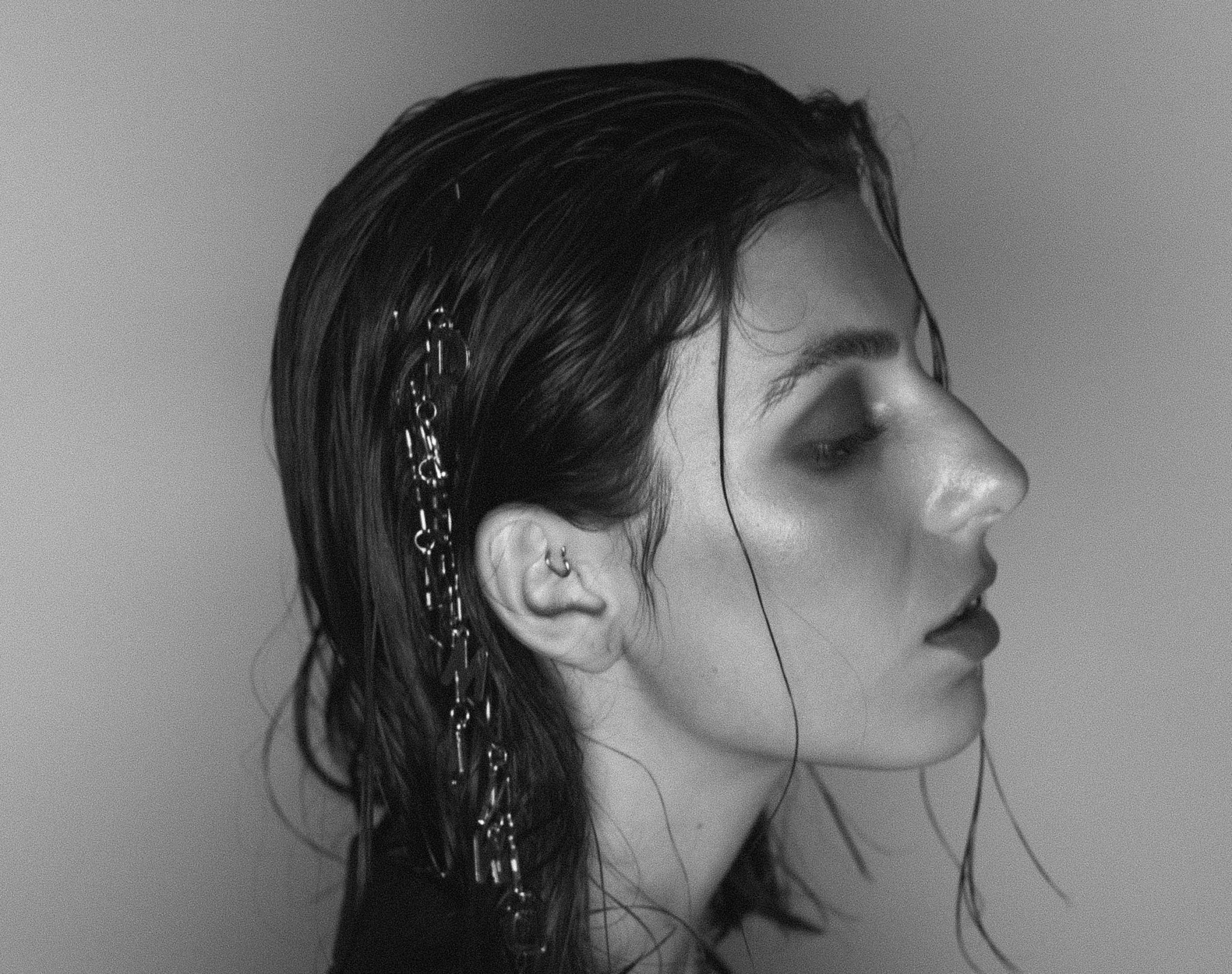 Sir Jude

Where do we know you from?
I was the under-study Bond girl in that 007 movie that never got released, never got filmed and never happened.


What do you do with yourself?
Lots of reading, lots of yoga and binge watching The Handmaid's Tale.

Star Wars or Star Trek?
The Matrix.


What's the greatest hot beverage?
Melbourne coffee, because I'm a certified coffee snob.


Greatest musician of all time?
John Frusciante.


What's your perfect Sunday?
Reposting photos of clothes I can't afford on Pinterest, reading, a double feature of John Wick and Harry Potter - Deathly Hallows Part 2, and having a dance party to AM (arctic monkeys), After Hours (the weeknd), Blood Sugar Sex Magik (RHCP) and some Dua Lipa for good measure - all at the same time of course.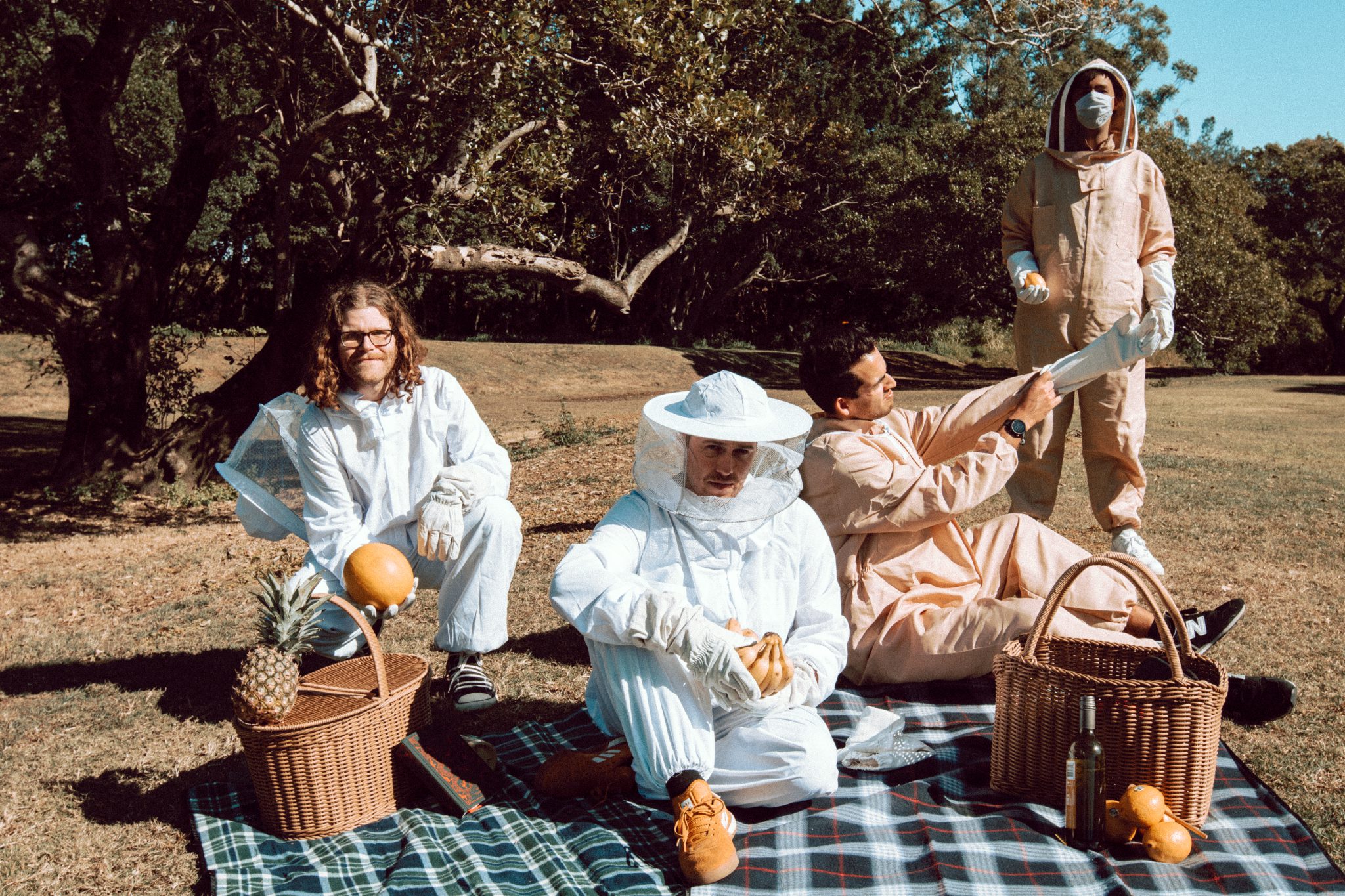 The Dollar Bill Murrays

Where do we know you from?
Every coffee shop within a 0.2km radius of Brisbane's West End. Also one of our tracks is in a NASCAR video game, so maybe there?


What do you do with yourself?
During covid two of the boys have been getting on that sourdough bread hype, but now that we're coming out of isolation we're making more good time music for cool people that you can hear here: https://linktr.ee/thedollarbillmurrays.


What would you love to be a tax write off?
Now that the PS5 is announced, can we get a 'work' PS5? Also it'd be pretty rad to be able to go gigs and festivals - surely this can be classified as some kind of business trip for us to scope out the competition, right?


What is the best dessert?
Paul: Vanilla slices from whatever your local bakery is.

Rachit: You know that feeling when you drink water in the morning after a big night? Oh man, that water hit different. It's like the dessert for your whole night.


Can you defeat George Clooney at anything?
Well, he might win the handsome contest, but if you add all of us up, we might come in as second cumulatively? Also, he has that tequila brand that he owns - 100% back us to be able to put those back better than he can make it.


What's your perfect Sunday?
On Sundays we're often making music in the morning through to lunch, and then we hit Kafenio - this Greek place in west end for burgers and $5 beers. Post that, it's lazy afternoon popcorn movie chill times. '90s Harrison Ford action classics & Lost in Translation re-runs all the way.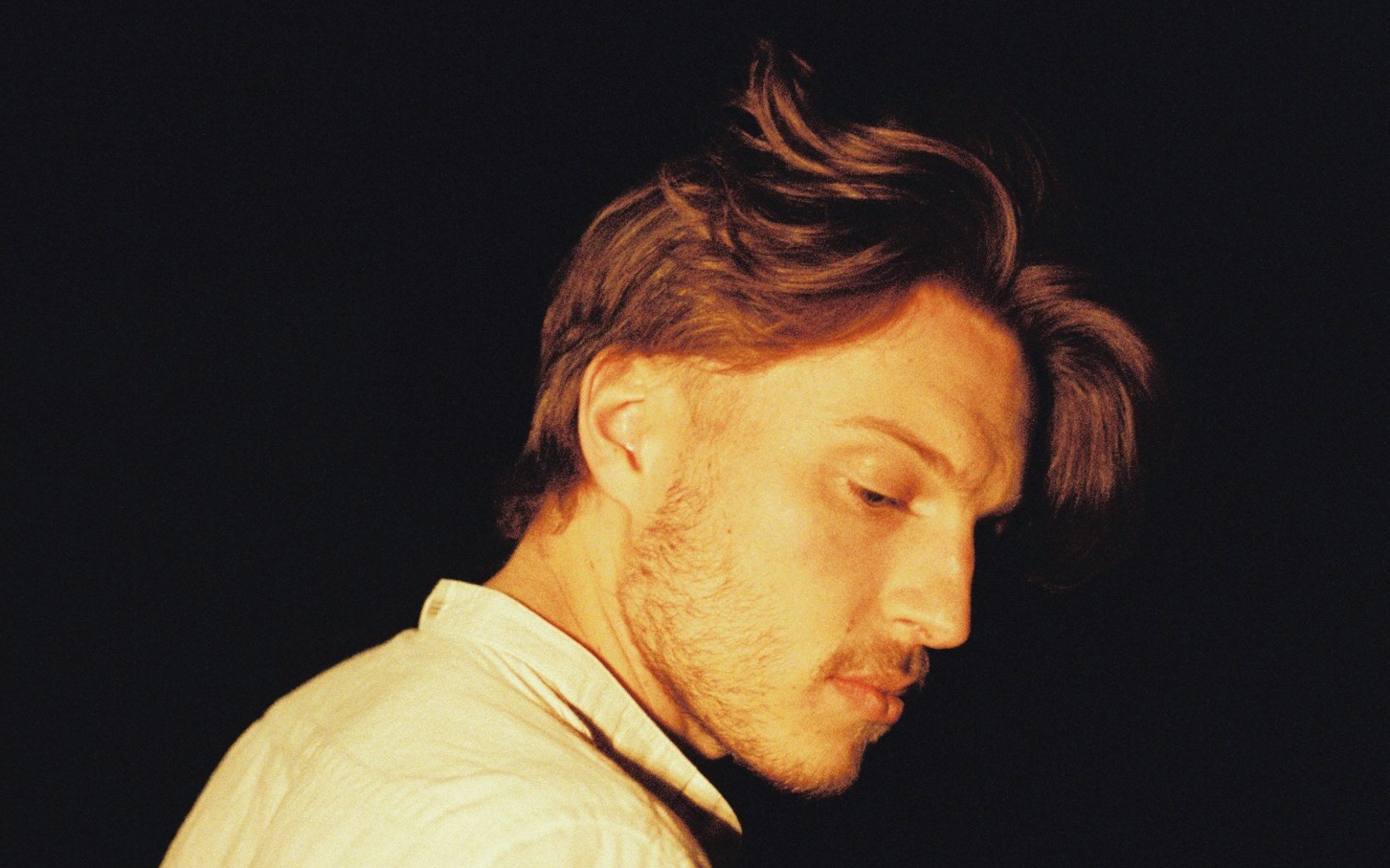 Seb Szabo

Where do we know you from?
I desperately hope it isn't from that week I was on Bumble last year.


What do you do with yourself?
Is YouTube a hobby? Otherwise I write a lot of Hugh Grant-like songs about love or lack thereof.


What's the worst thing you've ever eaten?
In Paris many years ago I ate "Andouillette" - which is a sausage made from uncleaned pork intestines. Still haven't quite forgiven my Dad for suggesting it.


Would you rather have no elbows or no knees?
No knees - I could still play music and apply for a day job as a Buckingham Palace guard. Wait, does this mean my legs are permanently straight or half the size?


What is one thing you wish you could do at the moment?
Gigs!


What's your perfect Sunday?
Coffee in the morning, op-shopping during the day, gig at night. At Rod Laver.


No luck yet? Stay tuned for more Speed Dating every Saturday arvo.