Speed Dating
Speed Dating:
Eugénie, Damaged Goods Club,
Rebel Yell and Precision Auto
Another week, another four chances at finding the one.
This week we talk New Zealand politics and the zombie apocalypse with French-Australian experimental pop artist
Eugénie
, chat phobias, fire pits and beer with the 'sadical' indie-pop band
Damaged Goods Club
, discuss body clocks and rom-coms with industrial techno tycoon
Rebel Yell
and talk Sunday gigs over an Aussie favourite beverage with indie-rockers
Precision Auto
.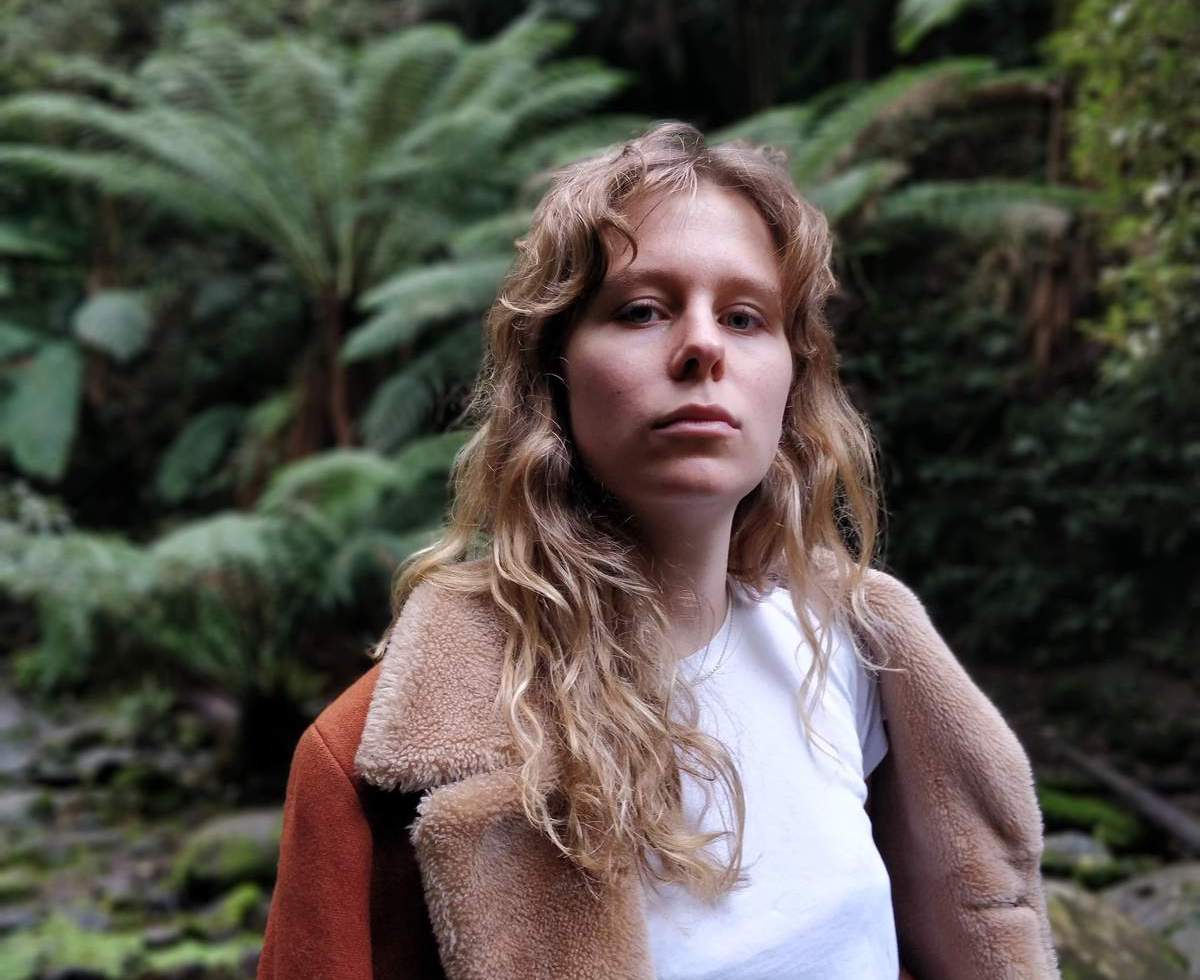 Eugénie


Where do we know you from?
I'd be surprised if you did! Maybe YouTube? Or if you volunteered at Boogie 2 years ago...


What do you do with yourself?
This feels like an existential question. These past couple weeks I've been participating in protests in NYC in support of the Black Lives Matter movement. I also just turned 25, and released my first EP Arrhythmia, which has been a long time coming.


It's the zombie apocalypse, where are you hiding out?
Definitely New Zealand (if they'll let me in...). I would 100% entrust Jacinda Ardern with my life.


What is the worst thing to say on a first date?
Probably anything about your exes (?), or anything mildly racist or homophobic.


Is Paris really the city of love?.?
Yes. & heartbreak.


What's your perfect Sunday?
Lazy. Involving bagels, eggs (or both), the New Yorker, and a walk to a park or the river.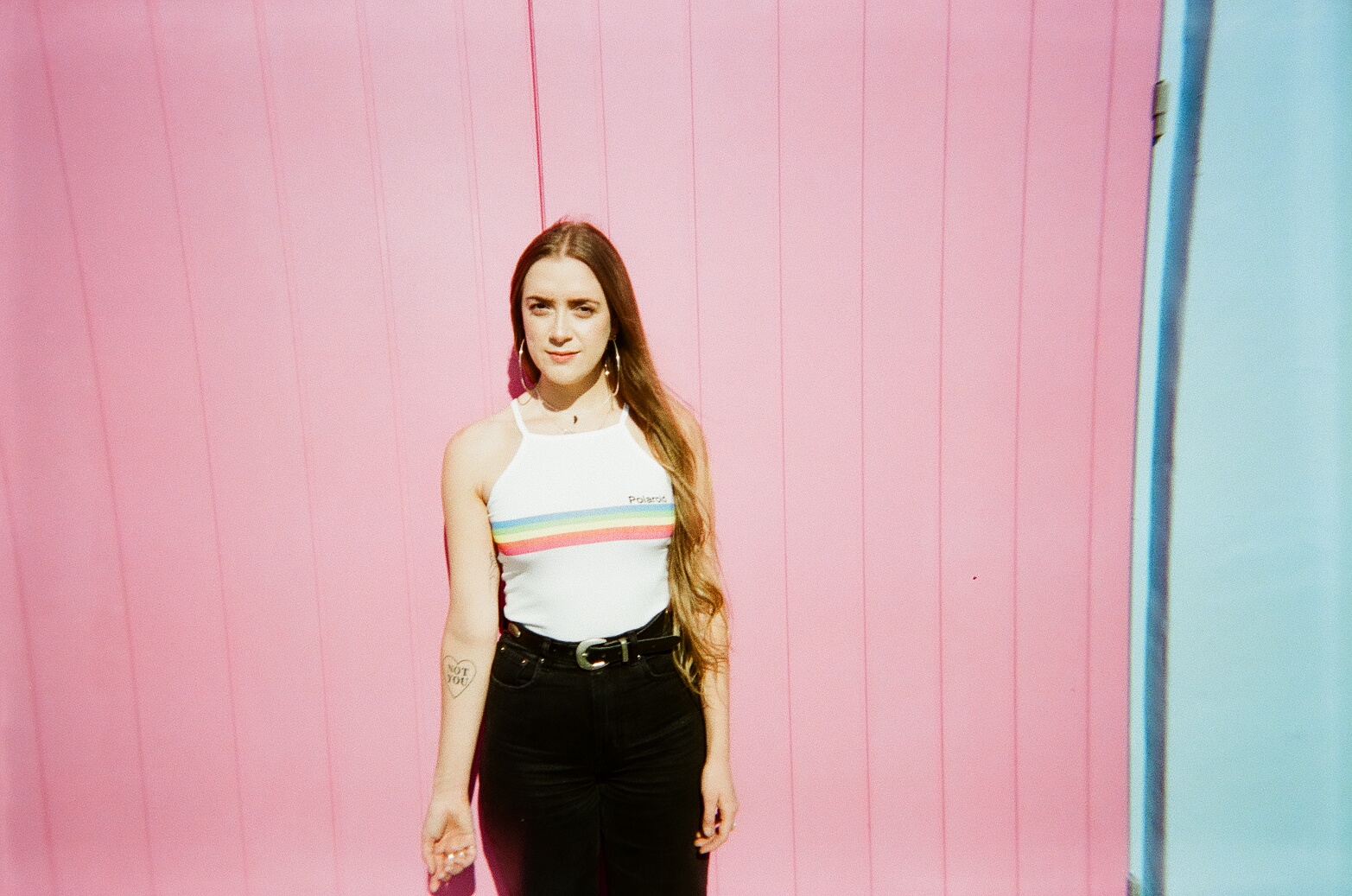 Damaged Goods Club

Where do we know you from?
I'm that awkward girl you saw making terrible puns, laughing at her own jokes and playing sad indie-pop songs at that Melbourne pub one time – or maybe from the bush outside your bedroom window. Take your pick.


What do you do with yourself?
When I'm not eating, sleeping or complaining, I'm either at my day job as a writer and editor, watching The Office, or writing rad-yet-sad-yet-cynical (sadical?) songs for Damaged Goods Club. We're still pretty fre$h on the scene, but just released our debut single 'Zodiac Insomniac' this month which is pretty sadical!

What is your weirdest fear?
Running out of hummus – but I also suffer from an especially crippling form of Atychiphobia.


You can only taste one of the five tastes for the rest of your life, which one do you choose?
Does beer count?


What are your best winter survival tips?
Good friends, live music and a fire pit. And soup – all the goddamn soup. .


What's your perfect Sunday?
Coffee, a banh mi, some pop punk and an adventure out in nature. On a long weekend! WITH PUPPIES!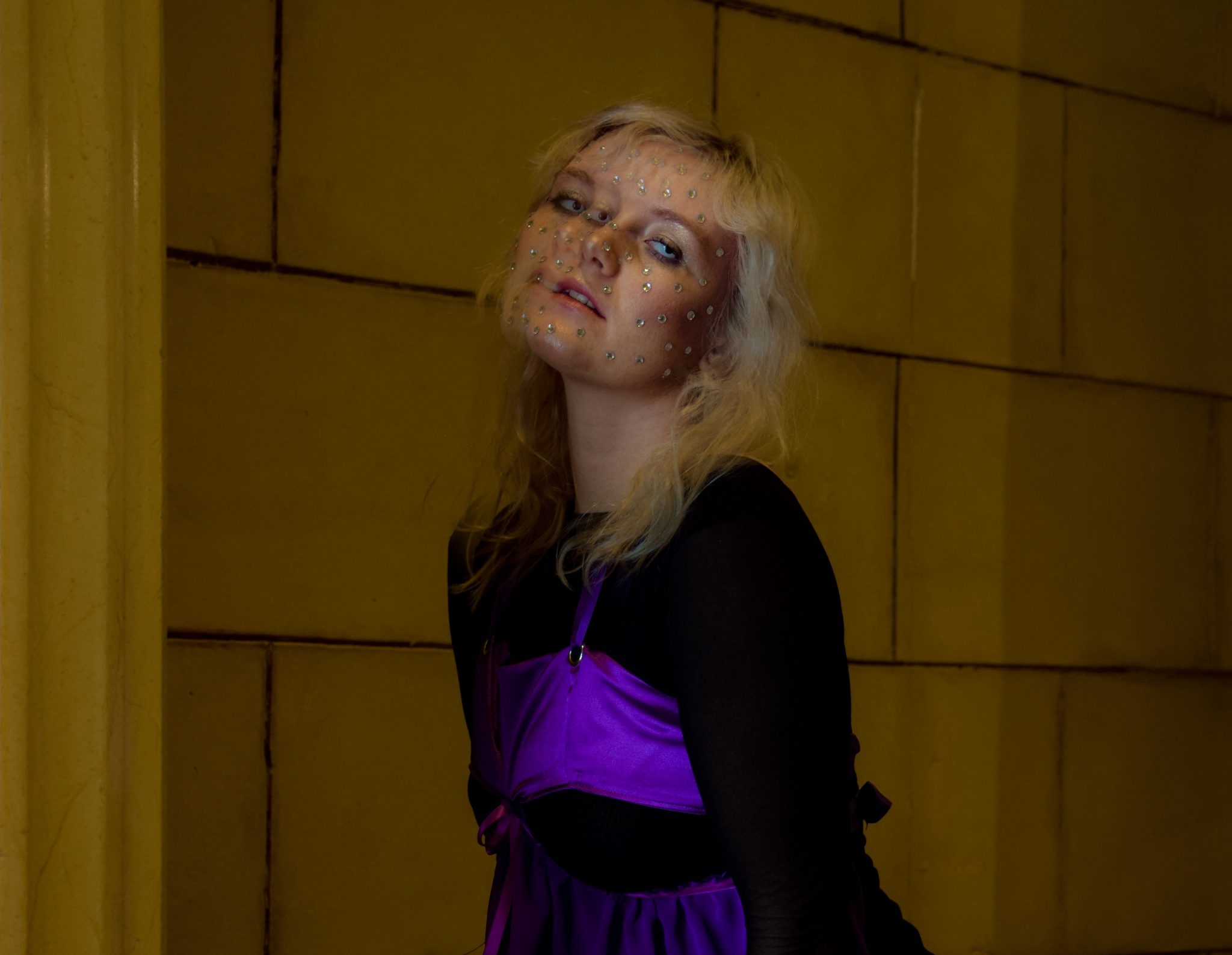 Rebel Yell

Where do we know you from?
God, I've lived in Brisbane, Sydney, I constantly jump around to Melbourne and even Canberra, I love my friends and I'm a social little butterfly (until covid when I became a shell of a human and an introvert like I've never been before), I'm also very active online, god help my soul.


What do you do with yourself?
I'm a high school graphics teacher 4 days a week, but I'm not your typical "teacher" ya know? I talk and play with my cats, go for walks, write down my thoughts to an excessive amount and watch a fuck tone of romantic comedies.


Sleeping in or getting up early?
Oooo it depends, I hate getting up early for work and love a delicious sleep in but if the body naturally wakes me up I'm into it.


Are there any words you can't pronounce very well?
I'm imo us (omg that's what the auto correct was cause I can't even spell it!!) ominous!!


Tell us something that makes your parents proud?
I opened this next to my mum and she said "everything!" But then specially "that you can organise yourself".


What's your perfect Sunday?
Bit of a sleep in and a cuddle, a walk, a breakfast out, something productive and definitely something like seeing friends or a movie to feel like I haven't completely underused the tiny amount of time off I have in a week. A Sunday afternoon activity makes my weekend feel a lot more complete.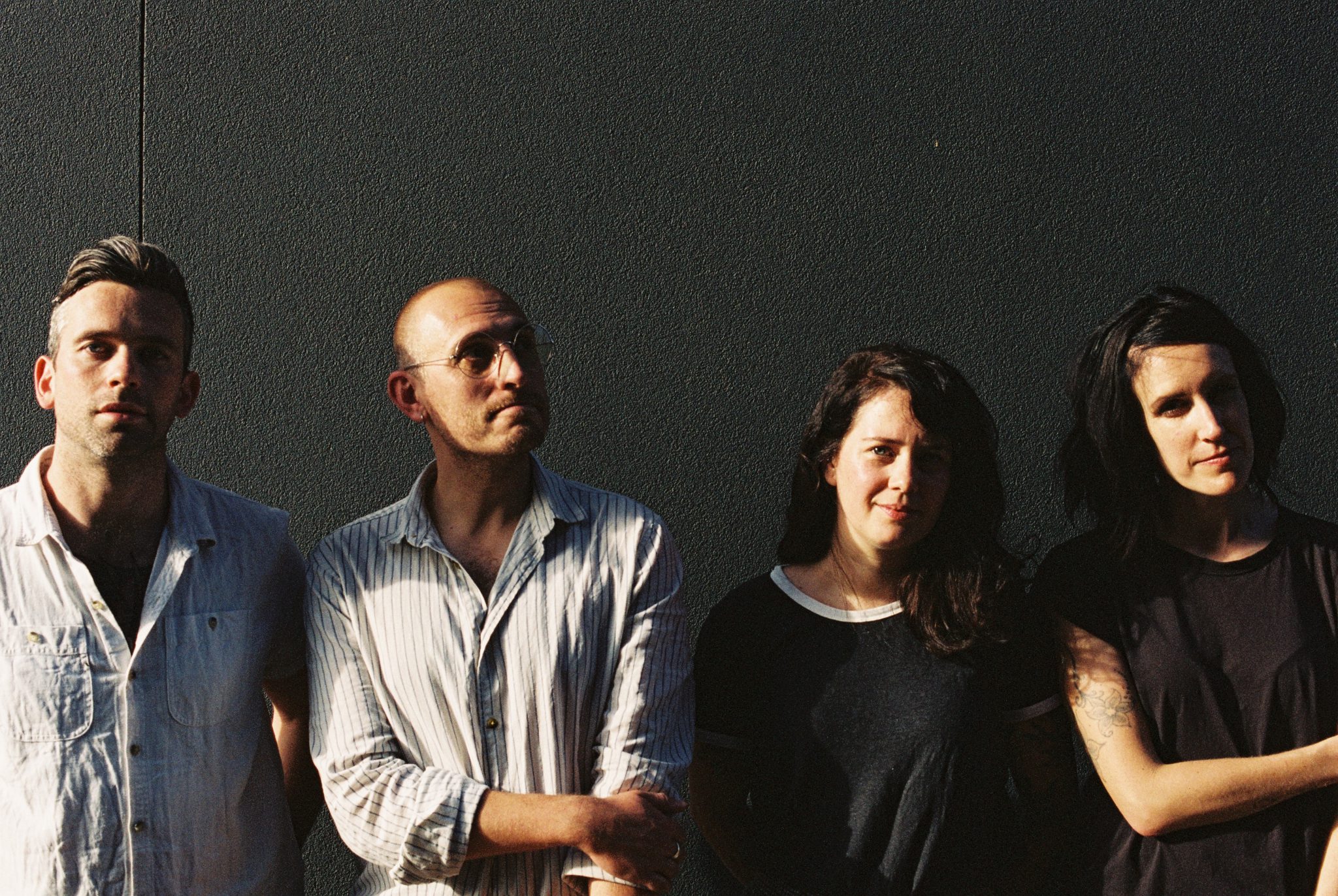 Precision Auto

Where do we know you from?
Probably as one of the many bands that played at Oldie on a Sunday pre Corona, you know "the good old days."


What do you do with yourself?
We play in a very unique band that has two guitarists a bass player and a drummer, but we do a good job of it hopefully.


Tea or Coffee?
Neither! Hot milk with 5 scoops of Milo.


It's 10 years from now, your band is highly successful, what artistic change in direction do you make?
I would like to be the first band to live stream from the moon. I hear the vacuum of space has great acoustics.


Thoughts on MTV's Catfish?
All the more proof that if something is too good to be true, then it probably isn't.


What's your perfect Sunday?
Refer to question 1. I guess all you can hope for now is a good Sunday night movie and putting some Jameson in the Milo.


No luck yet? Stay tuned for more Speed Dating every Saturday arvo.