Speed Dating
Speed Dating:
Winternationale, Town Ace,
Polarize and Daniel Elia
Another week, another four chances at finding the one.
This week we talk to two bands who have just released a split 7" together, post punk patriots
Winternationale
and experimental rock maestros
Town Ace
, discuss dating apps, positive self-talk and whether normal people actually like musicals with the funky-fresh
Polarize
, and talk healthy living and have a diss sesh on Drake with hip-hop jefe
Daniel Elia
.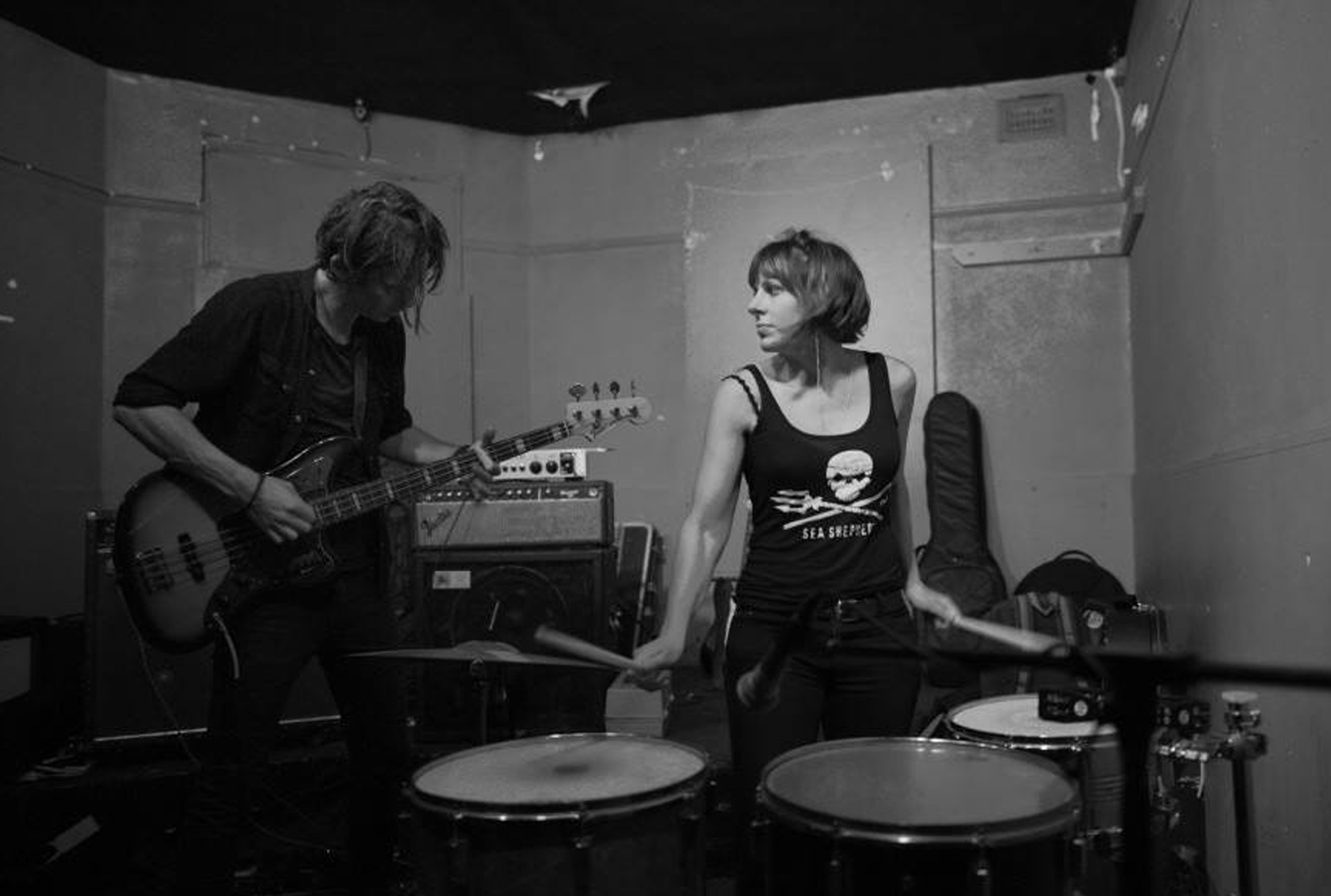 Winternationale


Where do we know you from?
Guy Harris: Vocalist & guitarist in Winternationale. Also a member of AV ensemble, The Spheres.


What do you do with yourself?
I work at the State Library of Victoria, currently in the excruciating finals throws of a PhD in Film History and busy with new releases for both Winternationale & The Spheres in 2020.


What is the greatest song in the world?
VERY difficult question! It feels almost cliche to say this but I honestly think 'Love Will Tear Us Apart' by Joy Division wins this absurd, arbitrary award. It has it all for me - melodic hooks, driving rhythm and that winning formula of pop and pathos.


What is your most irrational fear?
I'm quite afraid of the ocean actually, although this fear seems completely rational to me. Punishing waves, vast expanses of nothingness and fucking sharks! Terrifying, ha!! Also, I'm not a very strong swimmer, so I've rationalised this fear as quite a productive survival instinct.


What is your go to dance move?
I can never decide between the wild wahtusi or the swinging hully gully. Both for the win.


What's your perfect Sunday?
Sleep ins 'til noon with 'The Velvet Underground & Nico' on repeat. Mish & I always have a Winternationale rehearsal on Sundays arvo too - playing music with your best mate strikes me as a pretty perfect way to spend a Sunday.






Town Ace

Where do we know you from?
Guitar thrasher from Town Ace. A Melbourne based post punk four piece. We do our thing amongst our peers, we bring a raw energy and want to keep the free form roots of 80's avant-garde happening.


What do you do with yourself?
After a start studying improvised music, I moved into Psychology and am currently running a therapeutic recreation program for homeless men. We are a hot mess of painters, counsellors, union workers and appreciators of Melbourne's many creatives.

What's the worst place you'd ever want to run into your ex?
Probably mid schnoz swab at the COVID clinic or at the Scientiology orientation day.


What's your favourite dessert?
Between bassman Josh and our live wire drummer Skylar there is enough sugar consumed to make a diabetic weep. Ari is a sucker for a caramel cream pie or gyros pita - Chocolate coated pretzels are sick and sweet/sour haribo bears are band favourites.


What the one thing you wish you could do?
Transcend this meat prison and become a pure beam of sonic energy. Also would love to tour an album through US/Europa.


What's your perfect Sunday?
Catching a show, connecting with the inner creator, petting some dogs, practising trumpet till the lips say no more, practising moreism and watching X Files.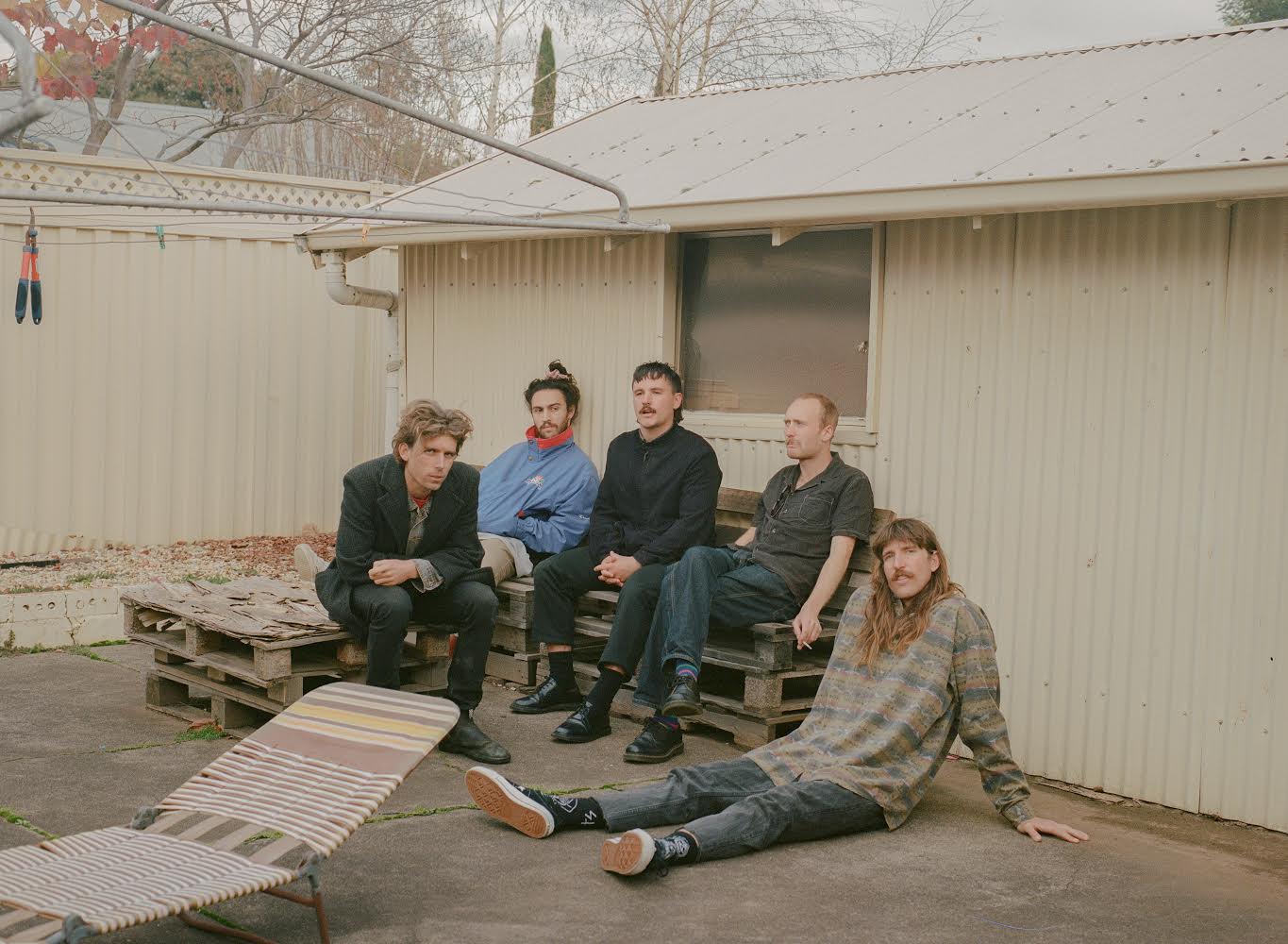 Polarize

Where do we know you from?
My curated Tinder profile, we matched and chatted for a day, the conversation fizzled out, we never spoke again. Then you go to a gig at the Grace Darling to see some random band your mate likes called Polarize. It's me. I'm onstage. We pretend we don't know each other. Life moves forward.


What do you do with yourself?
I roll around on my bed feeling sorry for myself.


What's your opinion on musicals?
I can't see musicals for the same reason I can't smoke weed... All I wanna do is leave where I am, but I can't figure out a polite way how.


What is your greatest talent with no practical use?
Being too brave/hot.


What's the best way to get hyped up for a show?
A long hard look in the mirror whilst whispering "you're a neat guy, people will love you".


What's your perfect Sunday?
Rolling around feeling sorry for myself.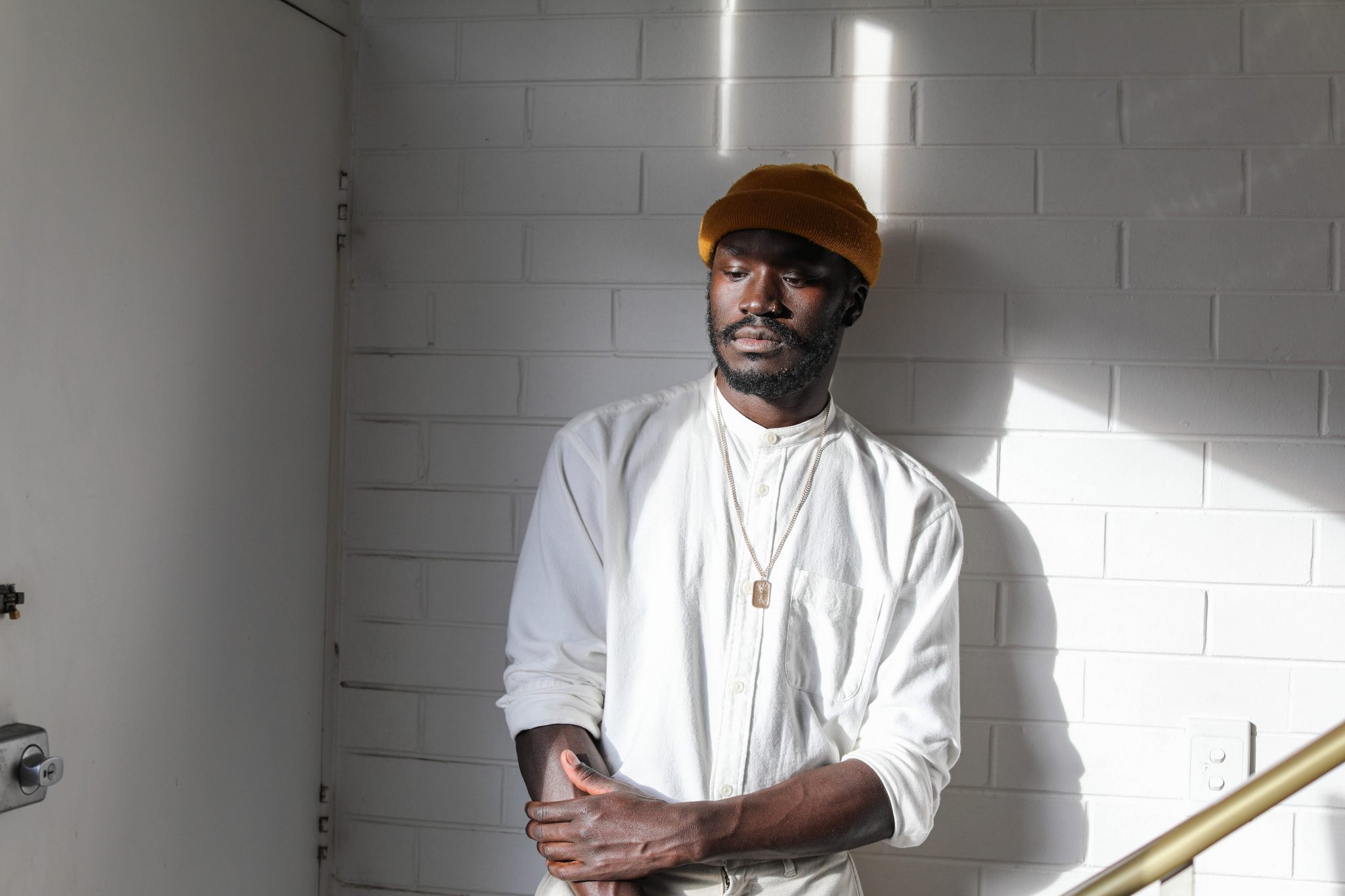 Daniel Elia

Where do we know you from?
GRID Series or Triple J unearthed.


What do you do with yourself?
I try to meditate, read and make music every single day, I don't always achieve all 3 but they're always in my mind.


What's the best lunch you've ever eaten?
That's a hard question because there's so many but I love Banh mi from Smith Street.


Who could you absolutely beat in a dance off?
I reckon I can beat Drake in a dance battle.


We all need a holiday lately, where would you be holidaying if lockdowns didn't exist?
Japan is first in the list for me. I was planning to travel this year but i guess maybe next year or the year after because who knows when this lockdown will end.


What's your perfect Sunday?
A perfect sunday these days would be chilling at my parents house and just not doing anything but connecting with family.


No luck yet? Stay tuned for more Speed Dating every Saturday arvo.