Speed Dating
Speed Dating:
Hope Wilkins, Easy Browns,
Go Dog Go and Jurassic
Another week, another go at finding the one.
This week we plan a dream getaway with
Hope Wilkins
, fix a water pump with
Easy Browns
, we go for a flat white and a pint of Evelyn draught with
Go Dog Go
, and get some tips on evading bears (and tax) with rockdogs
Jurassic
.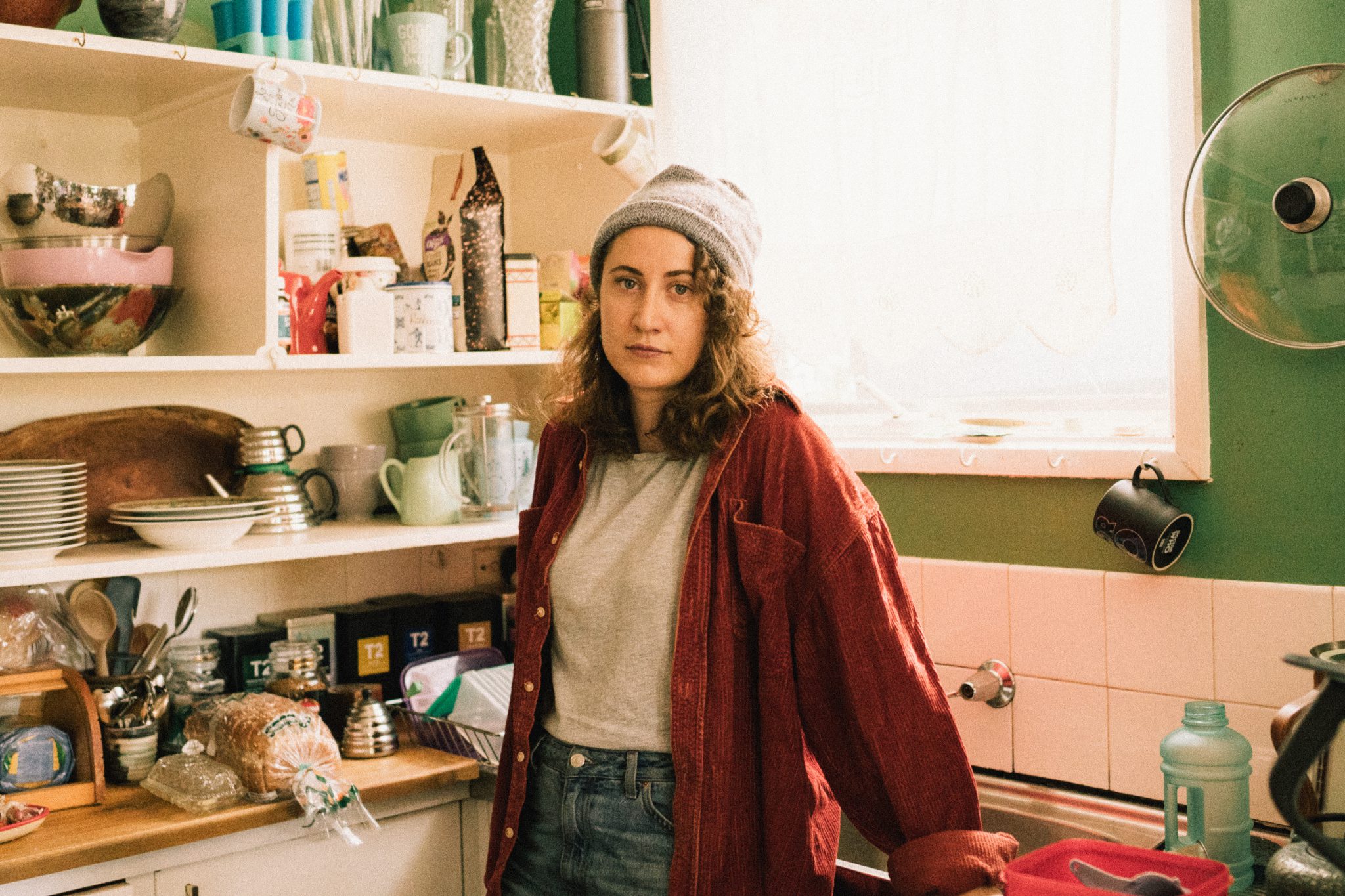 Hope Wilkins


Where do we know you from?
Guess, let's keep it mysterious. ​


What do you do with yourself?
When I'm not writing music or with my band, I'm at work supporting people with their mental health and after that, probably at the bar dealing with mine.


What's the worst thing to say on a blind date?
You'd like my girlfriend.


What is your favourite place in the world?
A secluded beach with a private bar and pretty little palm trees in the middle of summer.
Never been there, but one can dream.


What is the superior musical instrument?
The triangle is up there, but the recorder with a remarkably long solo is where it's at.


What's your perfect Sunday?
Catching up on sleep, hash browns, coffee in bed and watching the same Office episodes that I'll never get sick of.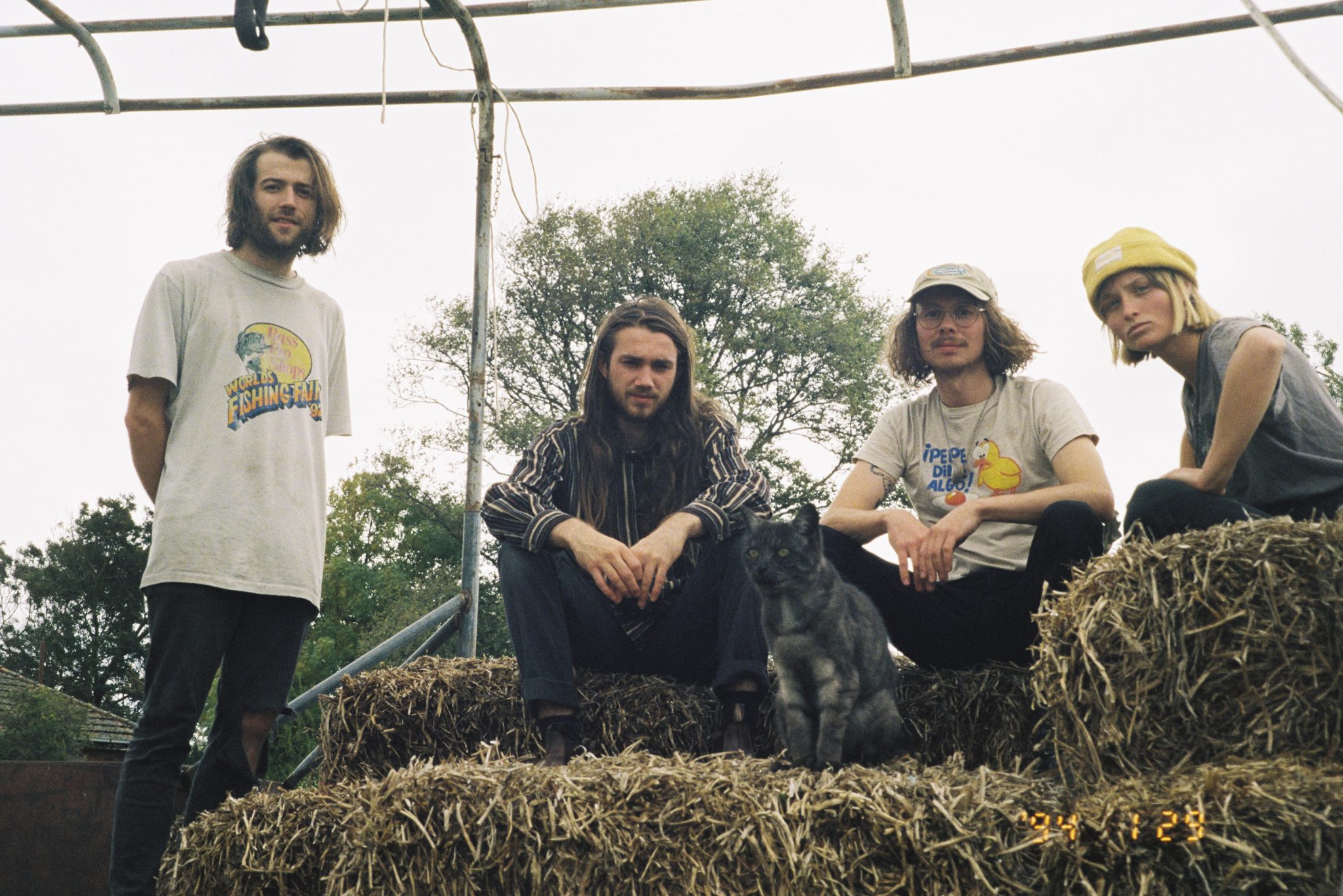 Easy Browns

Where do we know you from?
Various cartoons and the roar of a thousand fans writhing in ecstasy.


What do you do with yourself?
Currently learning about which weeds are edible/medicinal and trying to fix a broken water pump so our tank water will be accessible in hotter months.

What's the best film genre?
science-fiction comedy horror.


Where is your go to place to get away from the city?
Inverloch Caravan Park.


Thoughts on flashmobs?
Easy Browns are going to organise a nutbush flashmob once all this shit blows over.


What's your perfect Sunday?
Hot coffee and a nice novel in bed, yoghurt and then some vapes and later a Sunday dinner with the housemates, something like potato bake, roasted veg lasagne, creamy pot pie.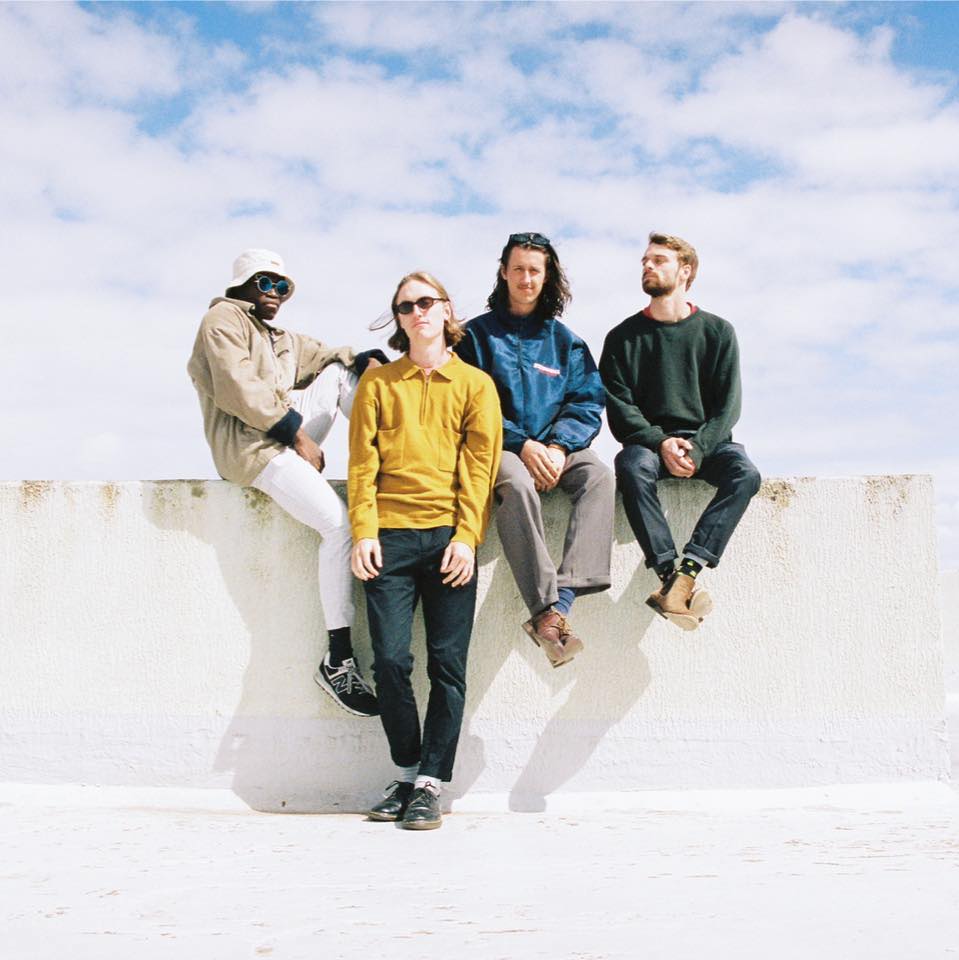 Go Dog Go

Where do we know you from?
A gig poster somewhere in Melbourne's inner north where we do the music! You may have come across our cover of 'Isolation' by Joy Division which was released last Friday.


What do you do with yourself?
First and foremost we make music together. Second to that we frisbee together, we downball together - we generally frolic about in the sunshine when Melbourne permits it.


What's the worst time/place to need to go to the toilet?
Locked inside an anti-gravity chamber.


What's your favourite beverage on a night out?
A flat white, washed down with a pint of Evelyn Draught.


The moon landing, did it happen?
I think so, but I could be wrong. I don't like to take sides when there are conspiracy theorists involved.


What's your perfect Sunday?
Wake up around 10, stay in bed for 2 hours wondering about the universe and people's motives for doing what they do. Indulge in a big brekkie and a strong coffee. Walk to the park and throw the frisbee, play some downball - generally frolic about in the sunshine for the rest of the day.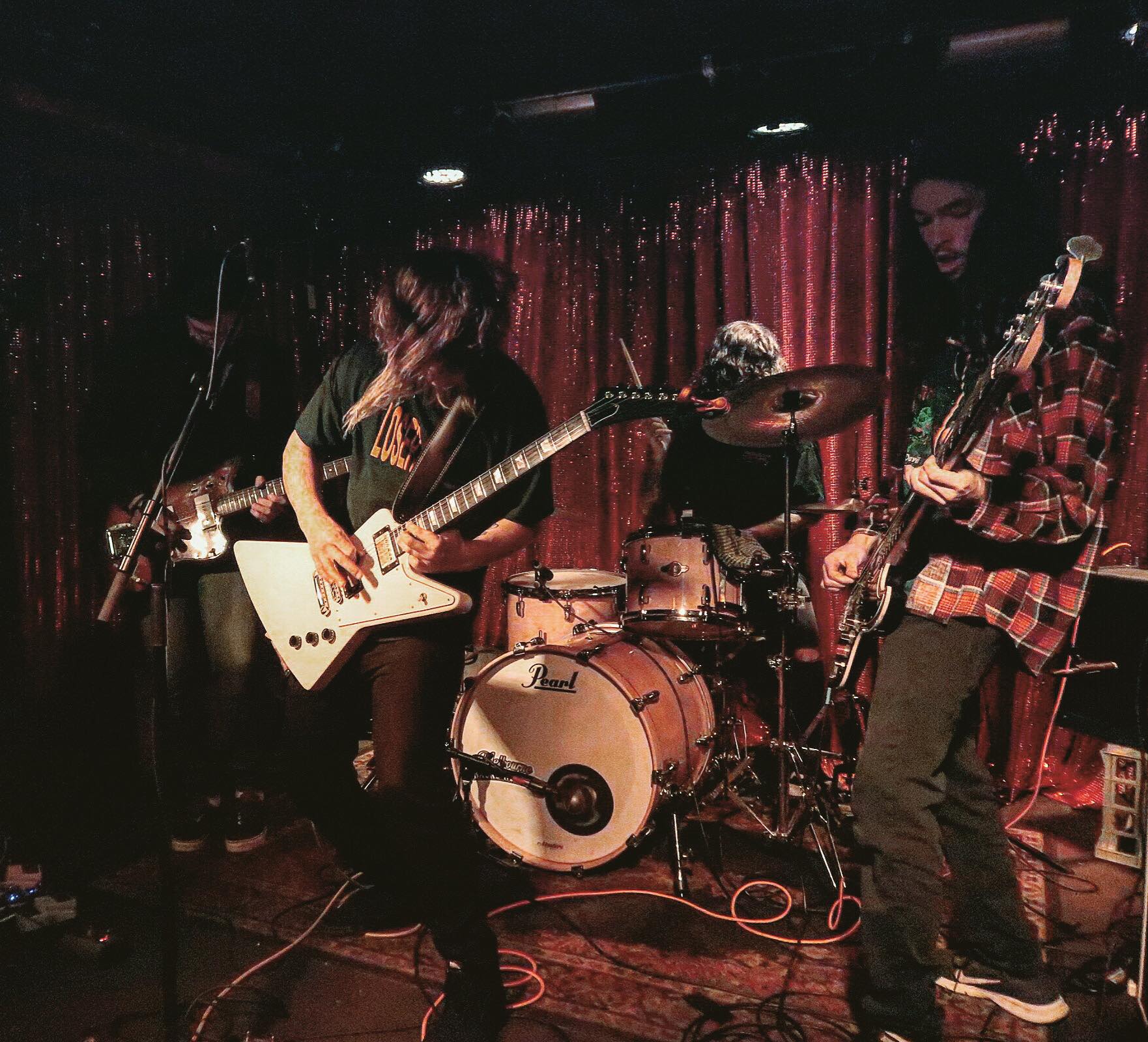 Jurassic

Where do we know you from?
Robbie: Your friendly neighbourhood rock band—Jurassic.


What do you do with yourself?
Right now, whilst the worlds in disarray and Melbourne in lockdown I'm doing a lot of staring at walls, pondering my very existence.


Would you rather be a gorilla with human intelligence or a human with gorilla intelligence??
Can I just be a gorilla with gorilla intelligence? Cos gorillas are hella cool—way better than humans with their human 'intelligence'.


What is the best way to avoid a confrontation with a bear?
It's funny you ask that as I'm currently in the midst of writing my book 'How To Evade Bears and Taxes Vol.1'. You can find all the answers you need in there. Coming to you across no good bookstores anywhere


who is the greatest guitarist of all time?
Is this the part where I plug my band and say Angelo is? It is? Oh well in that case, I'd have to say Ange, lead guitarist of Jurassic. But also, Jimmy Page.


What's your perfect Sunday?
Every Sunday Jurassic has band practise, so playing tunes in a band with some of my best mates is pretty dang awesome. Also getting to hang with my goofball partner Liv and my goofier dog Buddy. Eating food, watching Seinfeld. Yeah.


No luck yet? Stay tuned for more Speed Dating every Saturday arvo.