Speed Dating
Speed Dating:
Jay Gonsalves, Sunny Disposition,
Half the Andes and Jessie Hillel
We've just hit August, and we reckon this is going to be our month for love.
This week we deconstruct
Star Wars: Attack of the Clones
with
Jay Gonsalves
, find out what skills are required to get your band back together with
Sunny Disposition
, play a few games of Catan with
Half the Andes
, and whip up some barely edible food with
Jessie Hillel
.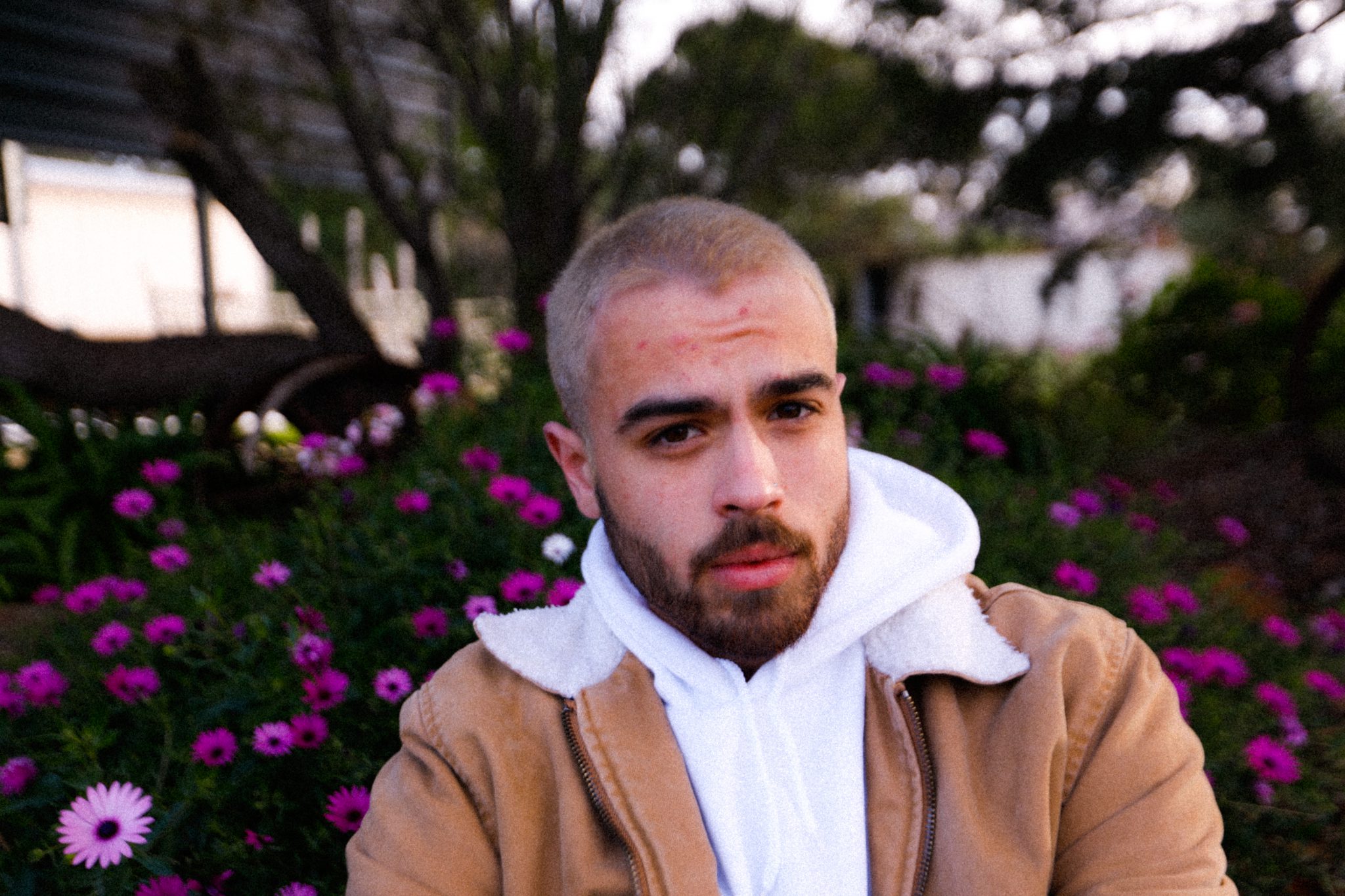 Jay Gonsalves


Where do we know you from?
You know that character in Star Wars Episode II: Attack of the Clones that approaches Obi-Wan Kenobi at the club in a galaxy far far away and says "you wanna buy some death sticks" before being brainwashed with Jedi mind tricks to go reevaluate his life? Yeah, that's not me. You may have, however, heard my track 'Evenings (feat. Balé)' on the Spotify playlist Blak Australia. ​


What do you do with yourself?
I spend my time making emotional party music whilst trying to become a zen master alongside my housemates.


What's the best skill you've ever learned?
Yo, mindful thinking is pretty fire.


Love or trust?
Well I suppose you can build trust through love and I think they go hand in hand, so love.


What's your go-to dance move?
Jamie, pull up 'Gypsy kid dancing at club can't be bothered. 1997.'


What's your perfect Sunday?
Beers with the boys. Enough said. Or… a cute lunch date with my mum. She's one of the boys too.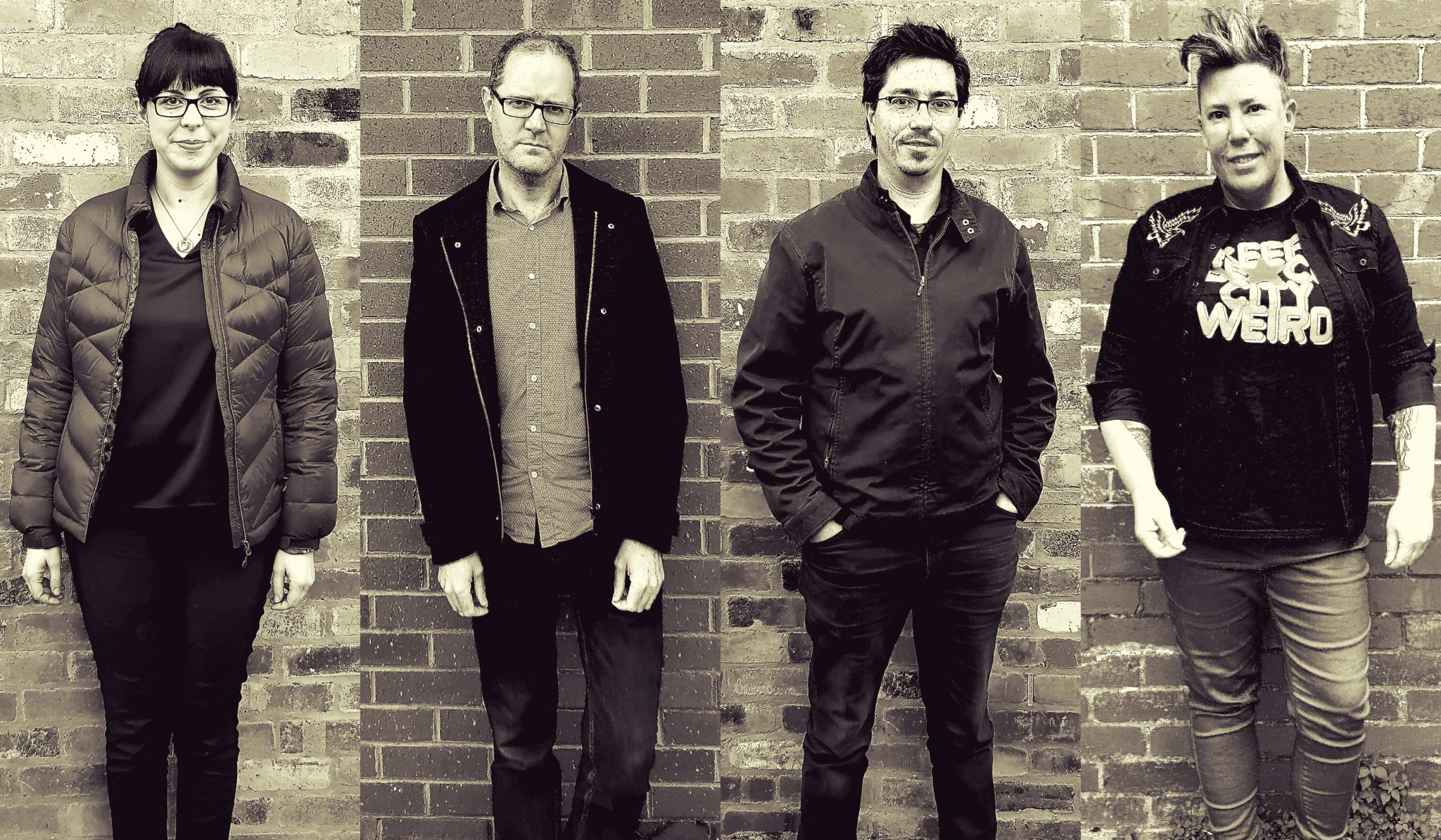 Sunny Disposition

Where do we know you from?
Back in the 2000s, we gigged like maniacs in Melbourne, and sometimes in Sydney - something like 30 odd gigs per year, so back then, people might have known the name from the gazillion posters we plastered around the inner-north of Melbourne, but now... not so much!! The name of our band is a very common expression, so maybe people hear the name Sunny Disposition, and go "oh yeah, I've heard of them".


What do you do with yourself?
We play music in which people often tell us to lighten up a bit. We love the emo vibe, so we'll stick with it. We are a band that has a cello, which is pretty sweet.


What is the worst form of comedy?
Karen's basic human rights in Bunnings? Or maybe things that are offensive when people say they are 'only joking'?


Have you learned any new skills or hobbies this year?
We figured out that we could reform as a band after a decade, remotely, during a pandemic. Pretty good skill to have TBH. We are very good at that specific thing.


Most underrated band?
This one will be a serious answer - Art Of Fighting. They put out a new record last year, after a long hiatus (kinda like us), and it is amazing - one of the best records going around.


What's your perfect Sunday?
Running a band meeting via Zoom, awkwardly taking it in turns to speak. Also, noodling on a guitar, coming up with new ideas for the first time in a very long time!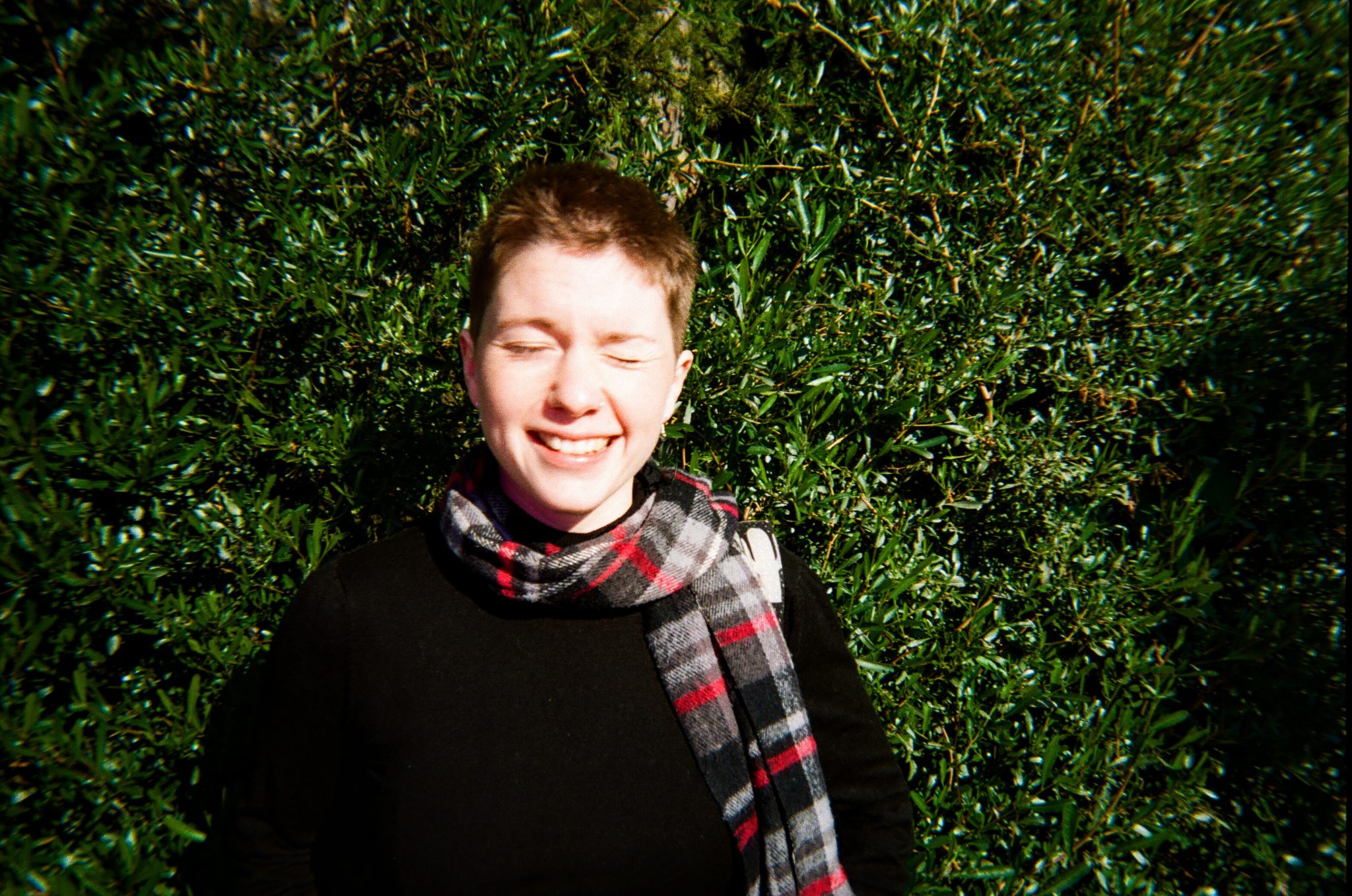 Half the Andes

Where do we know you from?
Rose: Probably had a chat to me in the loo line at your local festival. Otherwise I do spend a chunk of my time at Readings in Carlton because books are cool.


What do you do with yourself?
On my cool days, I play Catan, but if I'm feeling lazy, I'll often just eat a whole lot of avocado dip with original flavour chips because you can't beat the combo.


What's your best advice for surviving the cold months?
It's like the great Shrek once said, "layers."


When was the last time you felt you were in way over your head?
Probably the last time I went swimming.


Sweet or sour?
Mmm definitely sweet. My poor dentist.


What's your perfect Sunday?
Reading in my girlfriend's van while she surfs. Cliched I know but hey, you asked.



Half the Andes' new single 'Subtleties' just dropped this morning - check it out

here

Follow

@half_the_andes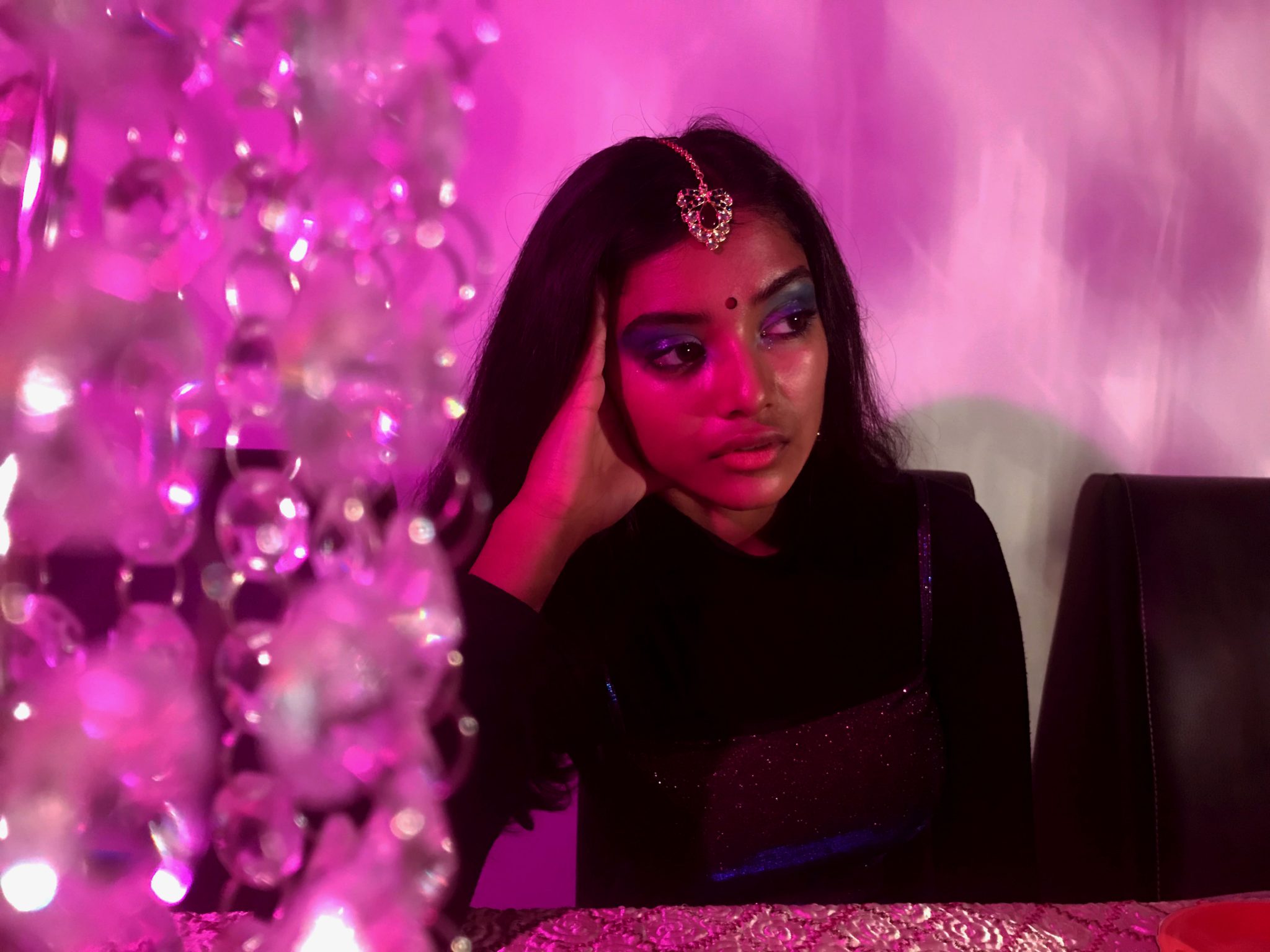 Jessie Hillel

Where do we know you from?
I was on New Zealand's Got Talent in 2012 so if you're super into talent shows, then there.


What do you do with yourself?
I ask myself, everyday.


When in time would you travel if you had a time machine?
Conveniently, in a session I had kind of recently we talked about this exact thing and figured a safe bet on changing the past without horrifically affecting the future would be to convince the people who invented the USB to make it be able to plug in both ways.
I genuinely think if you added up the amount of time that every person who has ever used a USB has wasted trying to plug it in the wrong way it would collectively equate to AT LEAST three months.


What's the worst thing you've ever eaten?
My own cooking.


Can you do anything way better than your family?
Make bad food.


What's your perfect Sunday?
I wake up in the Phineas and Ferb universe and it's the episode where they get the band back together. It's a wholesome, G-rated adventure and I go to sleep feeling content that the gang has helped save a marriage and also that my being involved has helped to somewhat create a less two dimensional representation of South Asian people in mainstream television.



Still haven't quite found the one? Stay tuned for more Speed Dating every Saturday arvo.