Speed Dating
Speed Dating:
Komang, Emma Volard, Syrup
and Clover Blue
Another week, another four chances at finding the one.
This week we make awkward eye contact with
Komang
, dream of sloppy souvlakia with
Emma Volard
, regret leaving that contortionist career behind with
Syrup
and find out what a 'joke prophet' is with
Clover Blue
.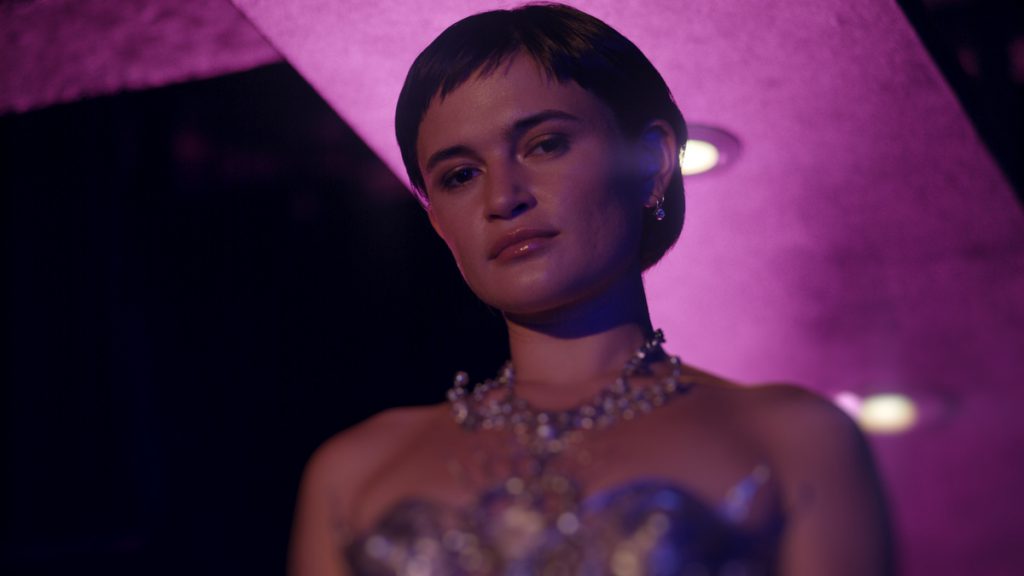 Komang

Where do we know you from?
You've probably walked past me several times at Merri Creek - you know, it's where everyone goes to get fresh air, show off their latest online purchases and make awkward eye contact with each other through our face masks.


What do you do with yourself?
I've taken up cooking a lot of spicy Indonesian food for my housemates, and I try to sing every day. I also impulse-buy a lot of records. The last one I bought was a collection of medieval lute music (of course).


Tell us your pre-show pump-up jam.
'ABC' by Park Hye Jin! Gentle, posi vibes, and easy to flail arms wildly to.


What's the best advice you can give someone that you can't take credit for?
Pleasure is health, and rest is resistance. So take more dang naps!
[this one resonates with me only cos i'm a low-key workaholic.]


What's something you are really proud of this year?
Releasing 'Dewi', my first single, and also having my solo launch at Asia TOPA Festival. And finally learning to do a headstand. I will flex that headstand at every chance I can get.


What's your perfect Sunday?
Merri Creek in the morning, cooking up lots of spicy Indonesian food in the afternoon, and listening to impulse-bought records in the evening. That's lockdown, baby!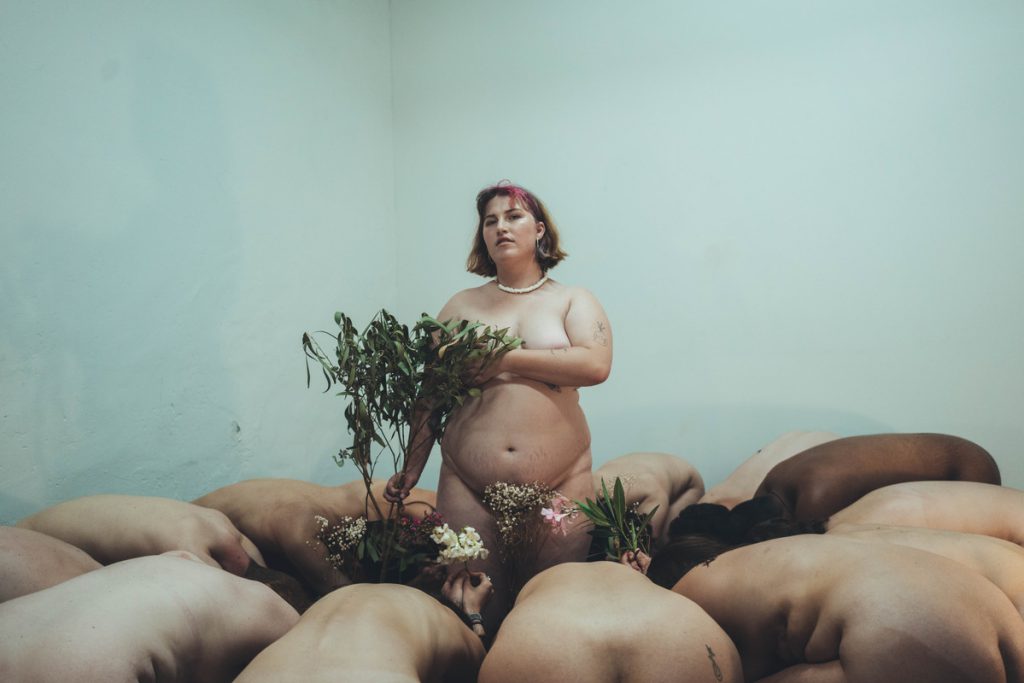 Emma Volard

Where do we know you from?
You might know me from the back of the toilet door in your local soccer club room. I did a shoot for Vichealth called Different Colours, One Passion many moons ago. I think that was both the start and the end of my modelling career.


What do you do with yourself?
I like to change my hair erratically and binge watch Gilmore Girls. I also like writing songs with minor 9 chords and singing about the injustices women face in society.


Staying in or going out (pretend we aren't in a pandemic)?
Going out - there's nothing better than a sloppy souvlaki after a sweaty dance at The Night Cat.


Have you ever surprised yourself with how good your work was?
Yes. When I realised I could do a pretty good rendition of the Walmart kid yodel. I think that was my peak.


Who is your dream collaboration?
Probably.... Gwen Stefani circa No Doubt or Sampa the Great. They're revolutionary.


What's your perfect Sunday?
Going on my daily government mandated shop to get a Gatorade and something greasy to help subside the hangover, only to come home and have my housemate tell me that and we need milk and bread, and that we have to wait till tomorrow to get some.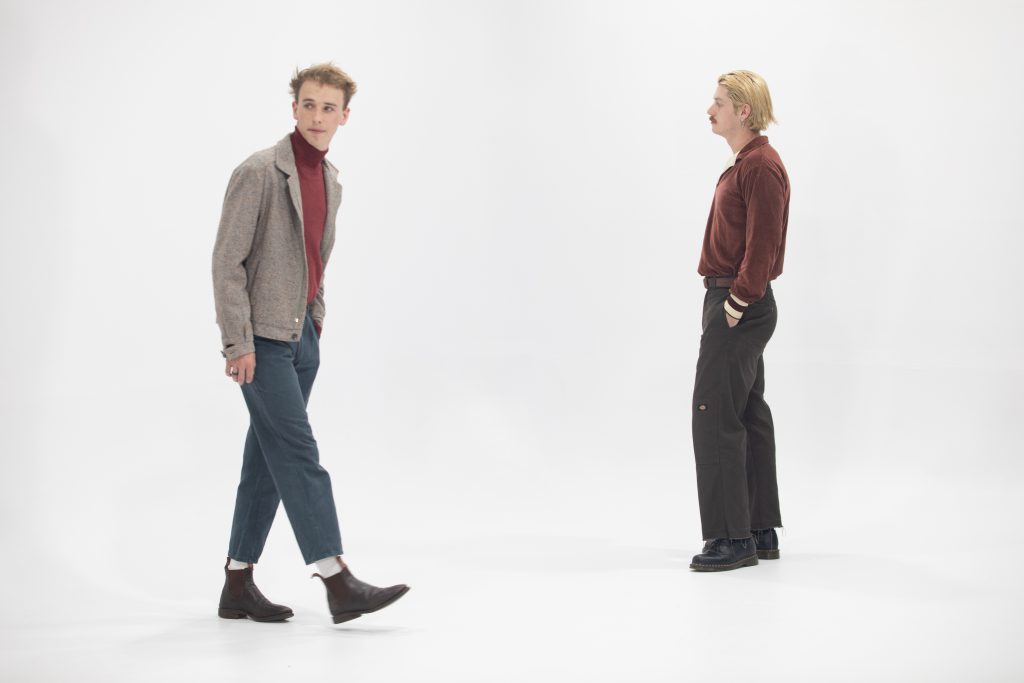 Syrup

Where do we know you from?
You probably don't yet! However, if your persuasion is extremely niche bands from Brisbane you might know us as 'Syrup.'


What do you do with yourself?
Recently just working a fair bit as well as all things that revolve around Syrup; writing, recording, rehearsing, working on art, as well as trying to squeeze in a skate as much as possible


Thoughts on meditation?
Tried to do it once, ended up on a weird part of the internet. Haven't tried it since! Huge respect to anyone that can actually turn their mind off though, a rare skill!


Your iPod is stuck on replay, what song is playing?
I'd hope for 'Model Village' by IDLES, absolutely incredible tune paired with a just as equally incredible music video.


Advice for younger self?
Well for starters you peaked five yrs ago. Alsoooo you probably should've followed your dream of being a world-renowned contortionist. It's the shots that you don't take which you come to regret.


What's your perfect Sunday? Work on music while I have my morning coffees, then go for a roll for the remainder of the day and end by working on a little more music before bed. Little Sunday sandwich.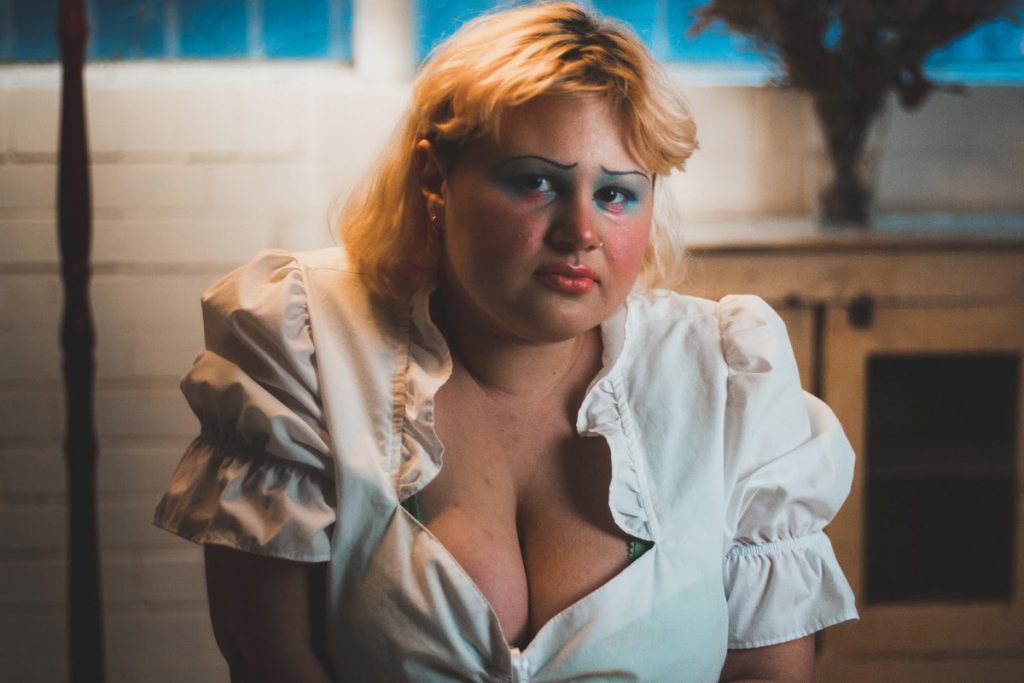 Clover Blue

Where do we know you from?
I'm Clover Blue baby! If we just met you probably know me from Instagram, if you're lucky you might know me from playing with Ella Ferris or singing bvs for Ella Clair (or from your dreams).


What do you do with yourself?
Lots of uni stuff. Lots of listening and playing music. Love a nice walk in the park too, and during lockdown have gotten into embellishing balaclavas in my room.


Do you have any amazing but useless talents?
I've been occasionally known as the 'joke prophet' by friends - meaning my joke answers end up being the true ones. But I never know when that'll be the case, so it's just painfully ironic.


You can only play one song for the rest of your life, what do you play?
'Lilac Wine' - Jeff Buckley


Best place to get a coffee?
Sucker for Grinders on Lygon because it's cheap as and my friend works there. Also a sucker for Green's like everyone else on the Northside.


What's your perfect Sunday?
I wake up before everyone else, shower and make a coffee. I go for a walk and listen to music. When I come home everyone else is up and wants to watch a (quality) movie with me. Then we separate and I pretend to do uni work but just hang out in my room. I call my parents. The house regroups for shared dinner and to watch another movie (this one would be a bit bad). I sleep.



Still haven't quite found the one? Stay tuned for more Speed Dating every Saturday arvo.