Regulars / Homebodies
Homebodies -
Staying In with Record Turnover
While our days in lockdown keep ticking by, we've been taking a moment to check in on some favourite locals to find out what they're doing with their time in isolation.

An entry point into some of the world's best underground music scenes, Record Turnover is an online publication dedicated to obscure sounds from around the globe - their localised focus on these unique communities defying the fact that the blog exists somewhere between Australia and Sweden.
One half of the brains behind Record Turnover is Krister Bladh, who you'd usually be able to spot at any number of gigs around Melbourne. Even though he's currently back at home in Sweden riding out the pandemic, with his finger forever on the pulse, Record Turnover's output has been as consistent and intriguing as ever.
Here's what else Krister has been up to during lockdown.
What are you reading?
I've been reading the Braindead zine 
Isolated Community
, which got a second issue a couple of months back. It's a huge collection of photo essays, interviews and art from their friends around the LA area. At almost 250 pages it's way too much to print, but it's cosy to flick through it on your laptop. You can choose if you want to read or just look at the illustrations, depending on your level of concentration. I know a lot of people have a hard time with that, isolating in their homes - especially if you have kids. I don't, but luckily I can walk over to the library and do my reading there. My apartment also has a really nice and green courtyard, so I've been sitting out there reading quite a lot.
What are you watching?
I watch the news a lot especially to try to keep up with what's going on in Australia, since I had to leave the country due to the pandemic. There's a local micro-cinema where I live now, where they screen movies every weekday. Not that many people know about it so there's always heaps of space. Some of the films I've really enjoyed lately have been 
Coherence
 (2013) which does exactly what 
Tenet
 tried to do, but on a tiny fraction of that budget, as well as 
Assassination Nation
 (2018) which resonates well with what's currently going on in Portland, Minsk and many other parts of the world. I've also been watching a lot of sci-fi, since I just finished a course about 'design fiction' at uni. Some titles I would recommend are 
Children of Men
, 
Primer
 and the upcoming 
Dune
 remake. 
Here's a great list
 to work your way through if you are feeling bored - if you haven't seen at least 50 of these you are seriously missing out.
What are you listening to?
Way too much to mention haha, but you can always have a look through our archives at 
Record Turnover
 - at least I use it to look back and try to remember what I've been excited about lately. If I had to mention one album it would probably be Iranian artist Sote's latest LP 
Moscels
 that 
Opal Tapes
put out. If we're talking Australian releases I've been very impressed by the albums from Sydney-based Rebel Yell and California Girls. There have been heaps of great reissues this year as well: there's a new press of The Nerves' 
lone EP
, and the best 45 released in Australia in the 60s is finally getting a legitimate reissue. I'm talking about "I Want, Need, Love You" by the Black Diamonds, originally released on Festival in 1966 and now available from 
Solution Records
. One upcoming release I can't wait to get my hands on is the new LP from 
Smarts
, out soon on Anti Fade and Feel It Records.
What's keeping you busy?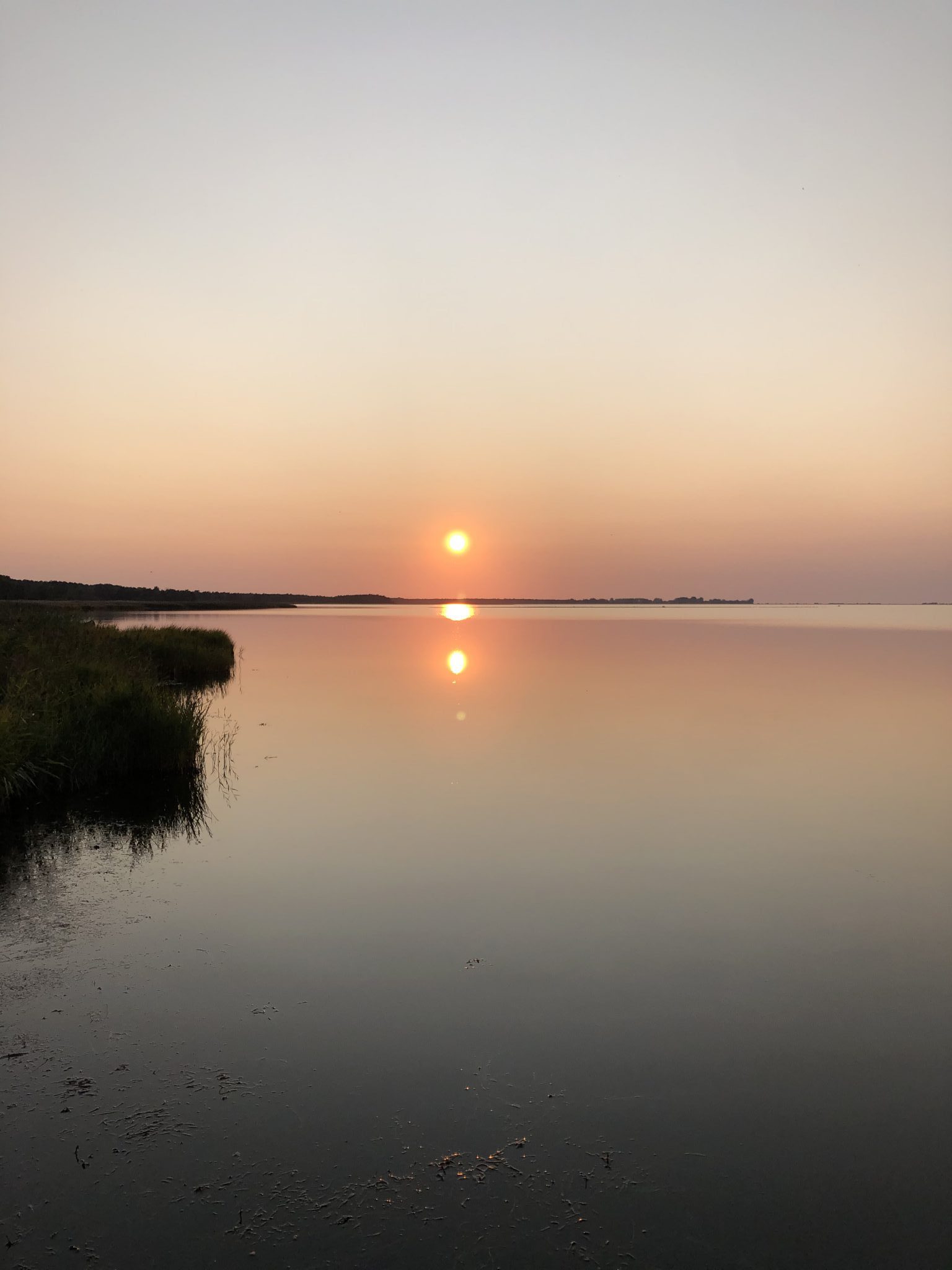 Anything you're doing differently?
Everything, basically. From where I'm currently living to not having a job anymore, is all the result of the pandemic. I'm currently in Sweden, where it's pretty safe at the moment. So I've really been learning to enjoy solitude, and just trying to stay busy with meditation, exercise and writing. I've never felt healthier actually, so I'm very thankful for this pause in my life. Also we're still in the remnants of summer over here, so I'm trying to go for a swim in the sea as often as I can. It's really only a 15 minute bike ride to a mile-long beach in this city.


What's the worst isolation idea you've had so far?
Not the worst, but definitely the most radical and scary was to cut off all my hair when I was in quarantine. It'll probably take a couple of years to grow back to the same length.


Best ways to support the community at the moment?
I think the best way to make a difference is to carefully consider where you spend your money - if you have any. Unfortunately, surveillance capitalism only leaves us the agency of how we use our debit cards. Buy Melbourne-made goods if you can (or local produce wherever you may live) and help our venues like The Tote stay afloat. Everyone working in culture and hospitality have worked so hard to come up with alternative business strategies, so that's something we can encourage and spread the word about. We're all using social media to try to reach out with our efforts, but remember that you can share over the phone or by leaving a physical note as well. Call your mom and tell them about your friend's photo book or crocheting project or whatever.

I'm very keen to support my local bar Near & Far and Melbourne clothing brand Vege Threads who sell awesome hemp fabric clothing. And I'm currently waiting for an exciting order from Lulus. If you're in Melbourne they're offering free delivery of your records.
Head to
recordturnover.com
to discover your next favourite band, and follow them below to keep up with all their killer recommendations.