Speed Dating
Speed Dating:
Zig Zag, Sammm, Simo Soo, and FELIVAND
Hey again, all you avid Speed Dating veterans and first time lovebirds - we're sure love is in the air, just make sure you've taken your antihistamines if required.
This week we whip up a leftover feast with
Zig Zag
, wholesomely help out a mate with
Sammm
, get our dream haircuts with
Simo Soo
and set out on the pursuit of the maximum limit of cuteness with
FELIVAND
.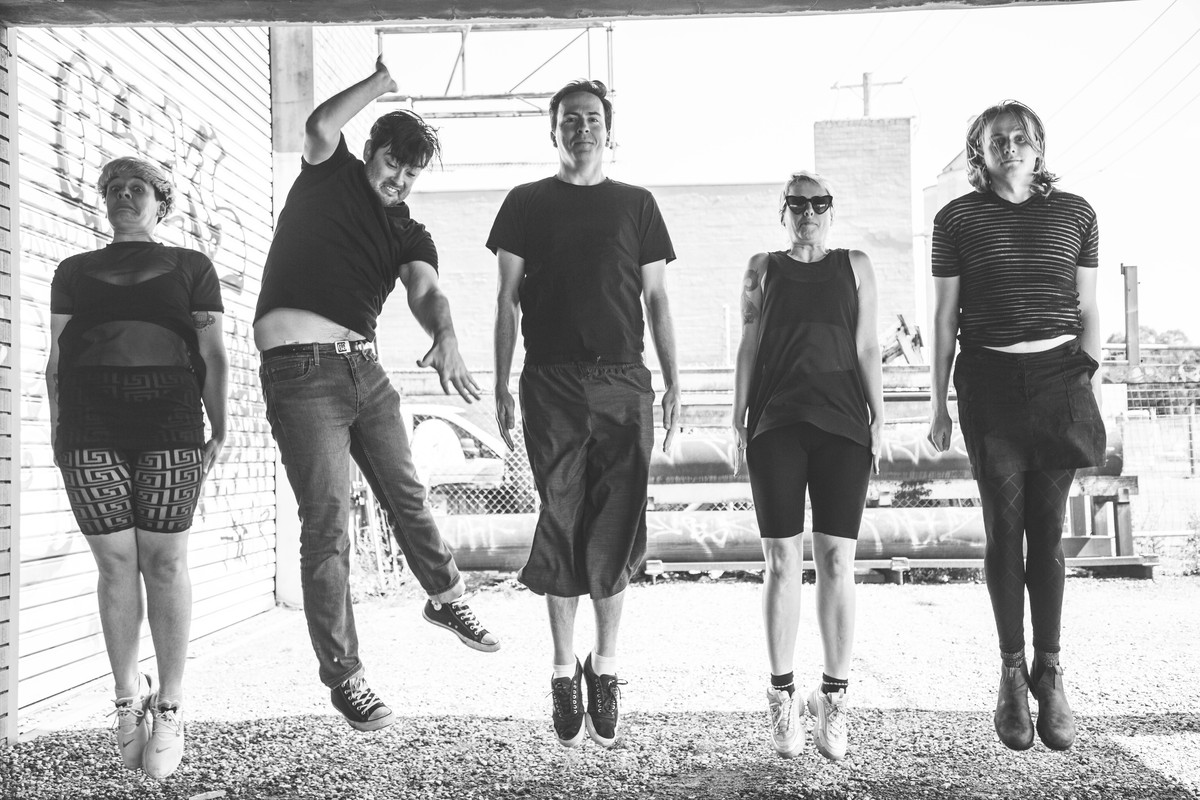 Zig Zag

Where do we know you from?
Front person of Zig Zag or maybe you've seen me rippin' large dance moves and bass face in Loobs or Laura Imbruglia's Bin Chickens. If I'm really spilling the beans, you'll know me from my teenage role singing "My name is Jessica. Some kids call me a slut and I've a dirty habit for ecstasy."


What do you do with yourself?
On the clock I'm a video editor. Other than that - on a regular day I'll read one sentence of How Music Works by David Byrne then daydream about playing festival gigs for a good 30 mins then think about food and sing all my feelings for the rest of the day.


Best $10 you've ever spent?
Coburg drive-in movie ticket to my first date with the love of my life, Jesse (Zig Zag bassist).


If you could pick any song to be Zig Zag's intro song, what would it be?
'Uncontrollable Urge' by Devo but also mashed up with all the "oh yeahs" from 'Horror Movie' by Skyhooks. Performed by the Yeah Yeah Yeahs.


Got any special moves in the kitchen?
Oh yeah I'm a star at turning all the leftover fridge scraps into a delicious meal. Full Aristos the surprise chef mode, except all my knives are blunt and I don't put my hands in other people's trollies. Not in this economy.


What's your perfect Sunday?
Band practice followed by a crisp cider on a warm sunny day at a backyard gig.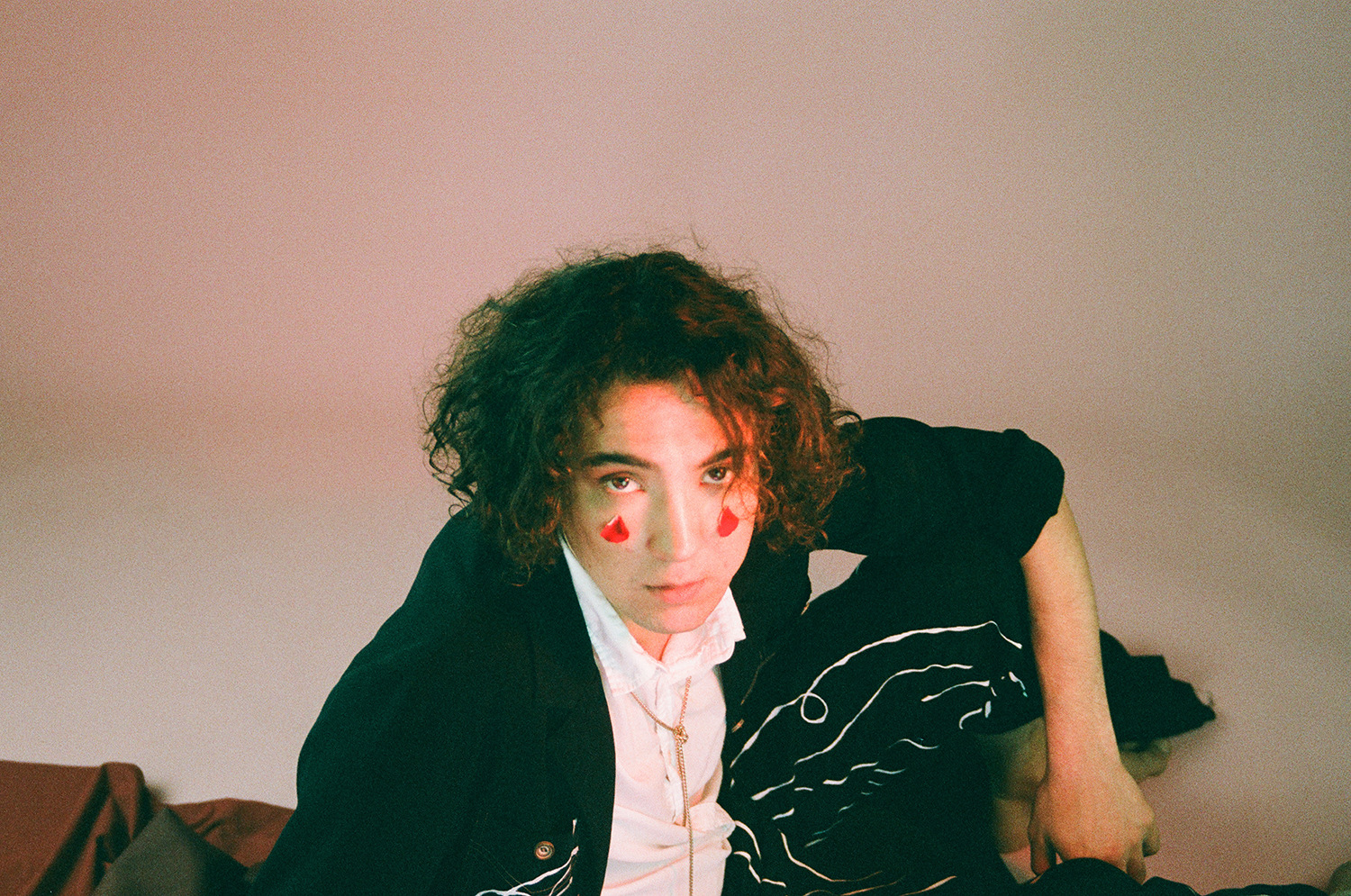 Sammm
Where do we know you from?
You have probably heard me playing guitar in that park outside your house, in the early hours of the morning. Don't you worry though, I am there to protect you.
What do you do with yourself?
I spend my time working with
Real Feels.
helping friends release music, slinging Chinese food and working on my own releases. I have spent a large amount of my time this year working towards the release of my second EP
Fresh Sheet Feeling
! It comes out next week (October 16) and it is a huge part of my life at the moment, hope you all enjoy it!
Do you have catch phrase? If not, what would it be?
Uh-uh-uh-uh-uh-uh-uh-uh-uh (that's what my laugh sounds like apparently). Or it would probably have something to do with hustling up some food.
Can you tell us something your younger self would hate to know?
Be careful, slow things down a bit. You're not invincible and you are going to want to live past 25.
What's something you are really proud of this year?
We all know that this has been one weird year. I am proud with the way I adapted my years goals to the pandemic situation. Instead of focusing the year on putting on live shows, I have been helping friends release music and make videos. I can get quite anxious at times and this has been a great lesson in change.
What's your perfect Sunday?
It starts slowly with a home cooked breakfast and pottering around the house until my band rocks up for practice around midday! After a good practice we tend to go grab a case of beer, order some pizzas and have a pretty fun time!
Sammm's new EP
Fresh Sheet Feeling
it out next Friday - pre-order it here
Follow @sad_sammm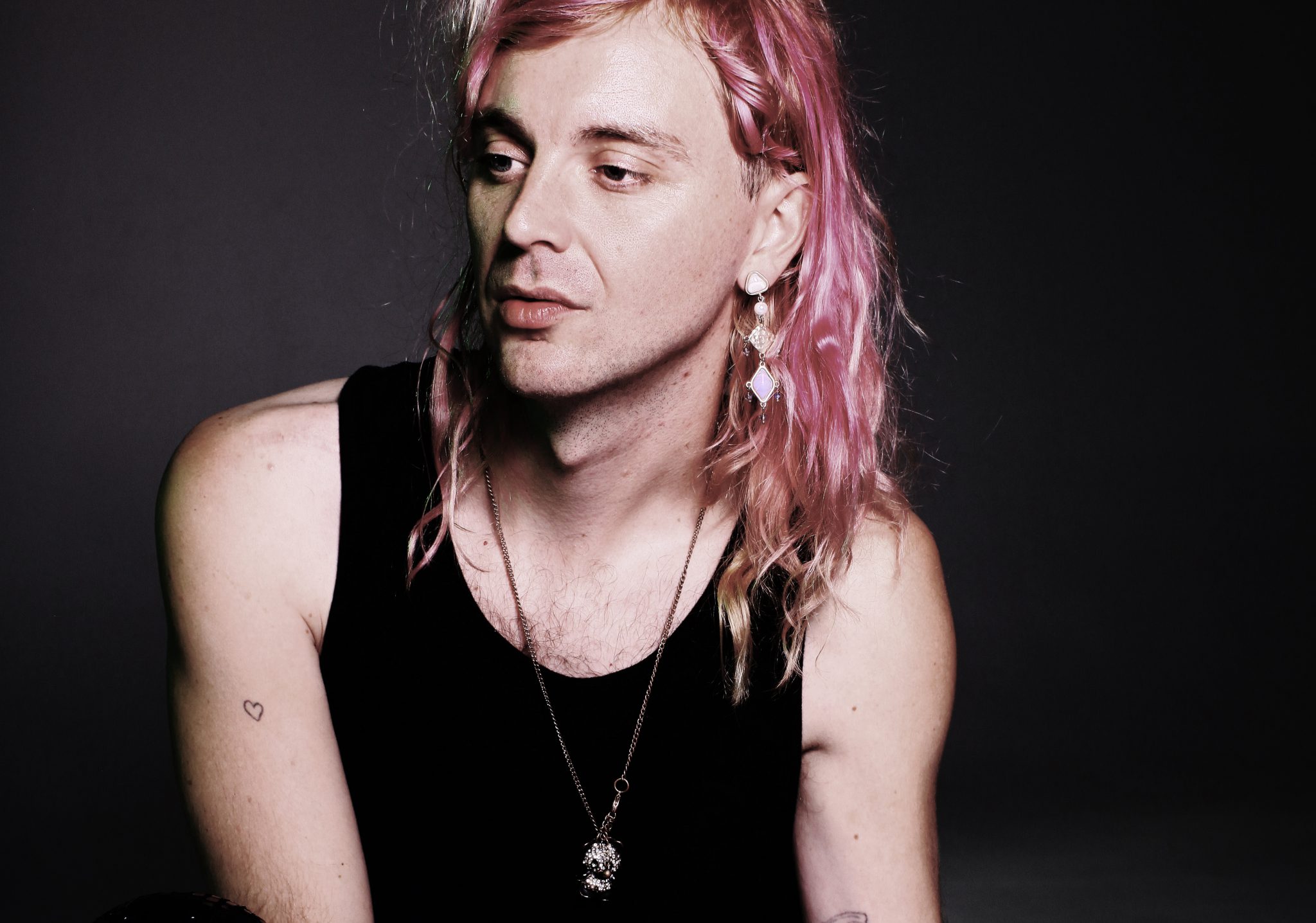 Simo Soo

Where do we know you from?
Hello! Hmm… maybe you could have heard my records or production somewhere, seen releases on the label I run called Yes Rave, maybe saw me DJ some weird things somewhere or I dunno, maybe you saw me on the street or at a gig or posting thirst pics online somewhere.


What do you do with yourself?
I live in Melbourne so I've mostly just been chilling inside lately feeling anxious. I'm working on a new record at the moment called I Feel Weird that will be out October 23rd and have been working on production for a bunch of other people's releases too.

Since the start of lockdown, I've also been learning Spanish every day, meditating a lot, reading, drinking lots of water and doing a lot of push ups.


What is your dream haircut?
I like my hair right now, it got really long, like passed my titties long and that's nice.


What's the worst idea you've had lately?
Announcing my new album's release date before I've finished the album (this was also the best idea).


Thoughts on time travel?
It's probably for the best that it doesn't exist. Although maybe the present moment is just a constant on and off of it existing. People travelling back and forward in time to stop someone making it then someone stopping someone from stopping it being made. That's probably what's happening, wait nah maybe not.


What's your perfect Sunday?
I had to stop myself doing anything on Sundays like a year ago. Before that, I'd just go intense workaholic and never stop and just burn myself out every few months. However, the last six months it's been pretty tough working out what day it is at all. Just an endless Wednesday afternoon feeling or something occasionally interrupted by remembering it's garbage day. But yeah I dunno, lately I've been making up my own double features to watch on Sundays. Last Sunday, I watched Total Recall and The Running Man together. That was pretty good! But hmmm yeah, it is pretty strange right now.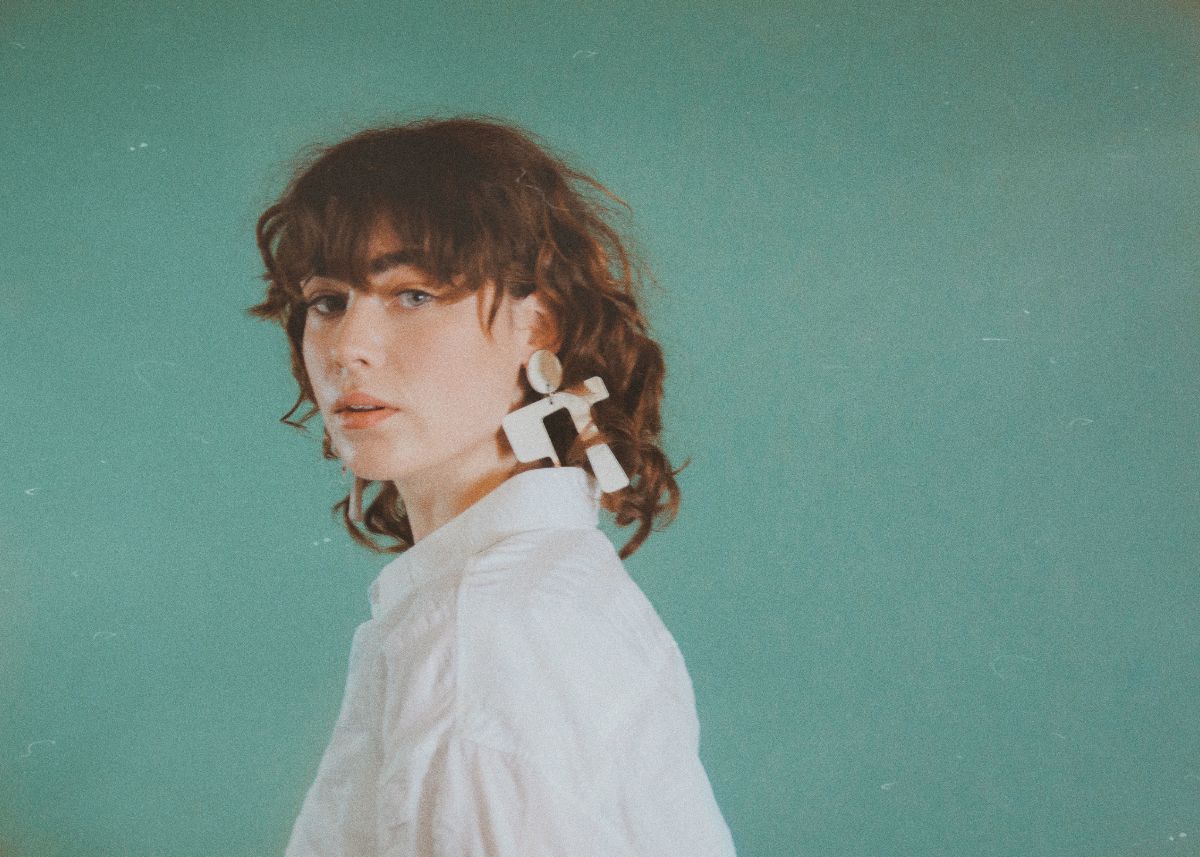 FELIVAND

Where do we know you from?
Potentially the little device that's in your back pocket RN.


What do you do with yourself?
Besides writing music - I love to go to the park in the afternoons, surf (very averagely), journal and have recently gotten back into playing soccer with some friends.


How good are your parents at cooking? Be honest.
Mum always offers to make me some glorious vegetarian meal whenever I visit like a vege lasagna or something, so like effort is always a strong 10/10. But overall; I'm sorry mum, l love you, but probs a 8.5/10. AH. She always told me that effort is what's important though, so technically, this shouldn't really offend her, right?


Last movie you cried in?
Interstellar.


We recently had a band turn down an offer to be part of this segment because it was too cute - is it?
It's definitely pretty cute. While on this train of thought though… is there an endpoint to cuteness? Has anyone ever found the cutest thing ever that has maxed out/surpassed too cute? What is it and where is it? I wanna know.


What's your perfect Sunday?
Undoubtedly, getting down to the beach early with a thick vegan smoothie, a yummy coffee and some close friends.



Still haven't quite found the one? Stay tuned for more Speed Dating every Saturday arvo.