Music / Features
Introducing Cook Up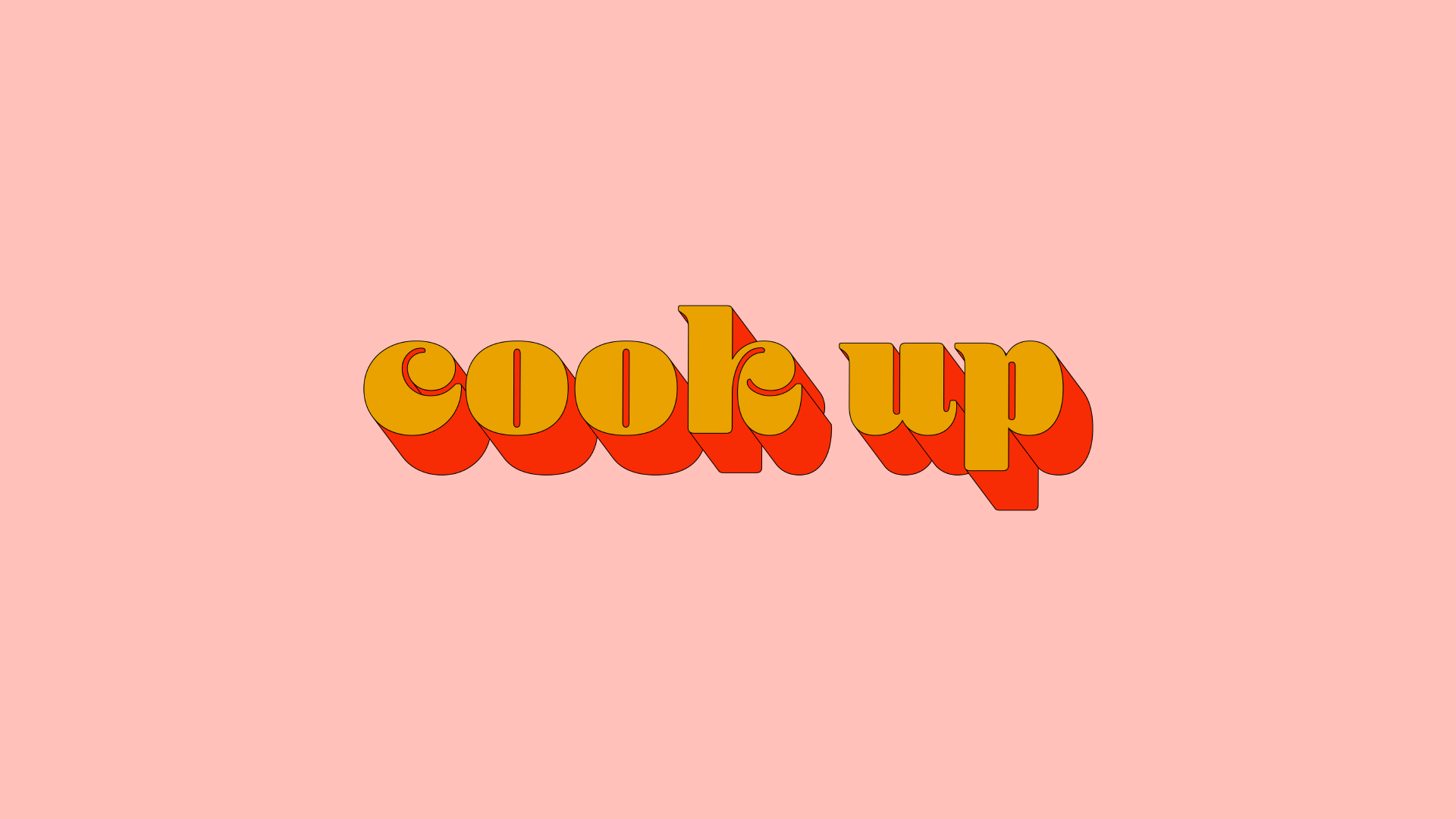 Introducing
Cook Up
, our brand new live sessions platform developed alongside the masterminds at
baked
, and created to pull back the curtain on the incredible artists and distinct spaces that make Melbourne's eclectic music community exactly what is is.
The idea behind Cook Up is fairly simple. It's no secret that Melbourne plays host to one of the most fertile and innovative music communities in the world, and we're incredibly lucky to be right in the thick of it - but with so much of this city's creative magic happening behind the scenes, it can be hard to keep up.

With Cook Up, we're aiming to dig a little deeper into what's really going on. To learn about our favourite local artists on a truly grassroots level, we'll be journeying into their personal creative spaces - the garages, bedrooms, practise spaces and DIY studios - to catch them performing in their most natural habitat. And thanks to baked and their phenomenal tech wizardry, we'll be showcasing these acts in ways that many have never been seen.

To help you get to know the project a little better, today we're taking you on a tour through our first batch of sessions. So make yourself comfortable and get acquainted with six of Melbourne's best emerging groups, direct from their homes to yours.


Eggy - 'Round Table'

For the first round of Cook Up, we were very kindly invited into the home of Zoe Monk from local garage-pop crew Eggy, to catch the group performing their eccentric cut 'Round Table'. With the track yet to be released at the time, excitement was high as they shared a first taste of their forthcoming debut (Bravo! has since dropped through Spoilsport Records). Joyous, unpredictable and bursting with charisma, Eggy were the perfect starting point to get Cook Up up and running.


Floodlights - 'Water's Edge'

Next up, we headed deep into Thornbury to catch Australiana janglers Floodlights performing 'Water's Edge', raw and honest from an unused back shed (which actually belongs to their friends Jack and Miles from CLAMM). Filmed at the beginning of the year right before the impending doom of 2020 settled in, we caught this session right at the peak of Floodies' live show, the band riding high off of their recently recorded debut album. Flash forward ten months and now they're one of Melbourne's most loved new bands.


El Tee - 'Space'

This next one was a special one. In between Melbourne's lockdowns, dreamy indie-rock specialist El Tee invited us into her band's hideaway practise room to share a hazy rendition of 'Space' from her debut album Everything Is Fine. This one probably couldn't have been any more intimate - we were tucked away off a back alley in Fitzroy while Melbourne's winter did its worst out the window, but inside El Tee and her band were absolutely glowing.


Hobsons Bay Coast Guard - 'Dolphin Racer'

Hobsons Bay Coast Guard's debut album was one of our favourite releases of last year, so it went without saying that we'd be ready to sneak into their place at the first available opportunity. Fortunately, the 'variety-surf' crew were more than happy to have us, as they invited us into their leafy living room for a taste of their signature surf-garage-psych mishmash. Even with their green thumbs proudly on display, the band had no trouble blitzing through their sunny debut single 'Dolphin Racer', complete with a warped surfa nova breakdown.


Gonzo - 'Switchblade'

Next up on Cook Up, we were treated to a first taste of where weirdo punk favourites Gonzo are taking their nervy sound next. Just like the name suggests, 'Switchblade' is jagged, unsettling and razor-sharp, and captured in a Thornbury garage where the slack on their highly-wound sound could be slightly loosened, this performance caught Gonzo sounding even more hazardous than usual.


Emma Volard - 'Respire'
And finally, for our latest Cook Up session we were invited into the home of neo-soul powerhouse Emma Volard. Hidden from a main road in Carlton North, we journeyed under a mysterious roller door to find a sharehouse oozing with creativity and charm, before squeezing into a bedroom corner to capture Emma and her band performing the fiery 'Respire'. Considering the group were lounging in a sunny backyard moments before the shoot, this inviting atmosphere naturally found its way onto the final take, to blend perfectly with Emma's stunning presence and emotional potency.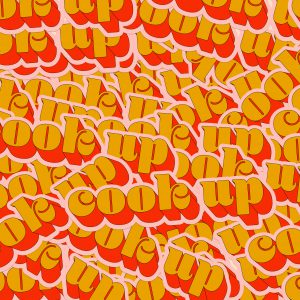 We're unveiling a new Cook Up session every week - stay tuned by following our socials below.