Music / Premieres
Video Premiere:
Kino Motel - Fingerprints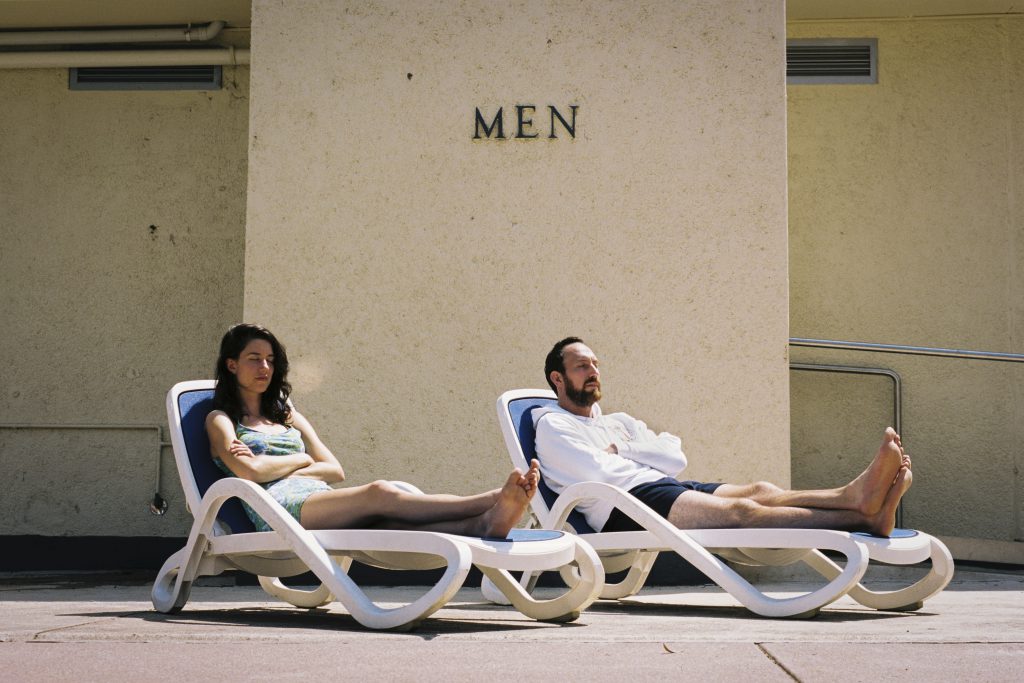 Returning today with the third instalment in their International Action Duo series, today we're thrilled to be premiering 'Fingerprints', the latest video from Melbourne grit-pop duo Kino Motel that continues expanding on the band's ominous visual universe.
Through their dramatic introduction with 'Waves' late last year, Kino Motel transported viewers to the grimy streets of Southeast Asia, pairing stark imagery with equally tense orchestration as the duo began carving ornate environments for their music to transform. Formed by artists Ed Fraser (Heads) and Rosa Mercedes at a commune in Berlin, Kino Motel couples evocative soundscapes with tales of hedonistic excess - fronting eerie, relatable and consideredly disorientating music that adopts the band's well-travelled experience. 



Following suit, their second single 'Simple Desire' placed Fraser and Mercedes amidst the humid beauty of Vietnam - this time a much grittier exposé of the group's surrealist visual storytelling that touched on the "particularly sweaty basement karaoke session" that inadvertently helped form the band. Far removed from the duo's cross-country adventures, Kino Motel have taken things closer to home with their latest instalment in the International Action Duo series - producing a despondent, misty, cabin-in-the-woods-esque movie shot around Mount Baw Baw in Victoria's South Eastern High Country. 



Fittingly paired with the group's most alluring track yet, 'Fingerprints' creates its atmosphere through an elastic, daze-inducing groove. Glued together by a floating rhythm alongside vocalist/guitarist Ed Fraser's eccentric touts, Kino Motel extend their hypnotic pallet across 'Fingerprints', grappling onlookers through art that is both visually and sonically stunning. It's playful, elusive and a little puzzling, but an offering that makes us more and more intrigued to continue journeying down the rabbit hole that is Kino Motel.
'Fingerprints' is out in all the usual places.