Music / Premieres
Video Premiere:
Beans The Band - Delone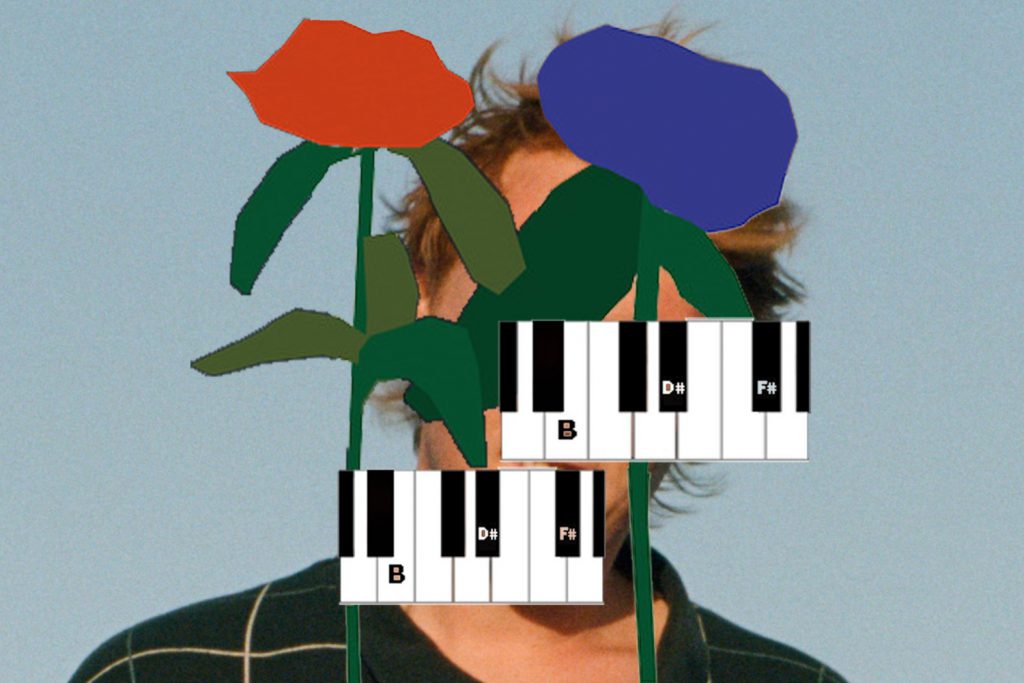 Today we have the pleasure of premiering the debut single and video clip from Beans The Band, the hazy new project of Melbourne musician Max Stanley - on 'Delone', we're taken on an enthralling journey through evocative art-folk, paired with an imaginative clip that adds another layer of warped poignancy to the track's immersive themes.
Written and recording in 2016, Beans The Band's debut single 'Delone' is actually songwriter Max Stanley's first ever musical composition (you might also recognise Max as a member of Melbourne art-pop trio Grey Whistle Test). It's a compelling move for a songwriter - I can only imagine that most musicians would be fairly hesitant about sharing their first musical endeavours - but somehow, 'Delone' works. It's unclear how much has changed over the past five years since the song's inception, but it's a fitting introduction to Max's new project - somehow sounding just as considered as it is naive and wide-eyed, the track gives us a unique starting point to consider how Max's musicianship might have warped and evolved over the following years, especially so as he gears up to share his debut EP Plural Views.

Built around a pair of fingerpicked acoustic guitars, 'Delone' expands slowly and steadily across its five minute runtime, the chiming guitars weaving leisurely to craft a rich tapestry for Max's understated vocals to sit within. The soundscape is simultaneously lush and sparse - as the guitars continue to tangle, an effortless ebb and flow emerges and there's almost a subconscious pulse to the track, the warm atmospherics that seem to be lurking beneath the layers coming in serene waves and lulling us into a mesmerising daze.

While Max's vocals refuse to overextend themselves as the track amounts, when his melodies do lift and rise out above the hazy instrumentation, there's a clear sense his words are loaded with poignancy. Speaking about the track, he tells us 'Delone' "explores the idea of our innate loneliness while dreaming, despite how expansive and connective they may seem. It is a meditation on how complex our dreams are and the functions they have in telling us how we are really feeling." With this in mind, the track's context makes a little more sense - like a dream, 'Delone' is disorientating and cloudy, yet never feels too unsubstantial or illusive, still somehow anchored to the real world.
'Delone' is out everywhere today.