Music / Features
TJ Top Picks This Week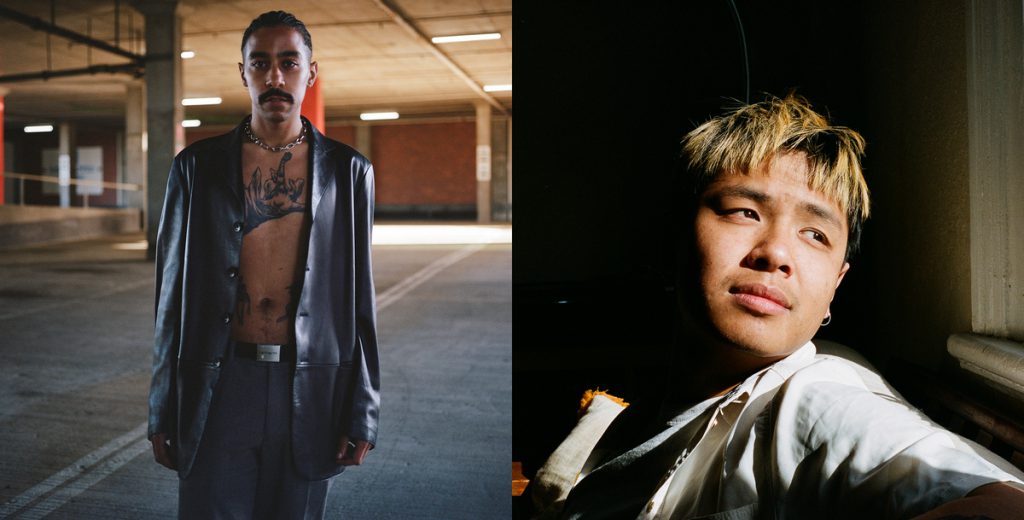 Some new and/or newish tracks that caught our ear this week. Dig in.

Have a listen, add them to your playlist, maybe even buy a record? You do you.
Teether + Don Glori - 'Dizzy'
Turns out we're living in an age where festivals can commission songs, and we're lucky Meadow Music Fest did because Teether and Don Glori's brand new collaboration is a stone-cold stunner. Trading out the futuristic electronics that often back Teether's pokerfaced vocals, we're instead treated to a gooey house-tinged soul backdrop that makes his rhymes feel all the more colourful. It's a scenery change for both artists that spotlights their individual strengths, but together the result is completely addictive.


The Stroppies - 'Up to My Elbows'
The second cut to the pulled from The Stroppies forthcoming second album
Levity
, it's pretty clear as soon as 'Up to My Elbows' bursts open that we're in for an undeniable jangle-pop belter. While previous single '
The Perfect Crime
' filtered The Stroppies' pop-smarts through restless mood shifts and off-kilter production, this time around they get straight to the point with a chiming guitar attack, direct doubled vocals and a triumphant groove.
Pinch Points - 'Kompromat'
For an album as razor-sharp and haphazard as Process, we needed a couple of weeks to let Pinch Points' latest effort fully sink in. What the early singles didn't reveal was how intricately the band would be stretching their haywire sound on the record, and 'Kompromat' was a late highlight that refused to be tamed. Still loaded with everything Pinch Points do best, 'Kompromat' finds them loosening the slack on their highly wound sound to tangle us in a web of irregular grooves, metallic guitar interplay and some of their most beguiling lyrics yet.


Feign Jima - 'Beaches'
Following on from her debut release in late 2020, with 'Beaches' Melbourne songwriter Feign Jima (aka Jamie Fanning) makes it feel like she's been doing this for years. Backed by a kaleidoscopic swirl of guitar and synth over a lilting backbeat, Jamie's hushed and intimate delivery steals the show, evoking an atmosphere that's hazily wistful without drifting into over-sentimentality. It's an easy track to get lost in, especially as the layers evolve and refract across its runtime to leave us basking in the track's warming glow as it dissipates.
If you're about to leave the site anyway, might as well do it via
@troublejuice
, right?