Music / Features
TJ Top Picks This Week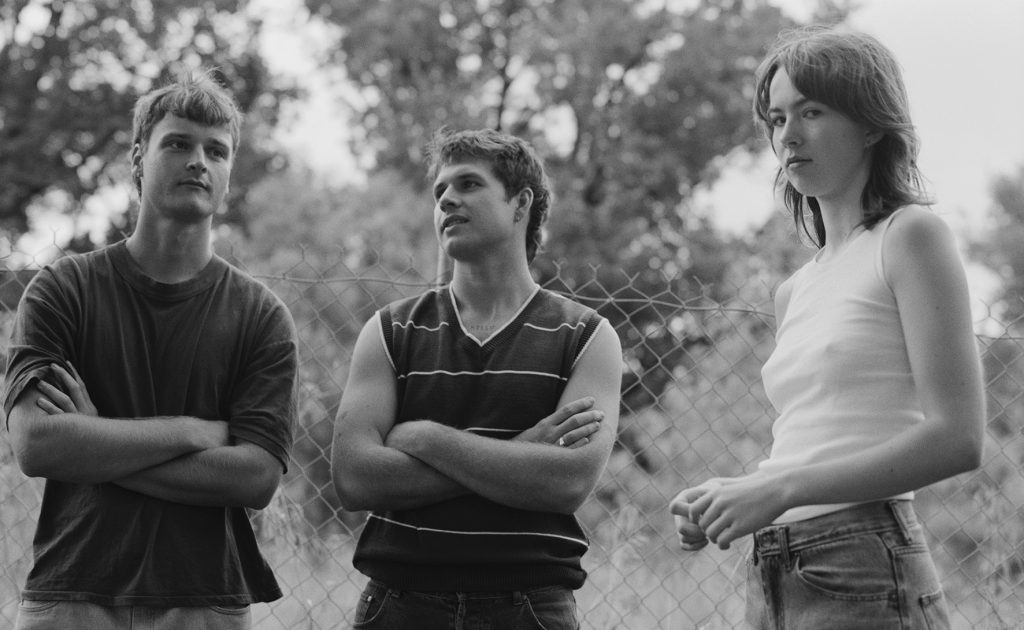 Another batch of our favourite new tunes that have appeared in the last couple of weeks. One of these songs even came out today, how's that for top-tier music journalism?

Have a listen, add them to your playlist, maybe even buy a record? You do you.
CLAMM - 'Bit Much'
The first track to be pulled from CLAMM's forthcoming second album Care takes no prisoners. Loaded with their signature pile of thundering drums, wall-of-noise guitars and earnestly visceral vocals, 'Bit Much' is equal parts comforting and overwhelming. There's a fifteen track album on the way, but with a first taste like this, we can only imagine the gut punch it's stacked up to be.


Eggy - 'Magic 8 Ball'
A year and a half on from the release of their excellent debut album, Eggy have returned in classic oddball fashion with a live rendition of unreleased song 'Magic 8 Ball'. They haven't given much away but they don't really have to when the track sounds this good - clocking in at nearly 6 minutes, it's a technicolour joyride that blurs together elements of krautrock, garage and avant-pop, dunking us deep within the Eggy-verse.


Classic - 'White Lies'
The latest act to be picked up by burgeoning local label Blossom Rot Records, Classic is a NSW supergroup of sorts, led by Ashley Bundang who you might recognise from her work with Totally Mild, Ciggie Witch, Sui Zhen and more. 'White Lies', the first track taken from the group's forthcoming debut album, places Ashley's songwriting prowess and candid lyricism front and centre to make for emotionally potent listening experience atop its glittery indie-rock backbone.


100% - 'Abandon'
An all-encompassing swarm of programmed beats and pulsating synthesisers, the latest track from cult synth-pop trio 100% feels equally danceable and destructive. While the soundscape is dense and murky, the vocals of Lena Molnar (also of Bloodletter) loom with effortless cool over the track, giving 'Abandon' an atmosphere that's hypnotically disorientating.


Display Homes - 'CCTV'
Sydney garage-punks Display Homes returned earlier today with their first new music since 2019, in the form of frenetic new single 'CCTV'. Pulled from their upcoming album What If You're Right & They're Wrong?, it points towards exciting things from the trio - immediate, frantic and sharper than ever, it's a two minute blitz that hits like a shot of adrenaline.
If you're about to leave the site anyway, might as well do it via
@troublejuice
, right?