Music / Features
TJ Top Picks This Week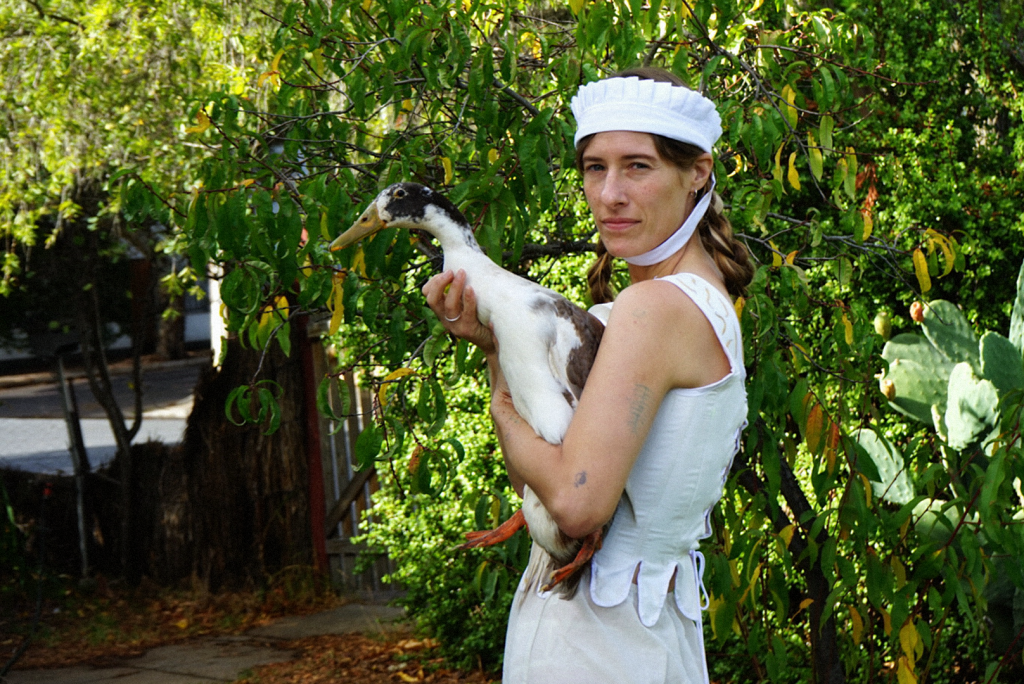 Oops sorta dropped the ball on this segment over the past few weeks but we're back! Some new favs to get you into the weekend and beyond.

Have a listen, add them to your playlist, maybe even buy a record? You do you.
Workhorse - 'Chain'
Last week, Adelaide songwriter and multi-instrumentalist Harriet Fraser-Barbour unveiled her first new music as Workhorse in about five years. She hasn't been being slack - Fraser-Barbour plays in a bunch of acts, many of which who have been busy over the past years, but with Workhorse, she's able to put her to-the-point songwriting and easy-going charisma front and centre and 'Chain' does so exceptionally well.


Mailman - 'Waiting on You'
Out today is the debut album from local freak-folk connoisseur Mailman, the pseudonym of producer/musician Lachlan Reynolds. While the album is largely loaded with murky psychedelia, 'Waiting on You' is perhaps the album's lightest moment that hoists Lachlan's modest croak up against a minimalist piano backdrop, somehow making for a track that's equally elusive and majestic.


The Frowning Clouds - 'Not The Fool'
I did not expect to have a Frowning Clouds song in my favourite new tracks of the week, but Geelong's favourite sons have returned! Well, not exactly - the ever reliable Anti Fade have just announced they'll be releasing Gospel Sounds & More from the Church of Scientology, a collection of recordings from a decade ago that might've made up the Clouds' second album in another universe. 'Not The Fool' is an instant reminder of why The Frowning Clouds are so loved - packed with ragged charm, rollicking grooves and addictive hooks, these 60's garage masterminds have somehow got us feeling nostalgic for 2012.


Bumpy - 'Return Home'
We've been longtime fans of Bumpy, which means we've had to spend the last couple of years with just one released track to keep us company. However, Amy Dowd returned earlier this month with the stunning 'Return Home', a track that initially picks up where the understated 'Falling' left off before expanding to showcase the broadening scope of the project - with Amy's intoxicating vocals leading the way, 'Return Home' is dynamic, evocative and loaded with power.


Popstrangers - 'No I.D.'
The third single from their upcoming album In Spirit, 'No I.D.' catches the New Zealand trio demonstrating the more eclectic edges of the sounds we'll be hearing on their third album. Where the previous singles have pushed their imaginative pop melodies to the forefront, 'No I.D' does its best to submerge any hooks amidst a grimy and unsettling post-punk groove, making for an enthrallingly visceral listen that leaves us wired and ready for more.
If you're about to leave the site anyway, might as well do it via
@troublejuice
, right?