Music / Premieres
Premiere:
Isobel Caldwell - Duty Of Care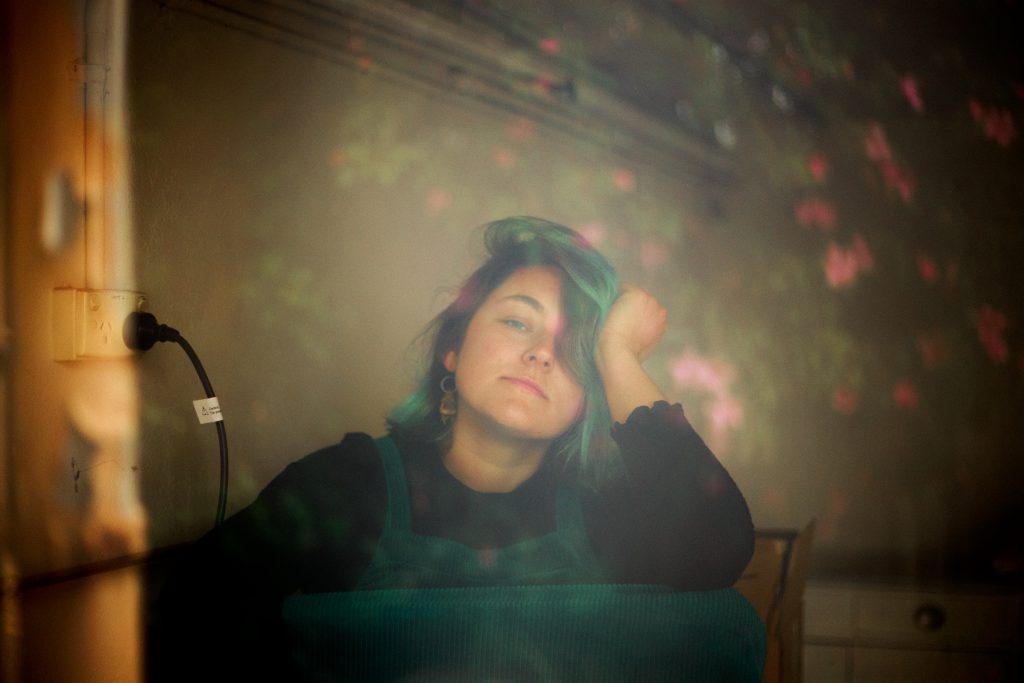 Smooth as butter and warm as toast, Isobel Caldwell's debut album Duty Of Care is a head-first dive into human frailty and life's uncertainties that'll pick you up, dust you off and send you back out there for another crack.
When I think of the feelings evoked when listening to my favourite folk songwriters, I think of a warm and comforting feeling similar to that of seeing an old friend, even if the songs themselves aren't always coming from the happiest, most comforting of places. Within Duty Of Care, Hong Kong-born, Narrm-based singer/songwriter Isobel Caldwell embraces those feelings of vulnerability and wears them like a badge of honour. Built around recurring themes of self-acceptance and growth, Duty Of Care is as reassured a debut album as you'll ever hear, finding strength in life's uncertainties and in turn inviting you to celebrate them, warts and all.

From the very first few seconds of droning double bass and fingerpicked guitar that could easily be half as long, but happily isn't, Duty Of Care sets the scene for the 48 minutes to come. The lush, take-your-time arrangements of Isobel and producer Imogen Cygler across album openers 'Most the Time' and 'Mary' echo much of the ethos of the album. Sparing bass playing and subtle washes of electric guitar drift around steady, hypnotic nylon string guitar, leaving plenty of room for Isobel's entrancing vocal style and empathetic lyricism to wrap its arms around you and draw you in.

Tracks like 'Snails In The Sage' and mid-album highlight 'A Dozen Dogs' place Isobel's superb melody crafting on a pedestal and Imogen's production does just the right amount in bringing it to life. Others like second single 'Across The Hill' and 'Untangling' use restraint as a tool, with little more than Isobel's vocals and guitar needed to captivate you. I'm not even going to talk about first single/ album closer 'Tiger Stripes'; just go get absolutely lost in it and do your best not to cry in front of your housemates.

Even the ambient, wordless 'Interlude' right in the middle of Duty Of Care feels like an invitation to take a couple of minutes for yourself.

Duty Of Care is the sort of album that'll have you wanting to get up and grab life with both hands afterwards, but will also have you feeling at peace with yourself if you choose not to. I expect you'll be finding it on my record player quite a bit after a bad day at work. There had better be vinyl, Isobel.
Duty of Care
is out everywhere today. Catch Isobel and her band launching the album tonight at The Gasometer with Clover Blue and Standard American Diet - grab a ticket
here
.