Visual / Design
Graphic Fantastic

New kid on the block Graphic Fantastic is a quarterly subscription service showcasing the works of emerging artists and designers. It's the best mail you'll ever receive - each quarterly pack contains a new selection of printed design works sourced from local and international based artists. Throughout its inaugural year, Graphic Fantastic packs have included a range of riso art, zines, books, posters, pins, screen-printed work, letterpress and stickers - the future contents of these goodie boxes are endless!
Started by local designer Elloise Foster as a "product of becoming more and more invested in the design community" she explains how the idea for Graphic Fantastic was fostered over time by sharing new printed work amongst her peers and swapping new zines of publications they'd bought. The idea to create a subscription box to share and curate a range of upcoming design work seemed like an obvious step and something that would be of high demand to a very existent demographic.

While the primary demographic is young designers, students, recent graduates and anyone with an interest in hand printed work, illustration and typography, Graphic Fantastic aims to be "part of a community where designers support each other and receive support in return - whether that means buying your mate's new work, going to an opening or sharing cool new creative stuff." Graphic Fantastic is all about respecting the integrity of designers, artists and creators through fair compensation of their work and promotion. They're creating a very real bridge between creator and consumer, getting new and exciting work out to the world.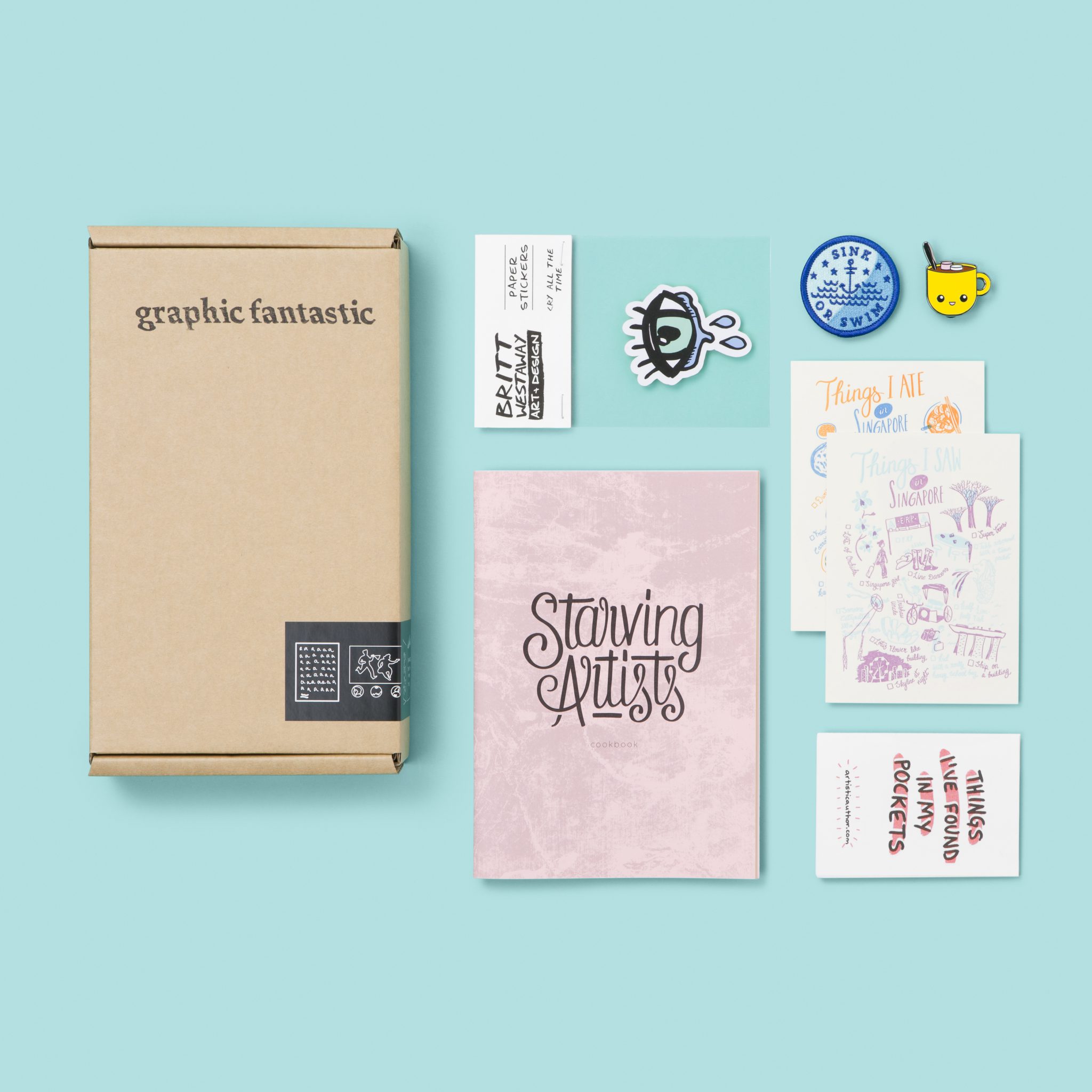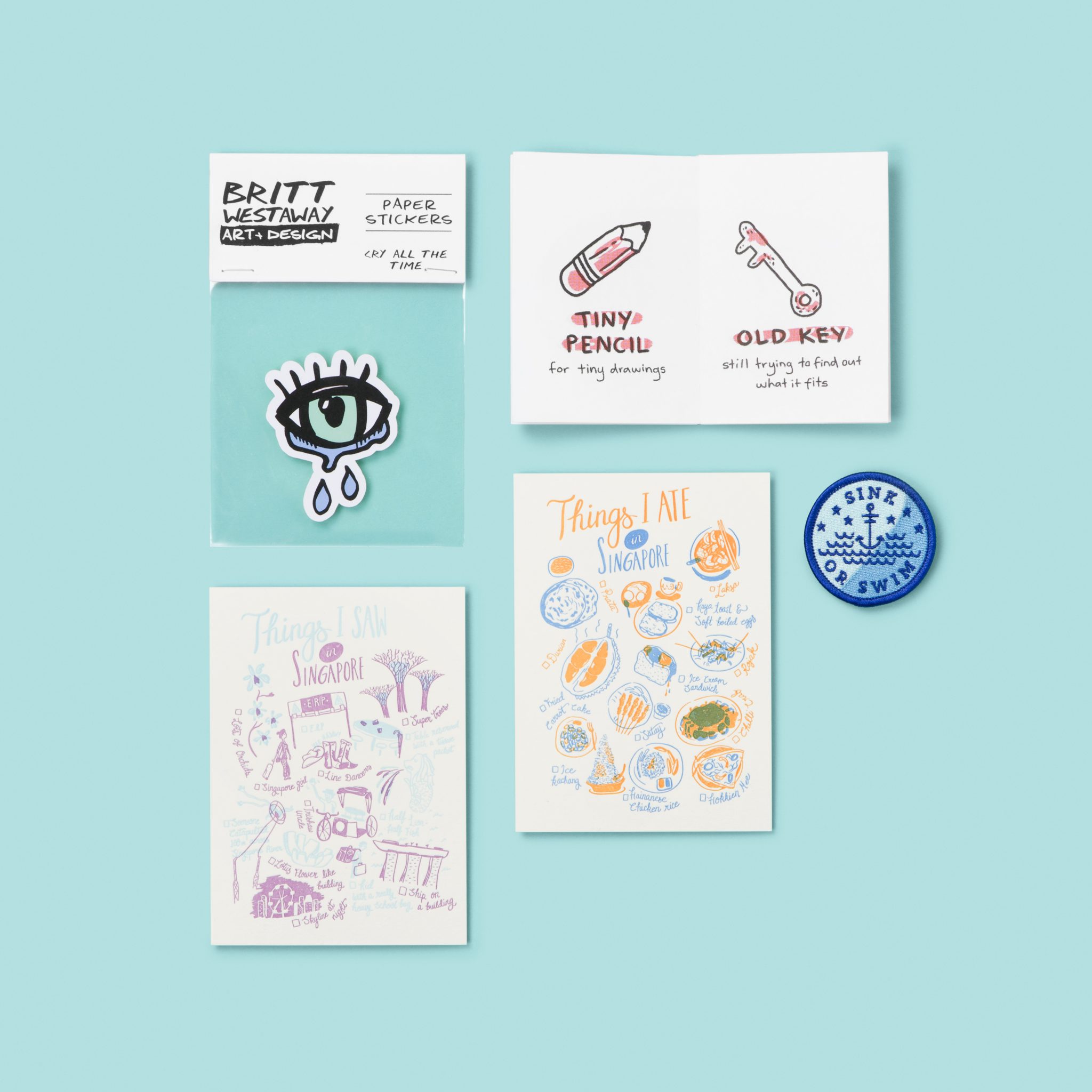 Each quarterly issue has boasted fun works from a range of contributors. Since the first issue of Graphic Fantastic they've collaborated with dozens of designers around Australia and now New Zealand and Singapore, everyone sharing the same passion and enthusiasm for printed works. Elloise notes "it's great to work with people who are so supportive and invested in keeping our industry thriving." There's a strong sense of community and teamwork underlying Graphic Fantastic - it's all about networking, promoting and sharing your work around.

As Graphic Fantastic has risen in popularity, Elloise's task of curating each issue has become more challenging, yet rewarding. She explains "as we've grown bigger I've been able to curate more and more, in particular ensuring I include work that appeals to both genders, getting some good diversity amongst contributors and from a range of different cities." While the first issue featured purely Melbourne based work, Graphic Fantastic has since sought out work from around the country and even internationally.

Based in Melbourne, the DIY zine community has a big presence and creates a supportive platform for emerging creatives like Elloise. Graphic Fantastic featured in the Festival of the Photocopier earlier this year, a hugely popular festival for creatives alike to buy and sell their work. Elloise explains how festivals like this inspire her, "the huge range of styles and products on display that day, it was really great to see what a thriving community we have here." Amongst zine fairs are other small run presses, Elloise notes "Helio Press is definitely a favourite of mine! As well as Death Zine and Room Press, they make fantastic stuff too! I've been known to spend hours hunched over zines in Sticky Institute in Melbourne, another great institution keeping our industry thriving." Graphic Fantastic exists within a vibrant and flourishing creative community where their "relationship with small run presses would best be described as collaborative. Graphic Fantastic is invested in sharing their work with as many people as possible. We really want to offer them a space to be recognized and grow their following."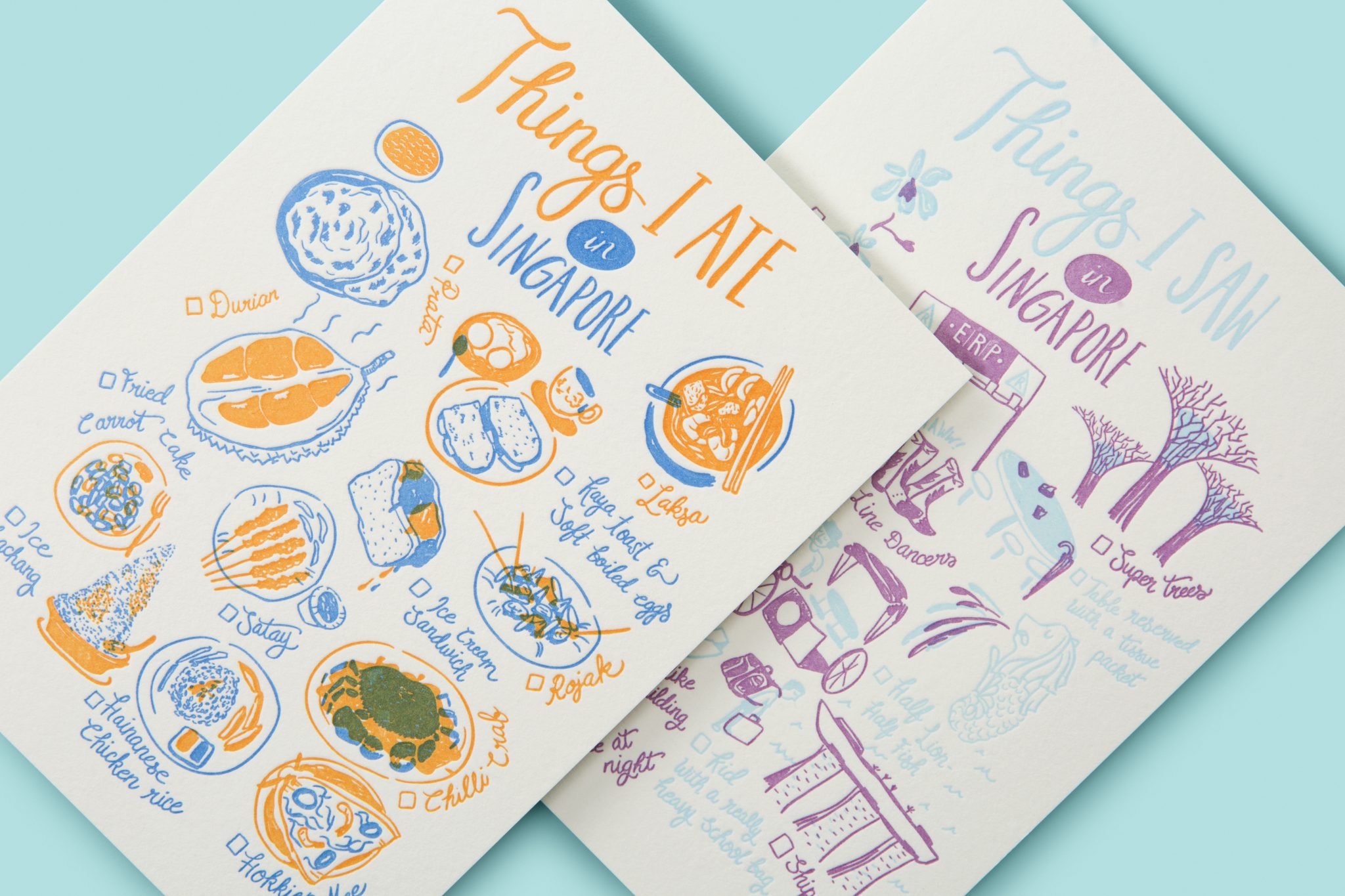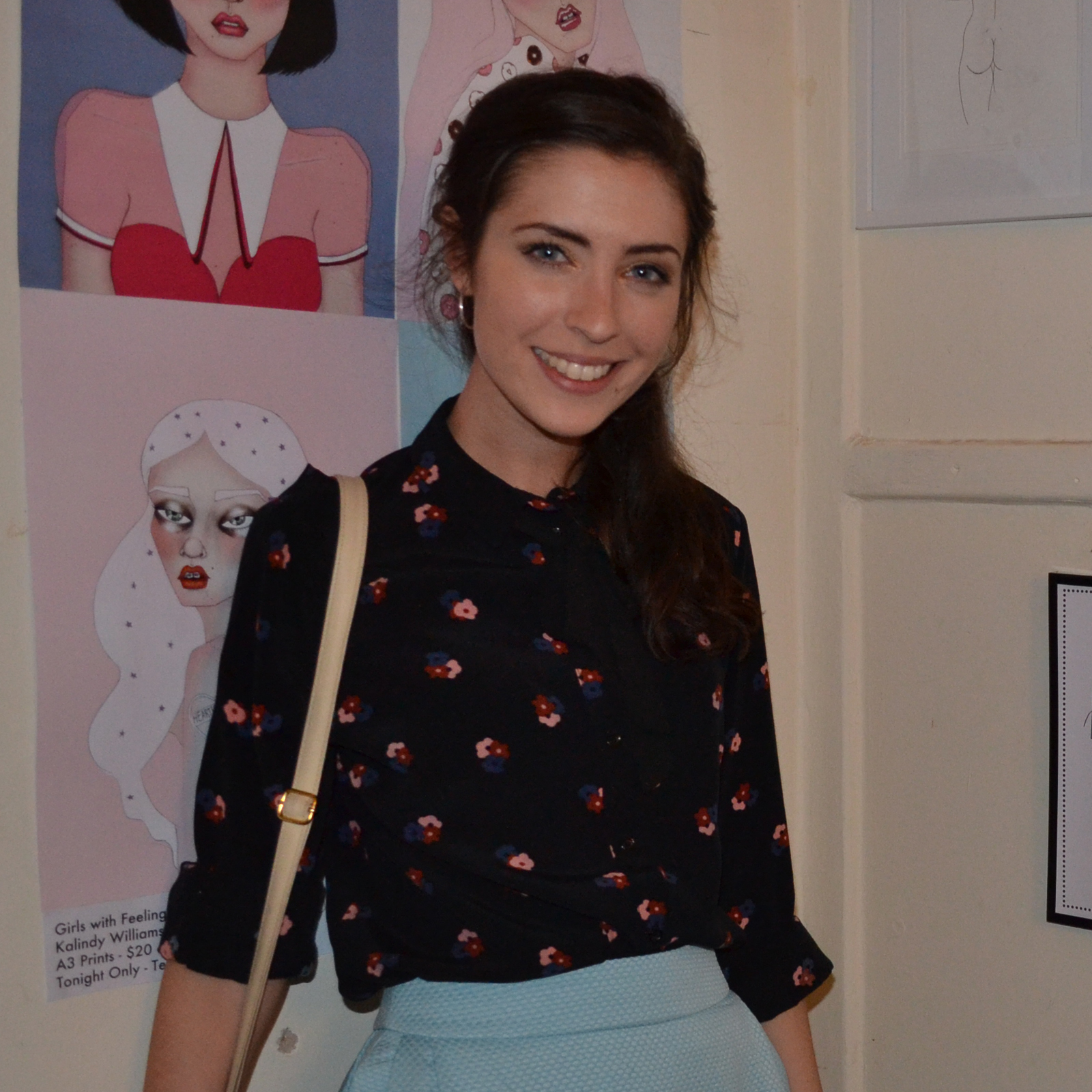 Graphic Fantastic mails out awesome printed goodie packs at the end of each quarter- four times per year: March, June, Sept and Dec. The issue goes on pre-sale the month prior until sold out - so get in quick! Packs are mailed out by the middle of the month, postage time depends on your location. Issue Three and a new Fantastic Mini pack are on sale now so head on over to the site to check it out.