Visuals / Design
Ashley Simonetto

Graphic designer and Illustrator Ashley Simonetto embeds her sophisticated, intricate style across a range of mediums which is evident throughout her portfolio of work. Ashley has built up a broad skill set in her young career - having previously worked at Koko Black on print and packaging projects, she is currently specializing in digital web solutions at The Design Files.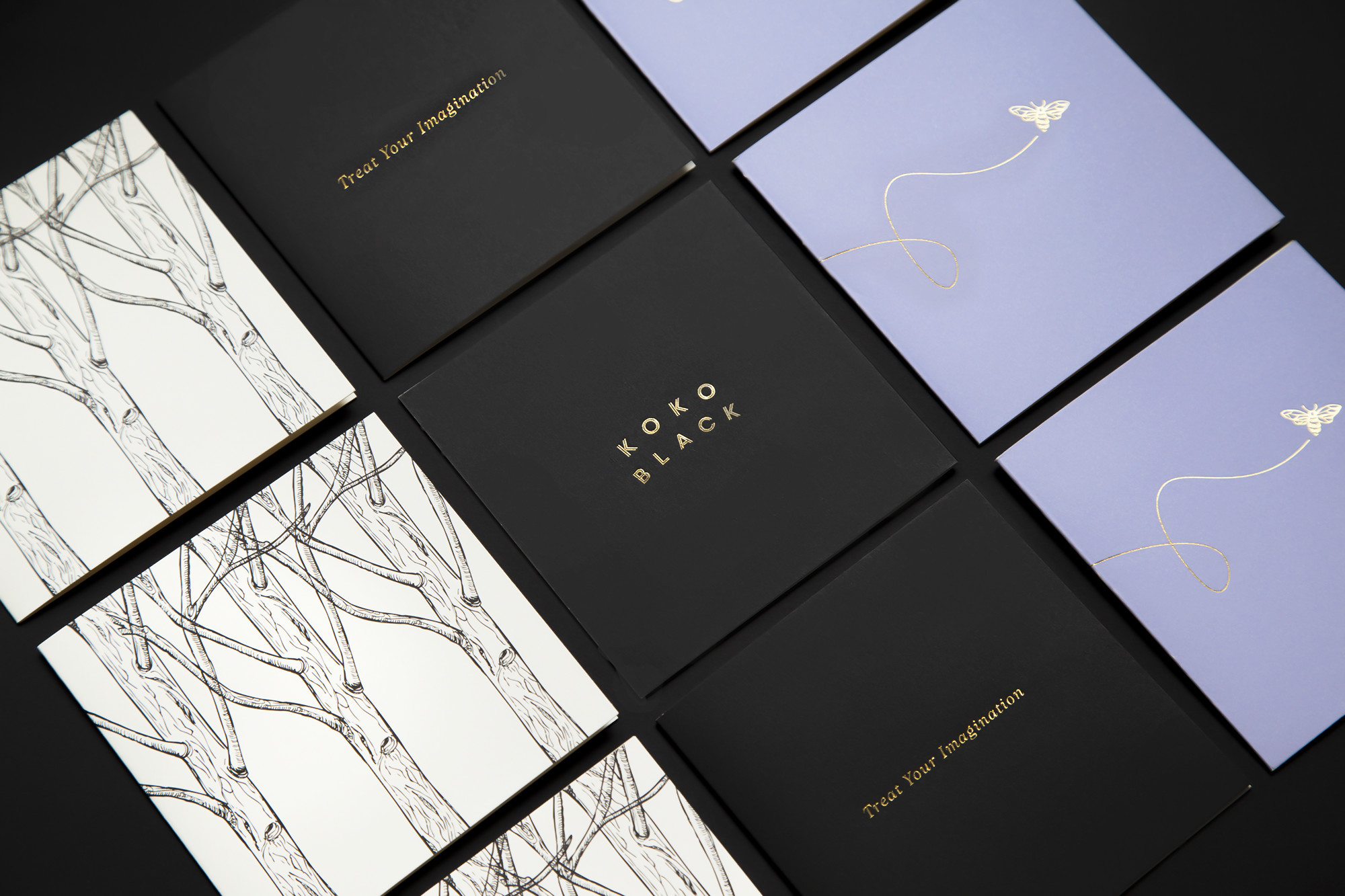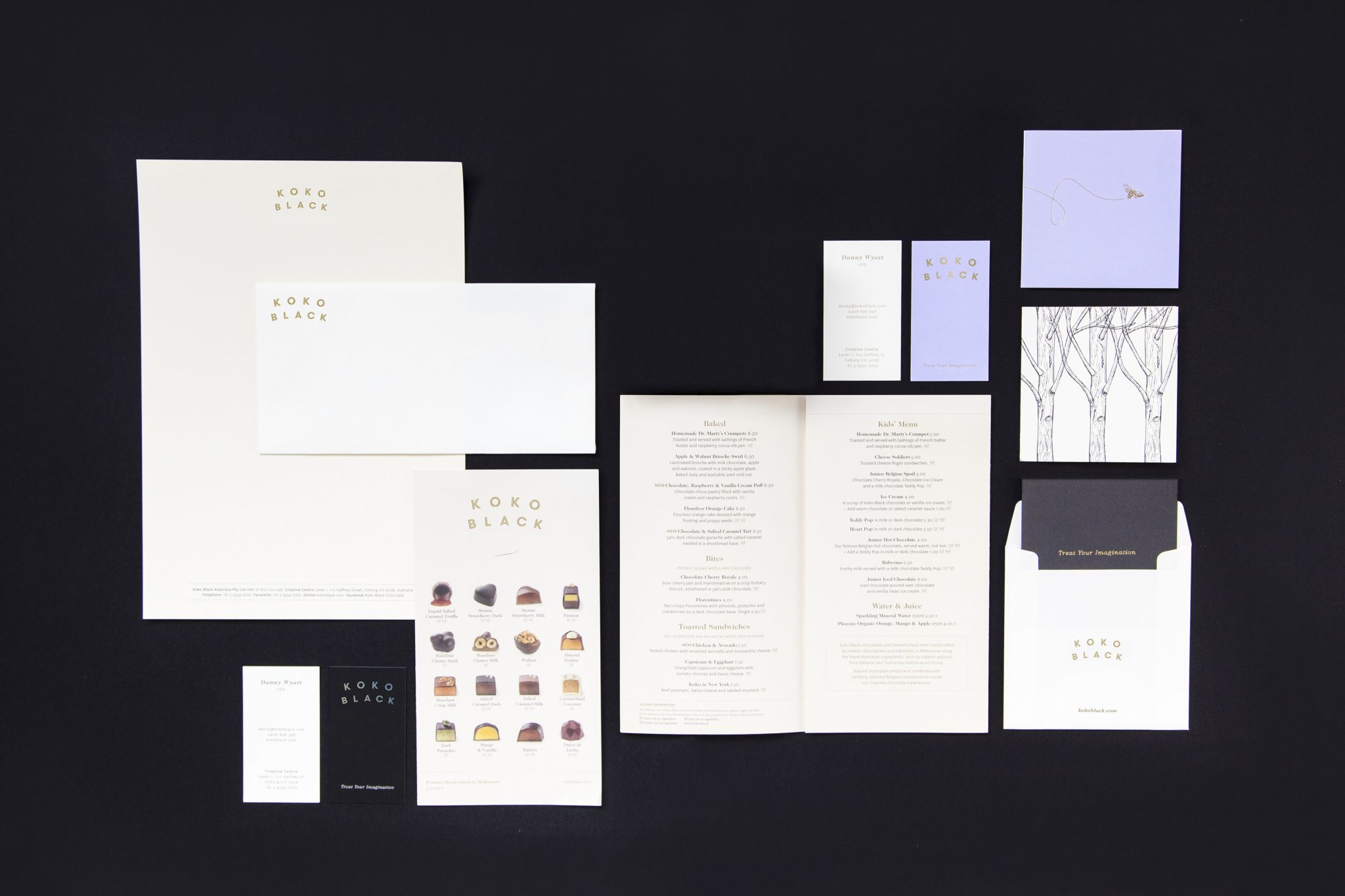 Working as a full time graphic designer, Ashley emphasizes the importance of personal projects on the side and the need to be expanding your skill set and constantly experimenting. Her passion for design began through a love of illustration which is still prevalent in both her professional work and leisure projects.


Ashley shares with us her most recent project - a series of paintings appropriating vintage Vogue covers. "The thought randomly came to me whilst I was sifting through old, dusty magazines at the Paradise Bookshop in Daylesford. The idea is to distill the simplicity and craft behind vintage Vogue covers, by recreating them into stylised acrylic paintings." The initial point of inspiration then evolved into busy research, explaining how she "firstly rampaged the net to find the covers that best resonate with (her) and harmonised together." The process developed through stages of sketching and she eventually "painted the images onto timber, whilst ensuring to give (her) own contemporary, stylised look."


Working mostly digitally these days, this side project was an outlet to experiment with a new style using her preferred medium of paint, in turn adding another project to her growing portfolio.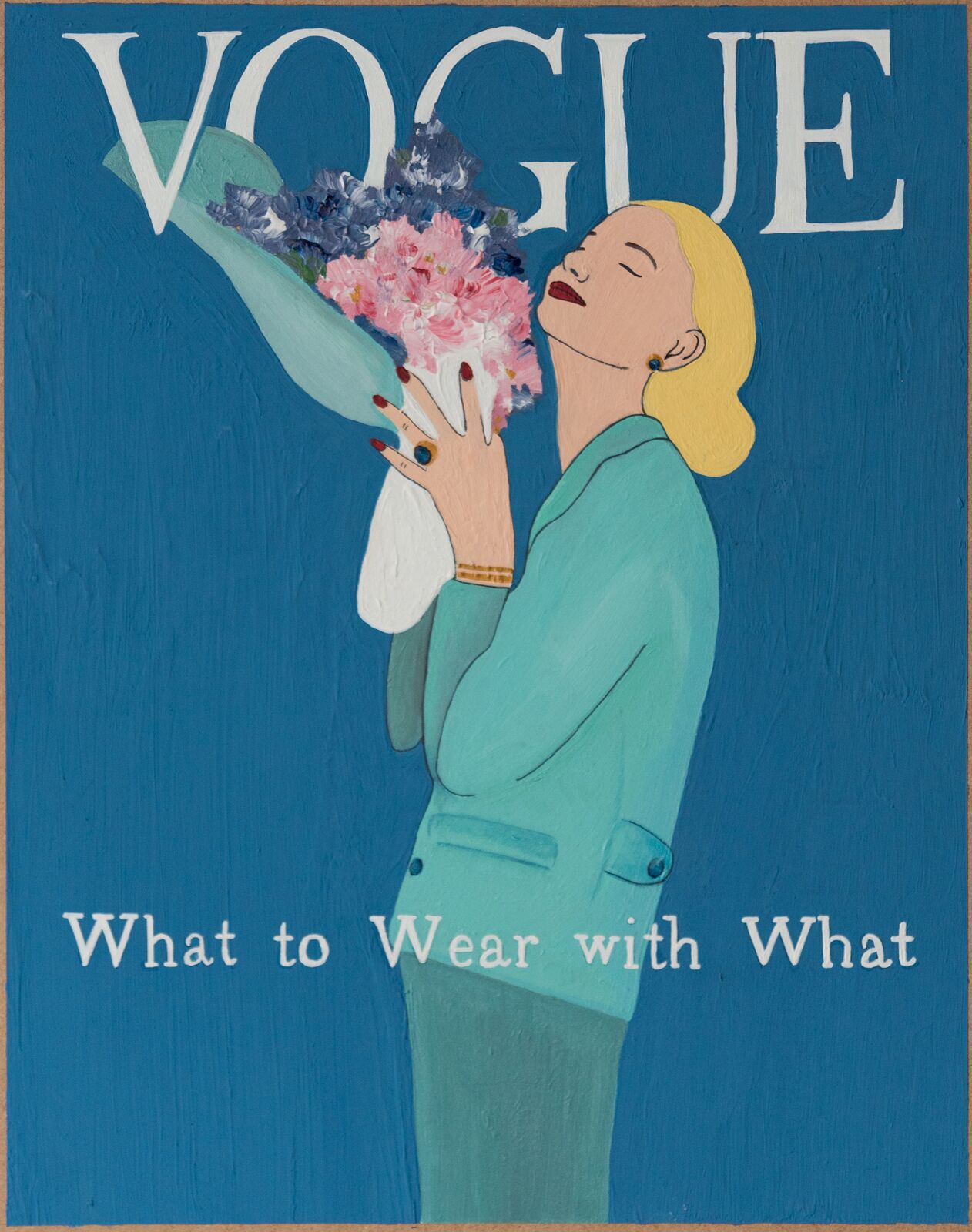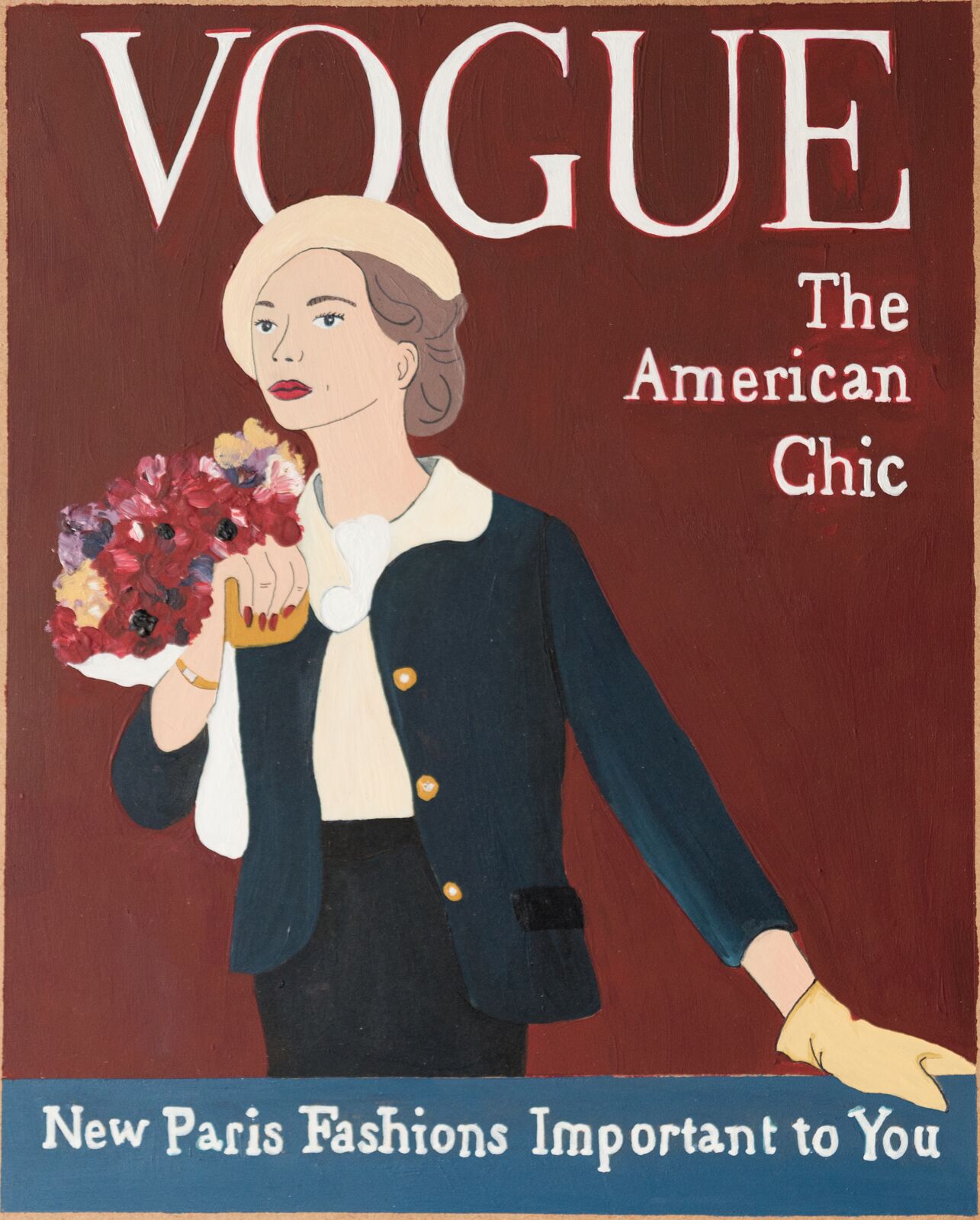 One big goal of Ashley's is to illustrate a children's picture story book. Admiring the works of Melbourne based illustrators Anna Walker and Marc Martin, has inspired Ashley to kick start her long term goal. The project is currently in the process of scripting and storyboarding, an ongoing process that I'm sure she'll keep us up to date with.


As a young creative artist in an age where the internet is a public art space, Ashley demonstrates the importance of creating work without a significant end goal in mind. Sharing a project online can often be just as beneficial as hanging it on a wall for the public eye. Ashley curates projects, process and inspiration through her Instagram account, working hard to keep it up to date and consequently building a professional creative profile.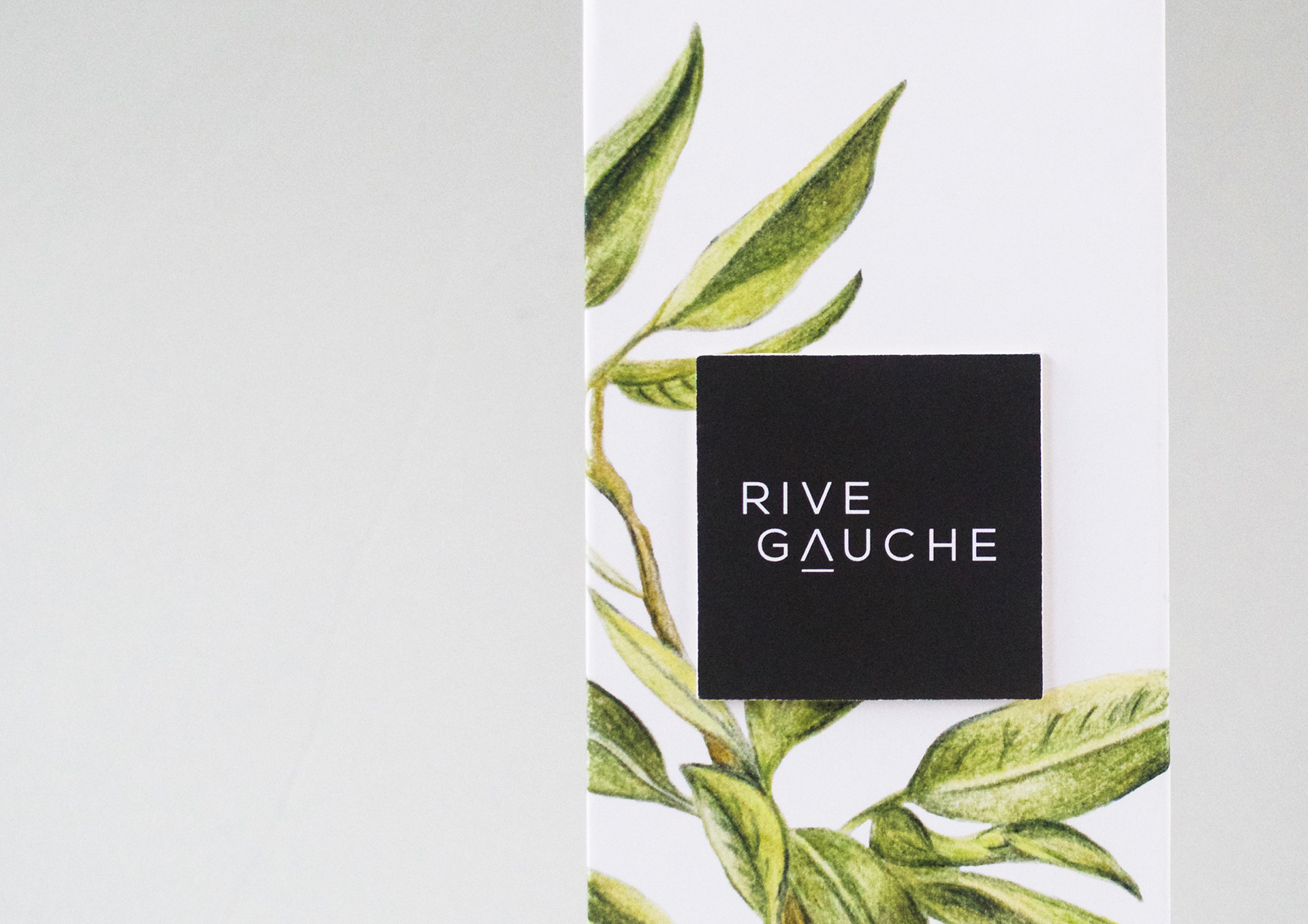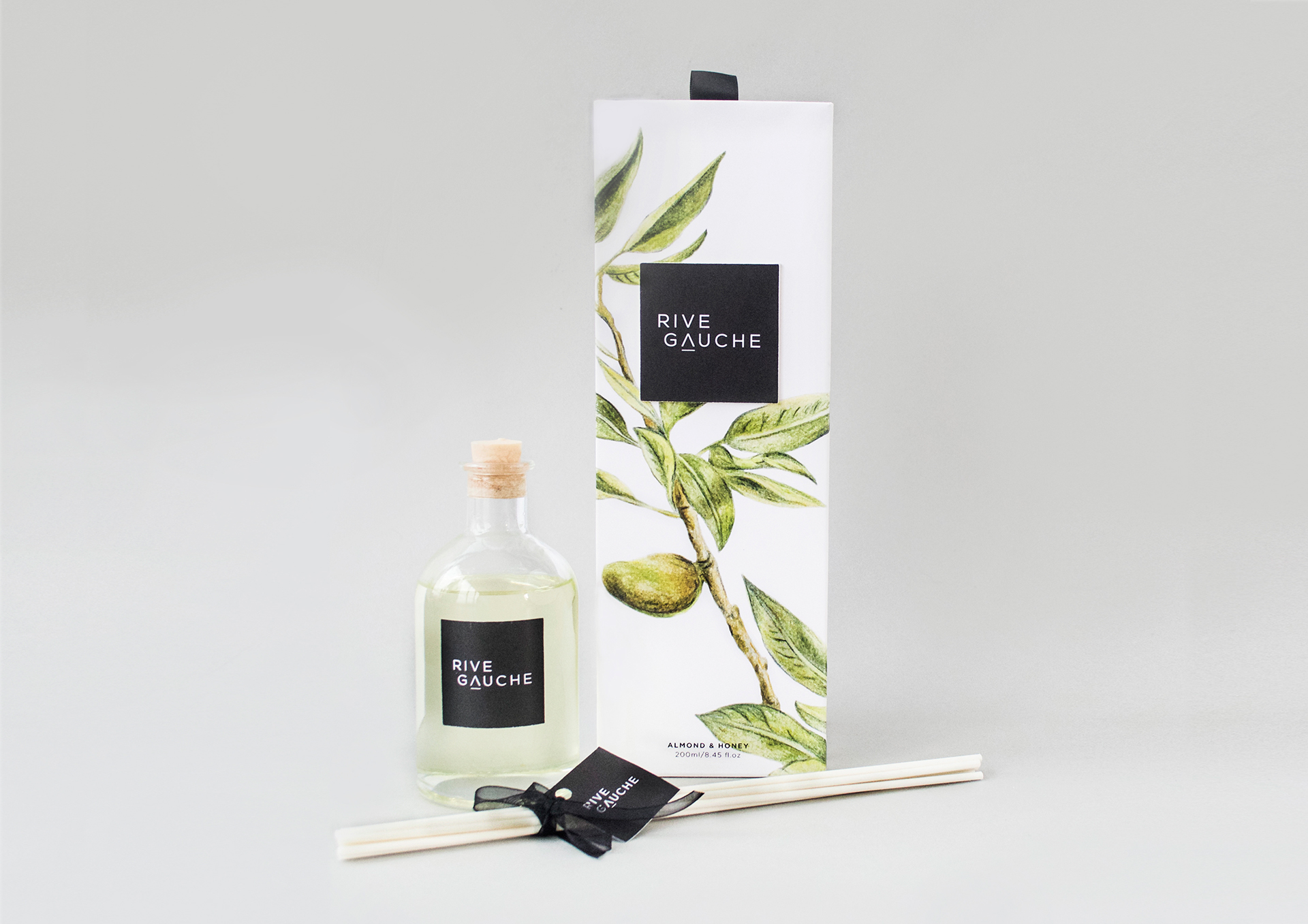 Developing a diverse body of work across both professional solutions and experimental personal work, you'll find that all of Ashley's projects achieve a common sense of harmony between both detailed realism and sophisticated minimalism. She strikes a balance that, through various mediums and solutions, achieves a strong sense of personal style.
Keep up to date with Ashley over on her website and Instagram