Speed Dating
Speed Dating:
Outer South, Norwood, CAMP 8 and
Grace Sanders
As another weekend rolls around, here's four more potential sparks to add some extra spice to your Saturday.
This week we kick a few goals with
Outer South
, go rabbit spotting over a glass of red with
Norwood
, whip up some unbeatable spaghetti with
CAMP 8
, earn those Sunday penalty rates with
Grace Sanders
.
Outer South


Where do we know you from?
You probably don't! There's a chance you saw myself and a couple of my fellow band members playing around the traps a few years back with our old band Sleepy Dreamers, but I'm sure that many more significant events would have taken place in your life since then to bury that memory. ​


What do you do with yourself?
At the moment, like many, I'm spending a lot of time in and around my house... Last year, after a few years away from playing music in a collaborative sense, I recruited a couple of mates to record a bunch of songs I'd written, and we eventually decided that we liked them enough to make it a band, which became Outer South! Two tracks from our debut EP are available for your listening pleasure and the rest of it will find its way out in the coming weeks/months! If everyone behaves themselves you might even get to see us in the flesh someday!


What is your most useful skill?
Probably my goal kicking. Haven't played football in a team since under 11s but I'll slot them from anywhere. Some would argue that's pretty useless but I would argue that they're wrong.


What is true comedy gold?
I've got a pretty weird sense of humour I'm willing to admit… Anything involving Tim Heidecker will make me laugh 100% of the time.


Apples or oranges?
I made an apple crumble once so let's go with that.


What's your perfect Sunday?
Well for a start, Monday's a day off... does that count? I guess I'd try and start the day doing something somewhat productive (see above answer) then, if I'm completely honest with myself, I'd probably spend the afternoon at the pub... or sinking tins in a mate's backyard (what a concept).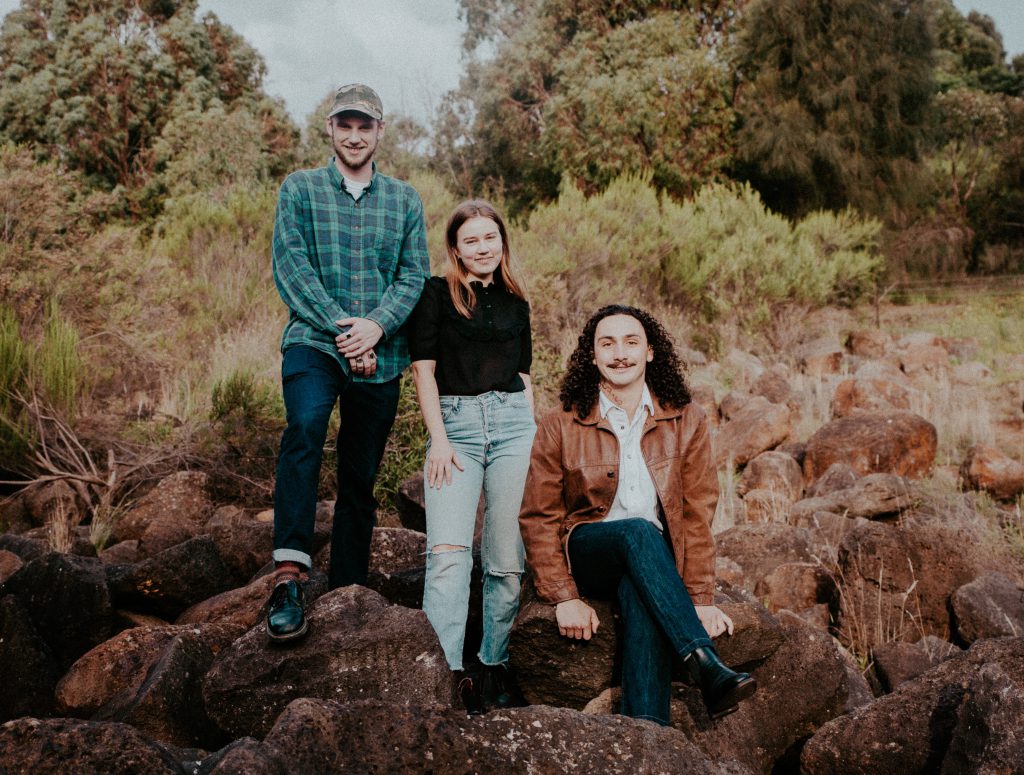 Norwood

Where do we know you from?
I made it into the local paper once as a teenager. It was humiliating and I've never really lived it down. I hope you don't know me from there.


What do you do with yourself?
I like to drink wine and watch my rabbit eat things.


Who are you listening to at the moment?
'Funeral' by Phoebe Bridgers has a certain gut-punch quality to it. It's either that, or the Sufjan Stevens song where he gets stung by a wasp.


You're on MTV Cribs - what part of your house do you show us first?
The bathroom, it can only go uphill from there.


Tell us something you thought was normal as a child, that you later found out wasn't that normal?
Crying in public over every minor insignificance. Imagine if it was socially acceptable for adults to behave like that.


What's your perfect Sunday?
Using up my one hour of exercise within a 5km radius of my house, before going on a government approved, essential item, shopping trip.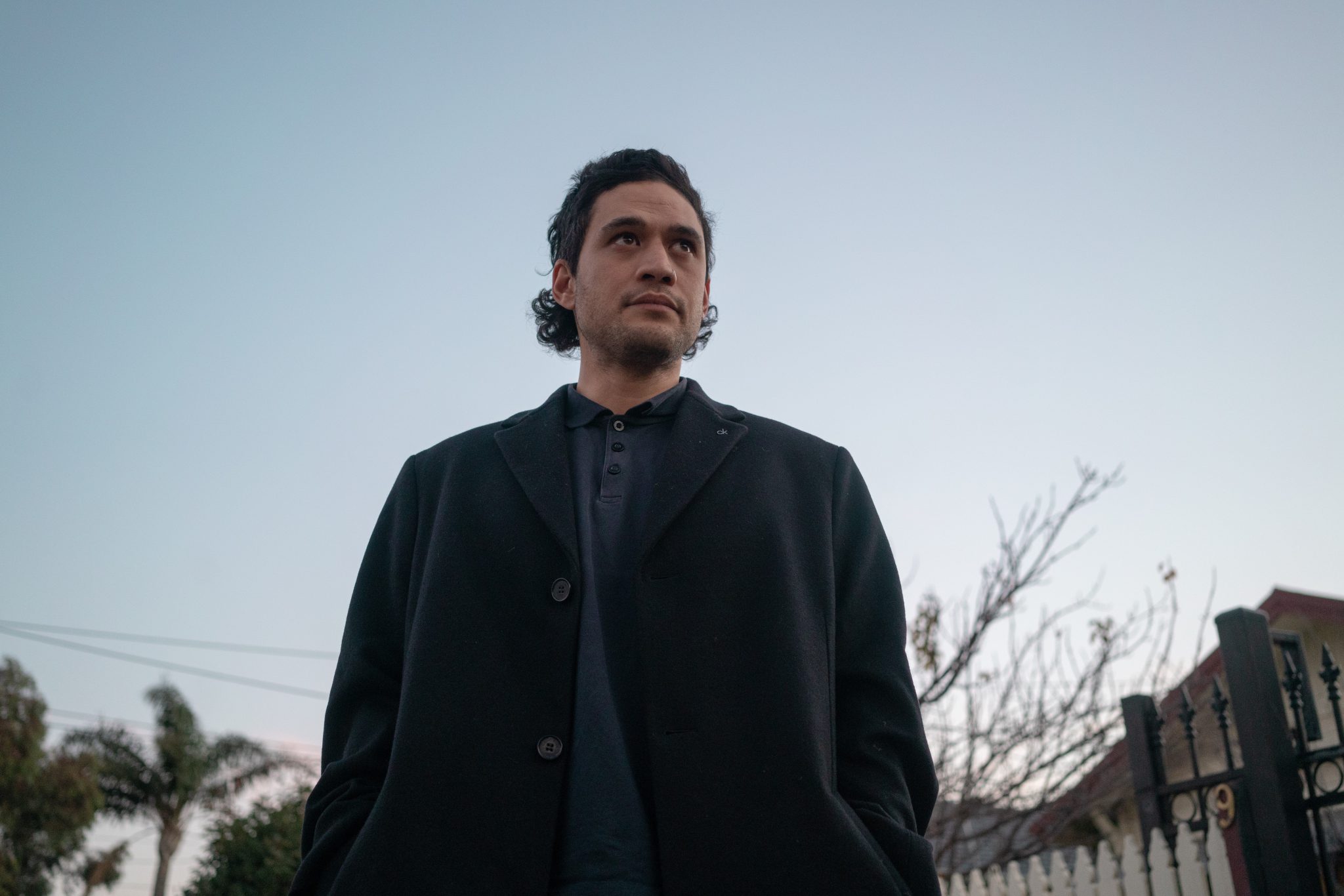 CAMP 8

Where do we know you from?
There's a huge chance you don't.


What do you do with yourself?
I spend a lot of time harnessing my cooking skills with my favourite carbs. Would boast that my spaghetti is unbeatable. Also love films.


Sleeping in or waking up early?
I wake up before my alarm every morning, not because it's my favourite of the two options. I'd love to be able to sleep in.


What's the worst idea you've had lately?
Apparently, getting cube units to showcase my sneakers in my bedroom. Personally I think it's a great idea.


We're a tough crowd. Impress us.
I am world champion of an app game called Galaxy Cube.


What's your perfect Sunday?
A big breakfast at home, with my family.



Camp 8's debut EP

Everything

dropped late last month - check it out here
Follow @camp.eight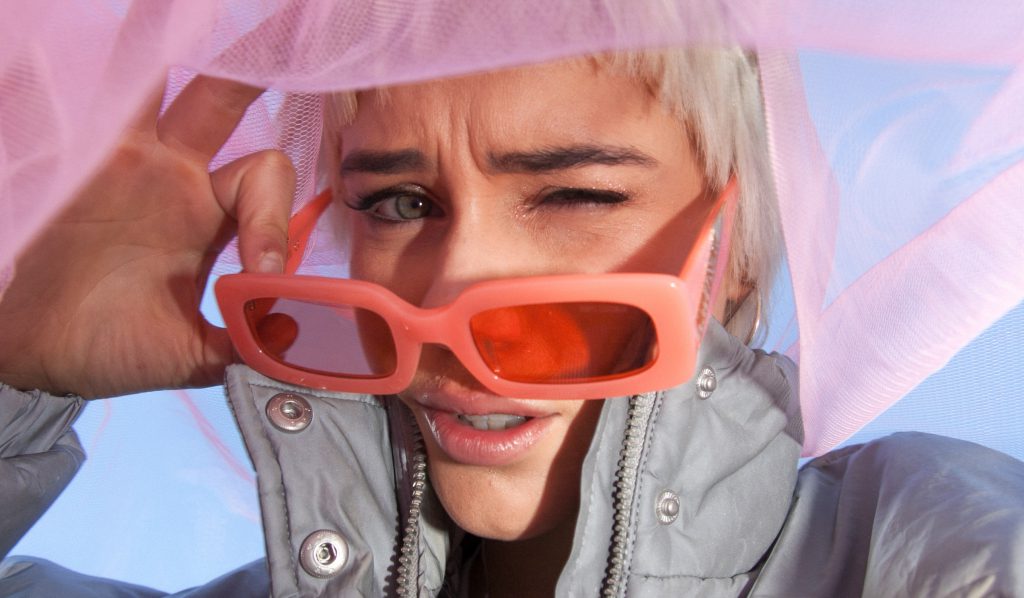 Grace Sanders

Where do we know you from?
You know me from that time when the Covid madness initially kicked off and you were at the supermarket for the third time that week panic buying and you saw a girl at the checkout with a trolley full of only wine, Jatz and ice cream and we made eye contact for just a MOMENT.


What do you do with yourself?
Two of my biggest hobbies are hitting the sauna and swimming, but the sauna is closed at the moment and I can't swim because I just bleached my hair blonde... so now I'm using my downtime to learn how to macrame and ponder if I should start a makeup channel on Youtube.


What is the best holiday of the year?
New Years Eve! Wash away each year's mistakes and turn them into lessons for the year ahead!


Do you have any unusual talents?
I always answer this question with 'I can lick my elbow' because I have a really long tongue which is generally considered impressive, but I'm going to get more creative here and say... I can always EXACTLY guess the size of tupperware container needed for the amount of leftovers with nospillover. It's a gift.


What is your dream gig, location, lineup, audience?!
Gig: Tinydesk. Location: wherever - playing internationally would be insane. Lineup: FKA Twigs, Grimes, King Krule, Travis Scott, Solange, Ari Lennox, Billie Eilish... Caroline Polacheck??? Audience... doesn't matter as long as they like to get DOWN in the mosh!


What's your perfect Sunday?
Getting double time at my retail job so I can live it up on my mid-week weekends!!!



Still haven't quite found the one? Stay tuned for more Speed Dating every Saturday arvo.