Speed Dating
Speed Dating:
Walls and Waves, KIT, Bumpy and The Backs
With the weather finally starting to warm up, here's four local heartthrobs to get acquainted with… although you'll probably bump into them at Edinburgh Gardens soon enough anyway.
This week we stare into the dystopian but maybe all too real future with
Walls and Waves
, make DIY artwork out of our breakfast with
KIT
, spend the day cooking up a banquet with
Bumpy
and have an arvo of The Tote, footy and Bahn Mi with
The Backs
.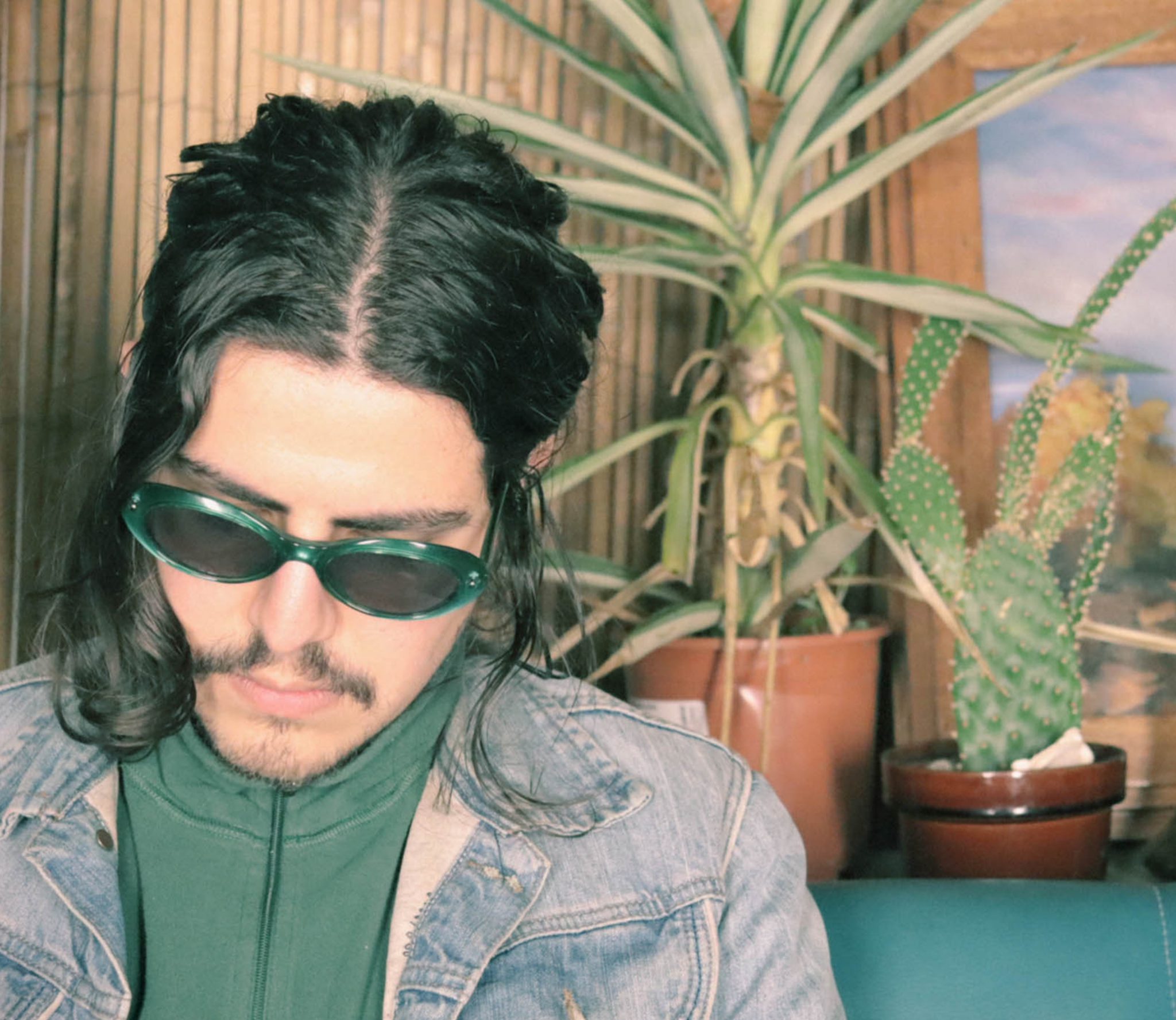 Walls and Waves

Where do we know you from?
You know from my project Walls and Waves and The Omega Point, neo-psychedelic bands based in Melbourne.


What do you do with yourself?
I have a part-time job as money, income, to pay rent, bills, gear, and a full-time job doing music at my home studio. I also like to do Yoga, drink wine, I like to read about science and history.


Did you ever get grounded? If so, what for?
Yes, I like Yoga and meditation, to stay down to earth, avoid anxiety, phones, social medias and reduce screen time...

Also, many times from my dad. When I was in the last grade of primary I did something that I regret a lot, I scratched some teacher's car with a stone, before I never did anything bad at the school, so the teacher found it and called my dad telling him what I did and how much money it would cost, he came to the school and grounded me.


Have you ever clapped at the end of a movie?
No, but I've cried in a lot of movies.


Predict the future for us
We will become cyborgs and the machine will take over of everything that we do. The cities will be a hundred times bigger than how it's now and the population keep increasing exponentially, we will develop new techniques in genetic engineer like from a sci-fi movie and the resources will totally end. I'm just joking, I care about my present and then I care about my future, because what I do today will change my tomorrow, I do my best as a human been, to have a better future.


What's your perfect Sunday?
Sunny Sunday at the beach.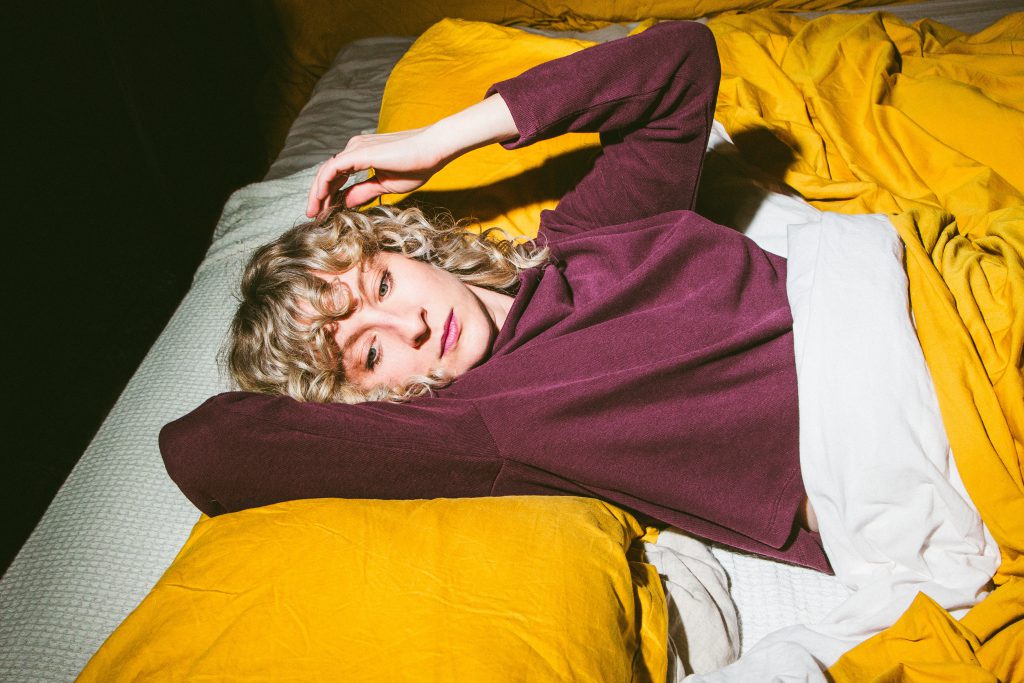 KIT

Where do we know you from?
Such places as "down the road" or "at your local bakery stocking up on croissants". Also from All Our Exes Live in Texas and of course KIT!


What do you do with yourself?
Sometimes I go to the movies by myself, read, cross-stitch. But ALSO make music which is I think what I'm actually supposed to say here haha. I sing and play guitar and piano. I also teach at Collarts and a school in Melbs. 🤓


Tell us about your morning routine.
Ooh this is a GREAT one. I wake up (I have an analog alarm clock so I don't just look at my dumb PHONE straight away), usually have some water, maybe do some starjumps haha. Then I usually have a shower, meditate, then write in my journal. I sometimes read. Lately it's either a nice/boujee magazine, some poetry or this new book about women and how cool they are (Women Who Run With the Wolves). 🤘


I'm assuming you've acquired a few tastes as you've gotten older, but anything flavours you've fallen out of love with?
I have! I used to HATE coffee but now I think it's delish. Oohh GREAT question. I feel weird about eggs sometimes. I go through phases of feeling like they smell/taste like farts. And the weird snotty stuff that sits on them sometimes makes feel a bit sick...


What is the worst idea you've had lately?
Well it wasn't so much a terrible idea but I really didn't think it through... We did a photo shoot for the artwork of my upcoming EP (omg you're the first people I've officially told...!) and it got REALLY messy. I was cleaning up Cornflakes for about two hours after the shoot. There are still traces of them EVERYWHERE. PSA: Cornflakes are sharp.


What's your perfect Sunday?
At the moment it would DEFINITELY begin with a big, late brekky out. I wanna sit in a cafe for two hours and drink tea AND coffee and do the crosswords with a cute boy. Then perhaps a little lie down/snuggle in the park with a good book. Smash out some house work to clean out my psyche before the week - new linens, floors vacuumed and mopped. Perhaps an afternoon rosé in the sun and an early gig. Goodness that's a big day.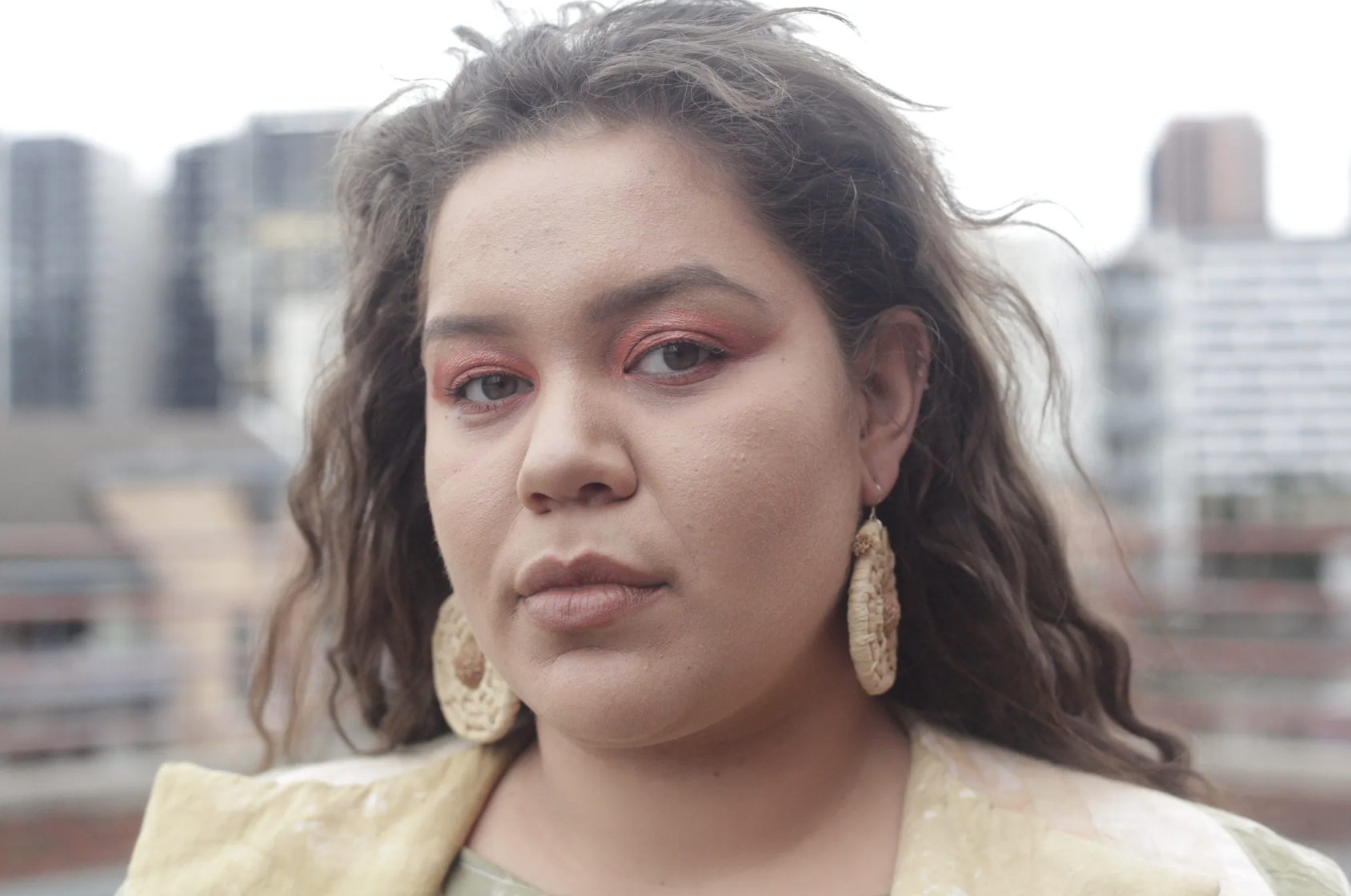 Bumpy

Where do we know you from?
You may have seen me fronting Squid Nebula at a sweaty 1am show? Maybe playing keys and BVs with the beautiful DRMNGNOW family? Or maybe you've come along to a Bumpy show where my family take up a third of the venue.


What do you do with yourself?
Outside of music and work I like to attempt multiple DIY projects, spend 8 hours on cooking one meal and have silly playtime with silly people.


Name a movie that you really didn't enjoy?
Hmmmm I am very guilty of being that person that falls asleep within the first 30 minutes of the movie. So if I didn't enjoy it, I can't really recall it... as I was sleeping.


You can only have one meal for the rest of your life - what's on the menu?
Mum's sketti please.


Best birthday party you've ever had?
Ooh so many, any that all my favourite people are in the same room. This year was extra special as my birthday fell as the restrictions lifted enough for 20 visitors and small groups in bars. We started out with Phil at The Purple Emerald in Northcote and ended up squished around a fire talking smack until sunrise. Definitely filled up my cup to keep getting through lockdown.


What's your perfect Sunday?
Dependent on what happens on Saturday night, the perfect Sunday is waking up to coffee, a blue Maximus and big brunch already made for me. OR bathing in the sun at the beach back home in Gippsland with my family. Overheating, swimming and watching majestic doggos prance in the water.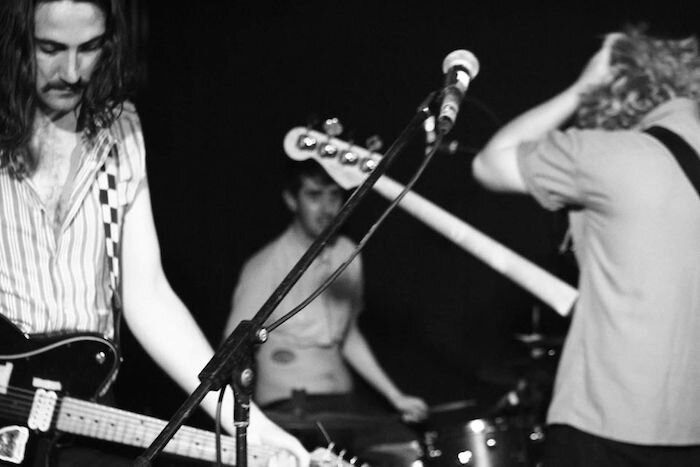 The Backs
Where do we know you from?
Chrisso's sometimes got blue hair, perhaps you've recognised us from that? Or Muzz's pink flamingo socks? It's either that or
our song about how Bradman was a jerk
.
What do you do with yourself?
It's probably best you ask your older brother or sister.
Got any pet peeves?
Purebred dogs, vegetables cling wrapped in plastic, no pies in the pie warmer at lunch time, real estate "agents".
At what age do you think you started getting into 'adult contemporary' music?
I was pretty bloody into the Whitlams when I was 10, so I'd say age is no barrier when it comes to diving into the world of dult temp. My journey has been on indefinite hiatus since then which is totally fine as well.
What's the best question to ask in a speed dating segment?
What's the best question to ask in a speed dating segment?
What's your perfect Sunday?
Front bar arvo gig, preferably at the Tote. Everyone's there. Everyone's tying one on. There's bands you know and love, and another band you've never heard of but they're sick. There's this really good running joke that gets around and lasts all day. Your footy team wins. Banh Mi.
Still haven't quite found the one? Stay tuned for more Speed Dating every Saturday arvo.