Speed Dating
Speed Dating:
DENNI, Quiet Blue, Blisstake,
and Turtle Skull
It's sure been windy this week… but maybe that's just mother nature trying to push you towards four more Speed Dating dreamboats.
This week we try work to weigh up the linguistic necessity of goats and Taylor Swift with
DENNI
, binge every streaming platform known to humankind with
Quiet Blue
, clean out the back of the couch with
Blisstake
and go for an afternoon bush walk with
Turtle Skull
.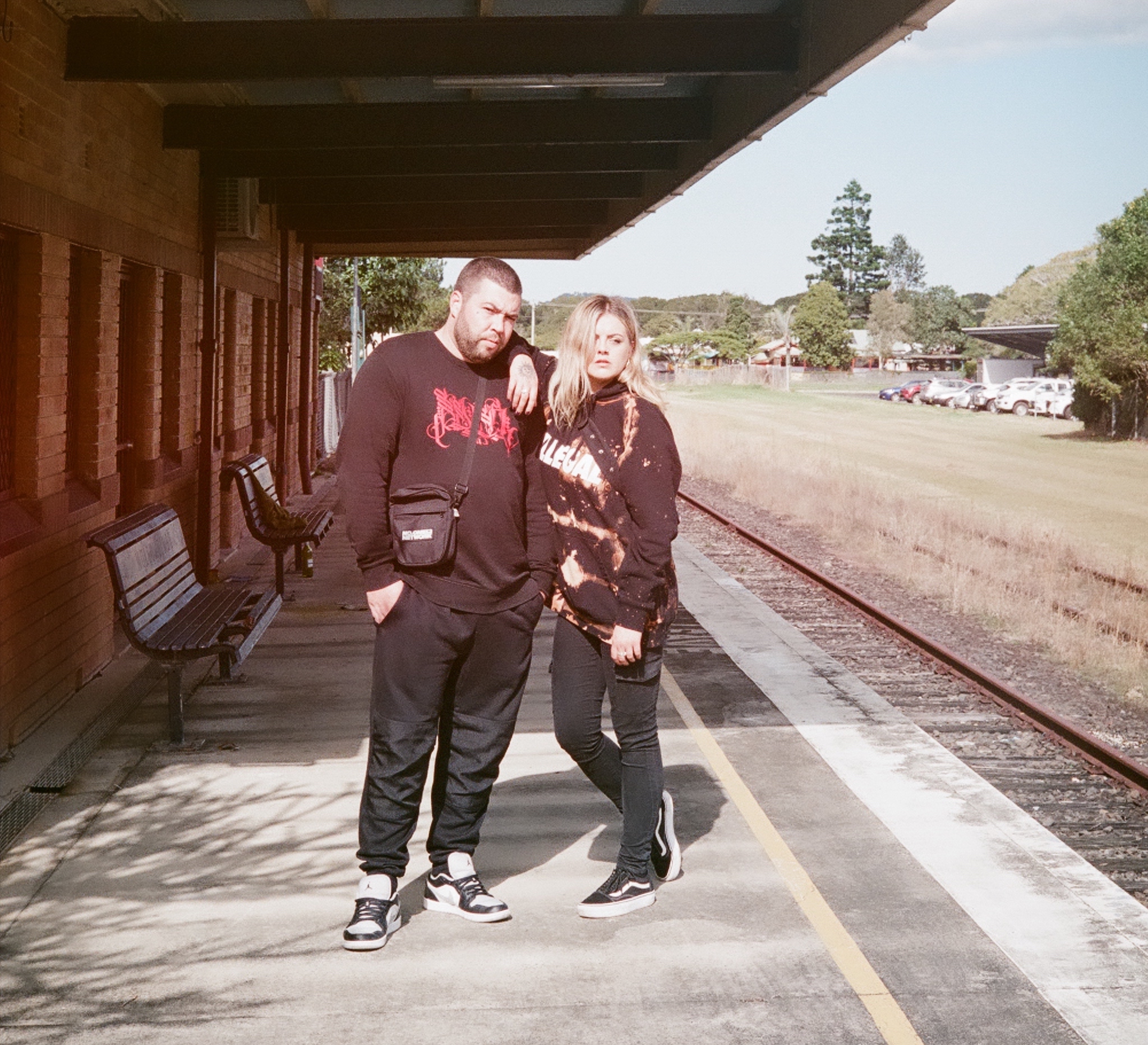 DENNI

Where do we know you from?
I'm a Tassie Artist, I've played festivals like Falls Marion Bay, Party in the Paddock, Mona Foma and more. Ive been uploading to Triple J Unearthed for about 7 years.


What do you do with yourself?
A fair bit, I am a creative outside of music and work in the theatre world as an actor/puppeteer and designer.


What's a life skill you could live without?
Understanding the language of goats.


One album you'd take to a deserted island?
Not Taylor Swift.


Is too much of a good thing actually a bad thing?
Just because you like sugar doesn't mean it won't make you fat.


What's your perfect Sunday?
Brunch and Bloody Marys.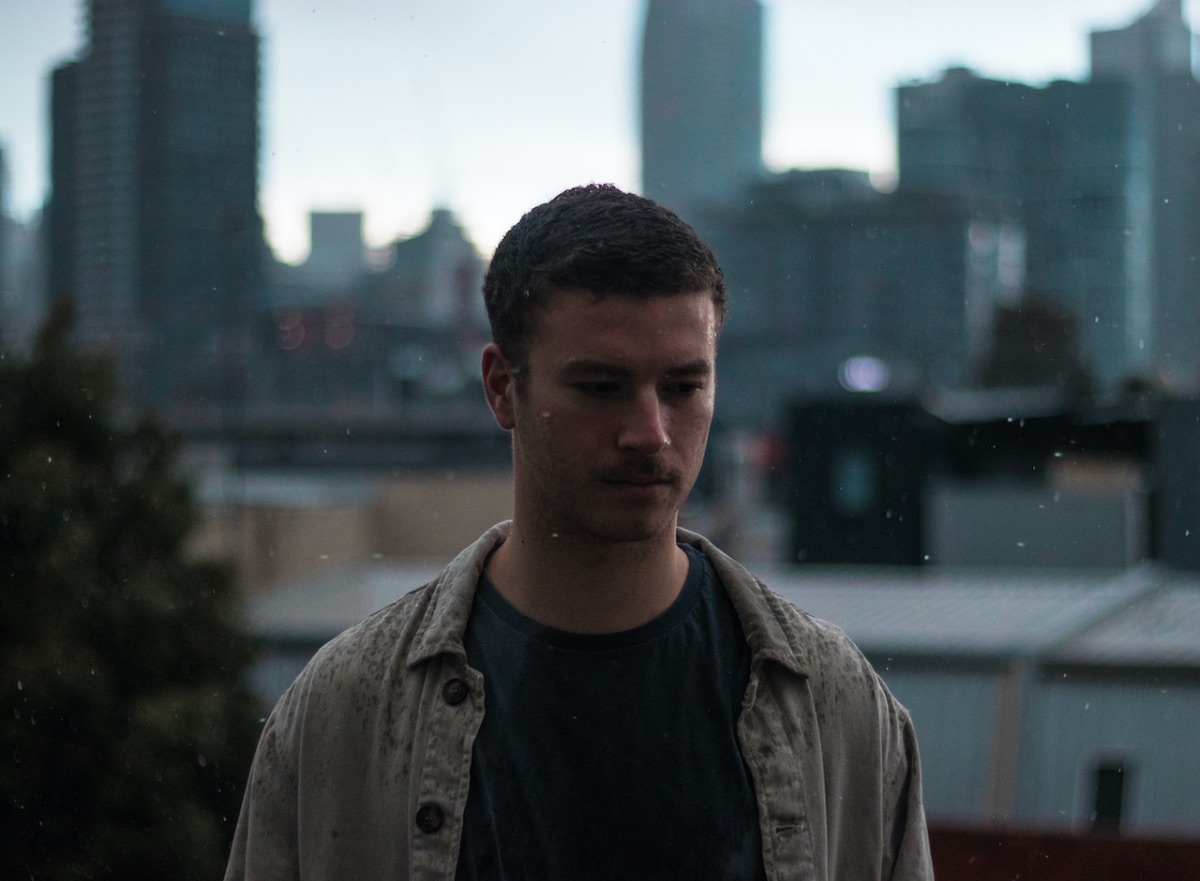 Quiet Blue

Where do we know you from?
Unfortunately you probably don't know me lol


What do you do with yourself?
At the moment as I'm sure is the case with most Melbournians I've been spending a lot of time at home! Work has been closed since stage four so I've had so much time for music and other hobbies in the past few months. I've gotten really into audiobooks to pass the time, most recently I listened to the Dune audiobook which was absolutely monumental. Lots of walking, learning to cook something other than pasta and Netflix/Disney+/Amazon prime/Binge (yes we have all of them).


What is your least favourite genre of music?
I've really never understood metal music, it just sounds so scary and harsh and I can't picture myself ever coming around to it which is unfortunate because metal music has such a strong fan base. I feel like I must be missing something.


Do you have any hidden talents?
I can tie a not with a Lolly snake in my mouth 🙂 annnddd that's about it.


Do you believe in life after love?
I think so, life's a bit of a mess sometimes and people can withstand more than I thought possible. On the other hand though, I'm coming up on my one year with my partner though and I think life wouldn't really ever be the same now if we broke up, I see the world in a different light with Sophia and it would be hard doing life alone.


What's your perfect Sunday?
Sunny and 28 degrees. You know that temperature that's like so mild that you can't really feel the air, I want it right there for as long as possible. Surf in the morning while there's no wind and then sunset drinks in the afternoon. No drinking in the days before so I'm not hungover hehe. Home cooked dinner, my self proclaimed famous sweet potato and Parmesan broccolini.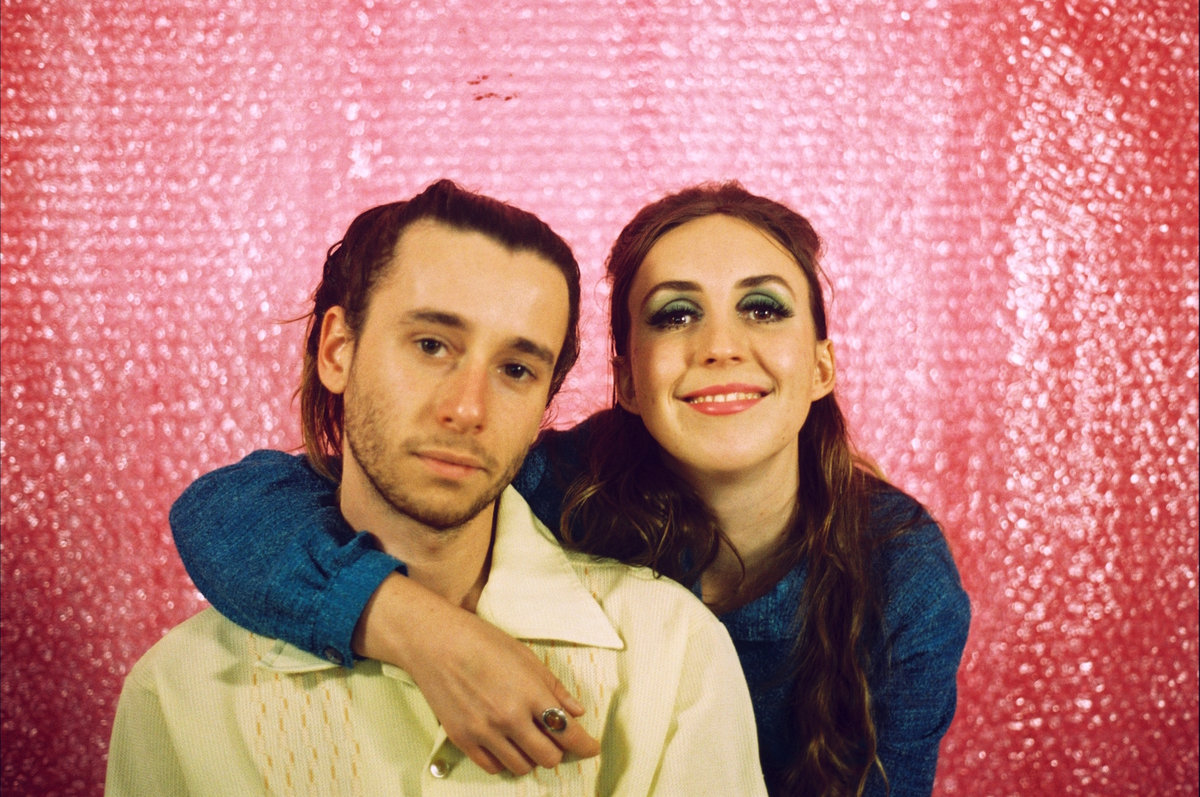 Blisstake

Where do we know you from?
If you watch porn on the World Wide Web you may have seen my alter ego.


What do you do with yourself?
I do sex work, write essays, and sing pop music.


Talk us through the worst date you've ever been on.
Maybe the one where I didn't know it was a date, even thought I wished it was. Classic Bisexual Shenanigans! Are they gay? Are they straight? Let's never find out!


What's something you said you didn't do but you totally did?
When I was a kid I dropped some fish that I didn't want to eat behind the couch. Kind of a gross moment, but it's all I've got!


Been checking in on your friends lately?
Kinda! I'm pretty introverted and sometimes forget to reach out. But I had a big chat with my friends today!


What's your perfect Sunday?
Extravagant cooking, lots of sun and coffee and hanging with my chickens.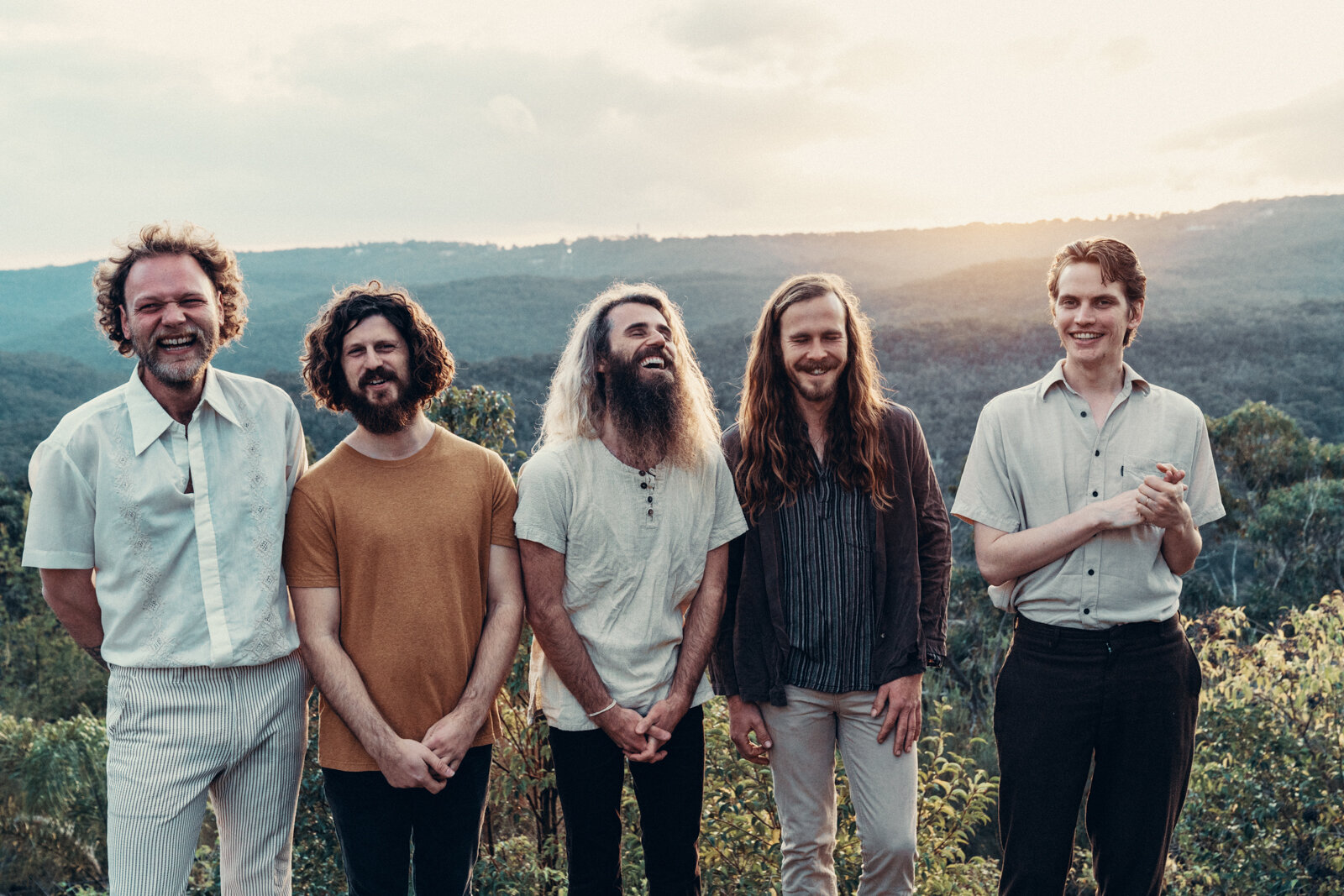 Turtle Skull

Where do we know you from?
These days it's the psych fuzz band Turtle Skull! Although over the years you may have seen me in the psych soul band Salvador Dali Llama, or the folk pop band Tin Sparrow, plus a couple of other projects along the way...


What do you do with yourself?
Mostly play music! Otherwise ocean, growing food, friend and family time... All the good stuff.


Thoughts on 'small talk'?
Not a huge fan, it kinda makes me cringe. I much prefer getting deep over a cup of tea and seeing what's really going on...


Which band would you most like to be in a cover band of?
Some old soul band or artist. Maybe Curtis Mayfield or Aretha Franklin. Mostly to try learn what makes them such incredible songwriters!


What got you hooked on rock n roll? Take us back to the start.
My parents and home life! They didn't play instruments themselves but music was such a huge part of their lives it rubbed off on me. I have very fond memories of listening to lots of Hendrix and Clapton as a tiny kid. And they were very encouraging and sent me off to music lessons when I was quite young. Dad even said he would buy me my first electric guitar when I could play Clapton's Layla!


What's your perfect Sunday?
Decent rise time, say 7am, brekky on the deck with whoever's about, off to the beach, ideally with pumping surf and blazing sunshine, big lunchtime feed, some sort of adventure in the arvo, maybe a bushwalk or some funny op shops, back home for a sunset jam, communal feast, and a movie on the projector with the extended family. Early to bed and do it all again!



Still haven't quite found the one? Stay tuned for more Speed Dating every Saturday arvo.