Speed Dating
Speed Dating:
Mailman, Trace Decay, Ex-Olympian and
Lady Lyon
We won't blame you if you're moving a bit slower today, so here's four new sparks to get your blood pumping a little faster.
This week we learn proper dish washing protocol with
Mailman
, plan to criminalise sugar in coffee with
Trace Decay
, perfect the English language with
Ex-Olympian
and get creative in the kitchen with
Lady Lyon
.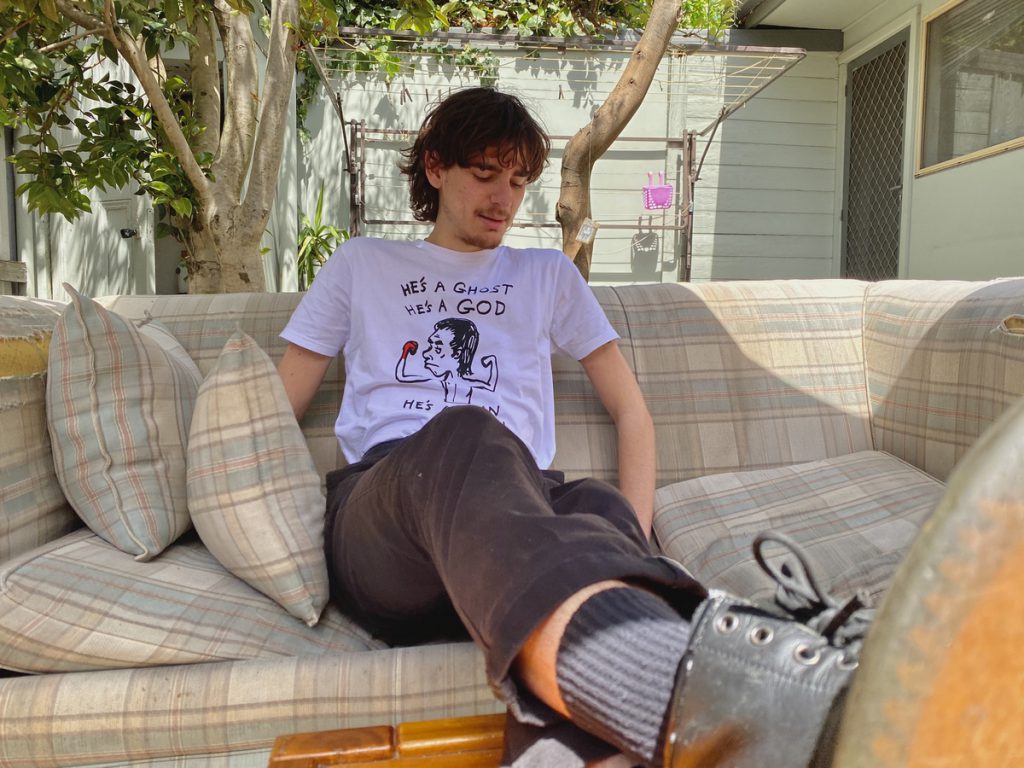 Mailman

Where do we know you from?
Probably nowhere, I'm a regional rat from the cold-depths of Ballarat, but possibly you've seen me smashing a shot and pot at every pub to exist under the sun or seen me unnecessarily sharing a large amount of music on my Instagram stories to nobody's benefit. Perhaps you've heard or seen my other band Snake Valley, but I doubt that.


What do you do with yourself?
I mostly write and record music much to the displeasure of housemates and neighbours, as well trying to squeeze in as many episodes of Twin Peaks as I can before I pass out on the couch.


What's your favourite album to get down to?
If the situation calls for it, Do it Better Again by Gonzo is the main choice 9/10 times.


Kitchen utensil you couldn't live without?
Wooden spoon, there's just something about 'em.


If you had to present a Ted Talk, what would you discuss?
Proper protocol and etiquette for washing dishes. Involving proper washing, organising, and rinsing skills.


What's your perfect Sunday?
Late wake up, afternoon beers at the pub (when life existed), and eating away my lingering anxiety of the upcoming week in front of the TV.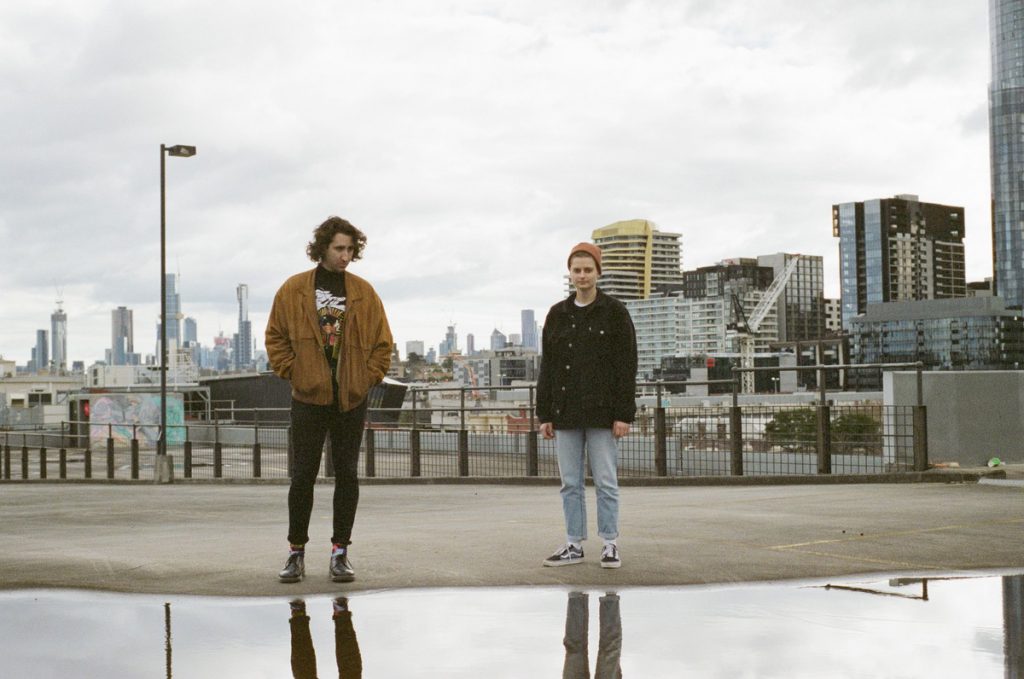 Trace Decay

Where do we know you from?
I'm one half of Melbourne-based indie-pop duo Trace Decay. I've previously played with other Melbourne artists including Tom Prettys and Quiet Blue.


What do you do with yourself?
Just finishing up a Bachelor of Arts but looking to go onto further study next year and I also manage a small organic store on the weekends.


If you could make one thing a crime, what would it be?
Getting more than one sugar in a coffee (it really shouldn't be allowed at all, but I'll let one slide).


Is there anything you can do significantly better than Jordan?
He'd like to think he's more of an athlete than me, but my jump shot is definitely better than his.


You're booking your debut album release show, who's supporting you, and where are you having it?
Supports from Hatchie and Phantastic Ferniture (they'll reunite for a one-off show) and it'll take place at either The Gasometer or The Northcote Social Club - two iconic Melbourne venues.


What's your perfect Sunday?
No work, coffee and breakfast in bed, followed by a long day of sports watching (basketball or footy preferably).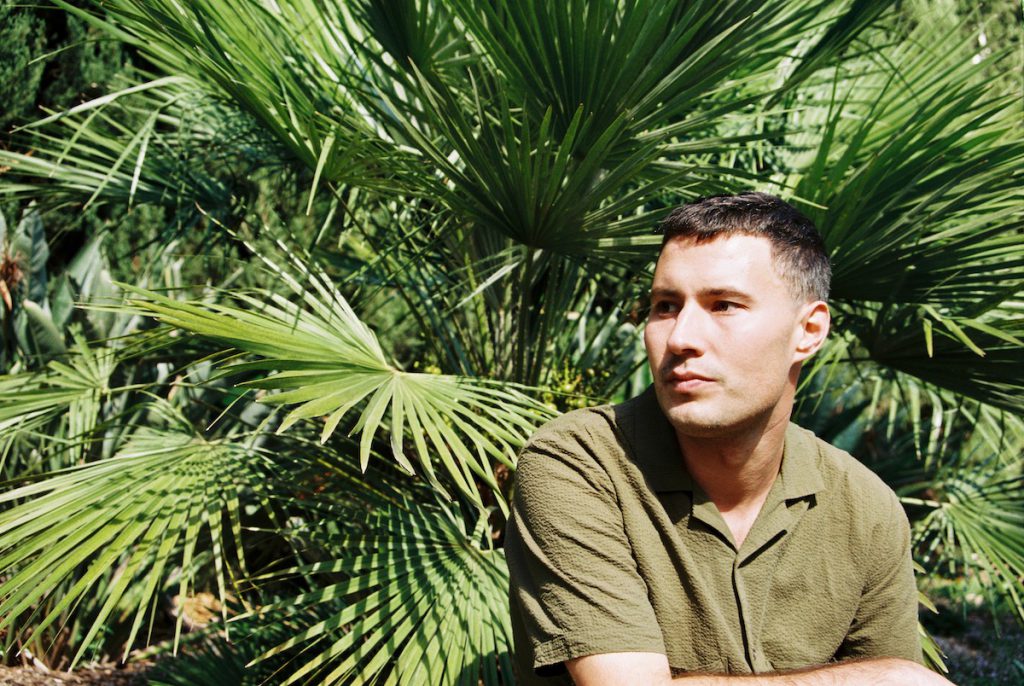 Ex-Olympian

Where do we know you from?
My name is Liam aka Ex-Olympian, I just released my first solo record called Afterlife earlier this month!


What do you do with yourself?
I write songs, play and teach music, occasionally DJ in a few bars and work in a record store. I've played in some bands over the last few years called Saskwatch, Dorsal Fins and Eagle and the Worm and over the last three years I've been working on this Ex-Olympian record.


Are there any words you can't pronounce very well?
Not really! 


What makes you nervous?
A world without live music… hoping it comes back in the near future. 


If money were no issue, would you get a dishwasher or just keep doing them by hand?
By hand… it takes so much work to get it ready for the dishwasher anyway! I'd rather just get it over with. 


What's your perfect Sunday?
CIBI breakfast, walk with our pup 'Porcini', a gig with friends!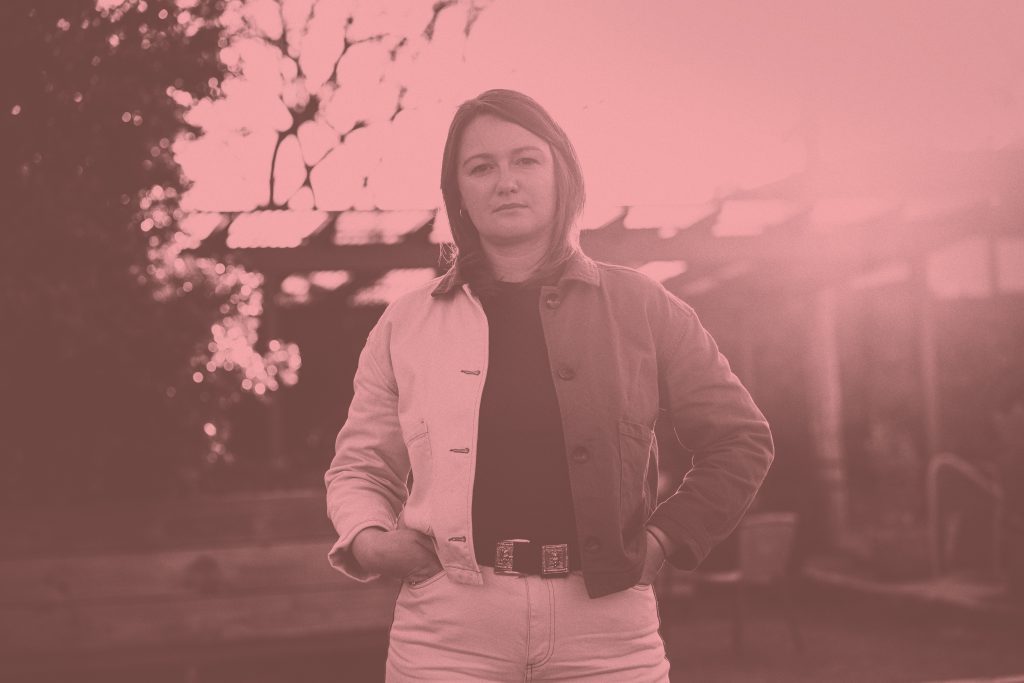 Lady Lyon

Where do we know you from?
You might remember me from such roles as 1/3 of Baby Beef / Mumma Beef if you're a fan.


What do you do with yourself?
I study full time and pick up work here and there when I need it. I lead a very active social life. Actually, things are pretty good right now.


When was the last time you made an amazing decision?
Last night I made a brothy chicken soup and had some left over pasta that I chucked in it. Felt like it needed a little something else and I used some of that concentrated Leggo's pizza paste in it, just a table spoon but it really gave it the depth of flavour I was craving. I also just went to lightning ridge to make the film clip of my dreams for 'Surf's Up'! So two amazing decisions!


Ten years in the future and you're in the mood for a change in genre, what direction are you taking your career?
I have this alter ego and her name is Elbows from planet Hewett 31. She's 3000 years old and one of the founding members of PH31. Even in ten years the world still may not be ready, but if you think Vitas X PJ Harvey X Fat Boy Slim you might be in the same universe.


What is a date you'd absolutely not go on?
A yoga date where the guy's ex-girlfriend is there for the class and it's her birthday and it was the class they used to go to together every week, and everyone in the class knows but me. That is a date I would never, ever go on. Again.


What's your perfect Sunday?
Wake up next to my lover and remember how lucky I am that I've escaped a hangover, get a bit salty in the ocean, eat a fish burger from out of the blue, take a drive, talk to my mum, fresh sheets, a little flush from the sun and a Sunday roast while Caitlin Harnett serenades me over a LLB. Pure heaven.



Still haven't quite found the one? Stay tuned for more Speed Dating every Saturday arvo.