Speed Dating
Speed Dating:
Kinkora, Die! Die! Die!, ORCHA and Moody Gold
Another week, another four chances at finding the one.
This week we attempt to become morning people with
Kinkora
, talk cults with
Die! Die! Die!
, test out the different types of awareness with
ORCHA
and complement haircuts with
Moody Gold
.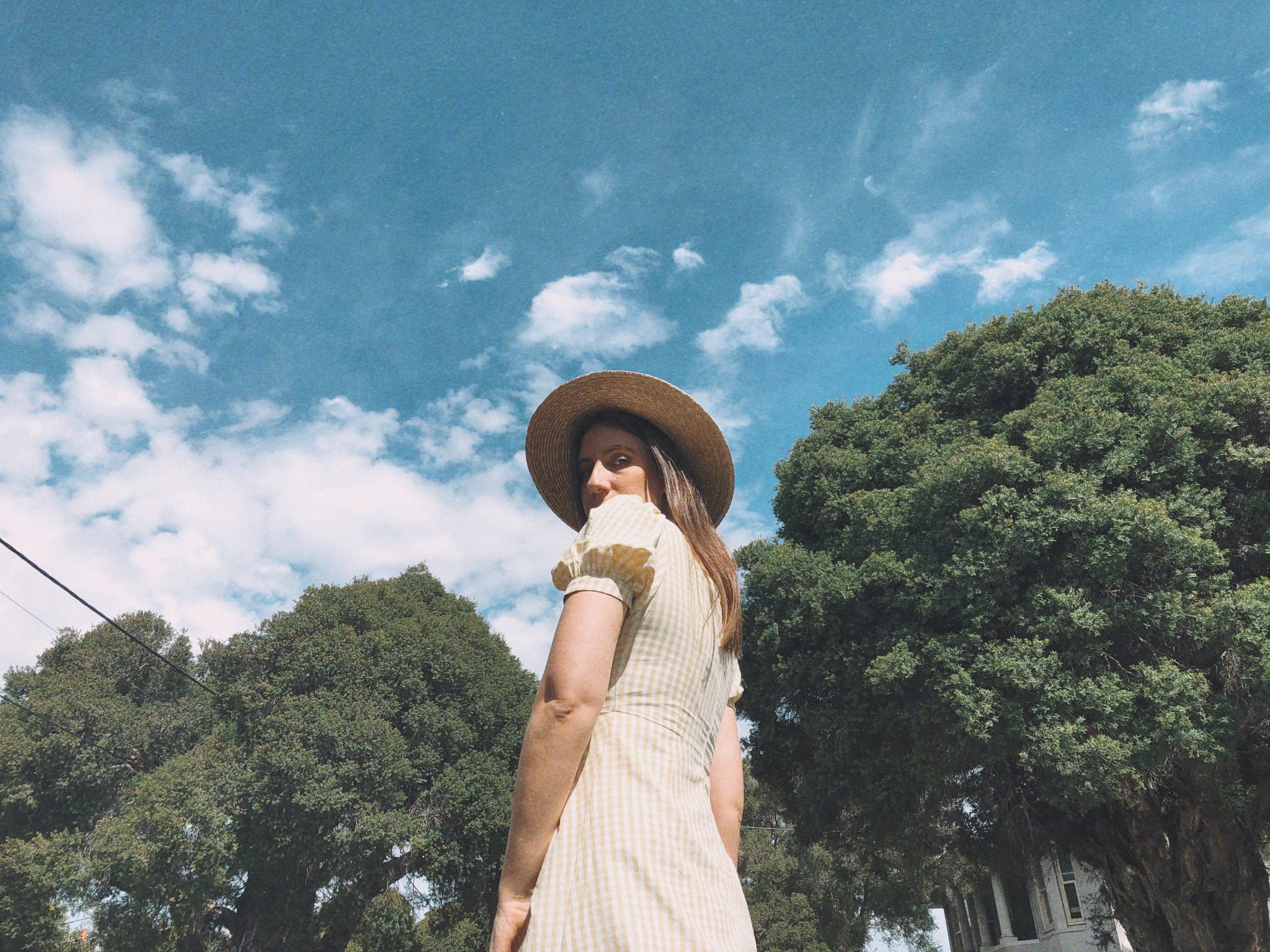 Kinkora

Where do we know you from?
I'm your mother's, father's, sister's, husband's, cousin's, uncle's former room mate.


What do you do with yourself?
When I'm not singing and making music, I'm probably riding my bike along the beach or sitting by the waves - I'm a big beach fan!


Reckon you've perfected your morning routine yet? Talk us through it.
Most certainly not! I've never been a morning person and I am constantly trying to morph myself into one. I try not to look at my phone or social media though until I've eaten and gone for a short walk!


What's something that you're bad at?
Going to sleep at a reasonable hour (see above re me not being a morning person haha)


What's at the top of your bucket list?
This is so hard to answer as there are so many things I want to do! I've always wanted to write a book!


What's your perfect Sunday?
Allowing myself to switch off my brain and not focus on my to do list! And then just being in nature!



Check out Kinkora's new music video for her single 'You Got Me' here
Follow @itskinkora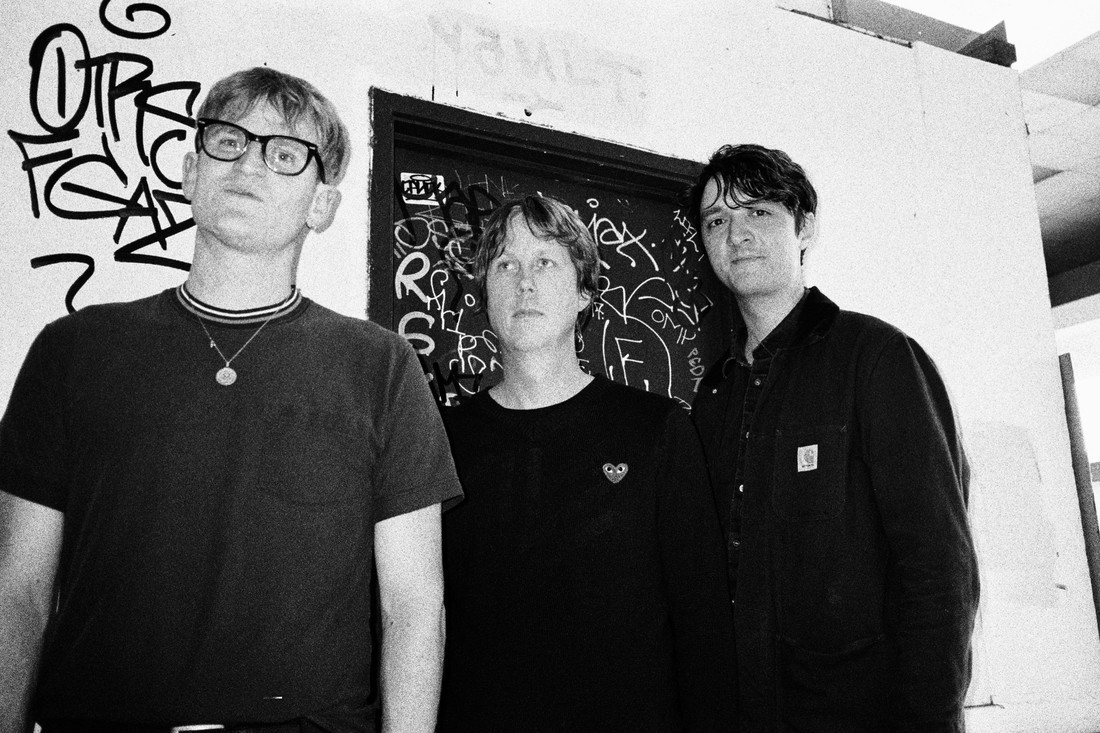 Die! Die! Die!

Where do we know you from?
I play in a punk rock band called Die! Die! Die!


What do you do with yourself?
I play in a band, I run, I study and I try to not be a dick... it's a work in progress.


Would you ever join a cult?
How do you know I haven't already? Would I even know it was a cult?


Talk us through the best meal you've had this week.
Beside our practice space in Tāmaki, there is a hidden food court and inside there is the most amazing hand-pulled noodles called Chef wang Xi'an food. I went there today after band practice and it was amazing. I just get the hand-pulled noodles in chili oil. Spectacular.


What's the worst idea you've had lately?
I have a unique talent for overcomplicating things including thinking I could quickly do this interview, at work without anyone noticing.


What's your perfect Sunday?
I would go for a long run in the morning, eat good food and spend time with my whānau in the afternoon! Pretty simple really.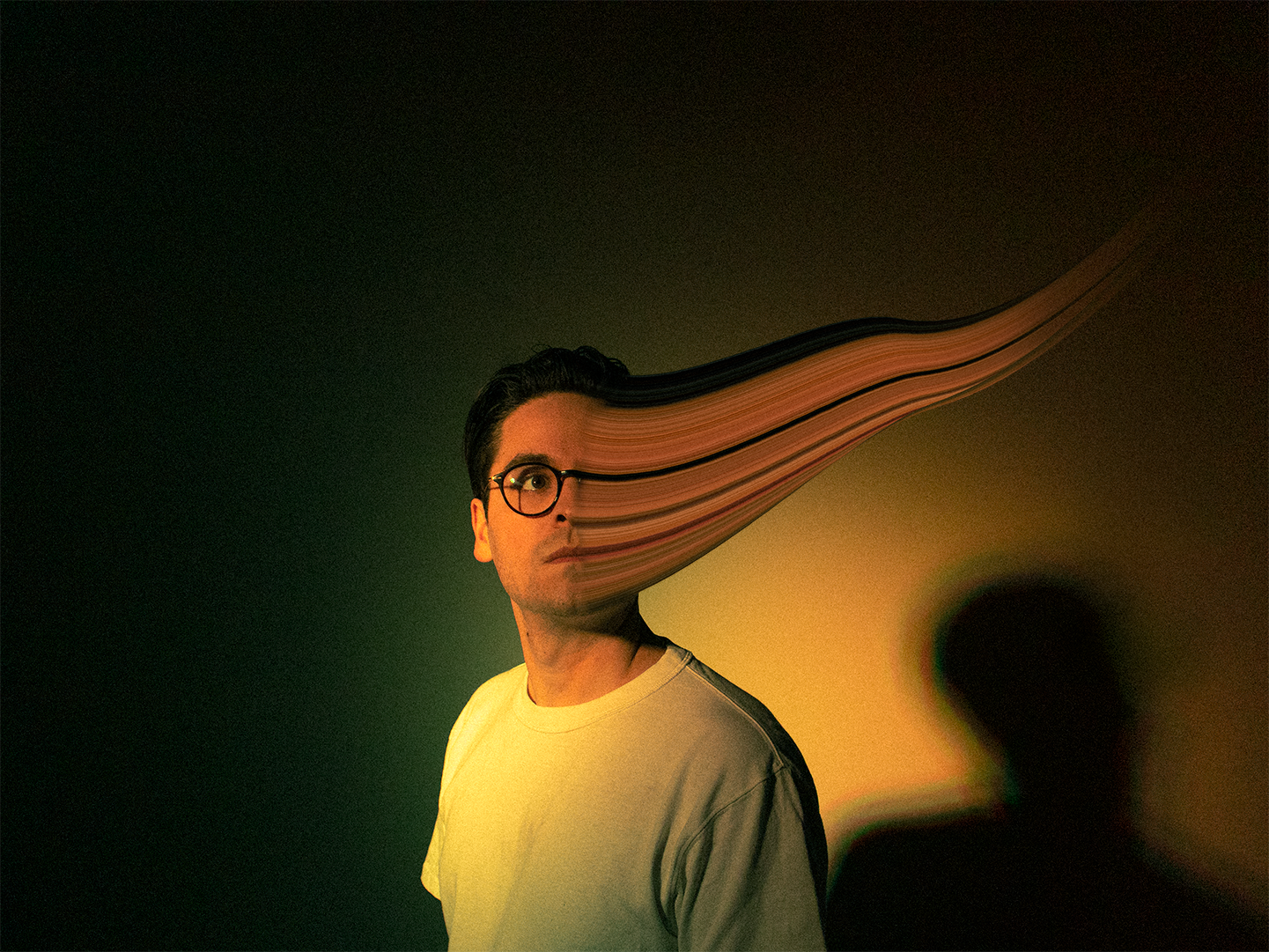 ORCHA

Where do we know you from?
You might know me as the violinist from jazz/folk/blues band 'The Scrims', or from various other Melbourne bands where I've been playing violin for 10 years. I'm also owner of Natural Habitat Studios in Preston East and run the summer music series "Sunday at the Baths" over the Carlton Baths which features local musicians playing next to the pool.


What do you do with yourself?
I spend most of my time writing, recording, creating art, drinking coffee, organising events, teaching violin/viola and performing.


You've had to force quit an app on your computer - do you report or ignore?
IGNORE!


Tell us something you're proud of.
I recently finished my album after two years of solid writing and recording… at first I felt a bit sad that the project had come to end, and felt a strange sense of loss… but now I'm feeling extremely proud of the achievement, and I am looking forward to sharing it with everyone!


How's your spatial awareness?
I'm good with social awareness, self awareness and spatial awareness, unless I'm on a skateboard or roller blades, then I hit everything in my vicinity.


What's your perfect Sunday?
Perfect Sunday would be drinking coffee at a cafe with friends and playing cards all morning. Then I'd swim and have a beer in the sun and pasta for dinner.



Be sure to pre-order ORCHA's album

Reflections

on 12" here
Follow @orchamusic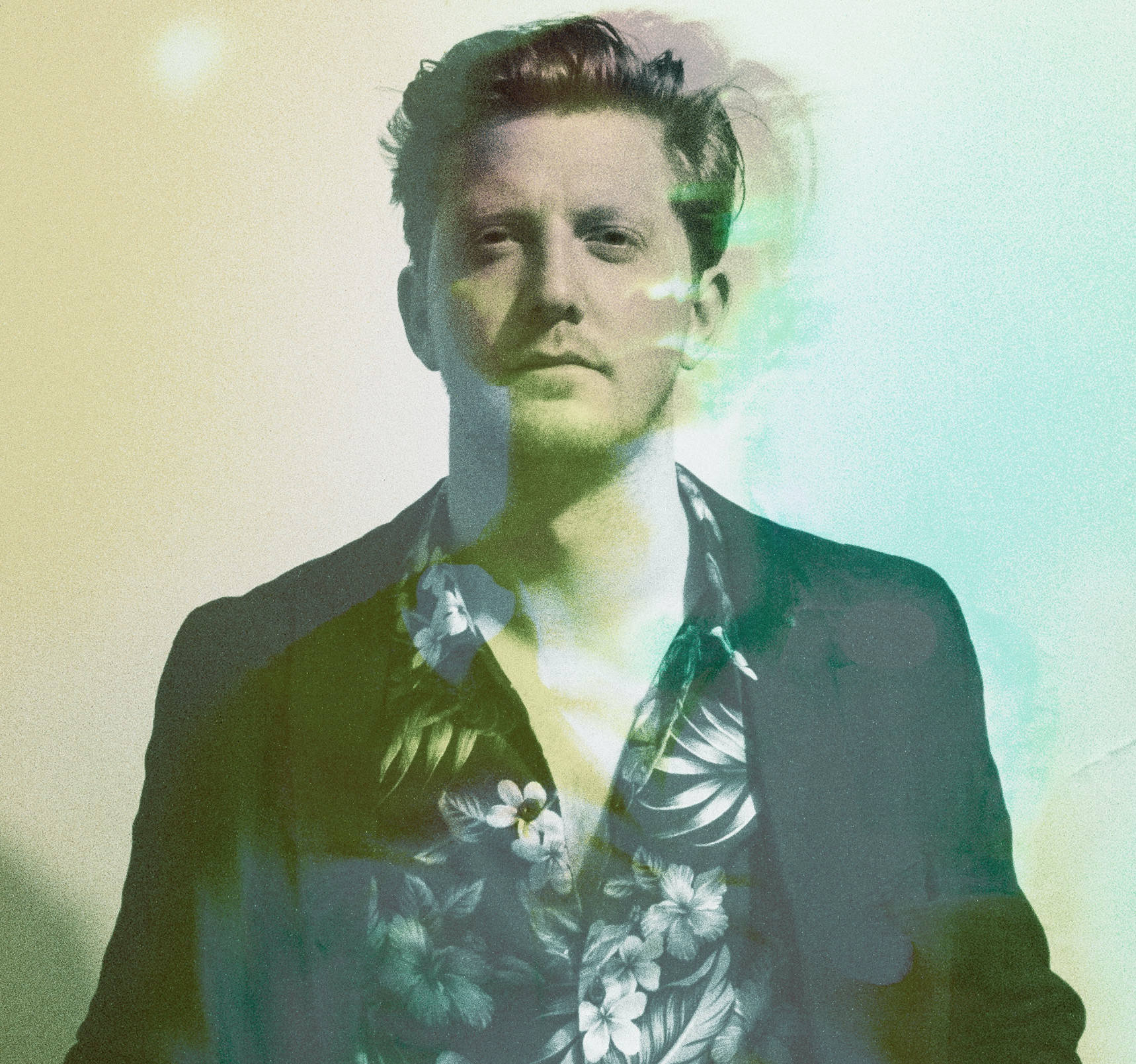 Moody Gold

Where do we know you from?
I'm your mate's mate from school. You know the one. Always there at parties. Smiles politely, but doesn't say too much. I talk about my music all the time. Oh yeah that's right, Moldy Goods or something, right? How's that going?


What do you do with yourself?
I wake up. Have breakfast. While I'm eating that I'm usually thinking about what to have for lunch. Then when lunch rolls around it's time to start thinking about dinner. During dinner, guess what I do? You got it. Online backgammon.

In between meals I try to make familiar-sounding music that slaps you in the face with something a bit unexpected. Kinda like my new single.


Tell us something your parents don't know.
As much as I thought they did.


What's a useless skill you couldn't live without?
Noticing immediately when people have had their hair cut. Everybody appreciates it when you notice. EVERYBODY. It's a great way to forge a bond with somebody that can last for up to seven days. I'm getting so good at it that I know when you're going to get a haircut even before you do.


You've got to get someone's attention from across a field and you can choose one item to do it. What do you use?
Cold hard cash.


What's your perfect Sunday?
Well time is just an illusion. But, naps.



Still haven't quite found the one? Stay tuned for more Speed Dating every Saturday arvo.