Speed Dating
Speed Dating:
James Abberley, Muma Ganoush, Elle Shimada
and Lack the Low
With Australia's borders opening and real-life dating making a comeback (maybe?), we're putting Speed Dating on the backburner for a sec - but not without introducing you to four fiery suitors for one final week.
This time around, we have a surf off the west coast with
James Abberley
, get into some delicious dips with
Muma Ganoush
, cook then clean up a storm with
Elle Shimada
and check out an experimental documentary with
Lack the Low
.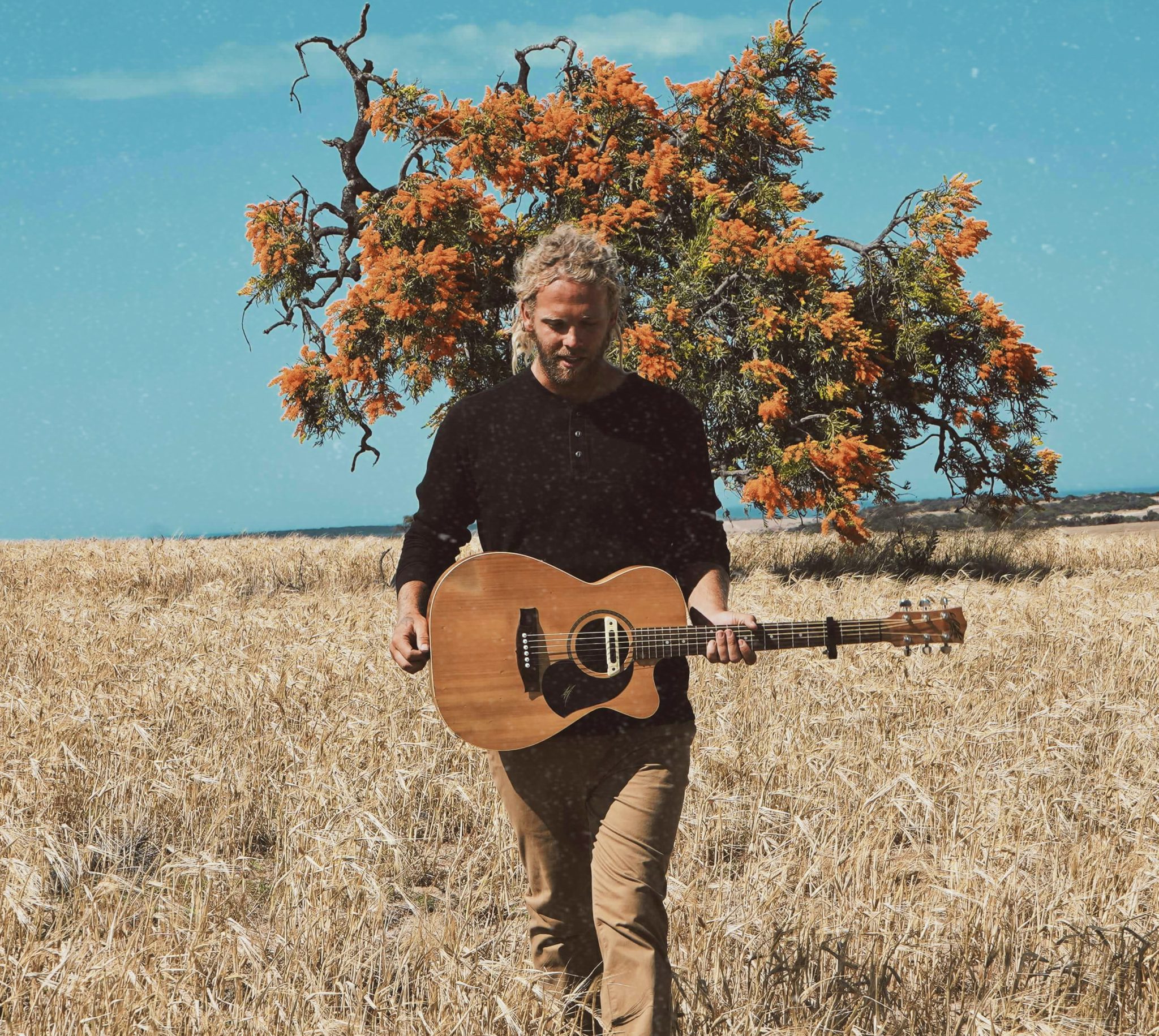 James Abberley

Where do we know you from?
Well, I had a minor car accident when I was 19 and there were quite a few people watching. I have been on many forms of public transport over the last ten years, or maybe I've met you in the shopping centre next to the halloumi? If none of the above, you may have heard my music before? I am a singer-songwriter-producer from Margaret River, WA.


What do you do with yourself?
I love to surf and play music as often as I can - if I'm not doing either I am probably wondering why I'm not doing either.


Is Paris truly 'The City of Love'?.
No, the city of love is John Mayer's house.


A time machine appears in your room, what are you doing with it?
To be honest, I think I would just go back to the 1940s and play music with Frank Sinatra. Imagine cruising around with him in a suit top hat and tie smoking cigars together, I don't even like smoking but I would if Frank offered me one haha.


You have one album to listen to for the rest of your life, what is it?
Tool 10,000 Days ~ this album takes me to a place that no other album ever has. The way Tool write and compose music will never be recreated again.


What's your perfect Sunday?
Get up early for a surf, relax during the middle of the day watching cucumbers behind cat's videos on YouTube. Eat a bunch of food that tastes great but is terrible for me and then head to the studio to write an album and change the world.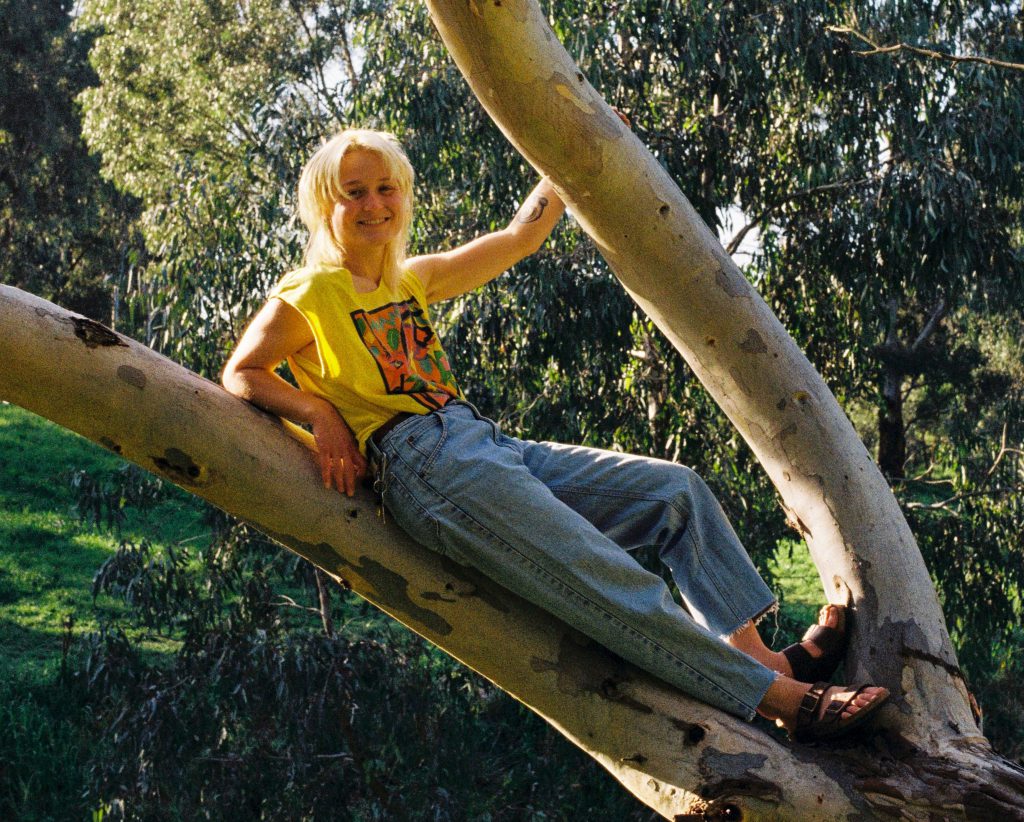 Muma Ganoush

Where do we know you from?
From the Muma Ganoush band!


What do you do with yourself?
For the slower part of this year I was living a retired life. But on the regular I'll be running around doing all sorts of antics - working, gigging, and writing songs and drawing stuff. Mostly thinking about projects and the possibility of projects. Before locky I was playing a lot of shows, but after locky not so many yet.


Do you dance to the music or the lyrics?
The music starts the engine, but I'll pump the break slowly if the lyrics are shocking. They co-exist and both important.


Best restaurant and best meal on the menu?
Mesob Ethiopian on High Street, and the omnivore platter, share that shit with some mates, sooo good. The best dips you'll ever have.


Tell us something you're proud of that you probably shouldn't be proud of.
Rolling a cracking joint, I shouldn't be proud of it, but it honestly fills me with pride every time. And it's the only moment I can recall feeling absolutely proud.


What's your perfect Sunday?
I'll lay it out for you. Ya wake up, hopefully you're hanging with someone, if not, plans are still the same. Have a big breaky: eggs, bread, hashy, fried veggies, fresh perko. Go out side and start doing some stuff, maybe go on a bike ride then hit the pub for a bit of hair of the dog. Then just start having pints and being mischievous. Let the arvo roll out and have a lovely time!



Muma Ganoush's debut album

The Big Beam

dropped yesterday! Listen here
Follow @muma_ganoush
Elle Shimada

Where do we know you from?
Wherever there's a dance floor in Naarm or elsewhere. If you've seen a Japanese girl tweaking on a dance floor front center having the time of her life or playing violin and synthesizers on a stage that's probably me.

Also spotted chain smoking and having d&ms or sleeping in inappropriate places.


What do you do with yourself?
Electronic producer, violinist, event curator, a multi disciplinary artist, just a community member and a dreamer. I dream a whole lot. Full time dreamer.


Got any life hacks?
Life's smooth if you're good at hacking your brain.

Unfortunately I am yet to understand my wild mind (at all), so I surround myself with inspiring people to feed off their energy and to learn their ways. I believe there's no 'hacks' in life. Nurture them whole heartedly - and try to be comfortable to receive their love. Life's good.


What's something you wish you were good at?.
Music. I'll be a student of music forever. 'Matter ll 紅蓮' was my teacher for a while and it taught me a lot, now it's out in the world doing her own thing. I'm learning from my new songs as well as all the music in the world.


Clean as you cook or do it all at the end?
Cooking is just like music. Every process counts. But unfortunately I'm messy all the way. It's an explosion every time. I clean the f out of it after tho. Resetting is meditative.


What's your perfect Sunday?
Cooking big Japanese meals for friends and having a good conversations till late. I'm so blessed to have intelligent, driven and nurturing angels around. So lucky 🙂

Jamming and making music with talented friends. Practicing violin, nerding out on synths and drum machines. Exchanging ideas and dreaming up a project/concept for events. Making sure the community's feeling good and doing okay, helping out and extending energy whenever possible. That makes me feel whole and grounded. Dancing in the sunshine with beautiful people. Having a good laugh. Flirtatious energy, making love (probably my favourite).
But that's everyday. I never really know what day it is.

What's time anyways?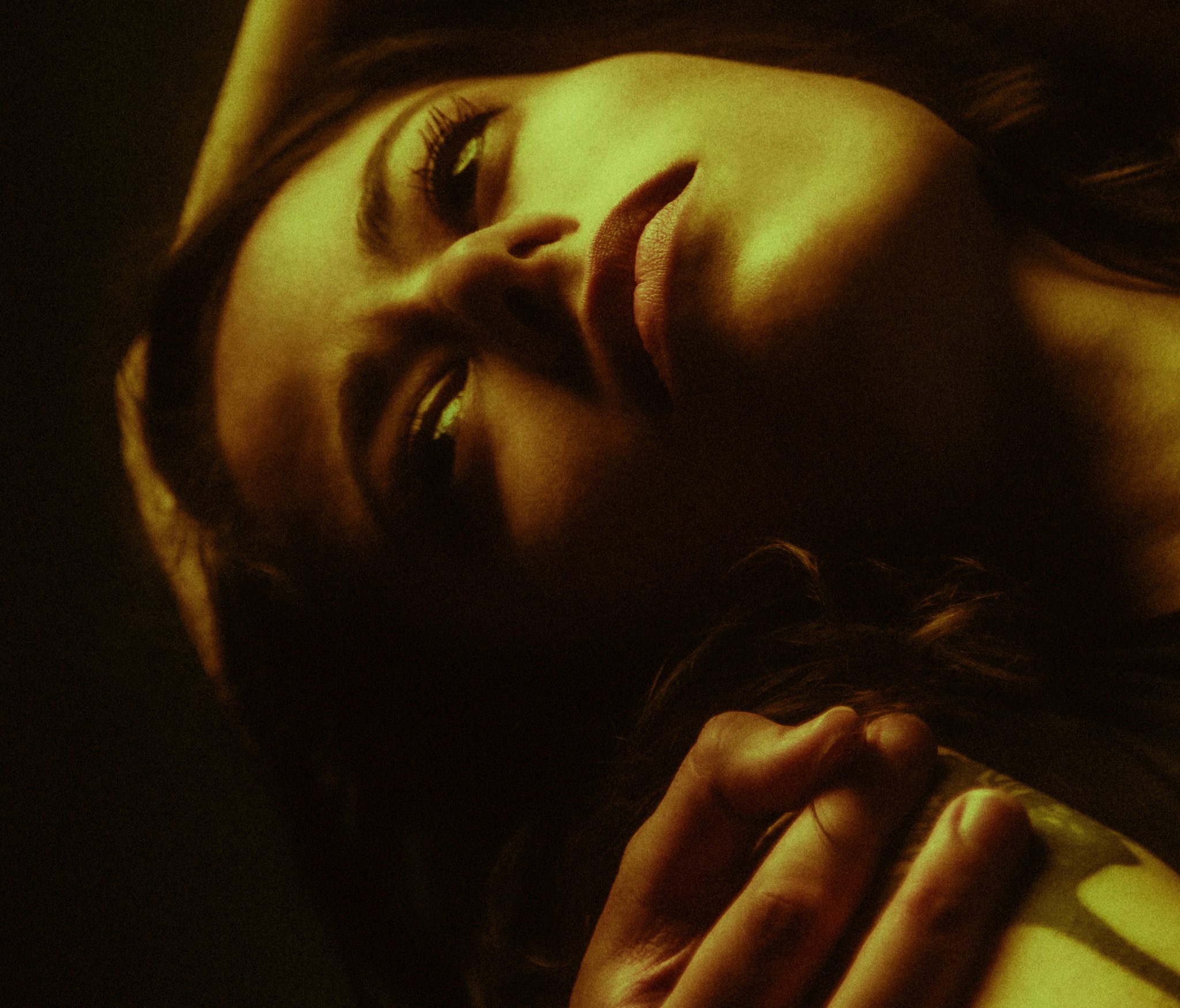 Lack the Low

Where do we know you from?
A challenging dream.


What do you do with yourself?
All things - no things are done without myself as my total perception of reality is mediated by my physical body and my consciousness.


Sleeping in or getting up?
Getting up because although sleeping in sounds romantic, getting up assuages some of the anxiety that inevitably comes in the evening when you realise you haven't met half your expectations of your productivity for the day.


If Lack the Low had an entrance song, what would it be?
'X-French Tee Shirt' by Shudder to Think.


Last really disappointing movie you saw?
I don't really want to answer this question because instead I want to tell you about a film I really love called Symbiopsychotaxiplasm: Take One, which is a brilliant experimental documentary film from 1968 about very little and also somehow a lot.


What's your perfect Sunday?
My perfect sundae has caramel nut praline topping.



Still haven't quite found the one? Bad luck I guess, we're giving Speed Dating a break so you're on your own.